The last quarter for 2011 only represents October and November however the releases have never slowed down. December will be during the event itself so keep your eyes peeled for the new releases and announcements!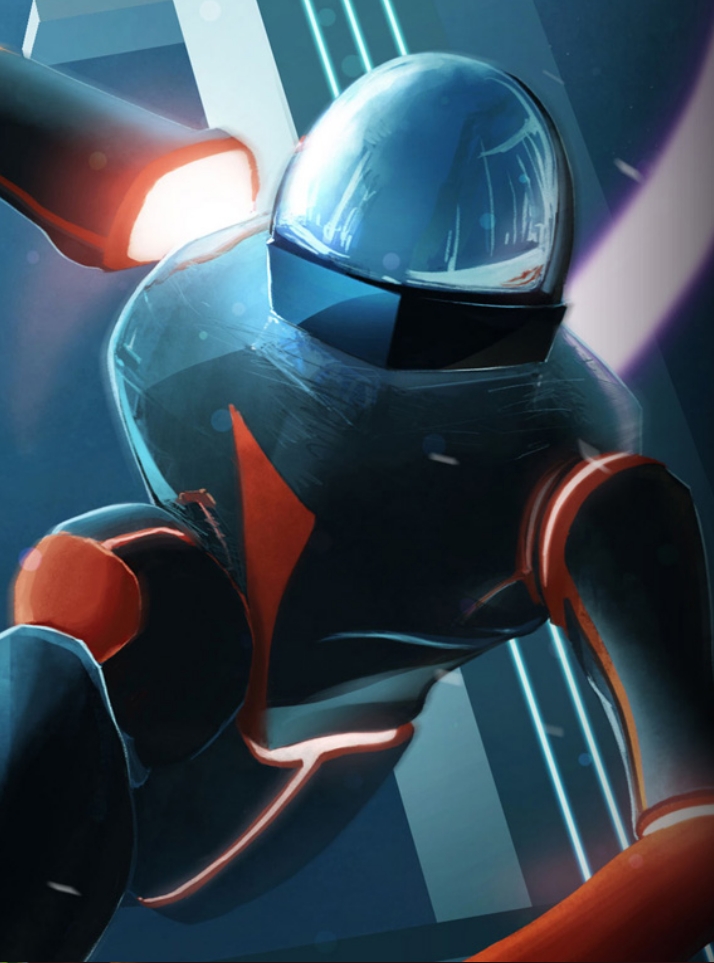 InMomentum is a minimalistic / sci-fi platform racing game that challenges the players to think in both horizontal and vertical perspectives while racing each other or against the clock in a puzzle-like environment.
Wall jumping, bunny hopping old school movement, mix in colourful futuristic sparse art design, add some modern power rangers and you have yourself a tasty treat! InMomemntum has come from a core design of a fast paced racing title and expanded into a complete title within the span of a few months. The team behind the game Digital Arrow have spend more then a year refining the moment to a fine point, our community has rated InMomentum a 9.6/10!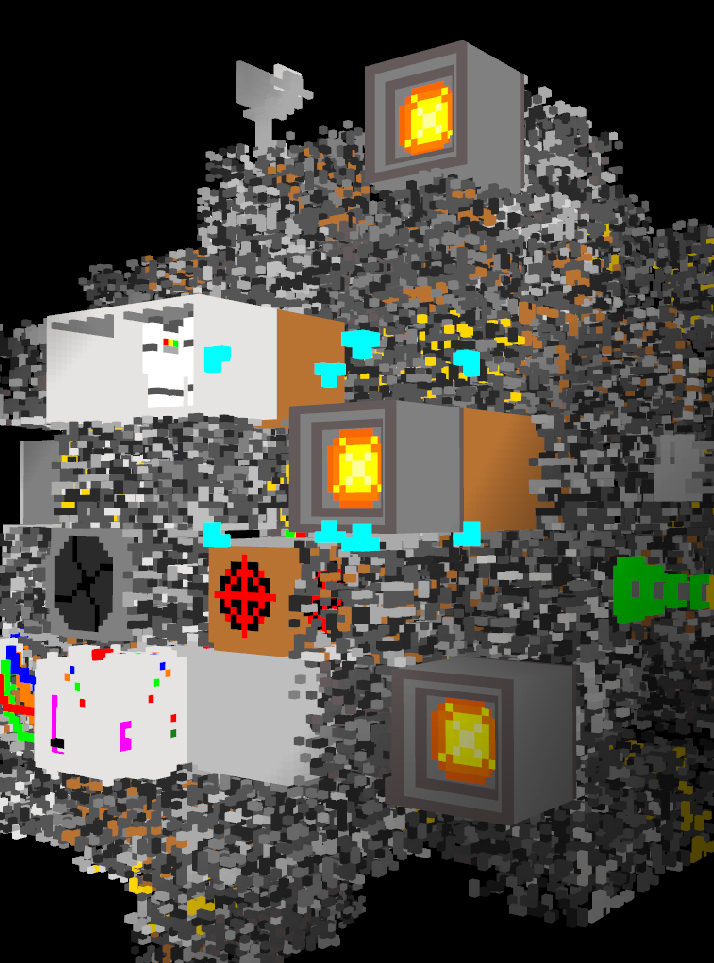 ScrumbleShip is the most accurate space combat simulation devised to date. Gather resources, construct a capital ship out of individual blocks, then pilot it with AI or human help against other players. Want to build a hulking behemoth with a three-meter thick titanium hull? You can do that. How about a carrier with dozens of fighters? Sure, that too. A ship made of butter that melts as soon as you turn the engines on? Of course! You know you want to build a rocketship out of butter.
ScrumbleShip is a very interesting Indie title, with a heavy focus on slowly implementing gameplay from the ground up the game has created a simulation that is both quirky and engaging. Our community agree spaceships made of butter do not work but the game does rating the current version a 9.3/10! Tasty!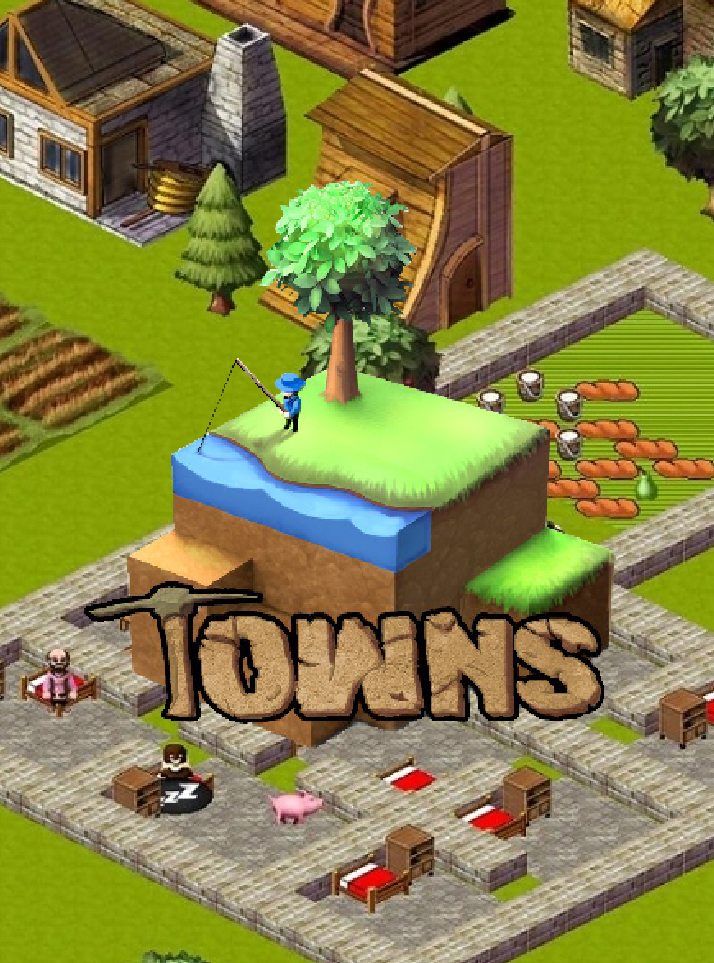 Towns brings a fresh new take on the citybuilding/management genre by introducing many RPG features. Drawing inspiration from games such as Diablo, Dungeon Keeper and Dwarf Fortress, the game has you managing a settlement on top of an active dungeon. Instead of playing the hero who delves deep into the dungeon, how about playing the town that houses and caters to the hero's needs? Both the RPG and strategic aspects will be fleshed out over a series of sprawling dungeons. Craft unique weapons, obtain randomized loot and build a settlement capable of holding back the forces that come up from the depths!
Build custom cities, supply heroes and mine the earth. That seems to check all the boxes required to itch those needs that a majority of gamers seem to have. Our community has rated Towns in its current state a 8.4/10!