Fakepup is proud to anounce the launch of our newest game, Super Bit Dash!
It's been a longtime in the making but its not over yet! Plenty of updates with new features, rooms and game modes are being worked on right now and should make their way to your devices in the following weeks.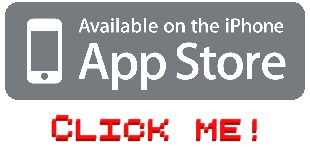 Share!
We need the help of every indie gamer out there to make this work, so don't be shy - Twitter, Reddit, StumbleUpon, Facebook, whatever it takes, help us get this to the hand of gamers! Why not start by sharing the trailer :) ?
Don't forget, besides ModDB and IndieDB you can follow us on Twitter and Facebook for all the latest news.
Android
For all you Android users out there don't despair. It's coming VERY soon! As of now it's running on an old G1, so expect it to be widely compatible! More news on Android version soon!
Thank you
Thank you all for being a part of this. We've come a long way since we started this project in our spare time and we couldn't have done it if not for the feedback help of fans and friends. Thanks you all. We couldn't have done it without you.