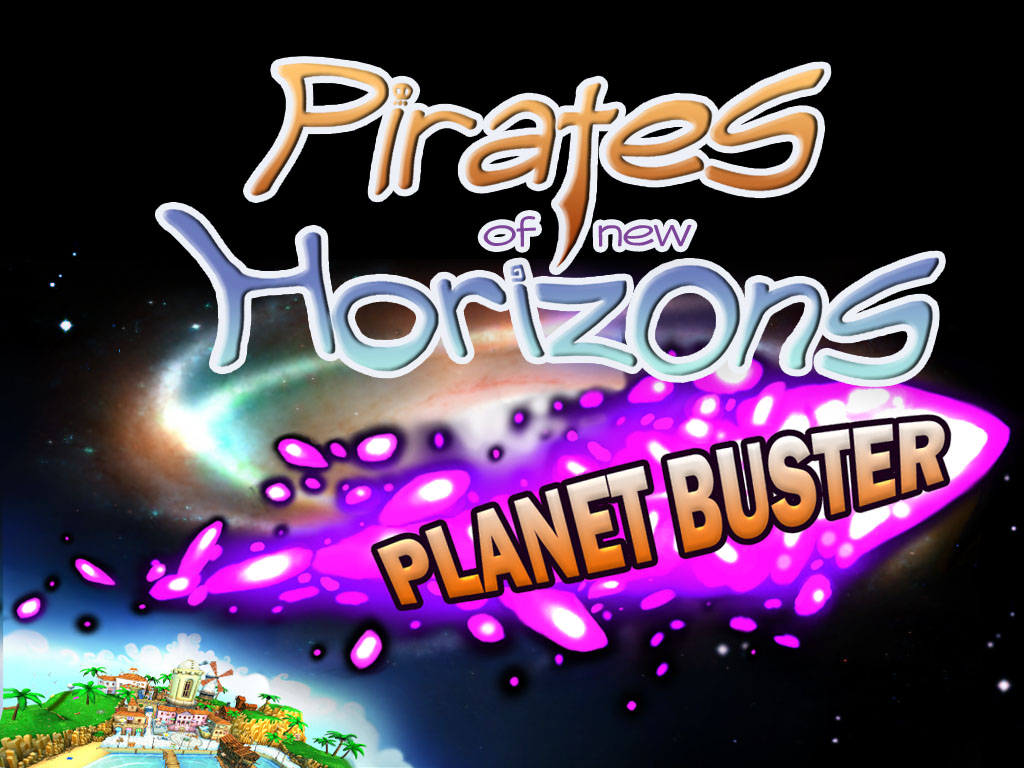 I bet you landlubbers didn't see this one coming!

A covert-pirate-ops team of Exit Strategy Entertainment has been secretly working on a second game set in the Pirates of New Horizons universe and it is available for you to play right now!

What is Planet Buster about? It's a match-3 type of puzzle game, but it does quite a few things differently than other games in the genre. You can swap any tiles, collect coins, use special abilities, travel an in-game map of the Pirates of New Horizons universe, ...
The price? Pick a price and pay what you want! All proceedings of this game will go into the development of Pirates of New Horizons. It will help us to make the game better and get it into your hands sooner, while you have a fun game to play in the meantime! Watch the video trailer below, visit the indiedb page or visit the Planet Buster website directly for more information!
Thanks for your support me hearties!
-Frie on behalf of 'Exit Strategy Entertainment'