The music and rhythm game Pulsen's been released! If you're ready for something new, you can get a hold of Pulsen now for FREE! If you liked it, our first DLC pack Pulsen: Ultra I is available through Indievania. This long-awaited game seeks to bring innovation to the genre. With lots of options and future DLC packs coming, the game will be constantly updated and fresh.
Pulsen's been in development for a while now and gone through many iterations, but the final product is gold. The game is designed for both beginners and veterans of the music game genre so everyone will be able to pick it up and start playing.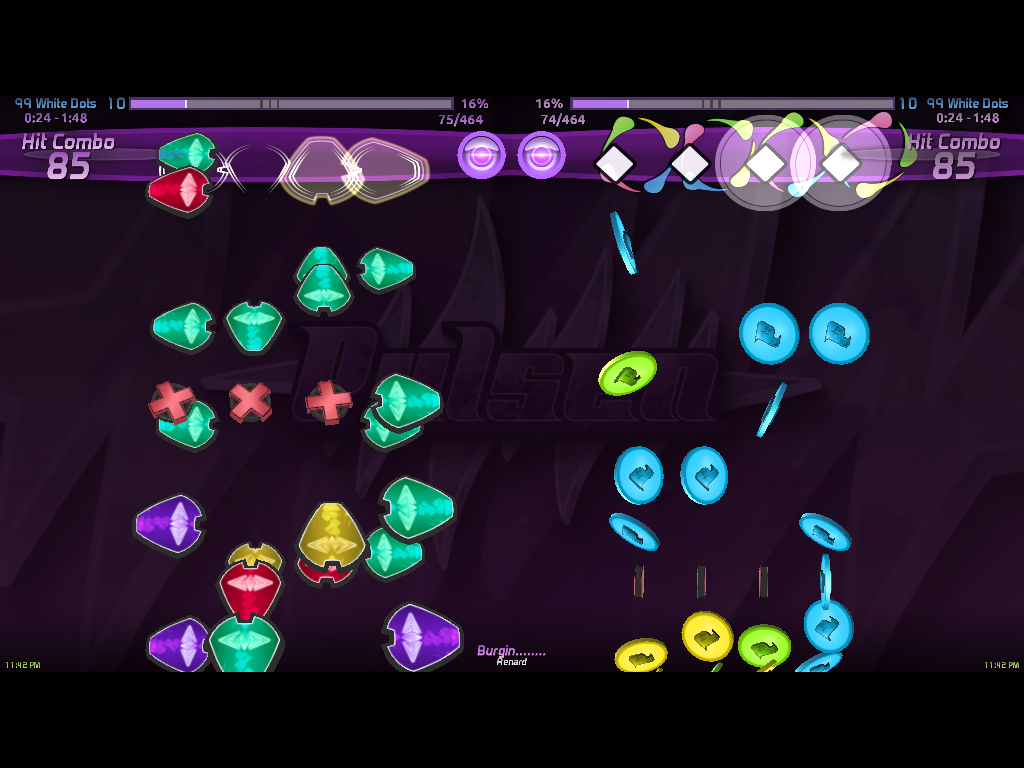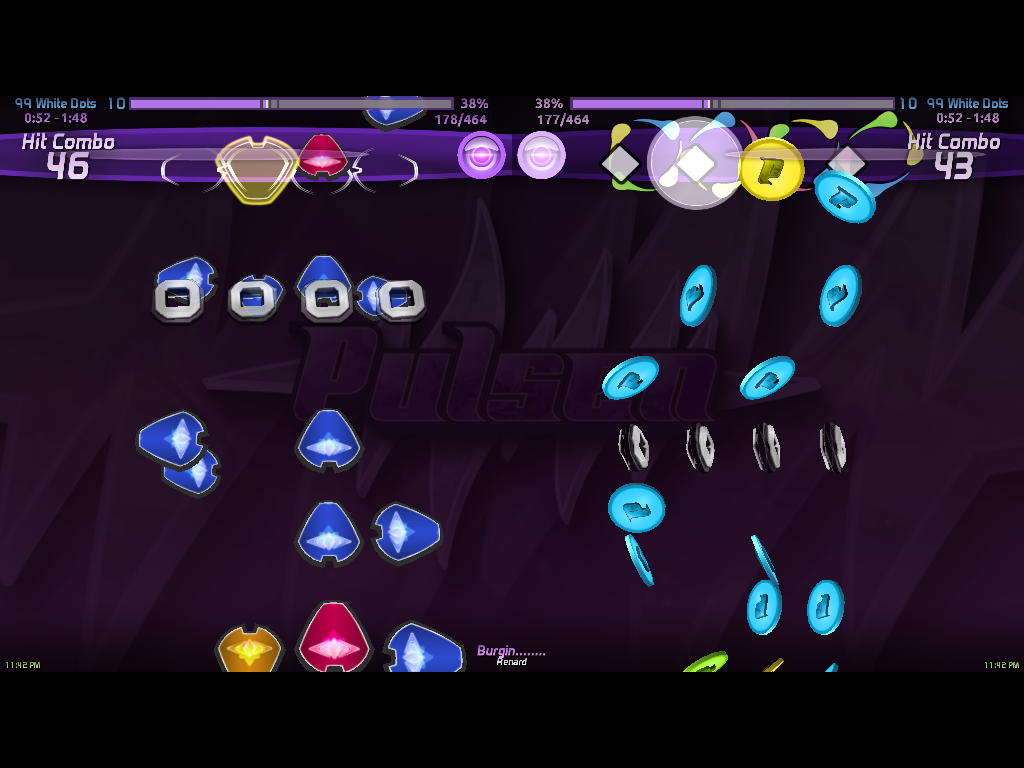 If you're interested in games, music, rhythm, poptarts, rainbows, and cats, you should definitely give Pulsen a try!