This list compiles all games chosen for appearance in one of IndieCade's past events, namely the IndieCade Festival in LA in October, IndieCade East in New York in February and the IndieCade E3 Showcase at E3 in LA in June. For more details please see the IndieCade website.
During the October Festival games from all over the world are entered into competition and judged by a distinguished jury. Around 30 are slected to be featured, playable to the public, at the festival. Of those 30, several exceptional games are awarded prizes in a number of categories, detailed here. In addition, as many as 100 other games are featured as Official Selections and are also playable at the Festival. These fall into several subcategories, detailed below. All of the games in the list have been featured in IndieCade shows and are of an extremely high quality. Details given are the game title (with a link to the game's Desura page), the developer, the capacity in which it was featured at an IndieCade event and the year it was featured. If you like this list, why not join our group on Desura?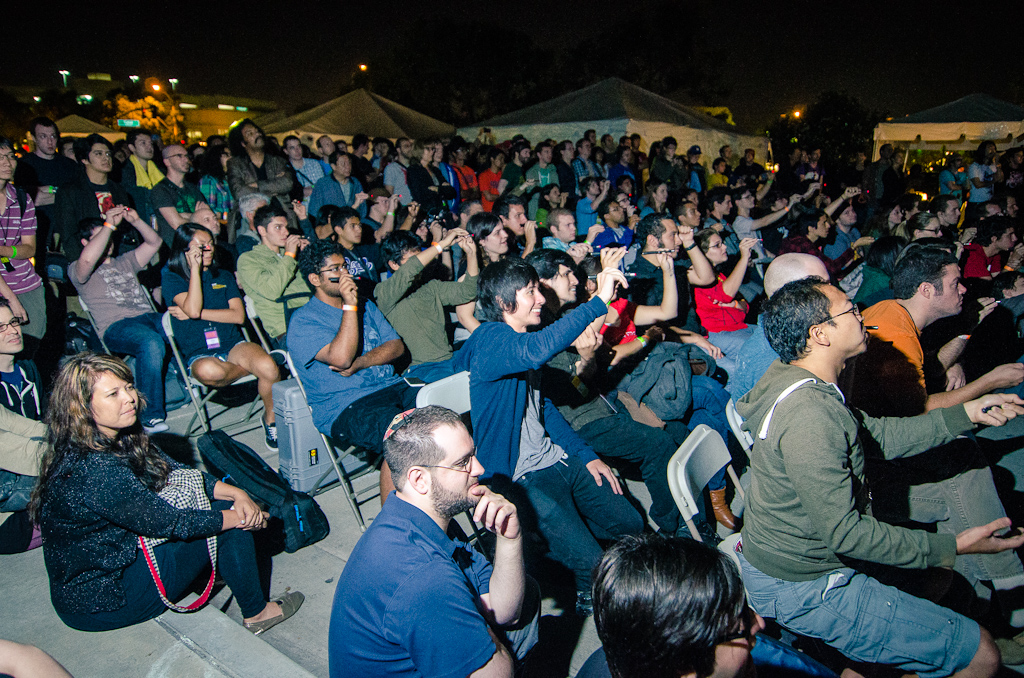 Nominee - These are games selected by jury from hundreds of submissions to be featured at the IndieCade Festival in October. In 2013 there were 36 nominee games selected from over 800 submissions
Award Winner - Nominee games that also won awards at that year's IndieCade Festival
Digital Select - The IndieCade Festival features large, physical games and table games as well as video games. Digital Selects are video games featured at the October Festival but which are not in competition. They are chosen each year by IndieCade's experienced curators.
Night Games - One of the events at the IndieCade Festival is Night Games, a video game party and showcase where video games are projected as spectacle for the crows as well as being playable. Games in this category are not in competition either and are usually chosen for their strong sensory experiences.
E3 Showcase - Each year IndieCade has a booth at E3 where we highlight some of the year's up and coming independently developed titles. Some are title submitted for competition and others are favourites from throughout the year. These games are again chosen by IndieCade's curators.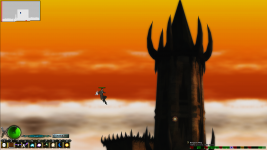 Arcen Games
E3 Showcase
2012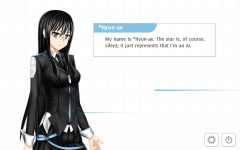 Christine Love
Nominee
2012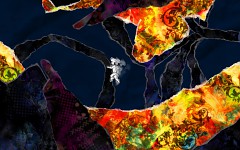 Vienna Institute of Technology
Nominee
2007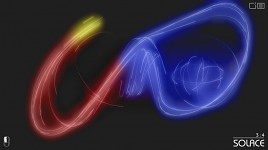 Cipher Prime
Nominee
2010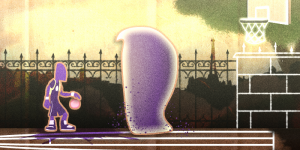 studioBean
Nominee
2011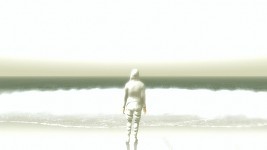 Tale of Tales
Digital Select
2012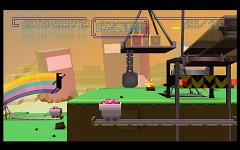 Gaijin Games
Nominee
2011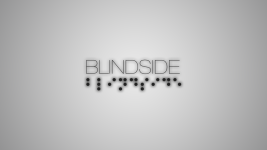 Aaron Rasmussen & Michael T. Astolfi
Nominee
2012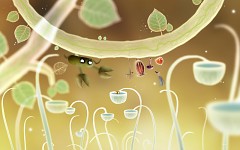 Amanita Design
Award Winner - Story/World Design
2012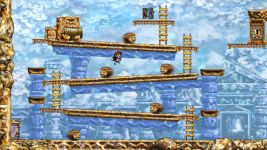 Number None
Nominee
2007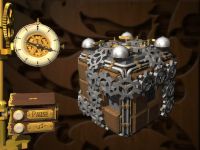 Lazy 8 Studios
Nominee
2009
Digital Eel
Digital Select
2012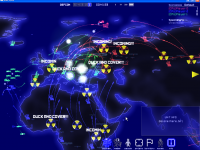 Introversion Software
Nominee
2007
HeroCraft
Night Game
2013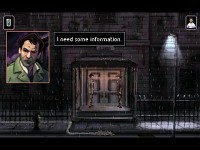 The JBurger
E3 Showcase
2010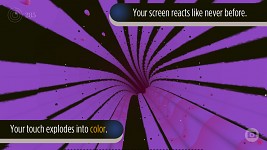 Tale of Tales
Nominee
2013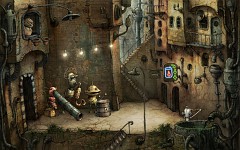 Amanita Design
Award Winner - Aesthetics
2008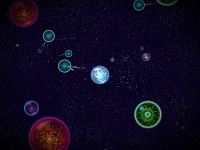 Hemisphere Games
Award Winner - Fun/Compelling, E3 Showcase Best in Show
2009
Minority Media Inc.
Digital Select
2012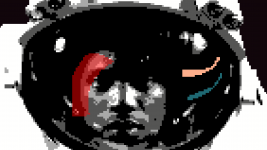 Rob Lach
Nominee
2012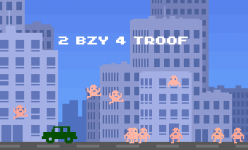 Pixeljam
Digital Select
2013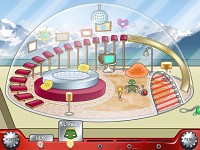 Wadjet Eye Games
E3 Showcase
2010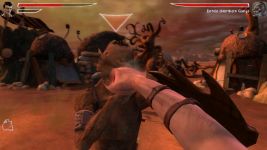 Toxic Games
E3 Showcase
2011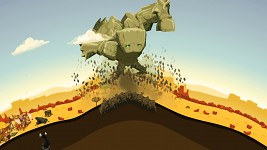 Abbey Games
Nominee
2013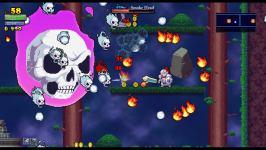 Cellar Door Games
Nominee
2013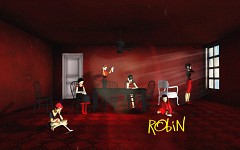 Tale of Tales
Nominee
2009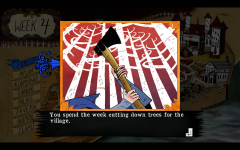 Damian Sommer & Emily Carroll
Night Game
2013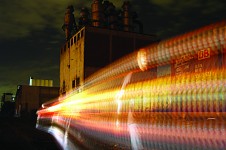 Krystian Majewski
Nominee
2010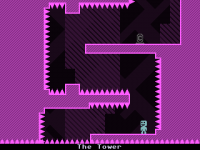 Terry Cavanagh
Award Winner - Fun/Compelling
2010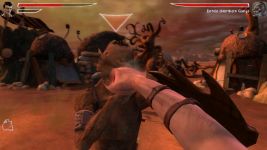 Ace Team Software
Nominee
2009
IndieCade's website can be found here. You can find us on twitter, facebook and tumblr as well as on Desura and Steam.