Hi Indie Lovers,
The last biome of Nanotale brings you to the Blue Desert. The difficulty here is to keep the "desert' feeling while not being repetitive and having it lively. Here's what we made for it so far.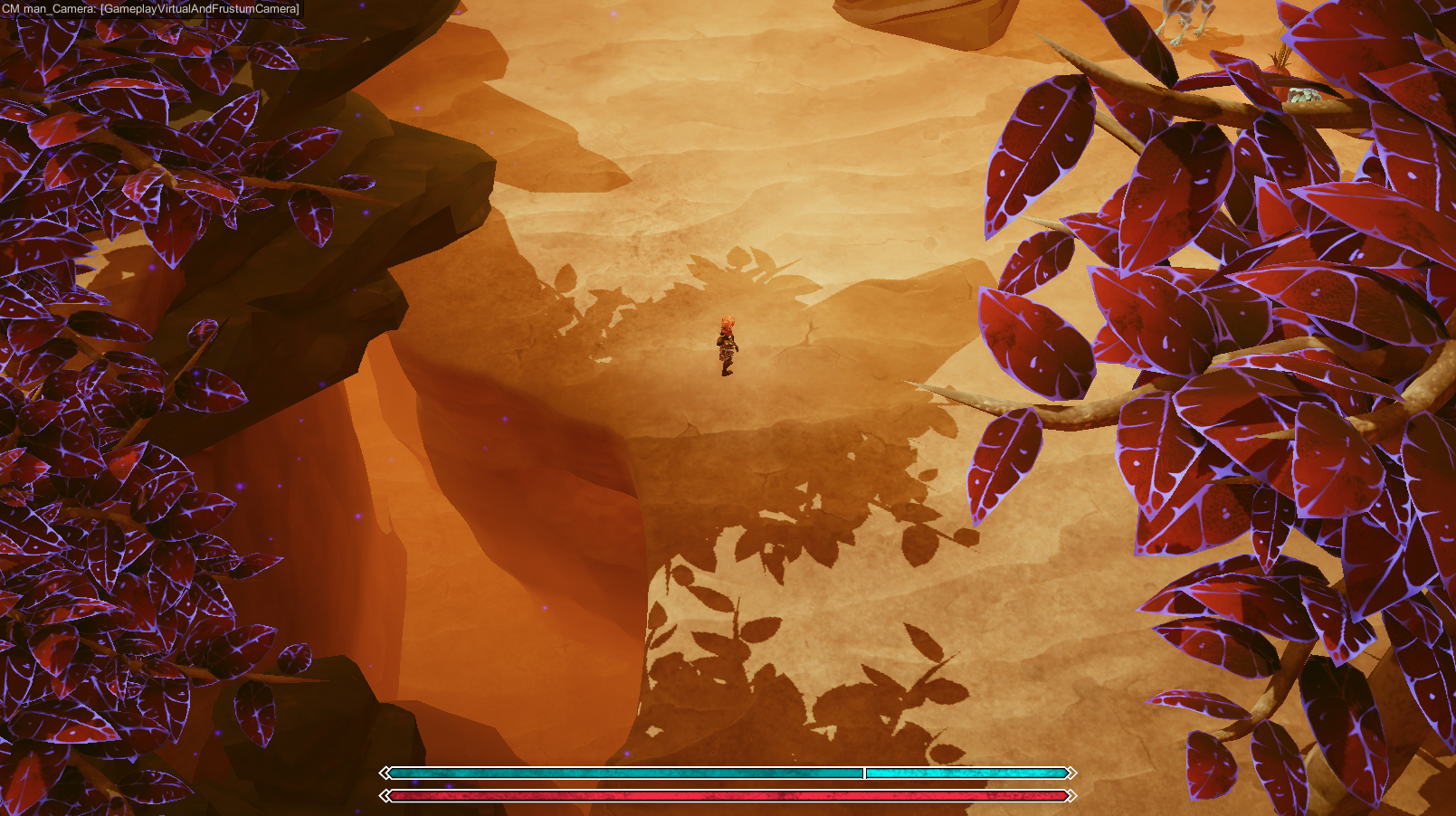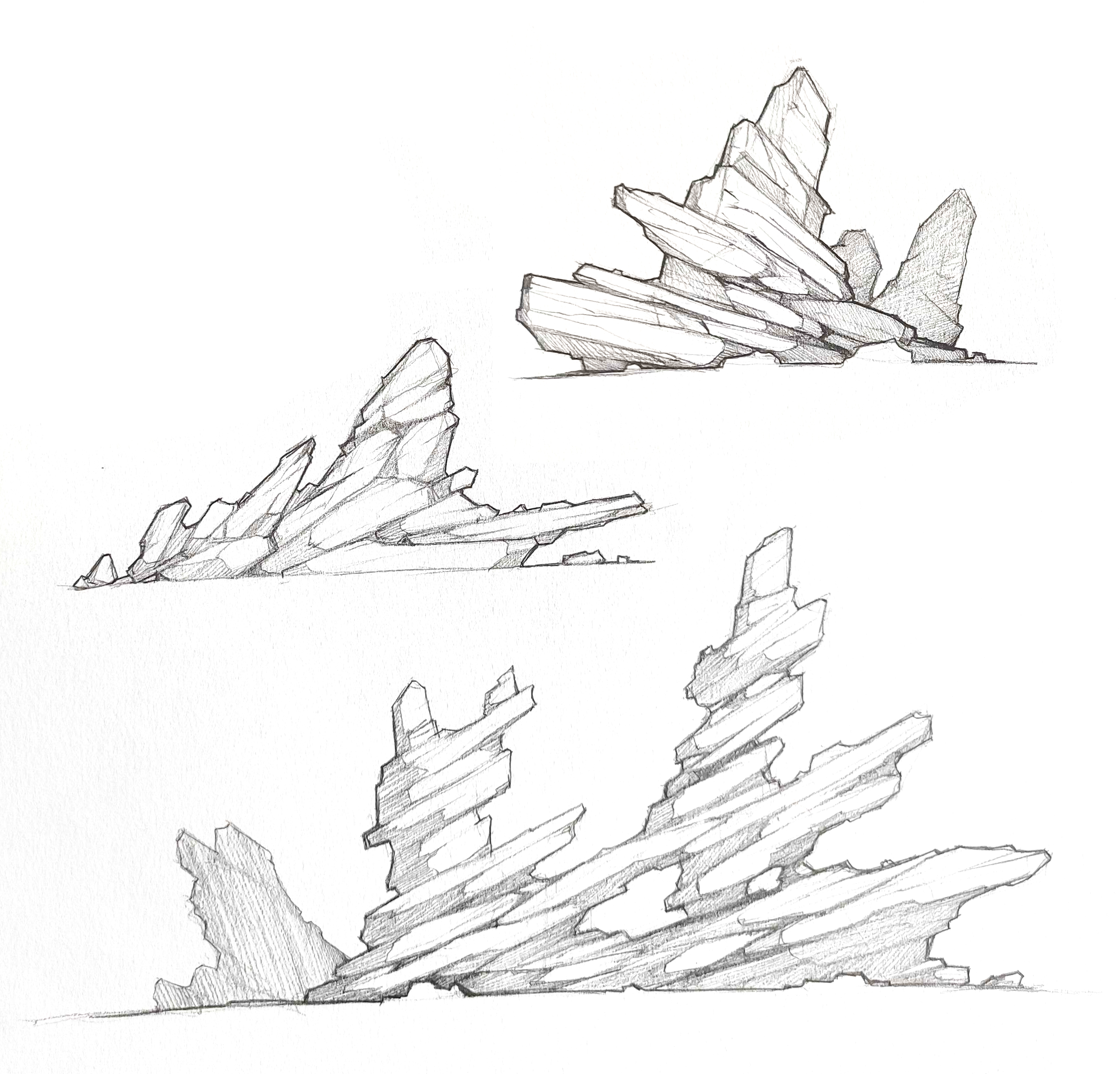 In the desert, you will find small camps with tents where you will find people to talk to. Here's one of them from the concept art to the 3D almost final version.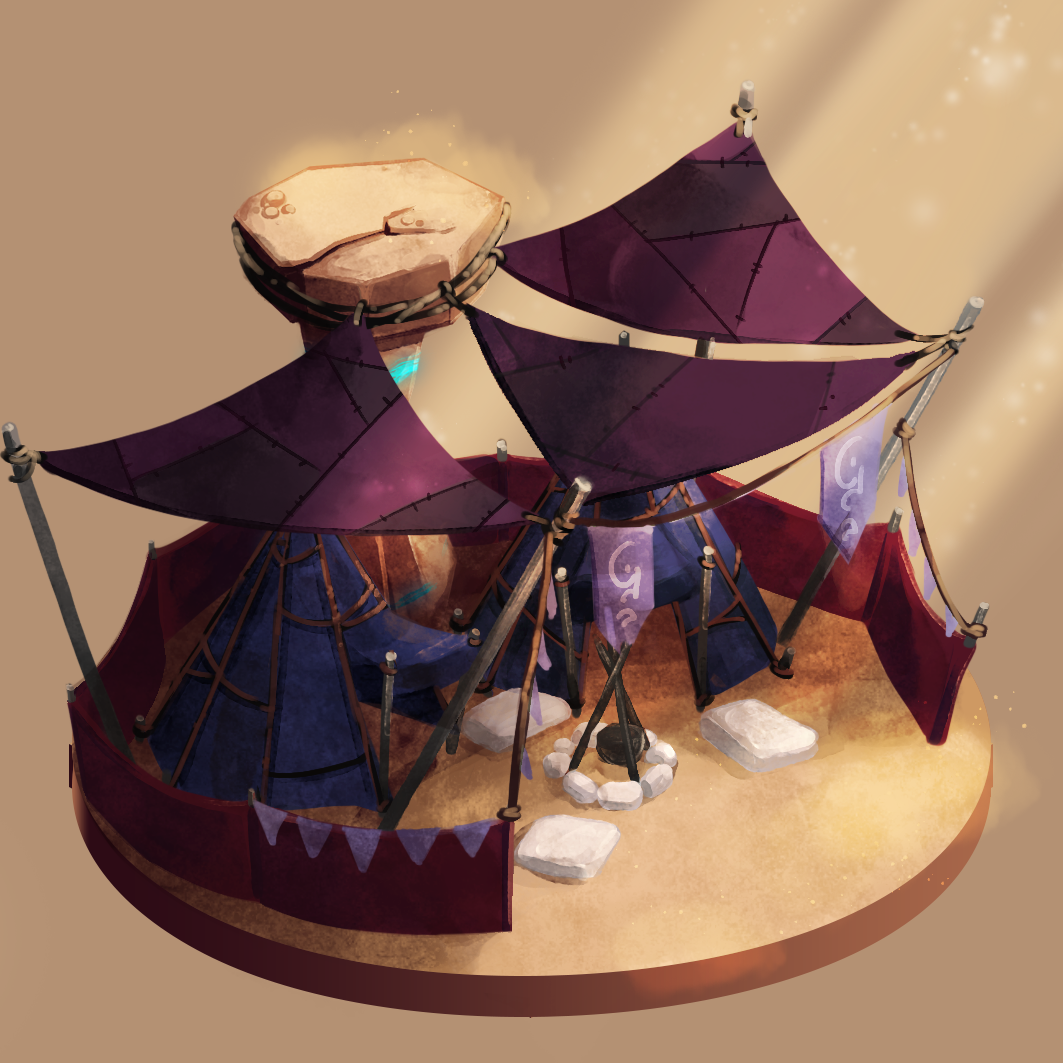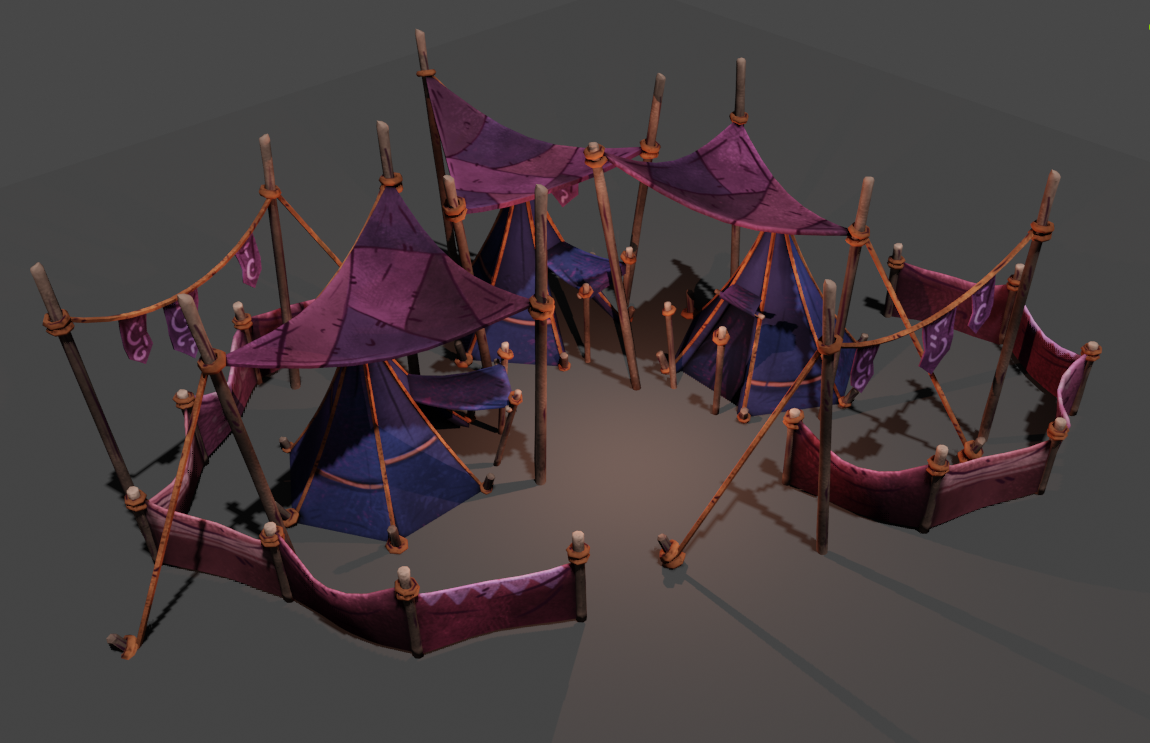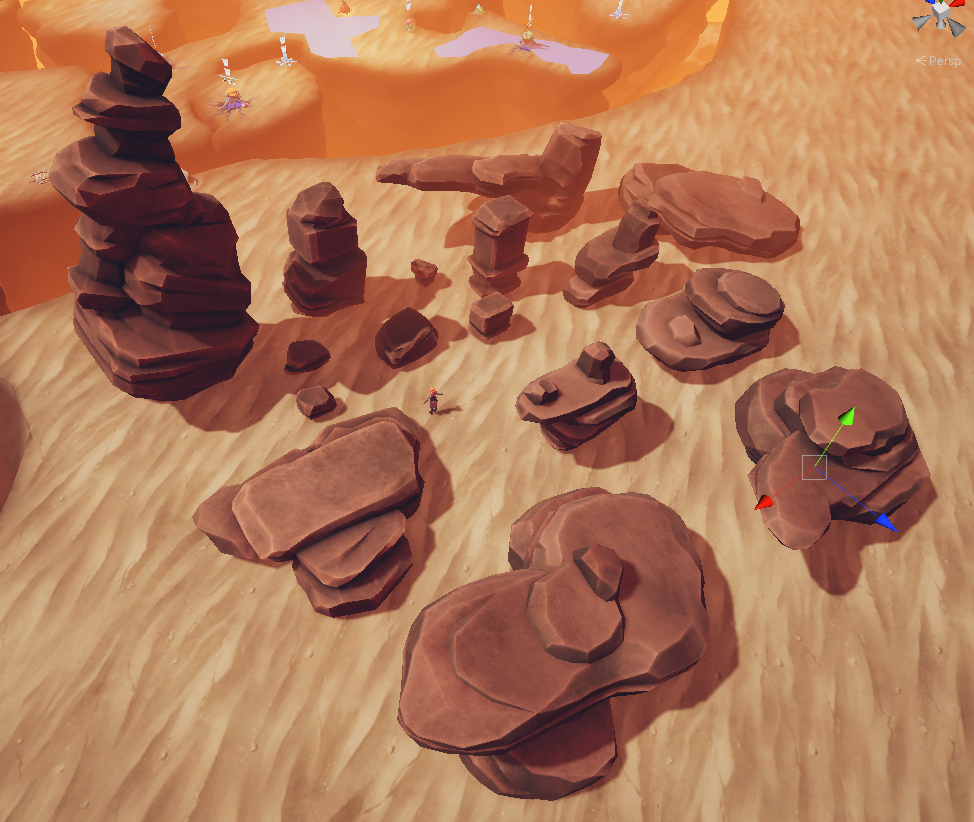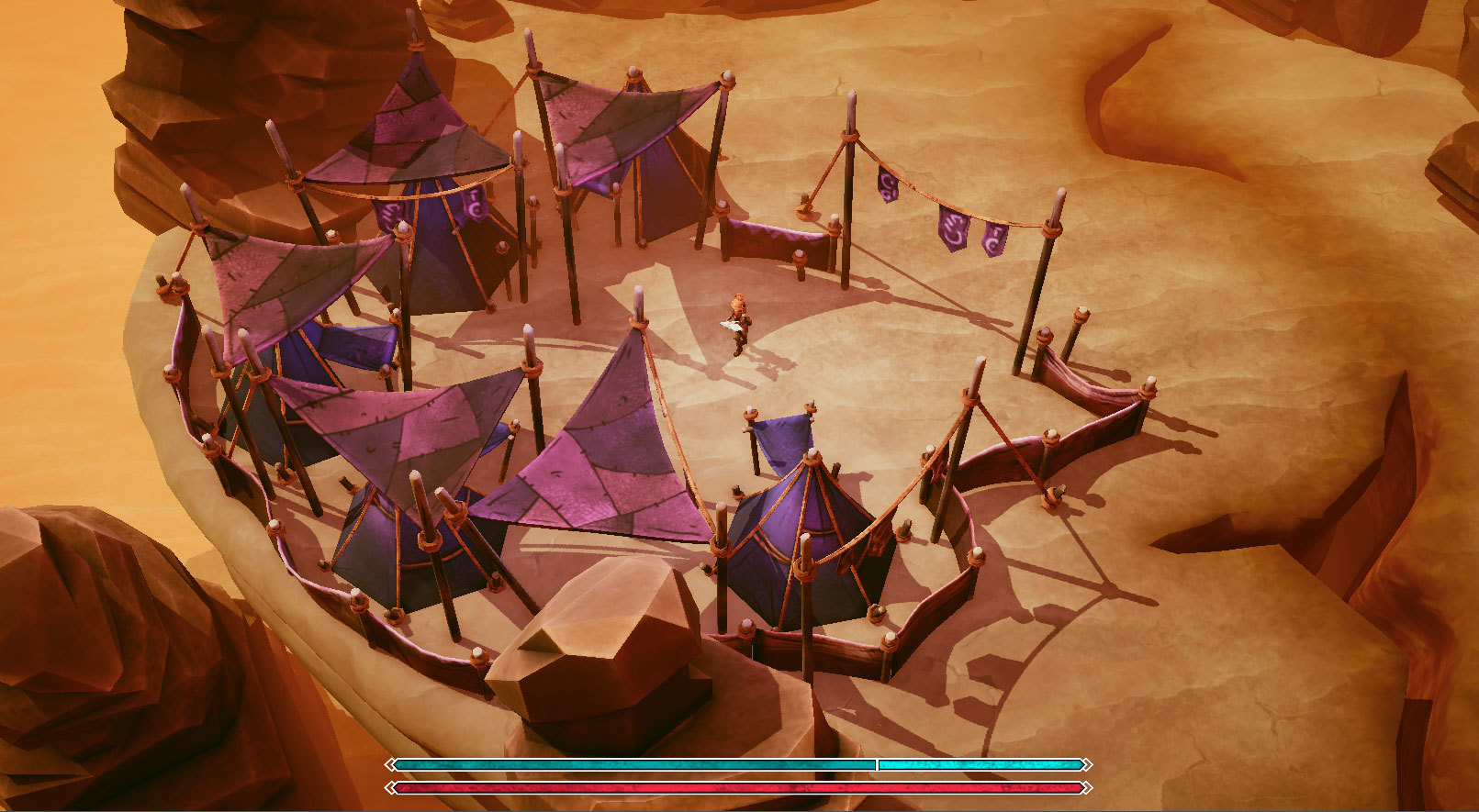 And then we reworked the texture of the sand a little bit. What do you think?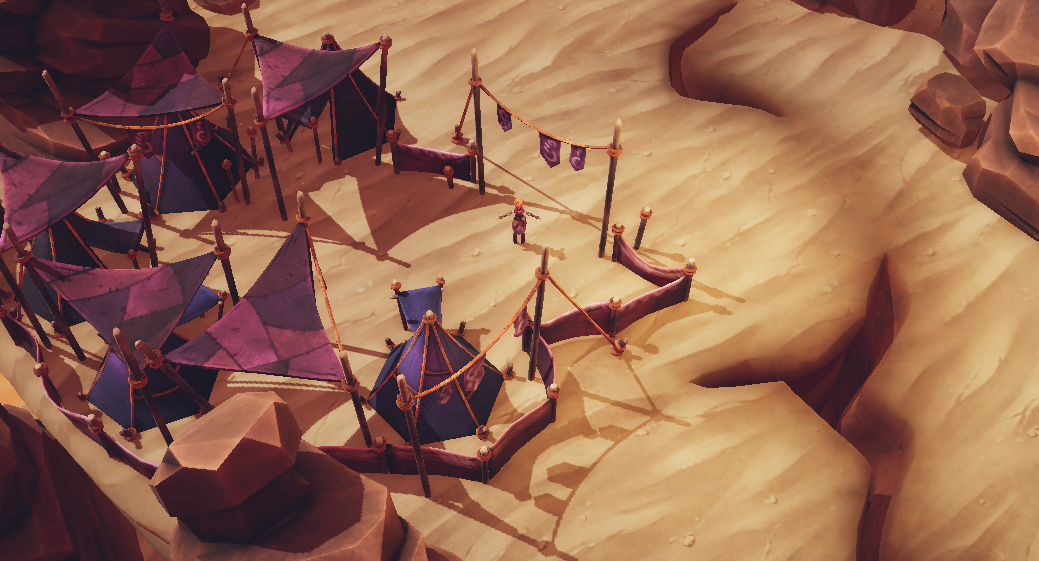 Here's a concept art creation layer by layer. Enjoy!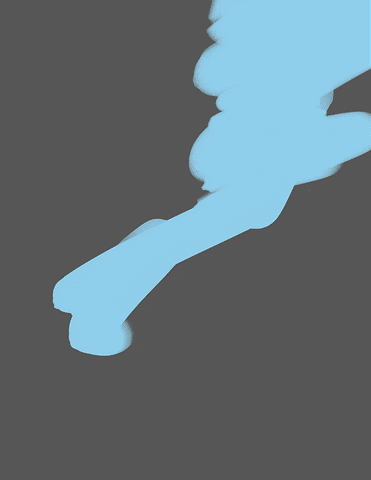 You can see that, as usual, we are having fun creating platforms with Houdini.



We also worked on a sandfalls to make the desert more lively.



Some ideas for the lore you'll collect in the desert. I hope you will like that new biome as much as the previous ones.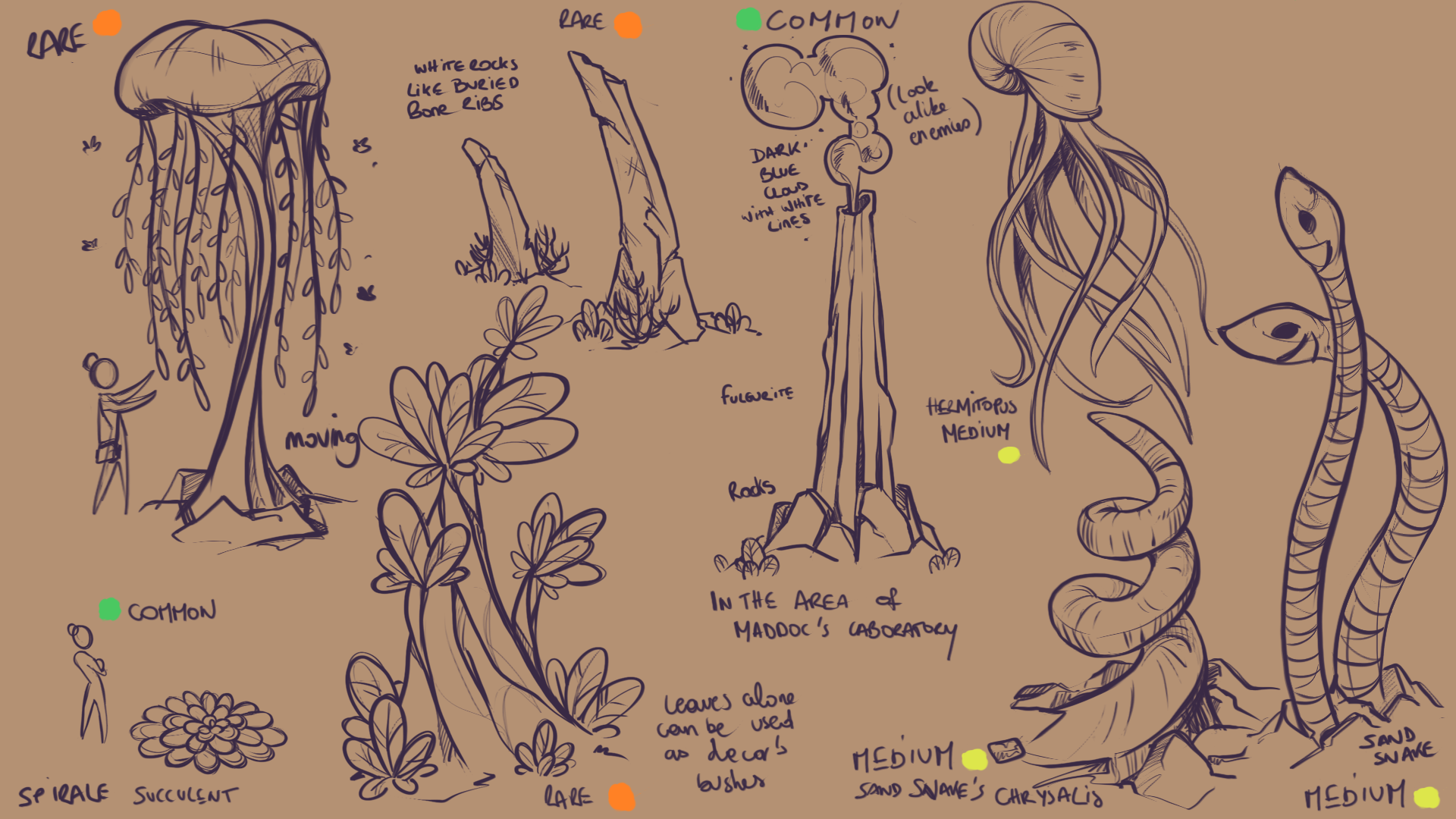 Thank you for reading.

Cheers,
-VirginRedemption