The Tree of Life sings the Final Song to the faithful and those touched by magic – but of late, the Final Song has become corrupted, full of discordant notes.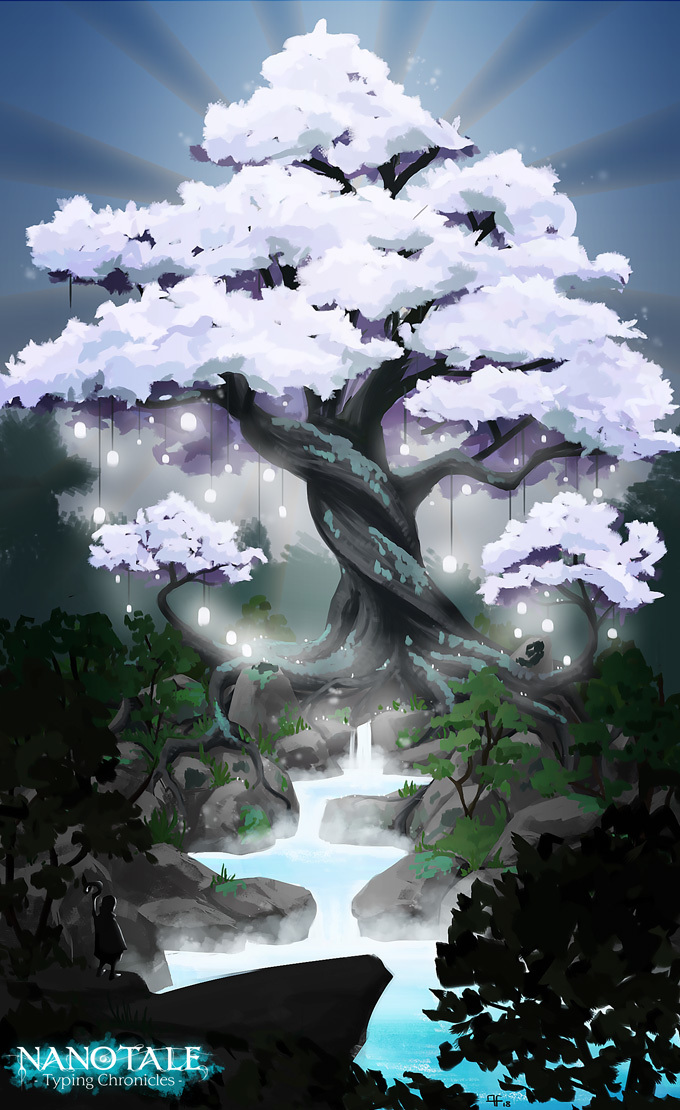 Know your enemy

The RATS are the most basic enemies you can find in Nanotale. They are small and slow but can be a pest while in group.

Rosalind

Here's the modelsheet of Rosalind. She has a new outfit a bit more appropriate for an adventurer, and we kept the Plum color to make sure she will be visible everywhere in the game.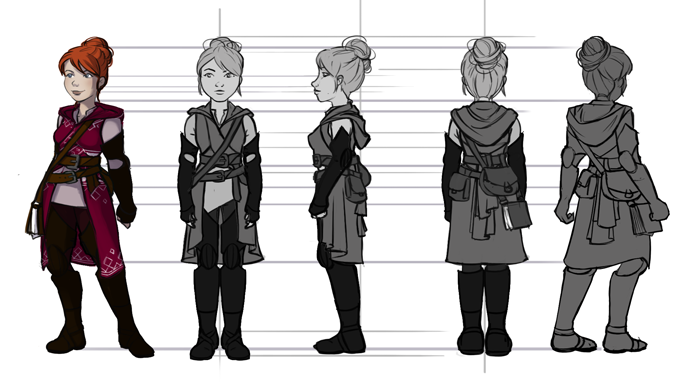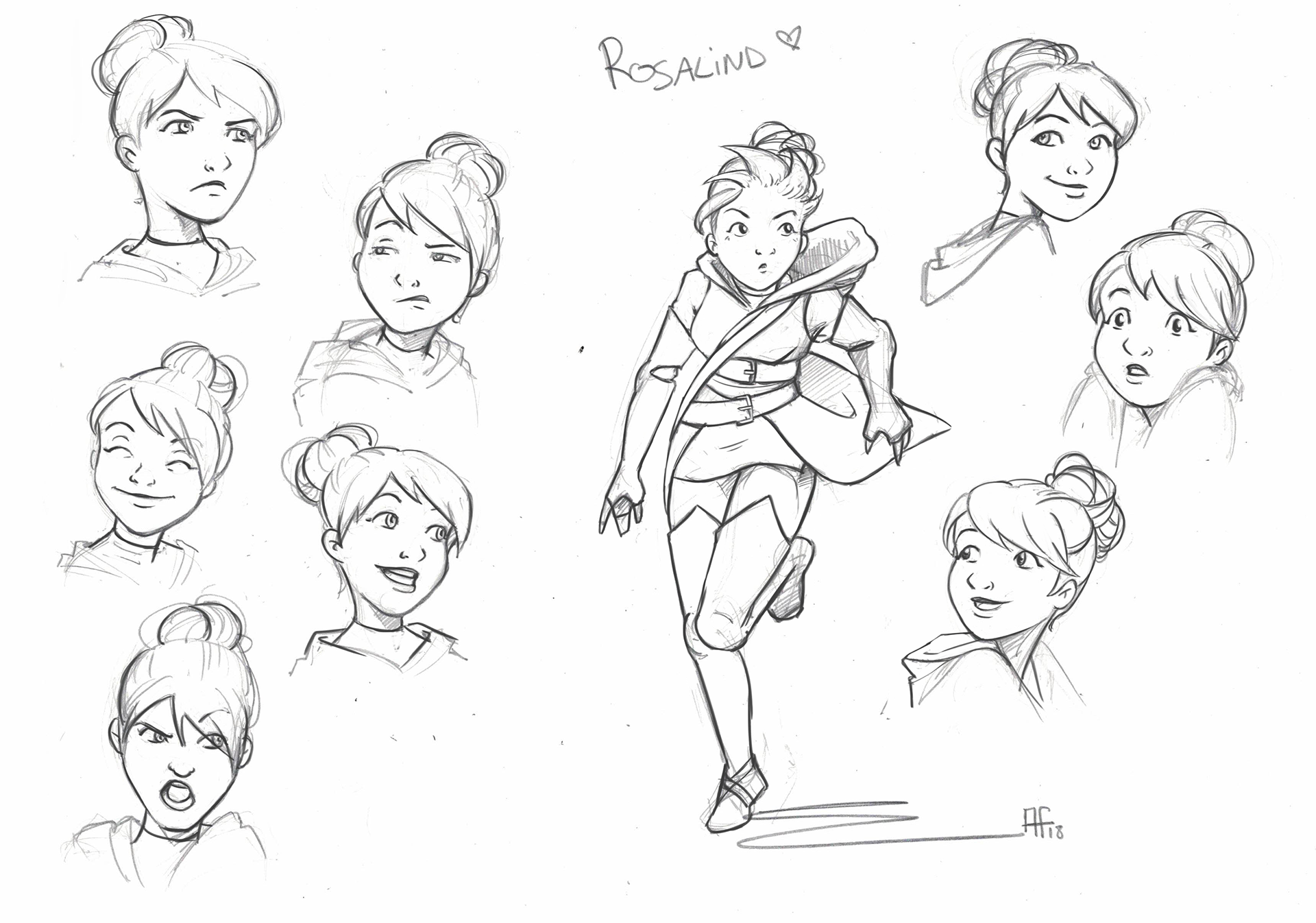 NPCs
Introducing the NPCsWho's as excited as me about the Owly-Cat?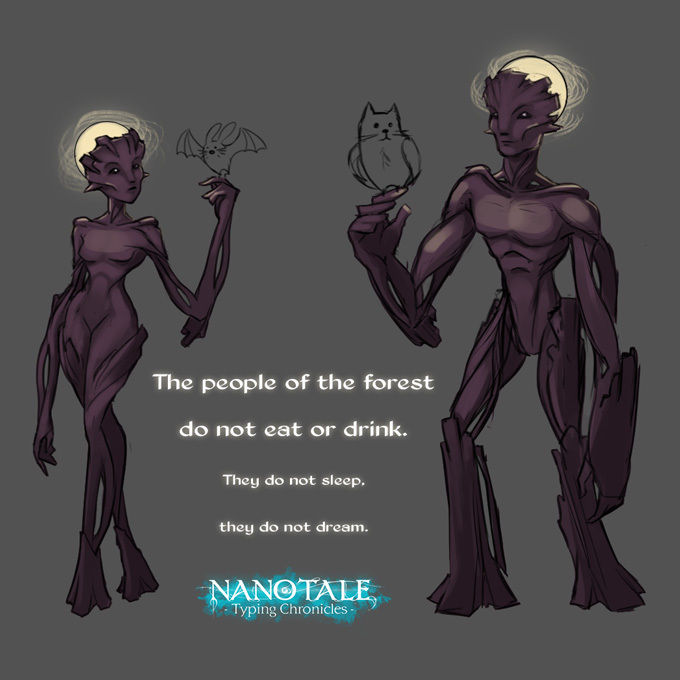 Here are some possible dwelling places for the people from the Ancestral Forest. These will be located under the cover of the Tree of Life. Which one do you prefer?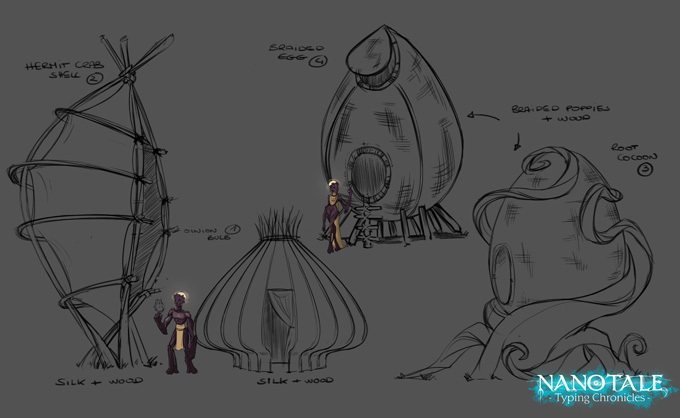 Now a gif from the prototype showing you multiple NPCs talking to each other. Can't wait to put some art on this prototype!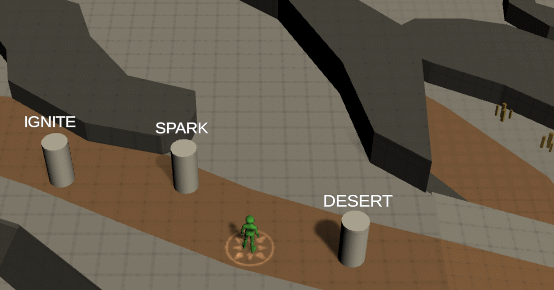 That's it for this week :) Don't hesitate to leave us your thoughts about what you see. It would help a lot.
-VirginRedemption