Hi Indie Devs,

So, last week we created a kind of "museum" scene. It's a place where we put all the elements of deco and lore that we'll need in the area.

At first, it looked like this.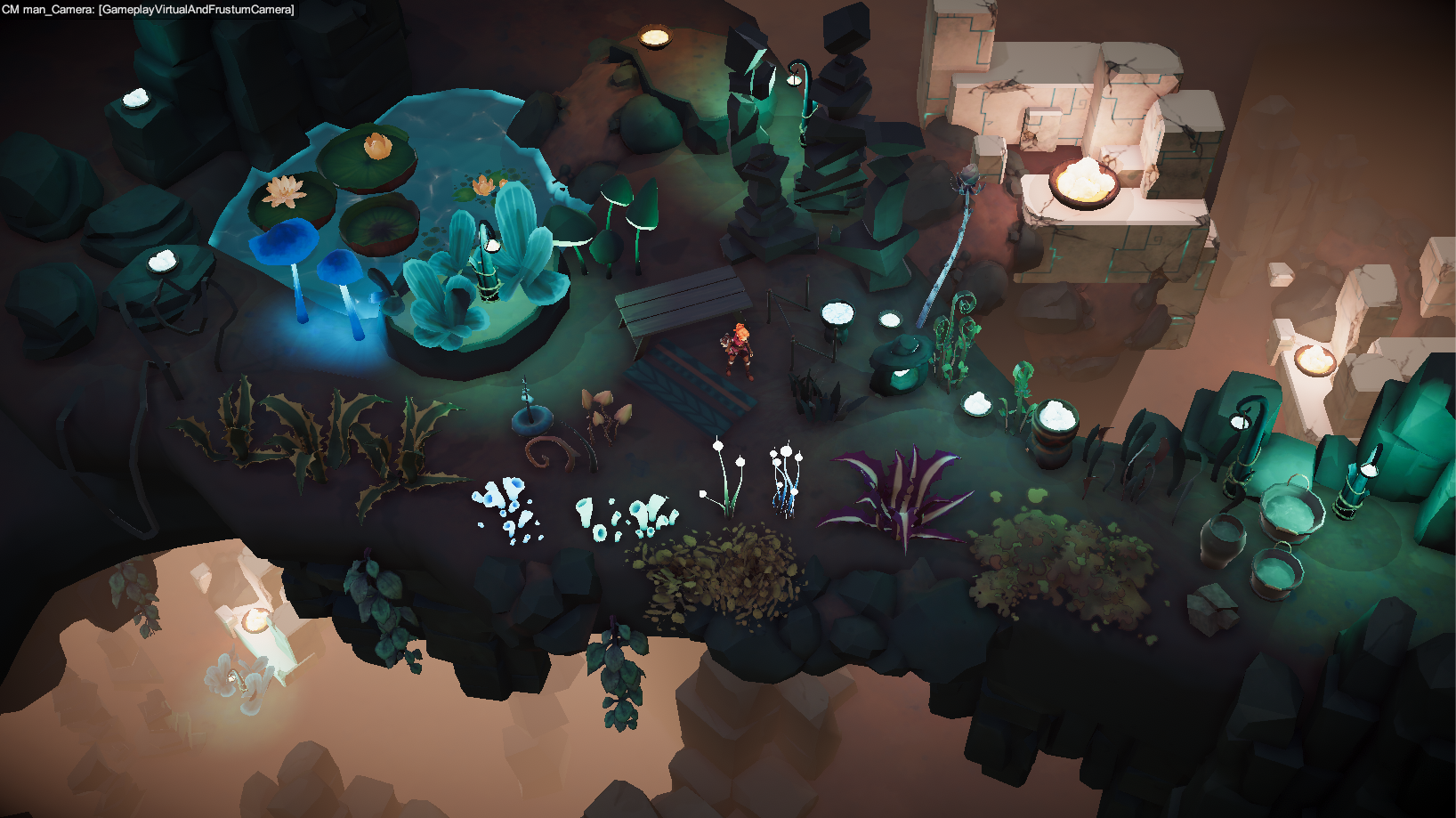 Then we created a 3D animated version of the Jellyfish you'll find in some area of the caves.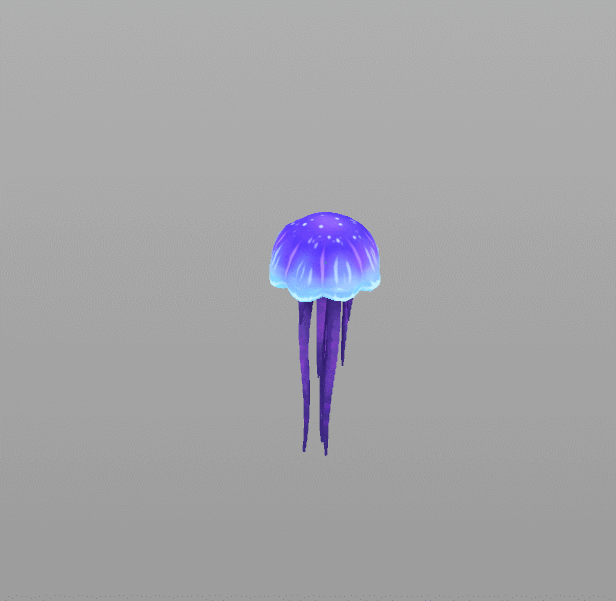 And added them to the museum scene.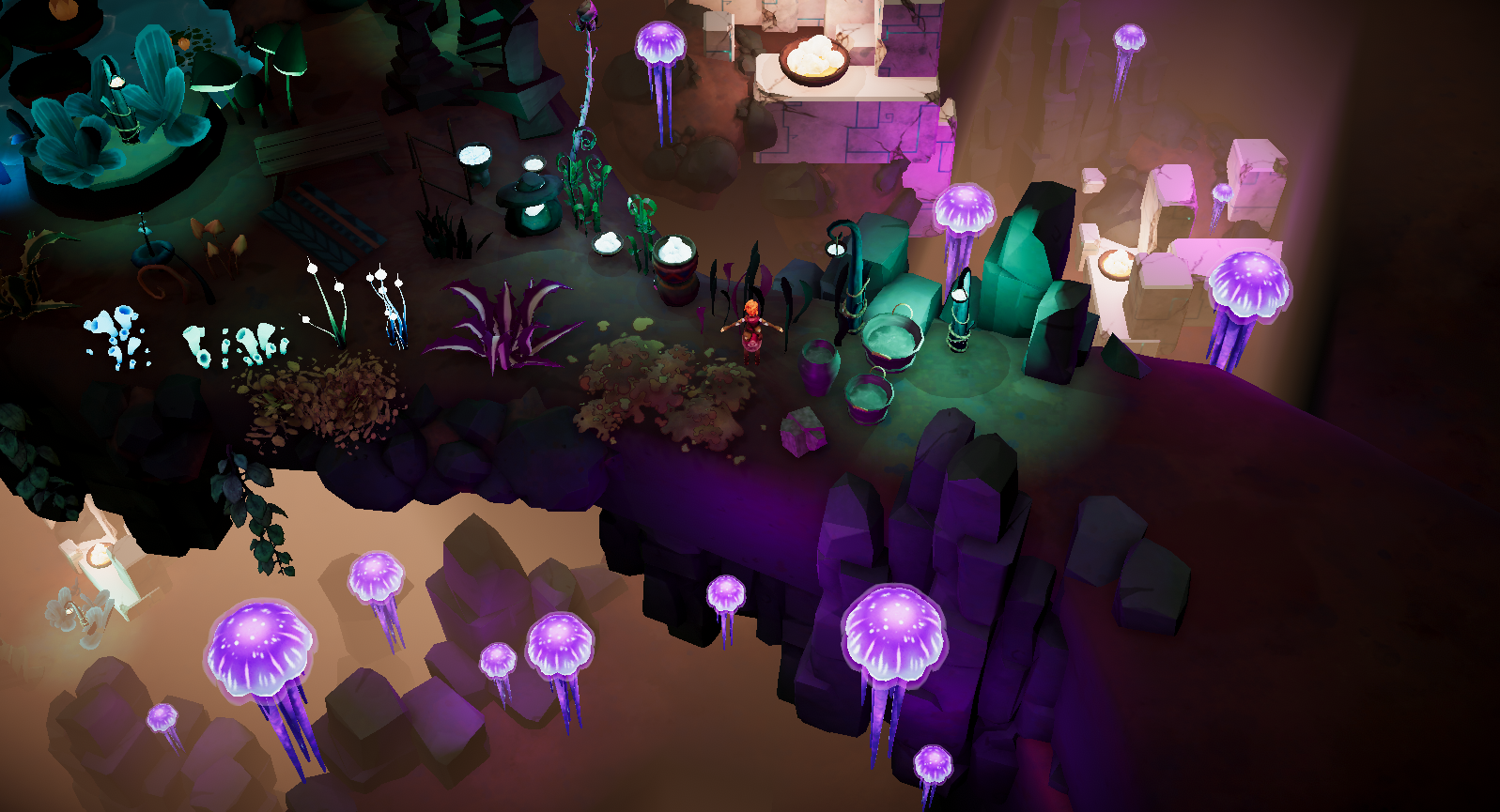 Here's a new concept art of the cave, a little bit different from the other zones.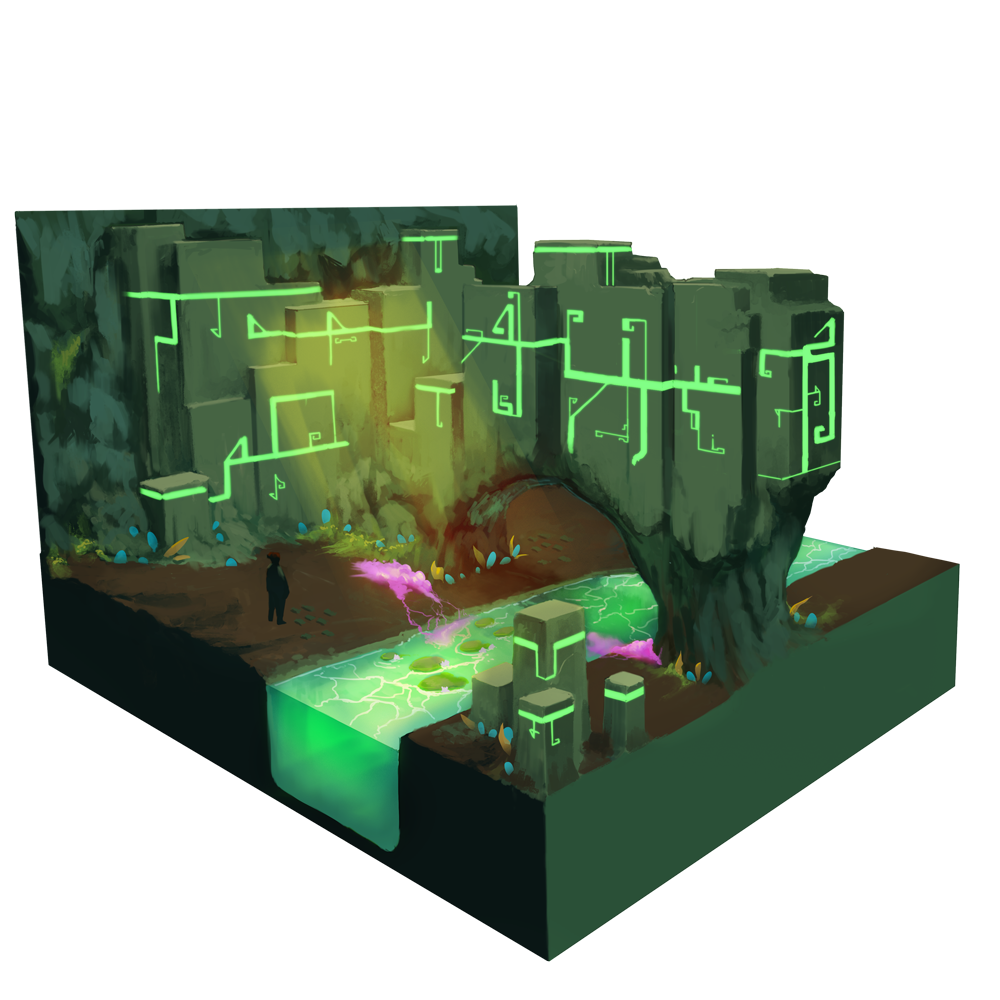 If you are living in Belgium, we'll be at 1UP conference in two weeks. We'll also be later at PAX East.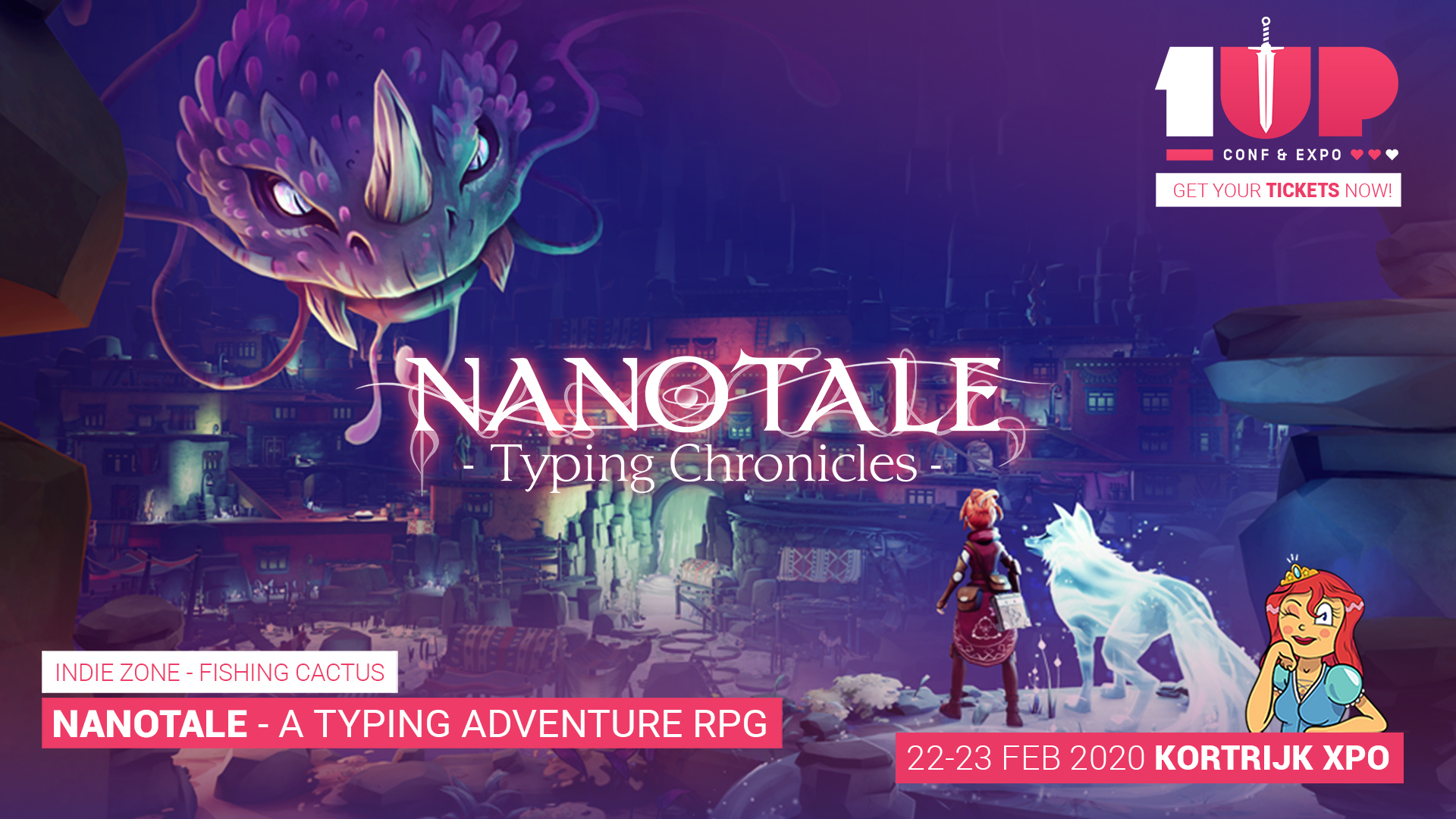 Thank you for reading.

Have a nice week.

-VirginRedemption