Hi Indies,

We are back from PAX South! Everything went really fine. We were so happy to meet some of you and to connect with new people.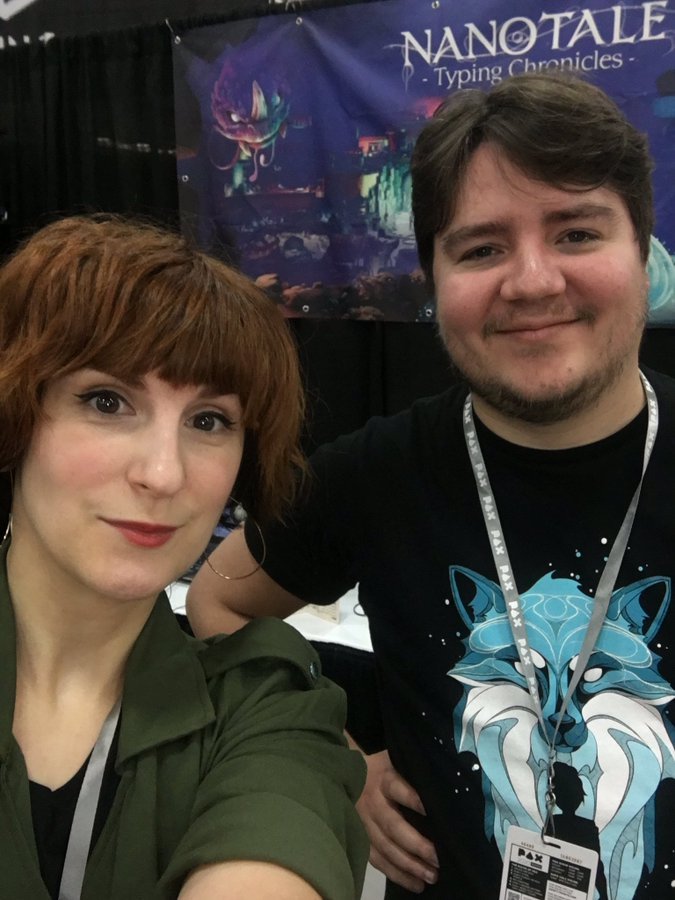 While Fabrice and I were enjoying the sun of San Antonio (in fact we didn't because according to people, it was the coldest week they had this winter), the rest of the team continues to work on the Sunken Caves.

Below, some concepts of elements that you will find in the Sunken Caves. We want that biome to have a completely different mood from the Ancestral Forest. What do you think?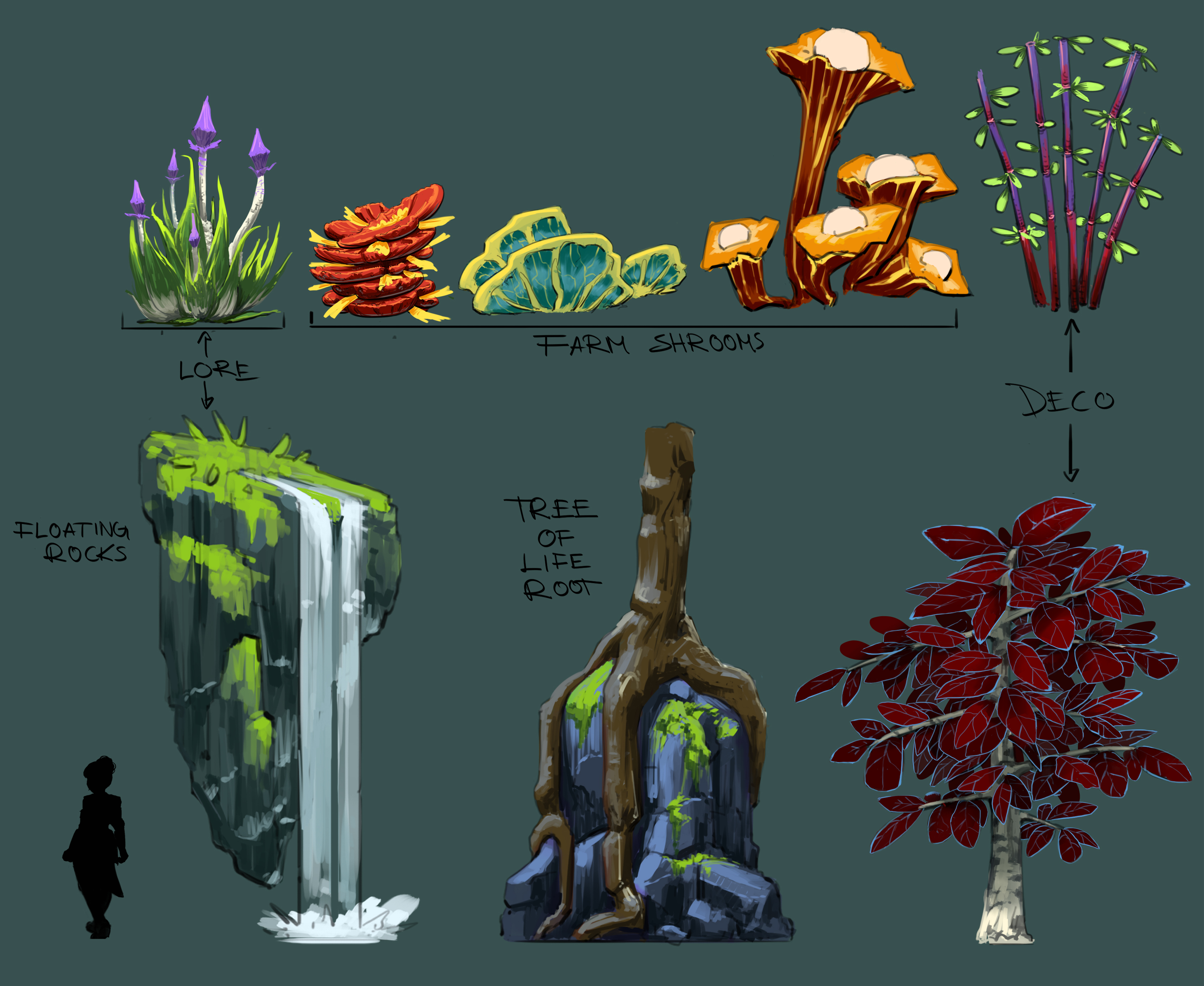 Other concepts showing you the mood of the Sunken Caves. What do you think? The people from the Sunken Caves only feed on the Mushrooms they farm.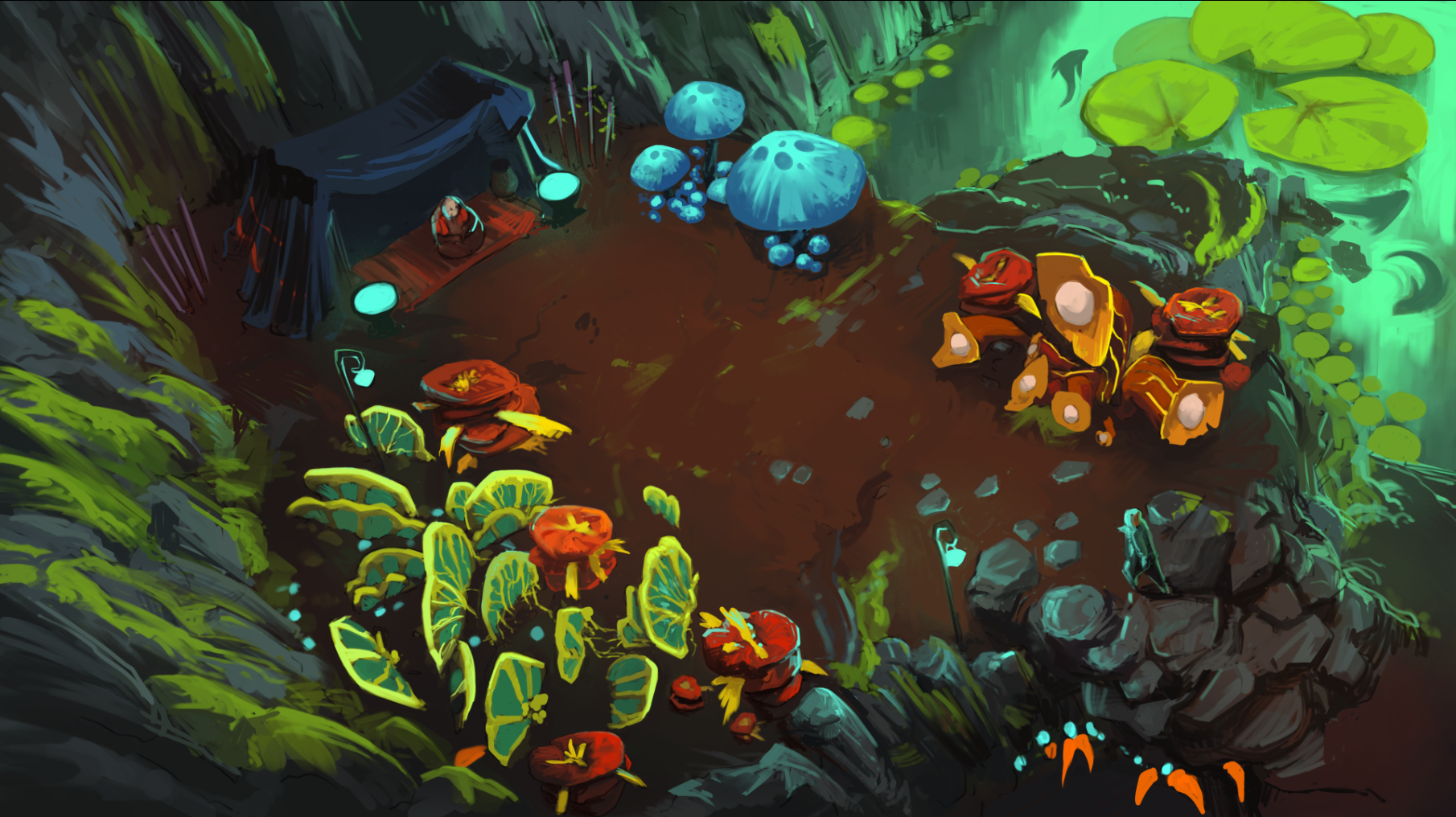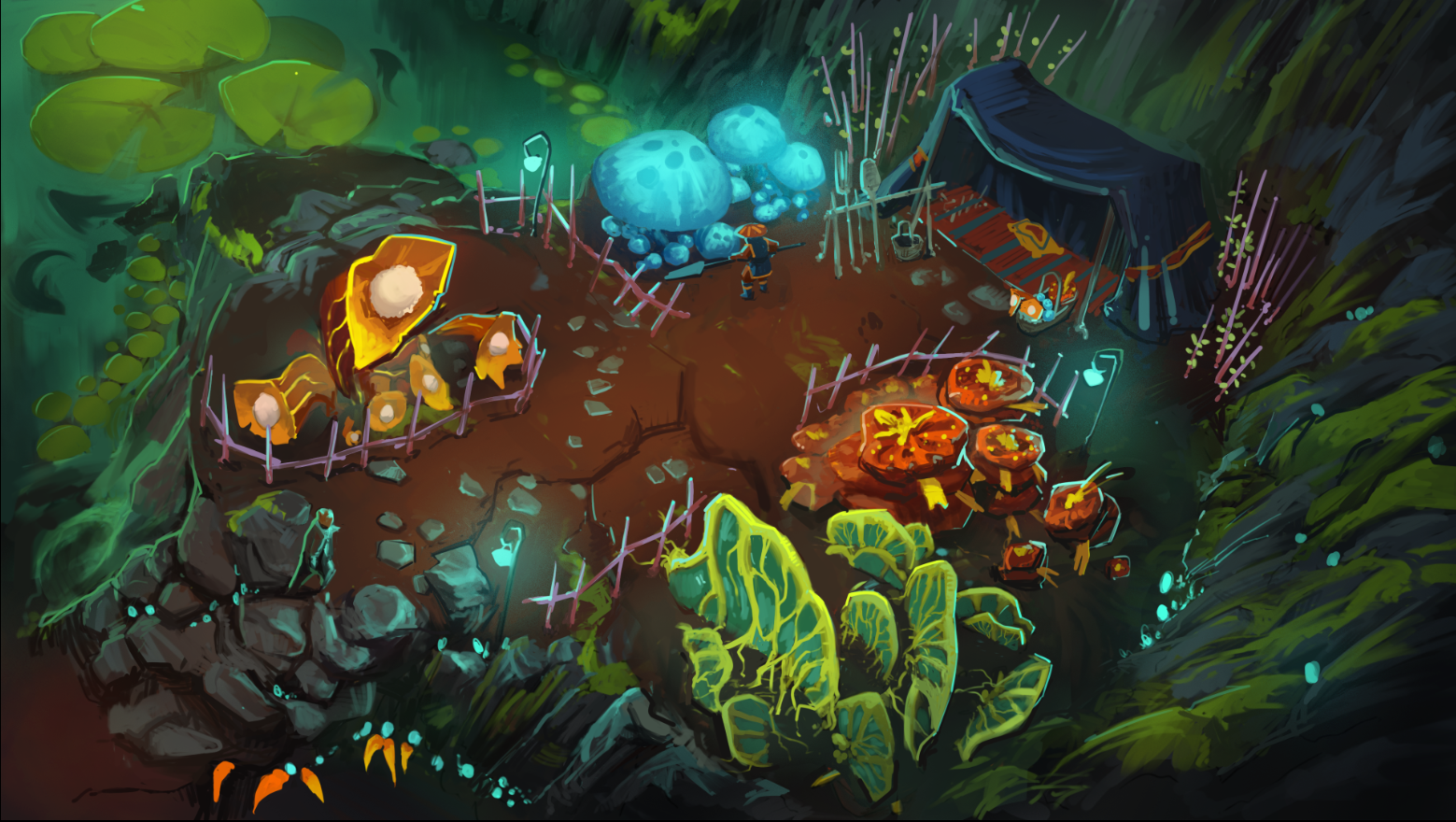 Creating decor for the cave in Nanotale with Houdini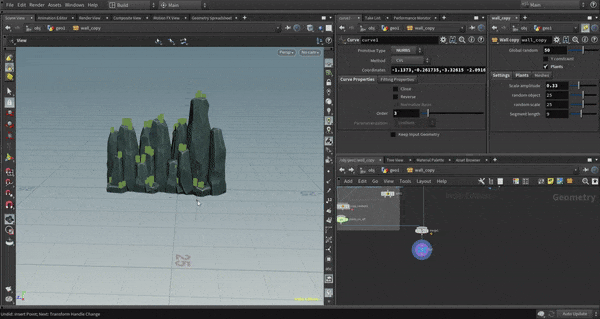 SURPRISE
We started to work on porting Nanotale 🎉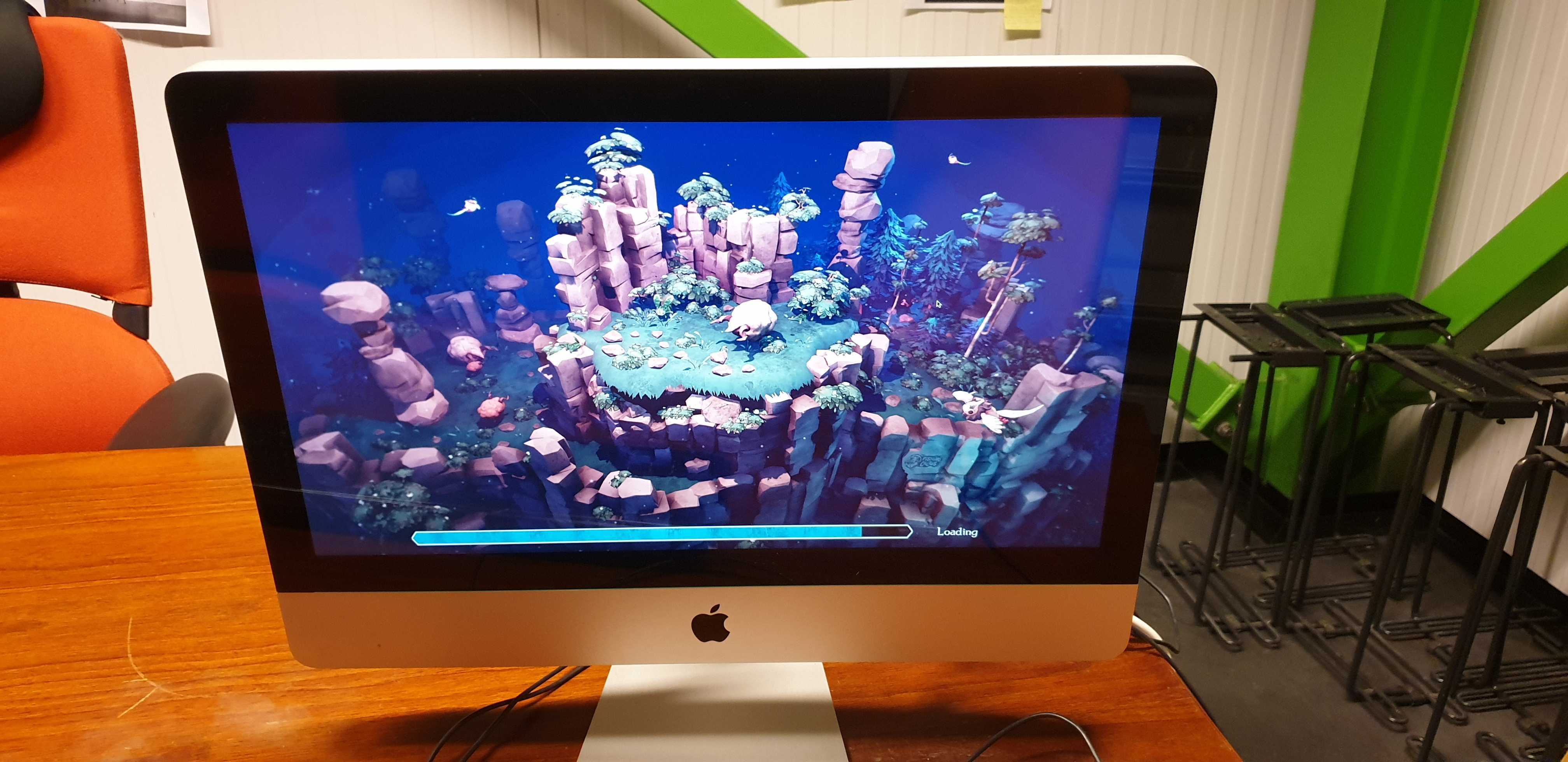 That's it for last week. Thank you for reading.

-VirginRedemption