Hi Indie Fellows,

We hope that you are doing as fabulous as our team who just discovered that we met the top 100 for the Indie of the Year! That's just amazing. Thanks to all the people who voted for us. Let's hope we'll win!

Last week, we worked on improving the early access based on your feedback.

Below you can see the battle as you know it. Players told us that the zone where enemies are spawning looked confusing as they didn't know if they could approach it.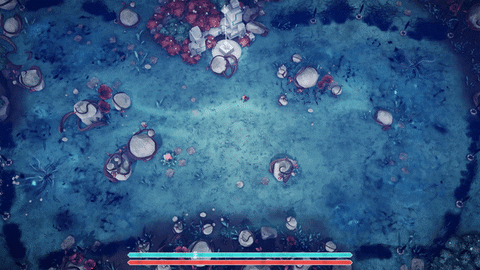 We thought a bit about it and came up with the idea of monster eggs slowly appearing on the flour, giving you a visual timer of when that zone is dangerous or not.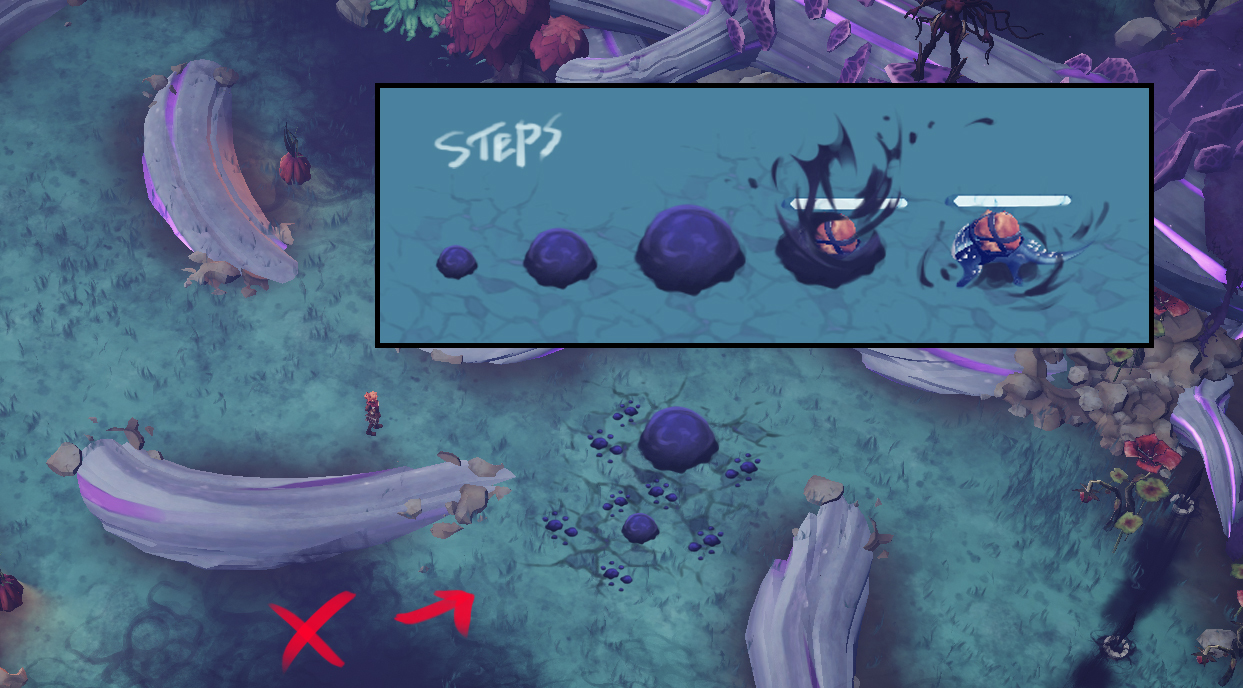 And here the in-game version of it. What do you think? Better?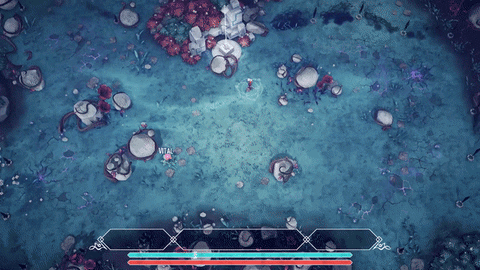 Second Biome

Improving the available content is nice, but we also needed to work on the next biome. Here are some screenshots showing you beautiful rocks because it all started with rocks.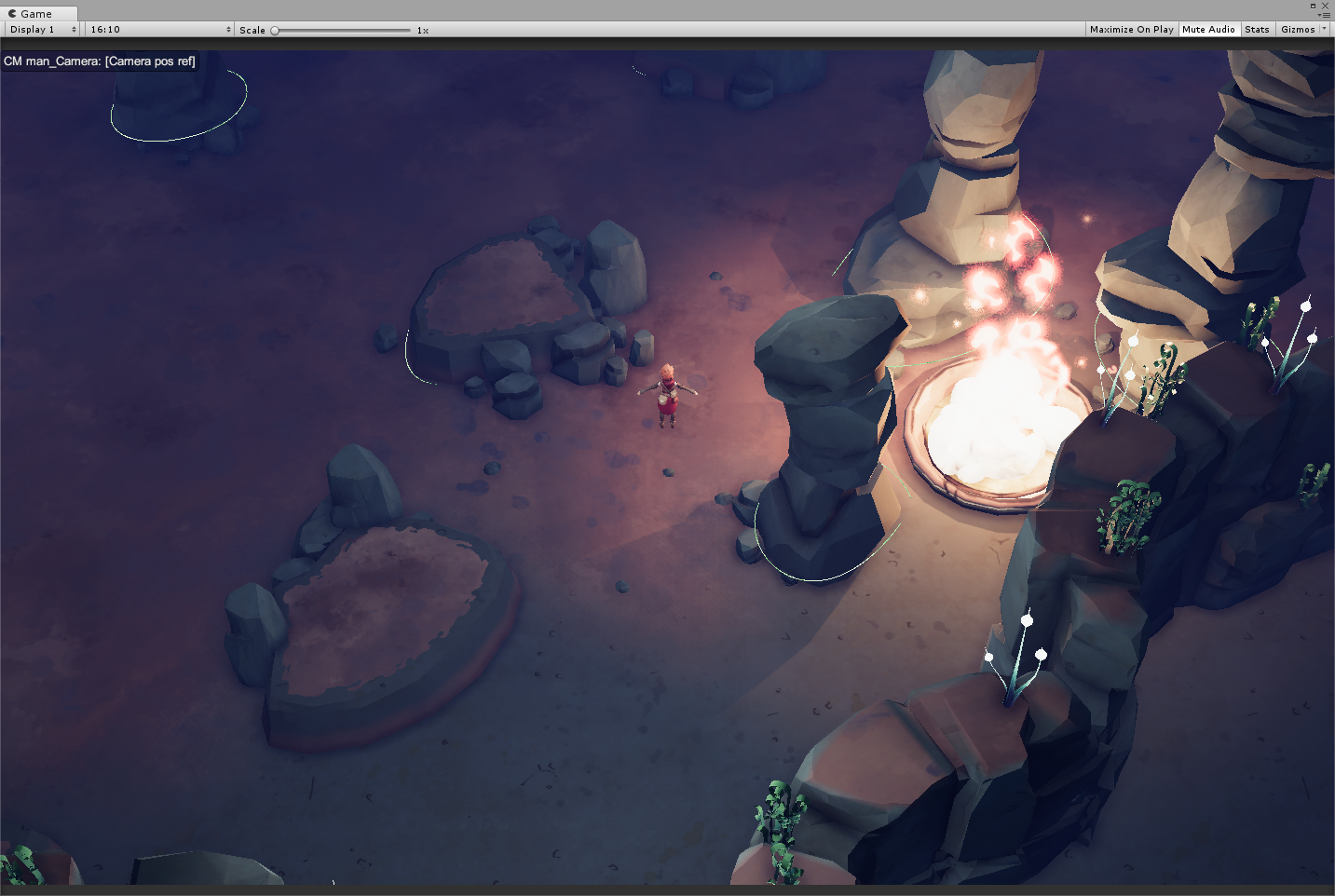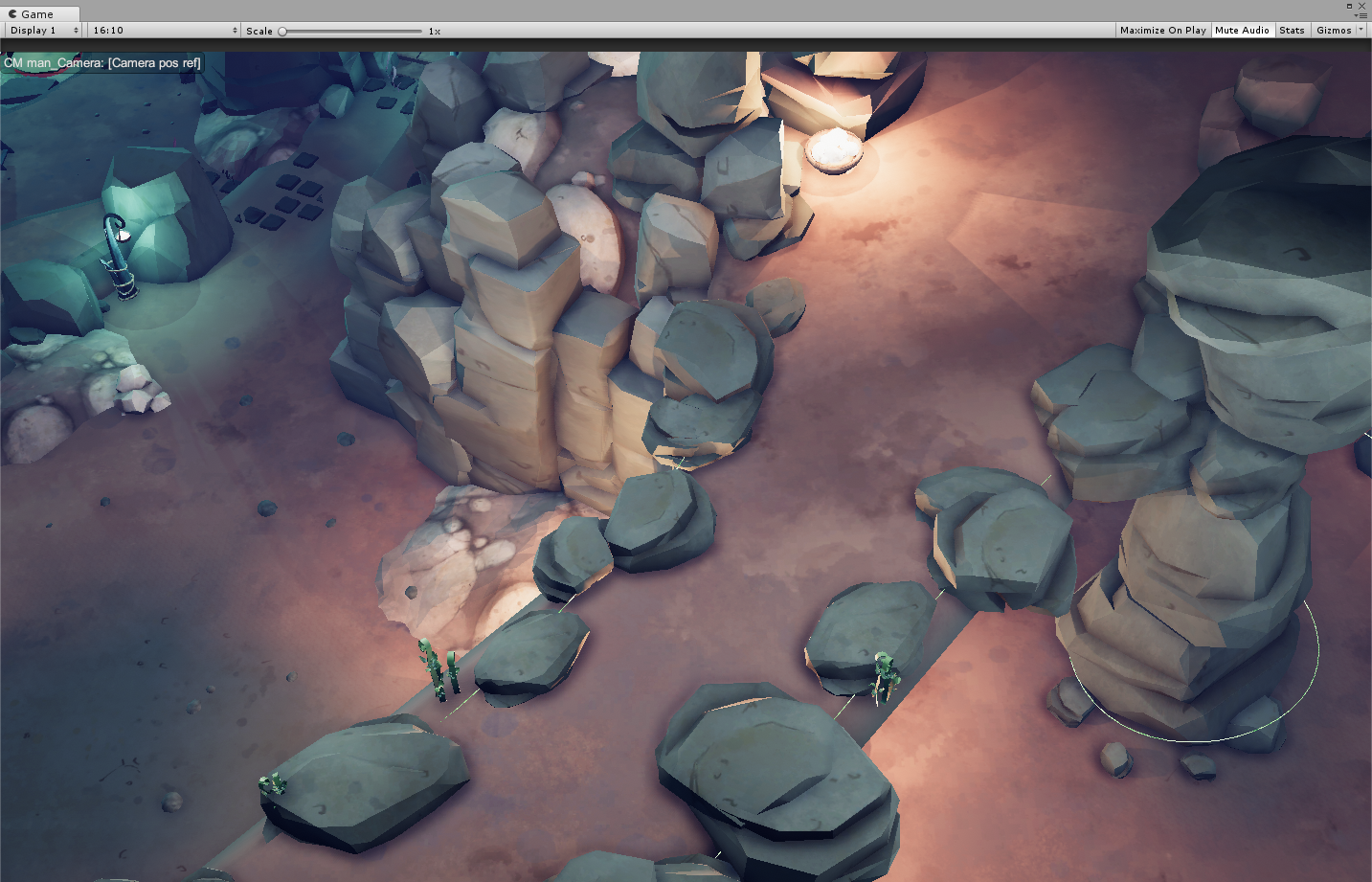 Thank you very much for reading. Don't hesitate to leave your feedback and questions in a comment.

Cheers,
-VirginRedemption