Hi Guys!
Dwellers from the Sunken Caves are mostly Fishermen, remember? Here are some concepts of the fishes you can find in that biome.
The world of Nanotale is poisoned, and poison will look like this.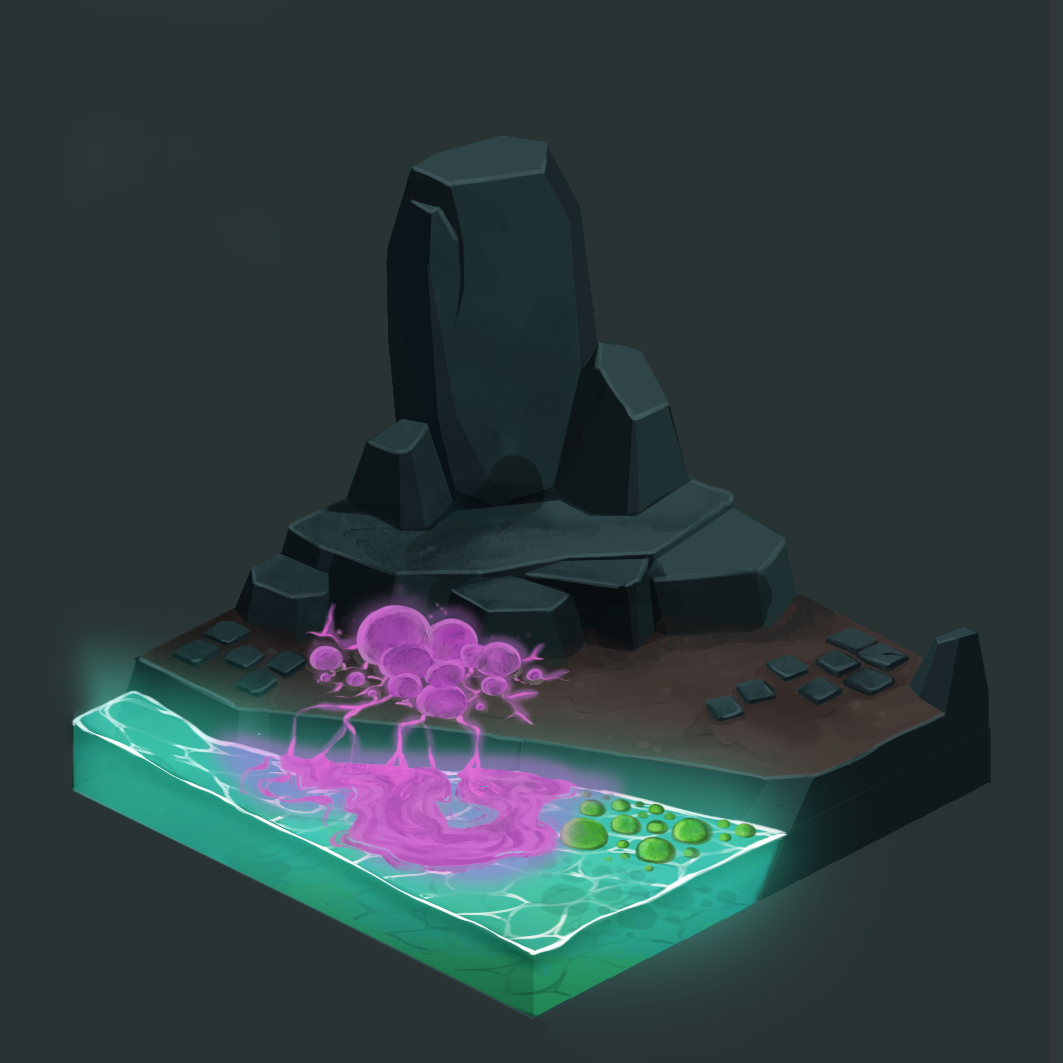 Rocks again! We need more diversity in the caves.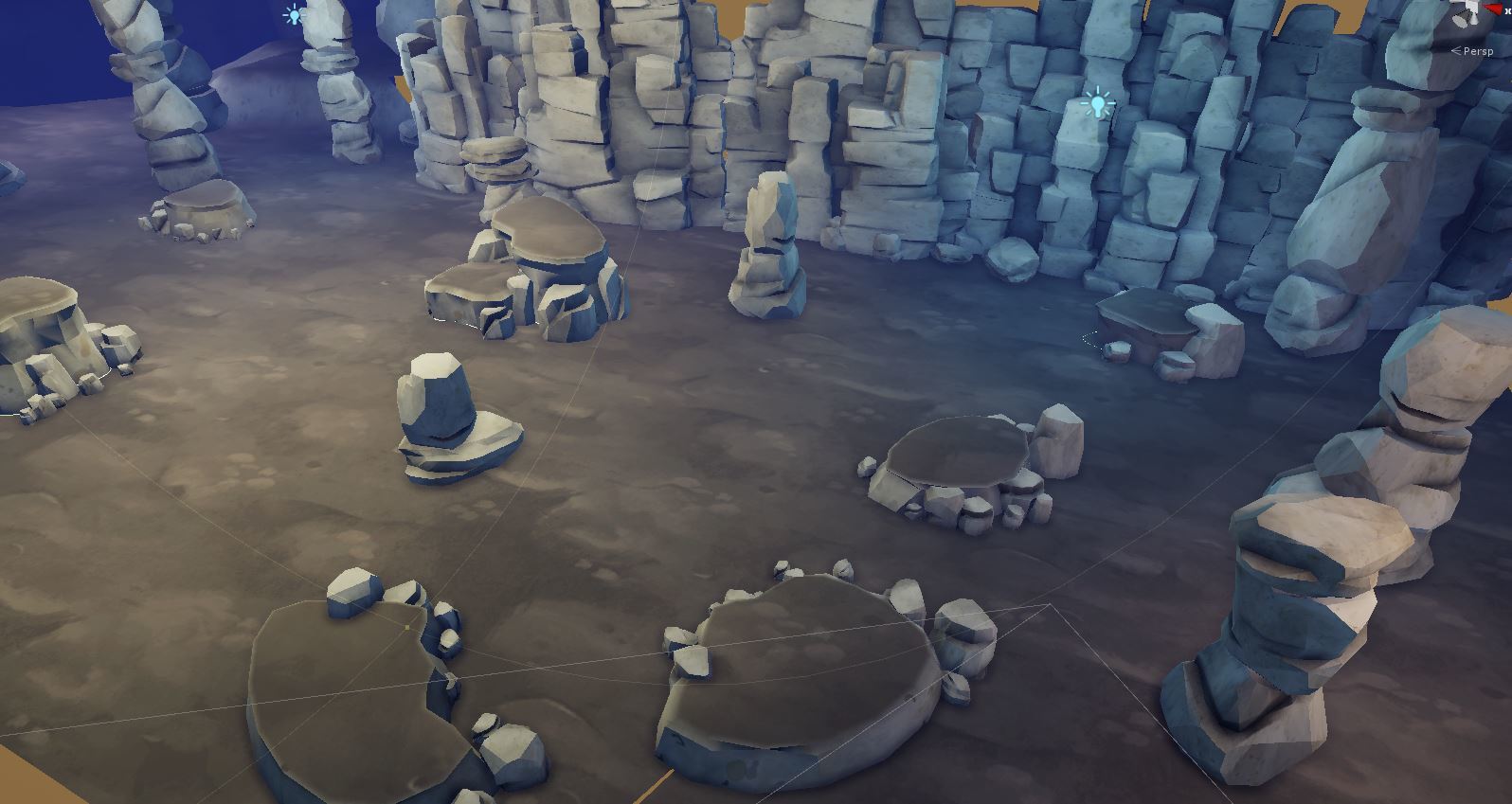 That's it for last week.

Have a wonderful week while we are panicking with Gamescom approaching

Don't forget to visit our steam page and wishlist the game!
Store.steampowered.com

Cheers,
VirginRedemption