The Bull

The Bull Enemy dashes to hit you after a charging time.





Also called the Dash for its particularity, it can be found alone or in a group of two, mostly in the Ancestral Forest or the Sunken Caves.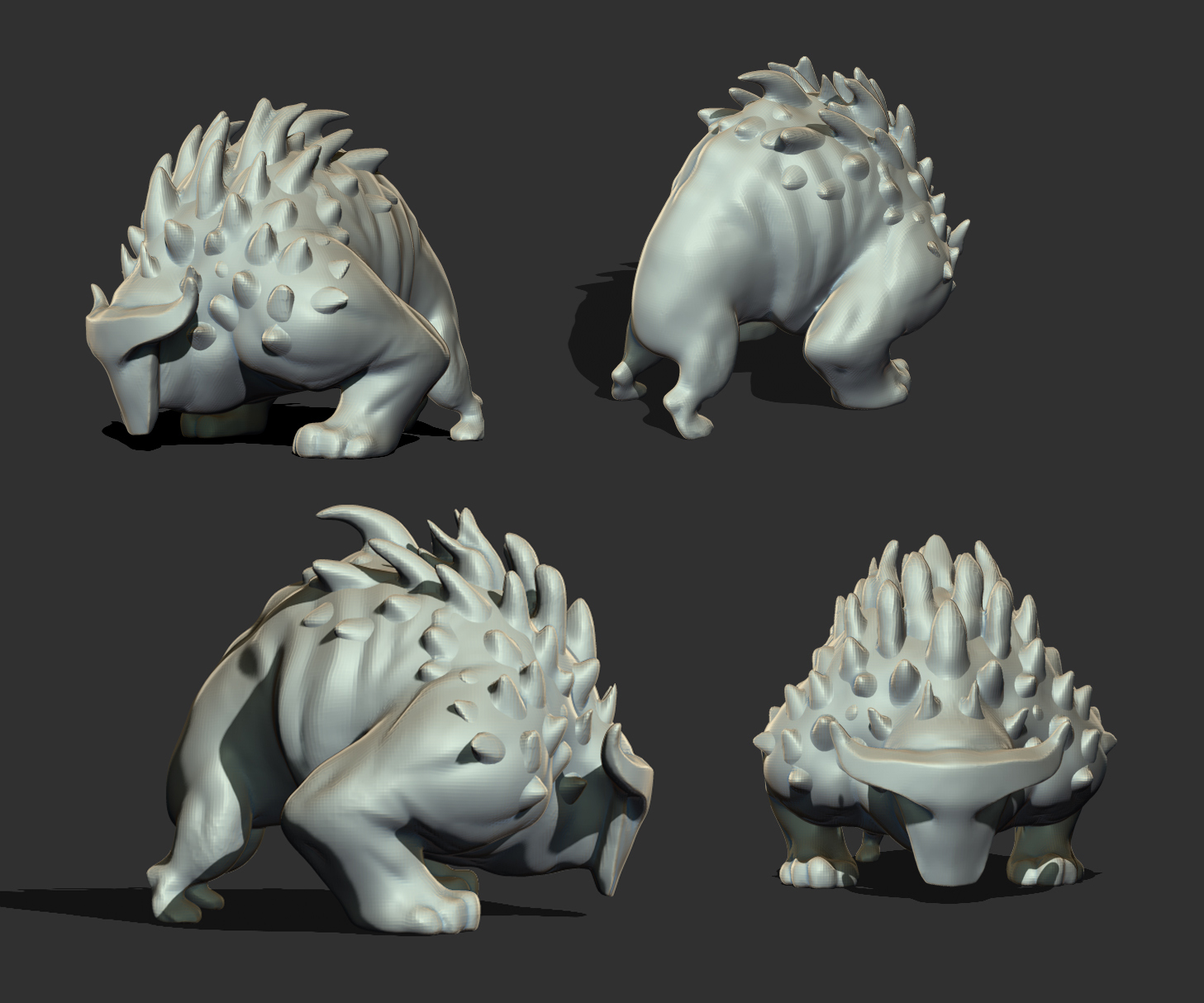 All Enemies

Here's recap of all the enemies covered so far, showing you their sizes compared to Rosalind.

The RAT is small and slow but dangerous in group.
The BULL dashes to hit you.
The STATIC attacks at a given range around itself.





You can see all of them in game on the following screenshot.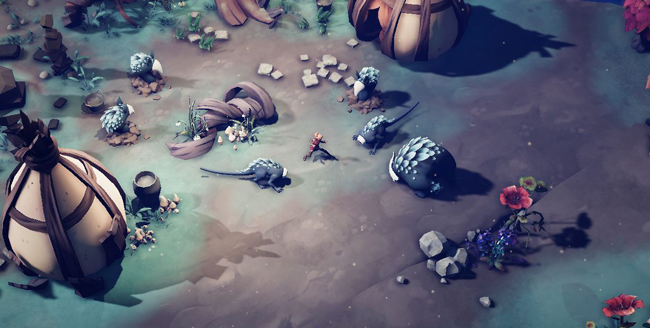 Death Animations

We also worked on death animations for the RAT and Rosalind.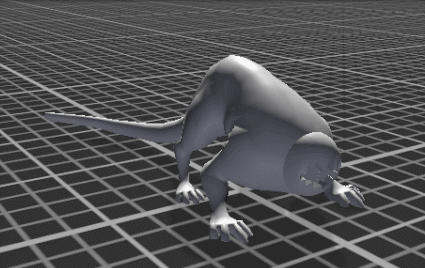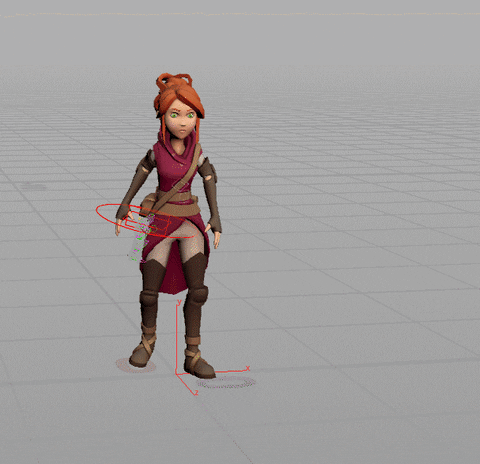 BONUS

OK let's make you forget about the death animations with a sketch of the Axolotl! During your adventure Rosalind will sketch things from the Lore in her notebook. At anytime you'll be able to open it and read more about them.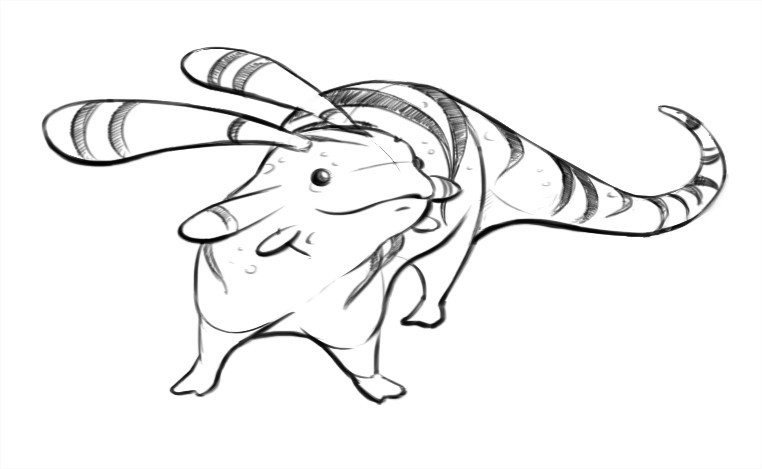 Thank you for reading!

Cheers,
-VirginRedemption