Hi Indies,

We are happy to announce the release of Nanotale in early access on the 23rd of October 2019.
Why in Early Access?

The initial plan was to release the full game in September 2019 but then, we noticed that if we really wanted to release the game we dreamed of along with our community, it would take a little bit more time. So, we decided to polish the first 35% of the game and put it in your hands to make sure that we are on the right track while finishing Nanotale.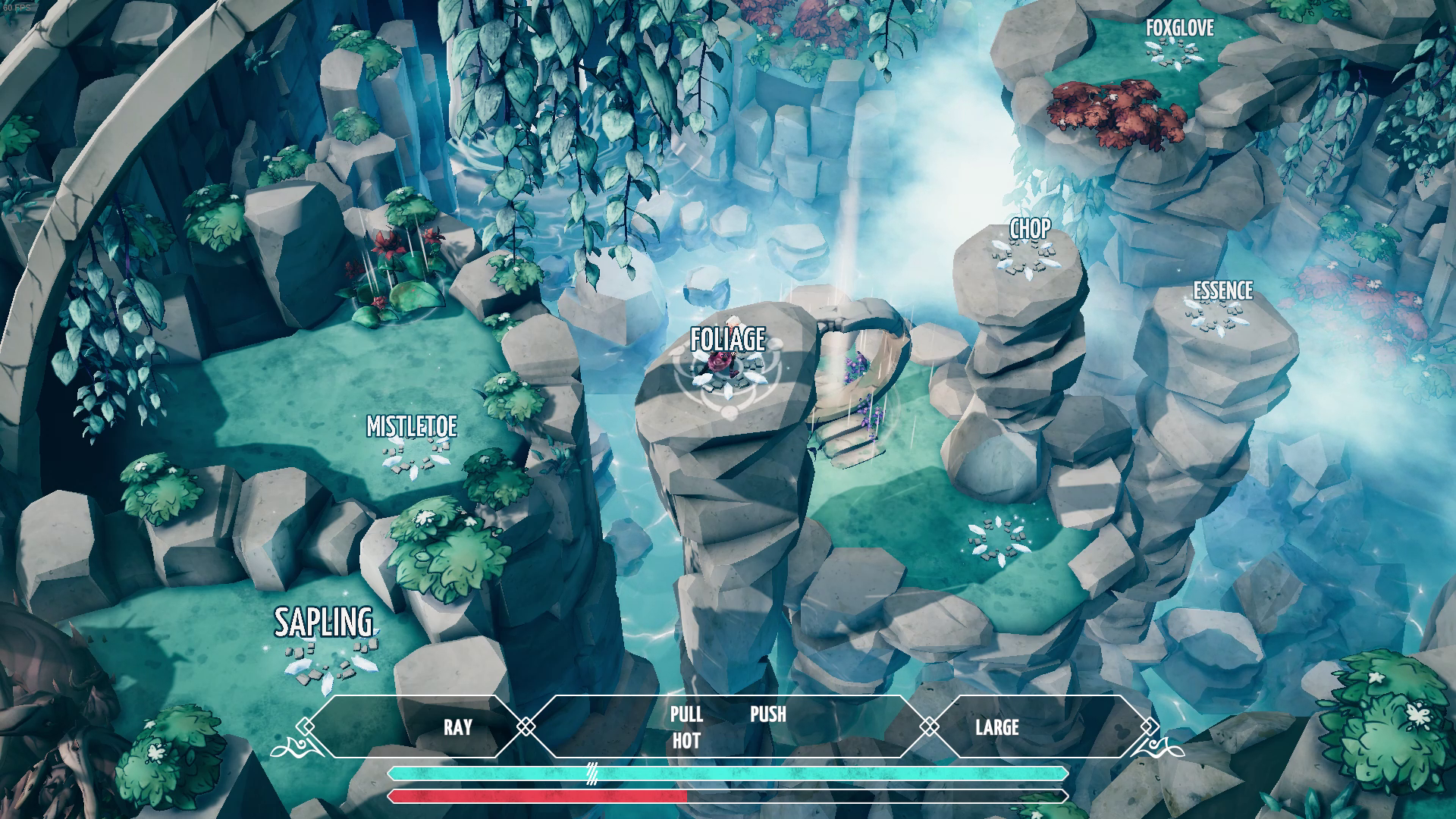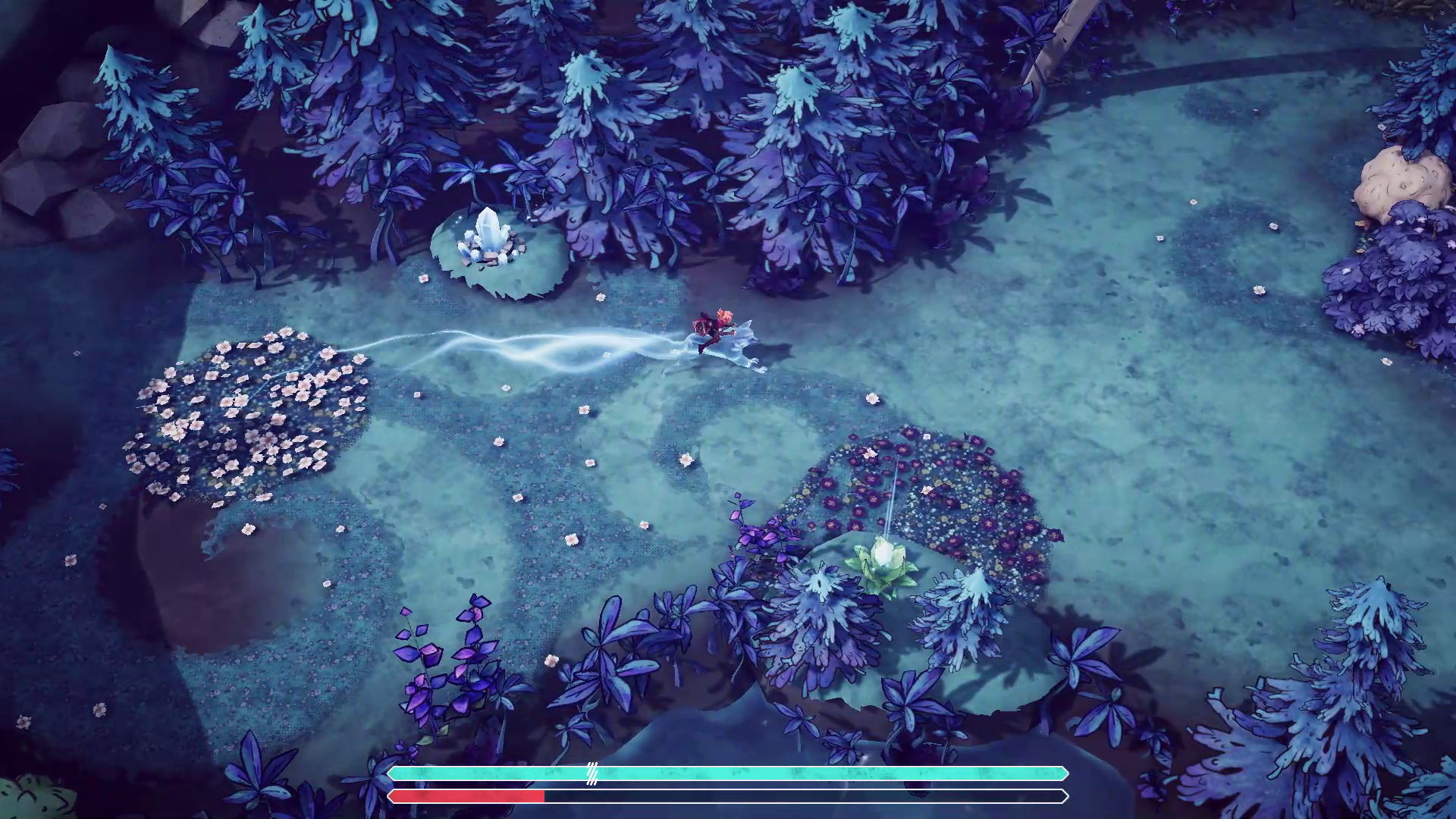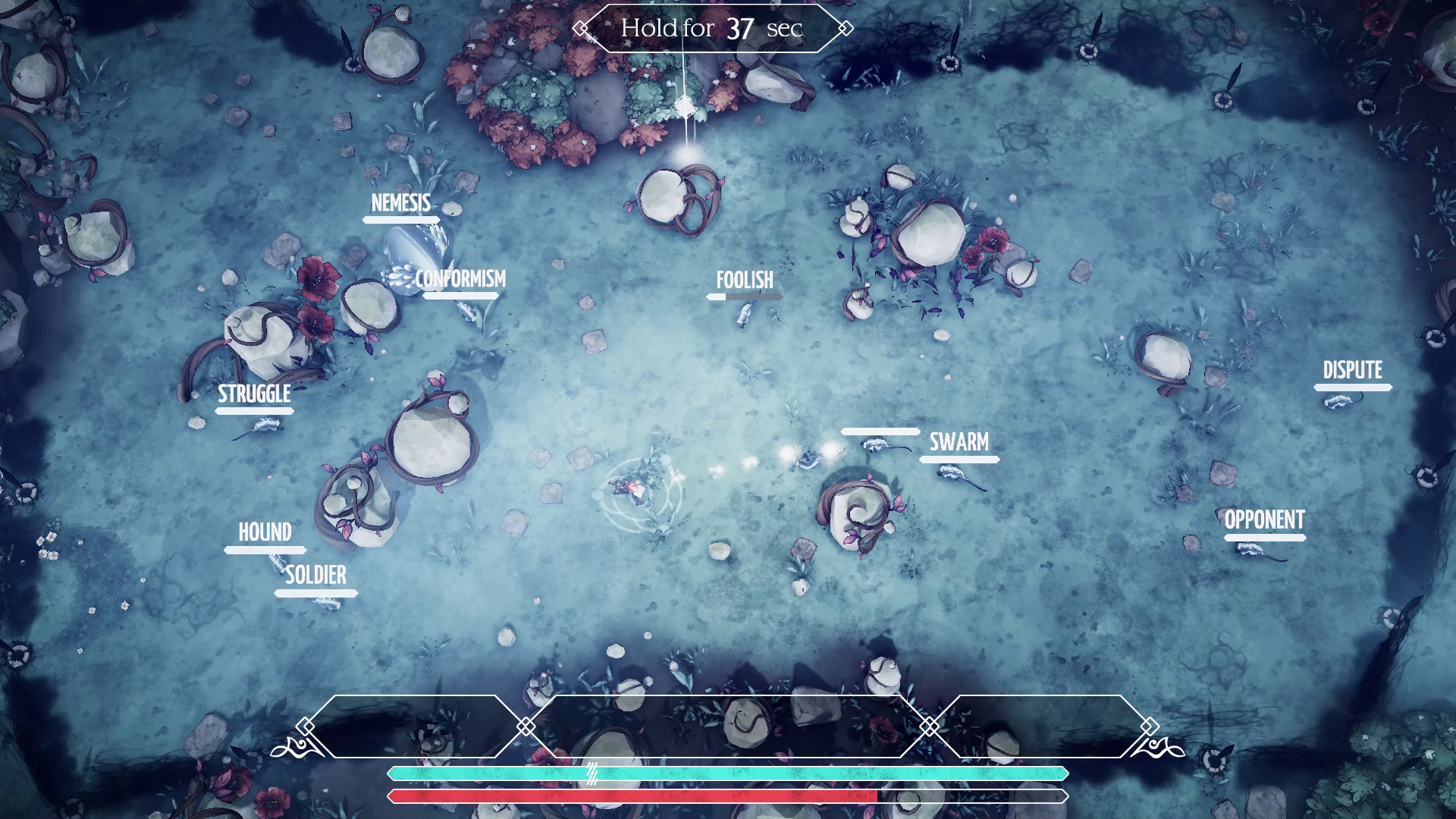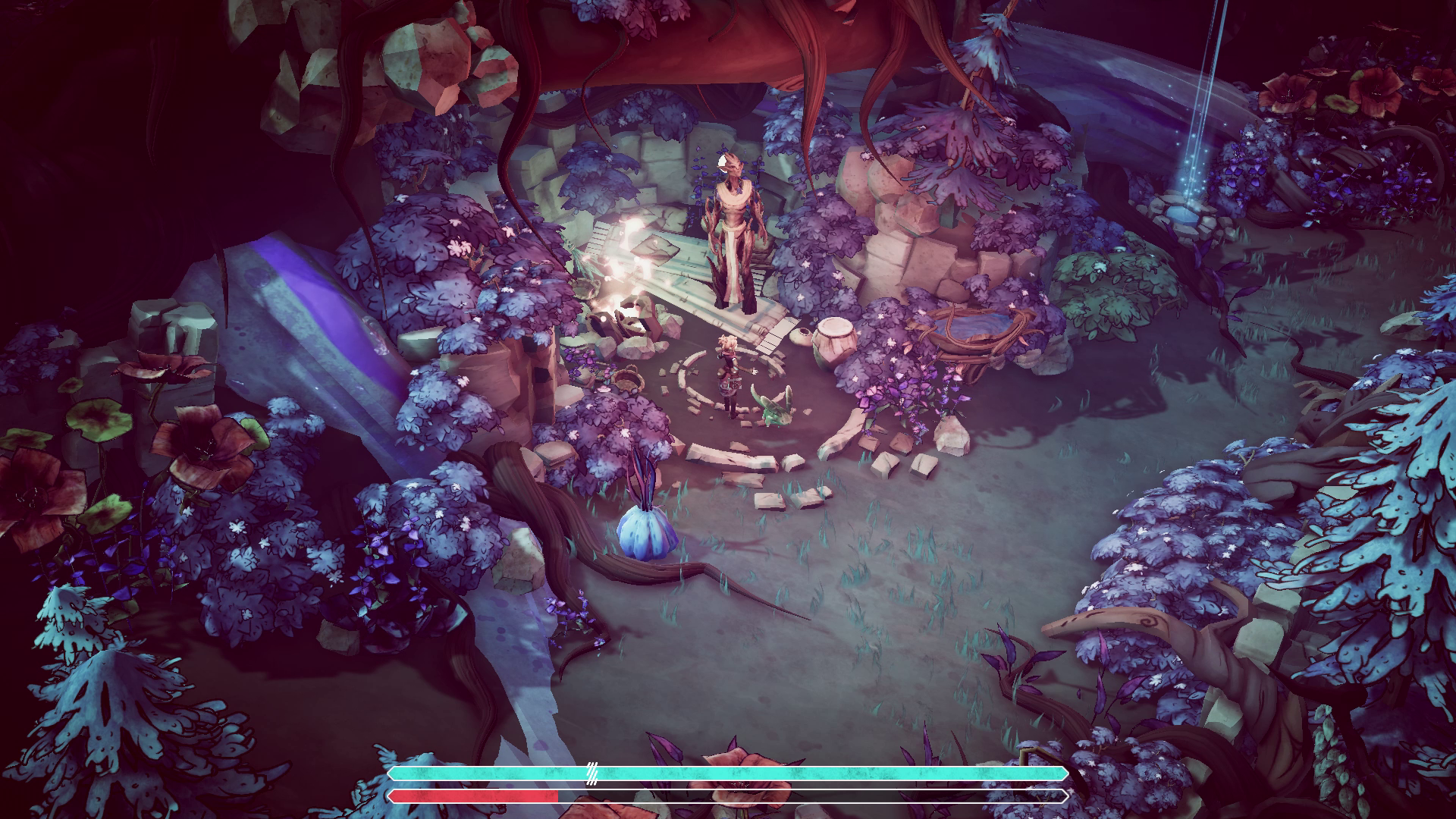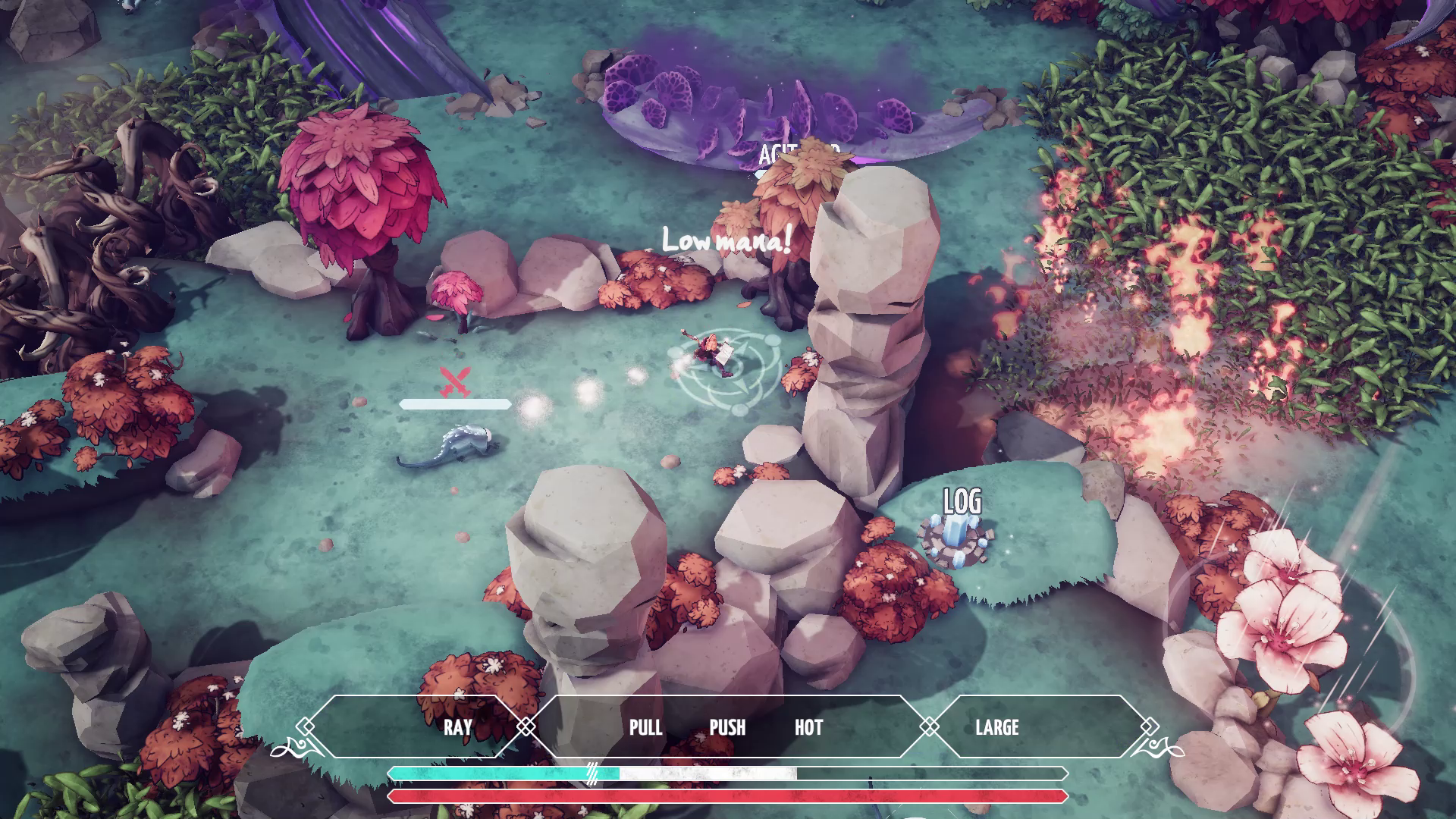 We give more info about the early access and its content in the following video.



The more feedback we get, the better our game will be at release. So, thank you in advance for your support!

Have a wonderful week.
-VirginRedemption