Hello everyone!!!
Spring is here stronger than ever. Days are now longer, hotter and better! The staff is currently working hard on the game... Like always. Work is still the same. Development is going well so we will just show you some stuff we have been working on.
Research ::
From time to time we still have to look at pictures from 1974 to see what can be placed in the game. Here is the process.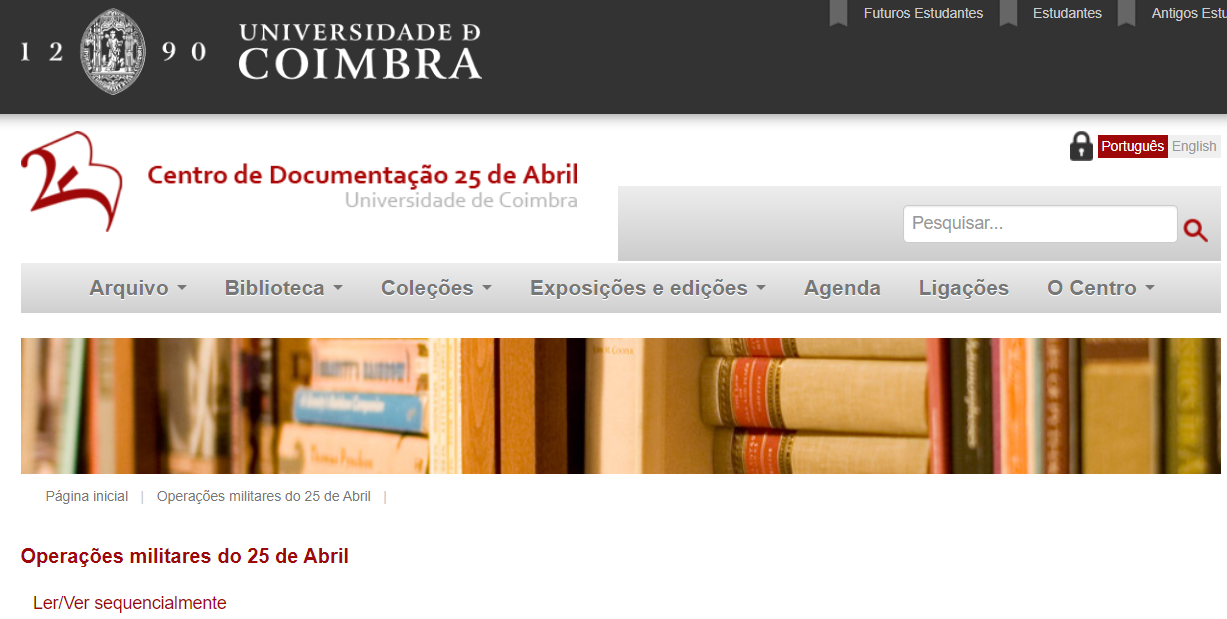 1. Usually we use legitimate sites like these. They are big repositories of images and luckily they have pictures from 1974 and before!!!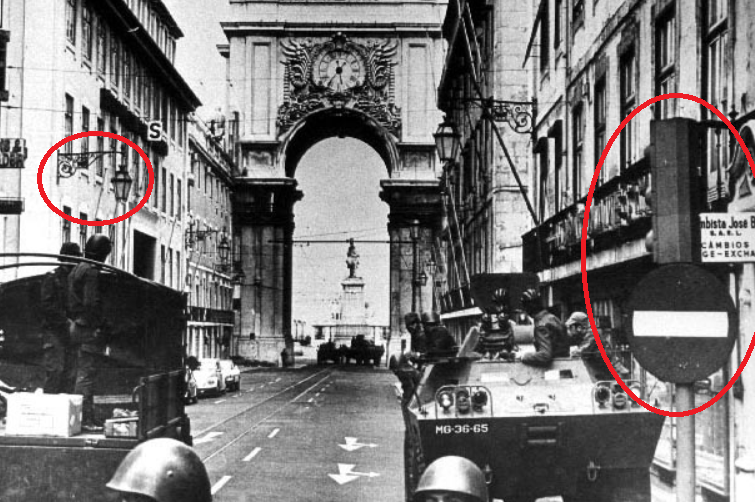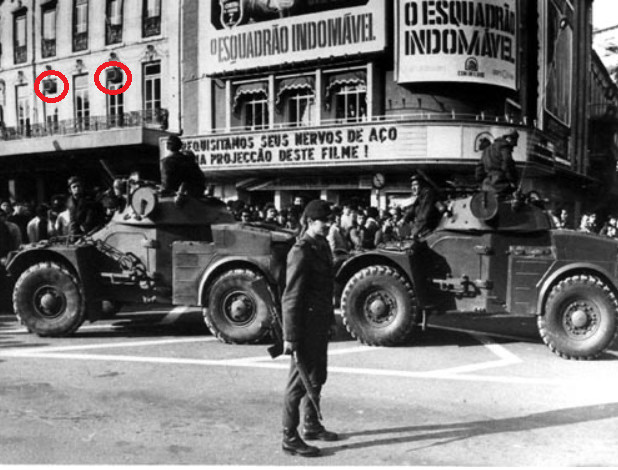 2/3. After that, we search images like these to try and find some props we can actually use (things that we are not sure that existed in 1974).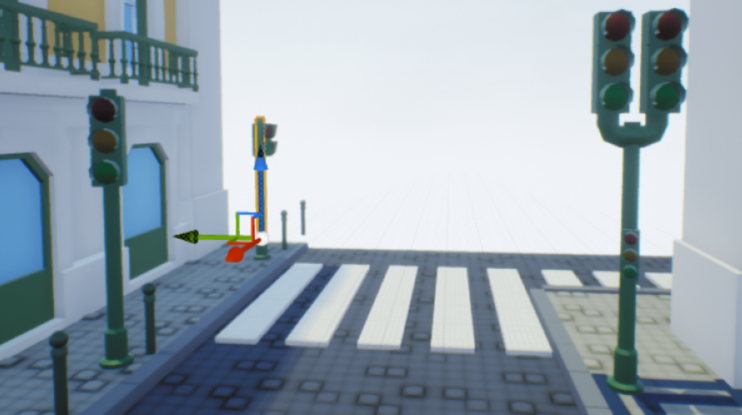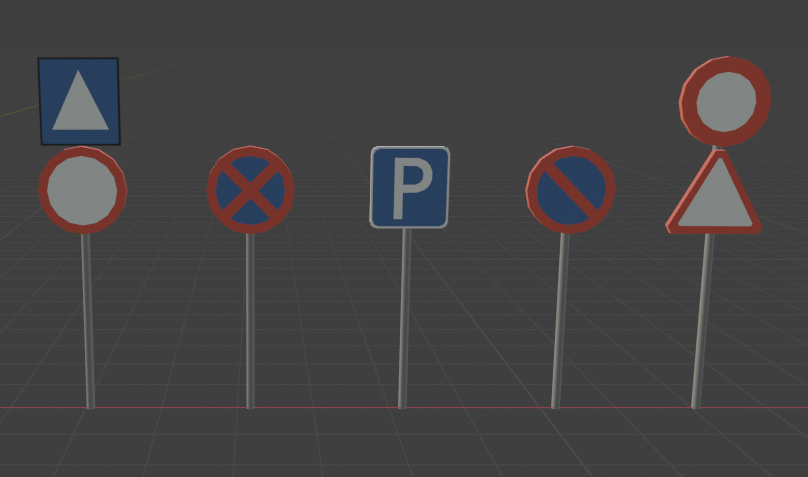 4/5. We take the images and turn them into props!!!
And about the fans...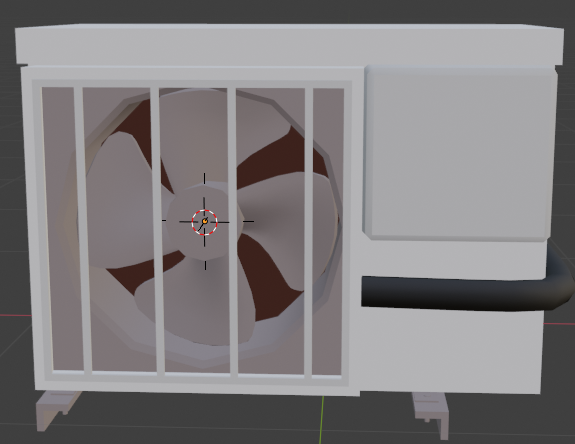 6. Here is a big one. It is actually an air conditioning unit. It is to be placed somewhere on the scene.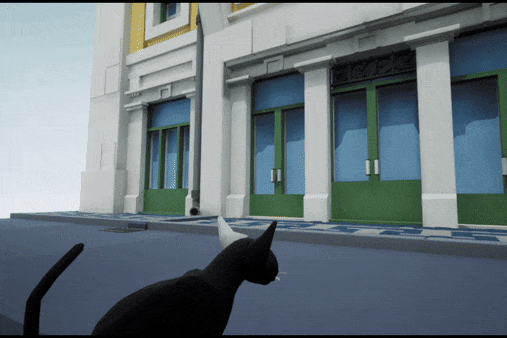 7. And here is a little more of our scene.
Final Statements ::
We finally reached 100 followers on twitter. We are working on a surprise to thank all of our followers and supporters. On other news we are now working on partnering with ESAD students to help us develop some sounds and songs for the game. Once we know more, we will further that topic.
Stay tuned for Tuesday's devlog for we will show you more amazing content. Stay safe, stay home and don't forget to follow us on our social media !!!
Social Media ::