Hello everyone !!!!
Exciting news and content this week! We have been working a lot with the "stuff" prepared last week but we also have new and improved cool stuff!!
We have... Mechanics, new Models, Rigging, Materials and Tiles, WorldBuilding. Let's get to it.
Mechanics ::
Not a lot done this week in terms of new mechanics, but we have a new camera settup and also the NPC picking up the "cat" has been refined.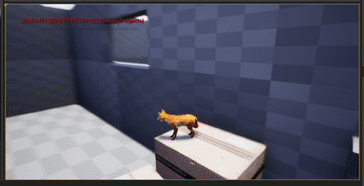 1. New Camera Settup.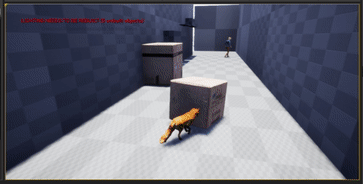 2. Moving objects arround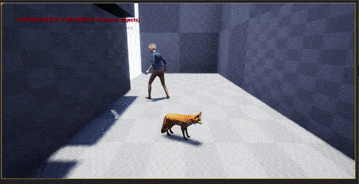 3. Getting caught by Ms. Karen (lady). She is going to be a guard... Eventually


Models ::
So we have been working on new models like props and assets for characters. We also have a mascot now. It's little careless Cat inspired in a "devon Rex" but it's subject to change because we are not really sure if they were common in 1974 (more on this later).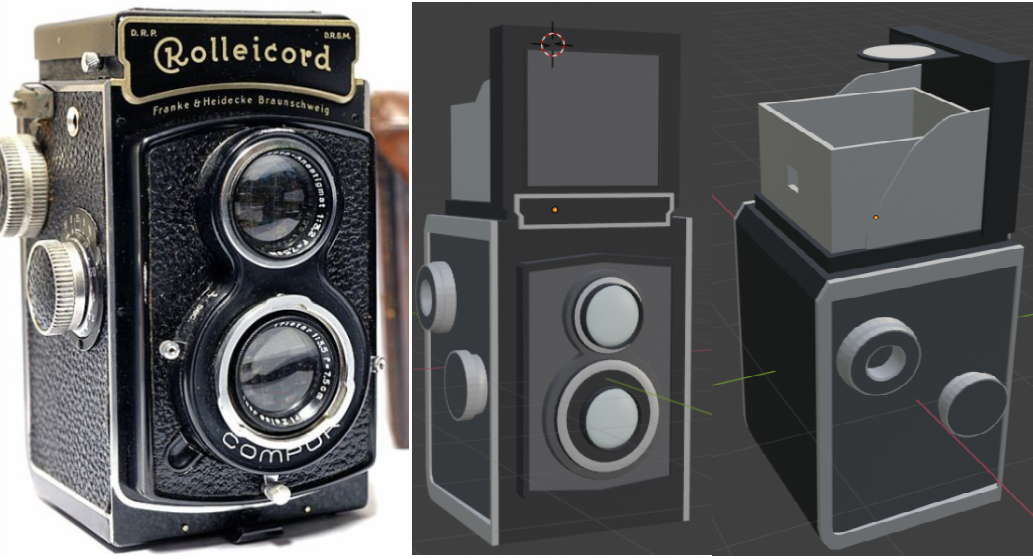 4. We have a rolley cord that will be used later on a game by an NPC. He has a cool story and if you like TRUE FACTS we have based his story on real life (like most of the game). He used this camera.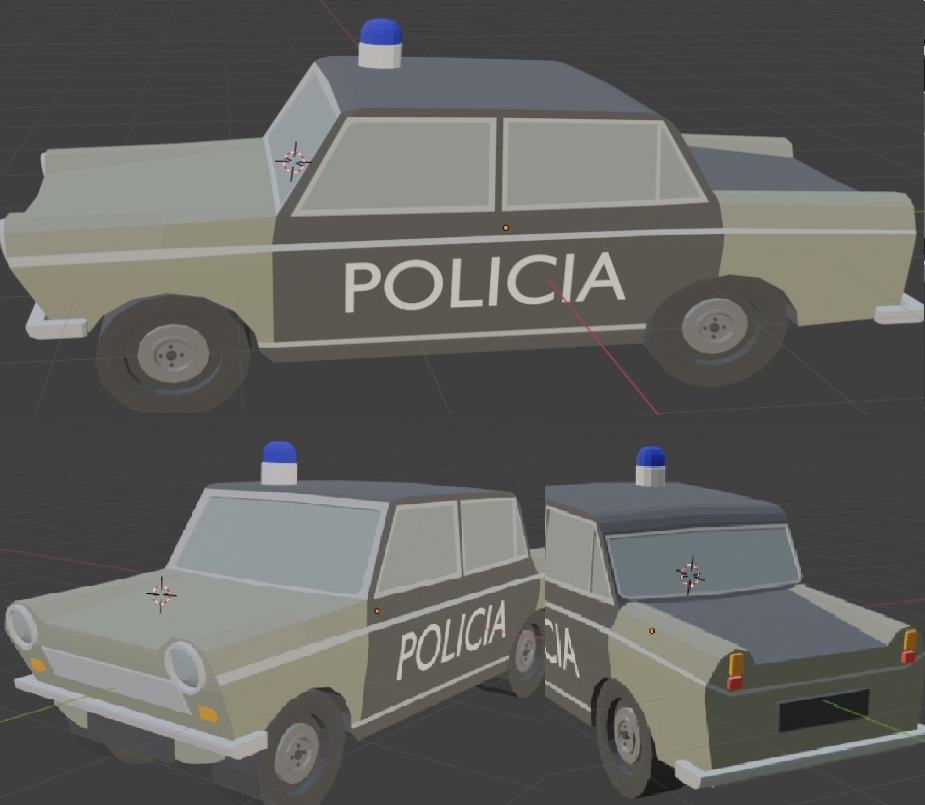 5. We have a police car!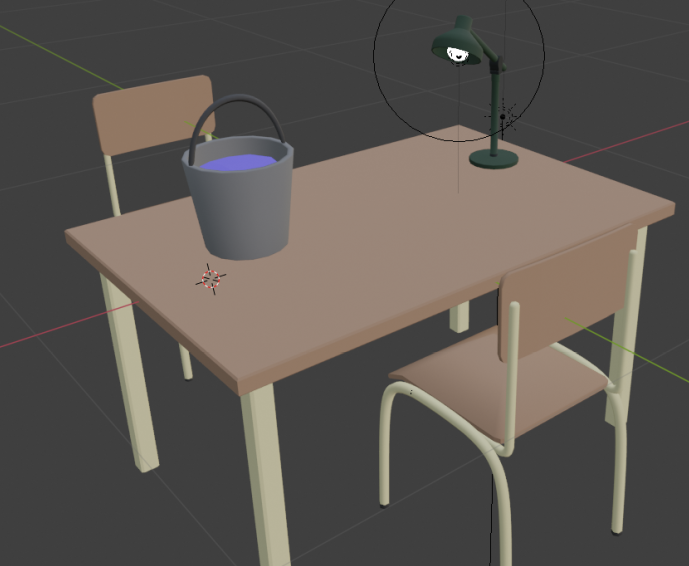 6. Props for the interrogation room.

7. G3. Weapon used by a guard.

8. We finally have a mascat! It's a cat. It doesn't have a name yet so if you have any cool ideas feel free to write them down.
As said earlier, the cat is based on a "devon Rex" we made a fiew different patterns for them. There is a small inconvenience tho... We are not sure if this species breed was in Portugal at the time so we might change it a little bit so it looks more like a normal feral cat.


Rigging ::
We need to animate the cat so we are working on a basic rigg. It is done and the cat is "properly" rigged. Here are some poses we used to adjust the "weights":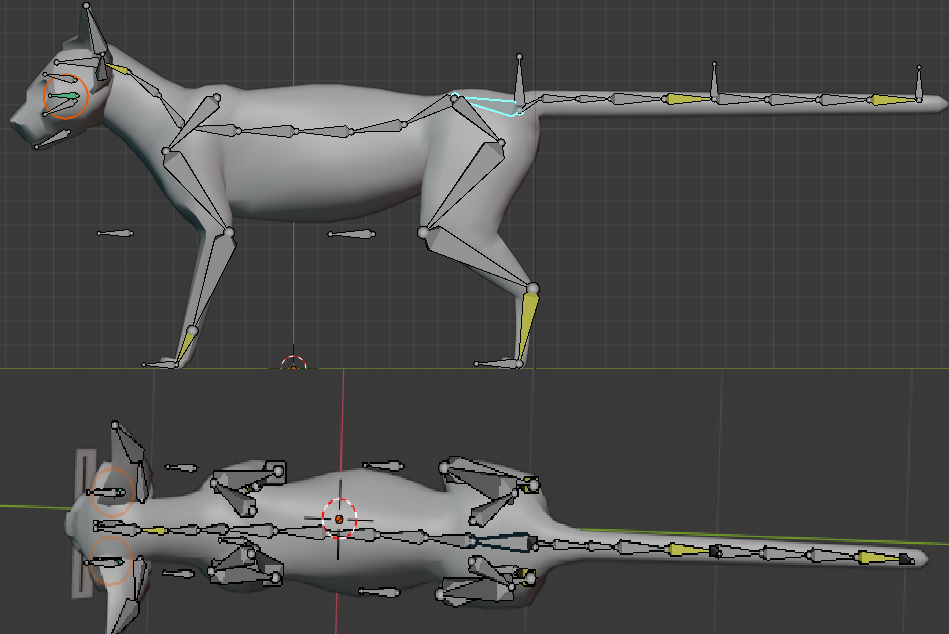 9. So this is the rigg. Fairly simple but good enough.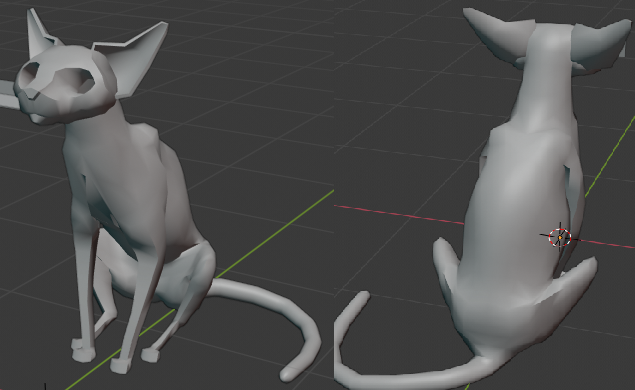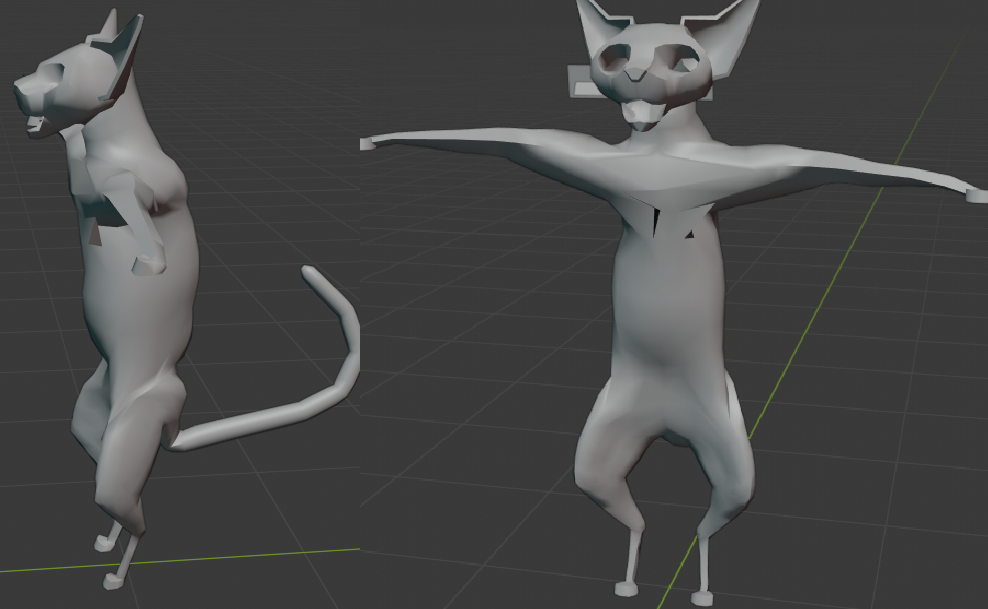 10. Cat poses. Here we are just trying to break the mesh and we have a lot of fun making these wierd poses.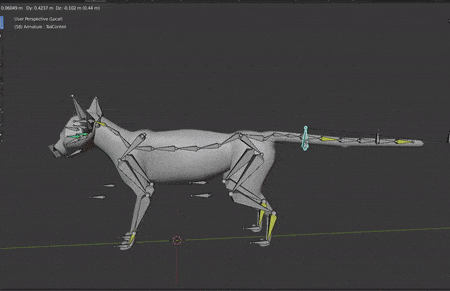 11. Playing with the cat :)


Materials and Tiles ::
We have been working with substance designer to make new materials. Currently we are making some floor tiles and they look really cool.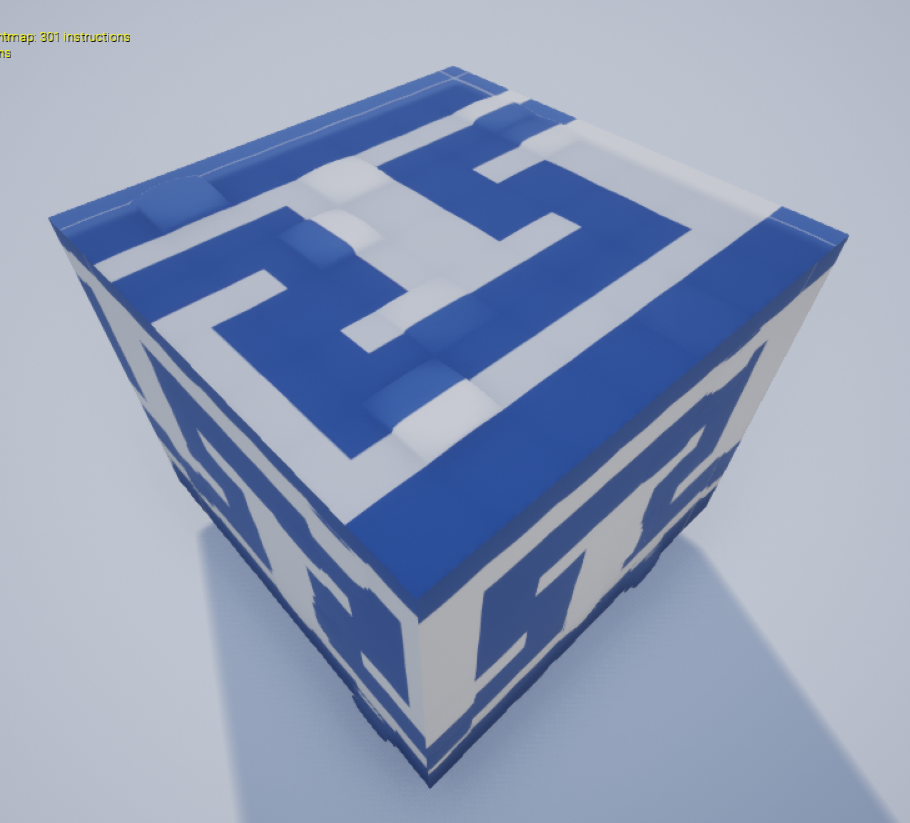 12. We have a better looking one with much more detail but sadly it doesn't really fit the style of the game so... We had to tone it down :C

13. These are the tiles in game, They have some height made using the tessellation feature in UE4. They were aplied to a simple tile with 4 vertices!!!


World Building::
The scene is really close to being done. We hope to finish it this week but this is how it is currently looking. We also need to make some changes in the buildings so... They might look different in the upcomming weeks.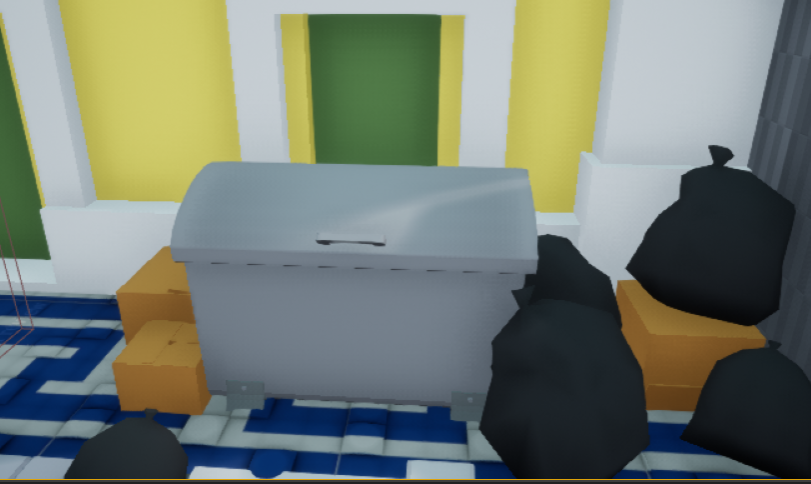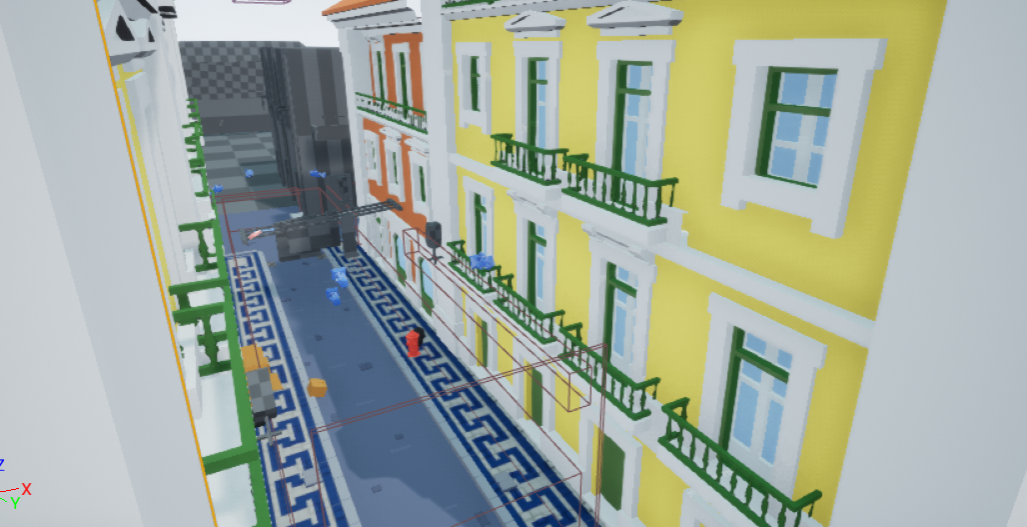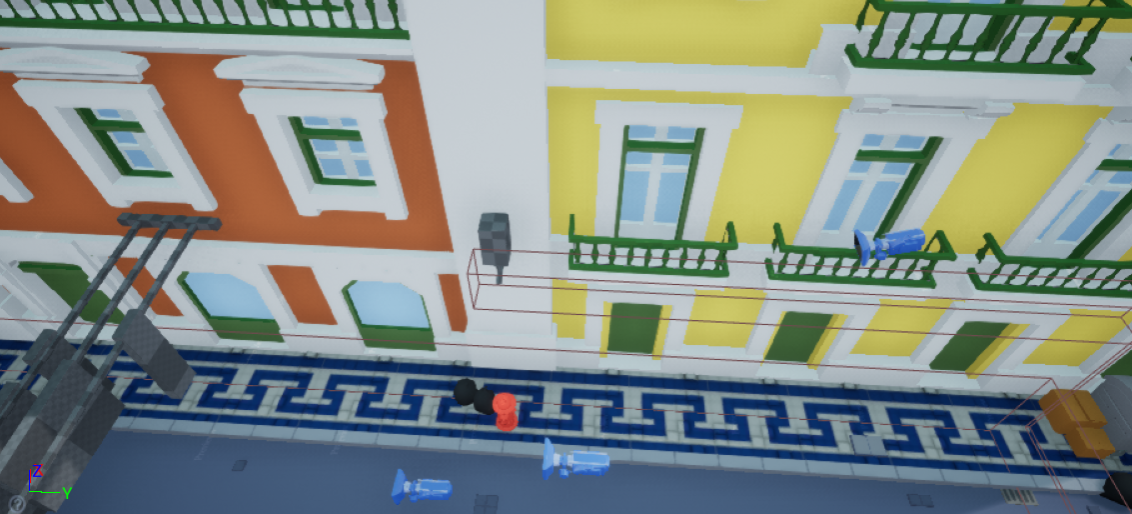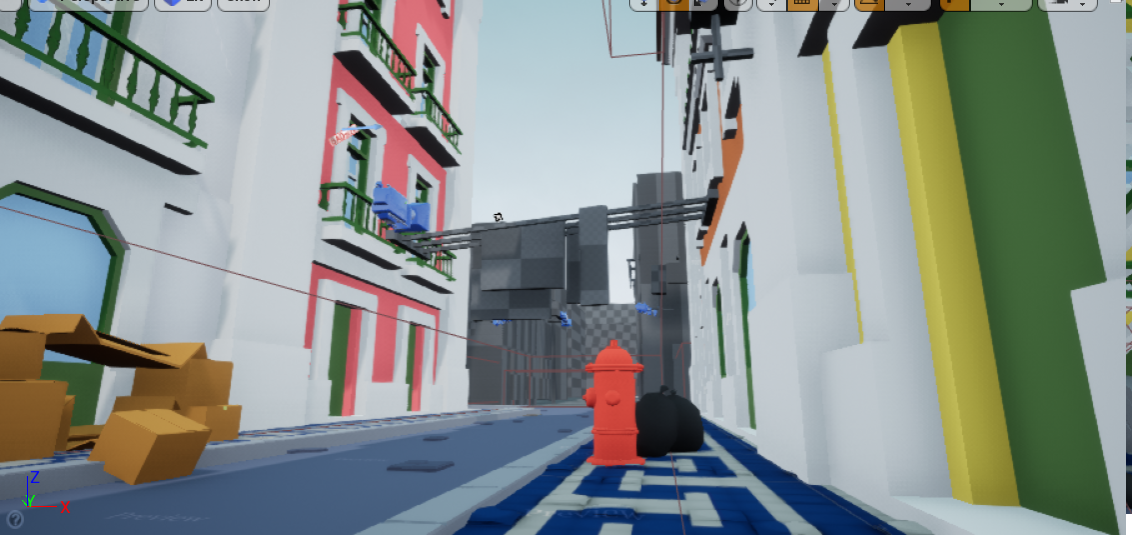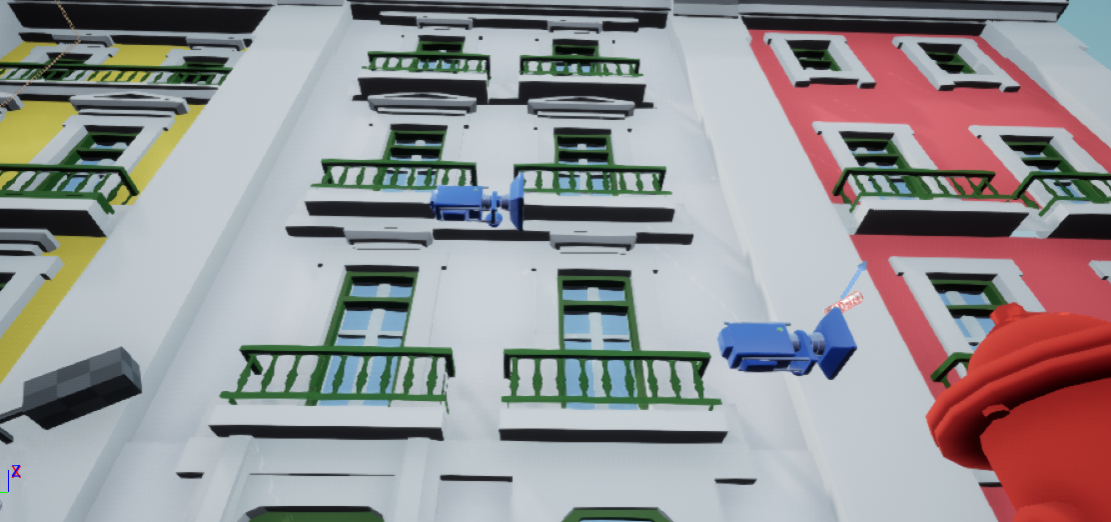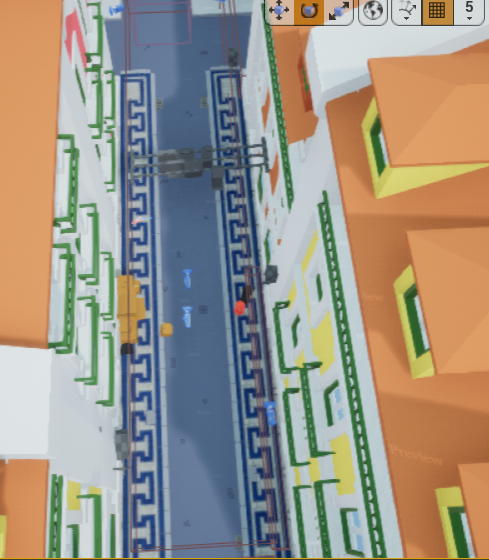 14/19. Wordbuilding!!! Some adjustments to be made but looking nice.
There is one big problem tho. When we try to build the light in the level it looks like this: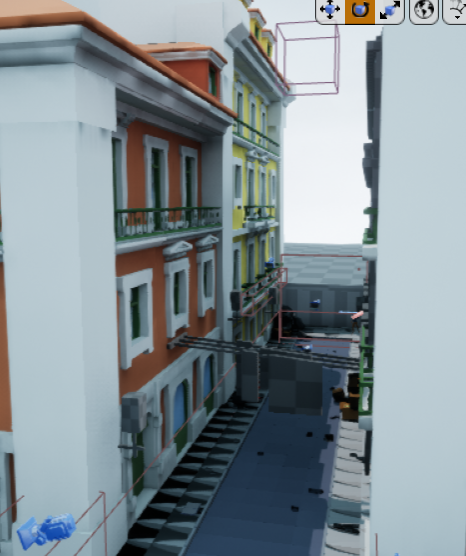 20. If it doesn't look bad trust us... It is. The textures, materials are really wierd and some of the meshes don't have light maps so they look horrible.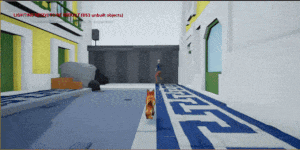 21. We didn't want to end this devlog in a bad note so here is the "cat" walking around in the street.


Final Statements ::
And that is it for this week. Remember that our team is made of 3 members so the content takes time to make. Thank you for being patient and supporting our game in social media and when watching our devlogs. We will be working hard this week, specially because it will be 25th of April and we will release content on twitter regarding that (follow us if you haven't already).
We hope you liked this week devlog and our new mascat. Let us know if you are enjoying the game progression. We don't have much feedback from you yet so if you can and are interested, we will hear you out.
See you next week.


Twitter ::