Hello Guys, this week im implement some New Features and Ideas to the Game.
First i wanna Talk about the Enemy Regeneration System i prepared a Video about.
For those who dont watch the Video. I will tell what happen.
When you attack an Enemie and bring his Life down he will try to Escape, his Escape Point will be in most Cases the next Lair. When he reach the Lair the Enemie start Regenerating until he is on full Life. They also will run back to a destroyed Lair, but then they will Repair it first until they are able to regenerate themselve.
I Also bring in a new Shader for the destroyed Lair's.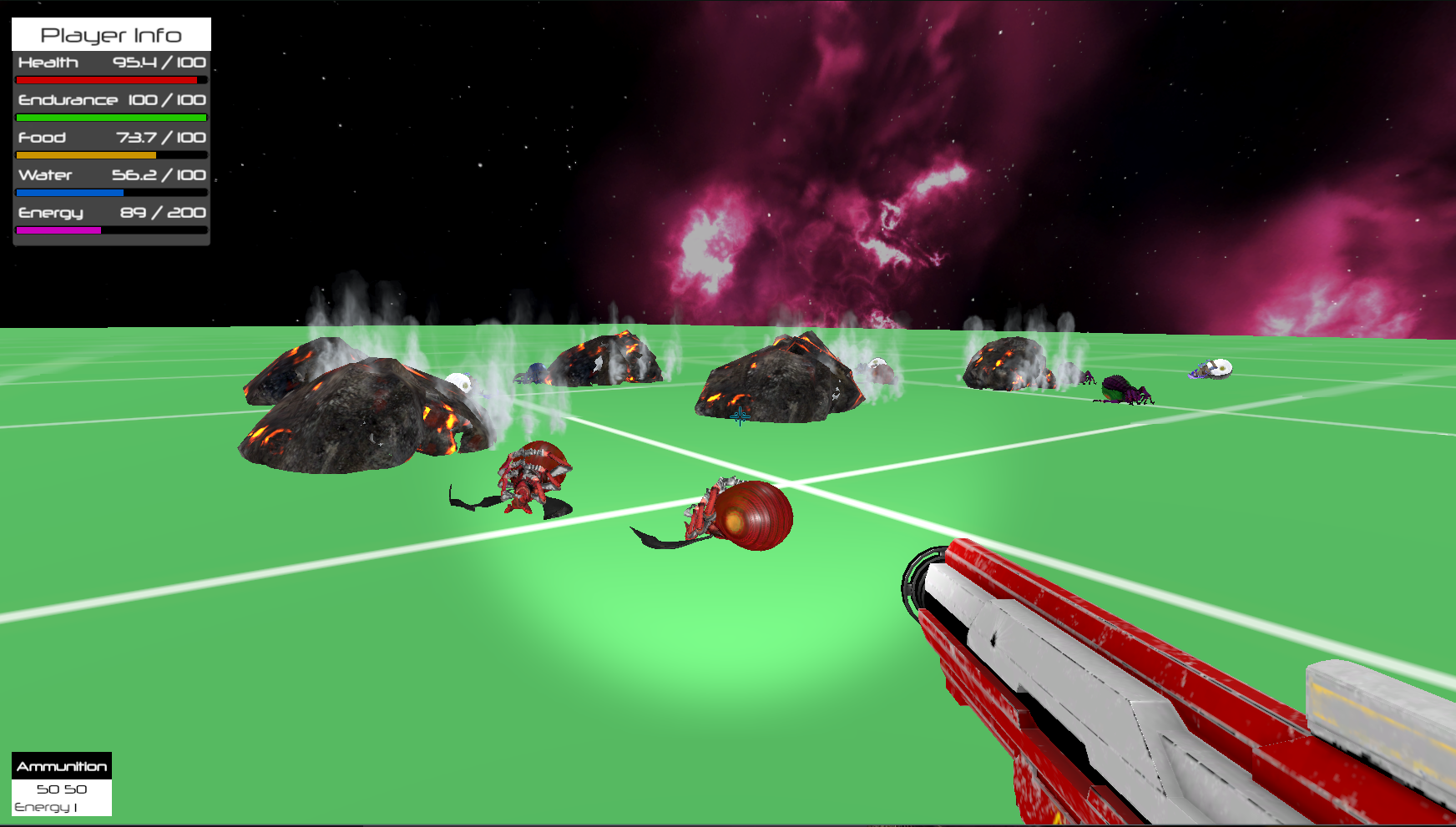 The Next think we talk about are the New Plants i bring in.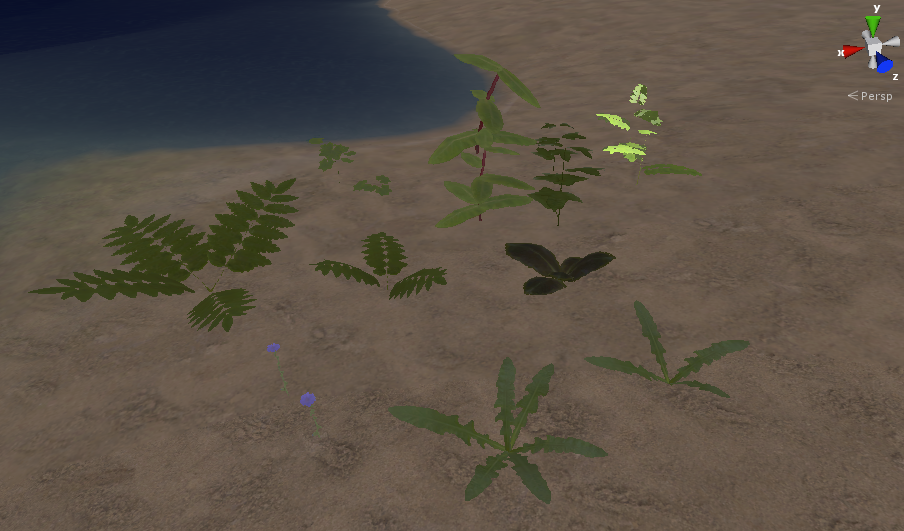 They are Physic Based through Unity'S Fixxed Joint System. You will need to Collect various Plants around the Terrain to Craft a Antidote to clean the Rivers and Lakes.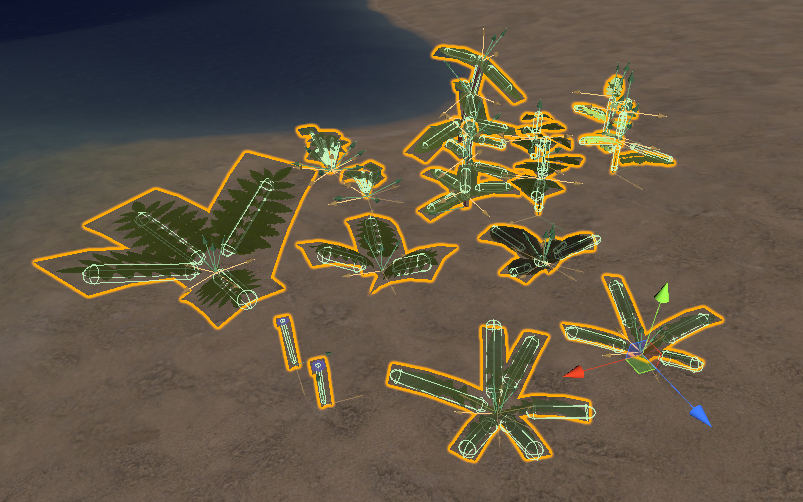 Heres a short Video how it actually look ingame when you move through various Plants.
Thats it in most Cases, i spend more time about the Level Design and tweak Values.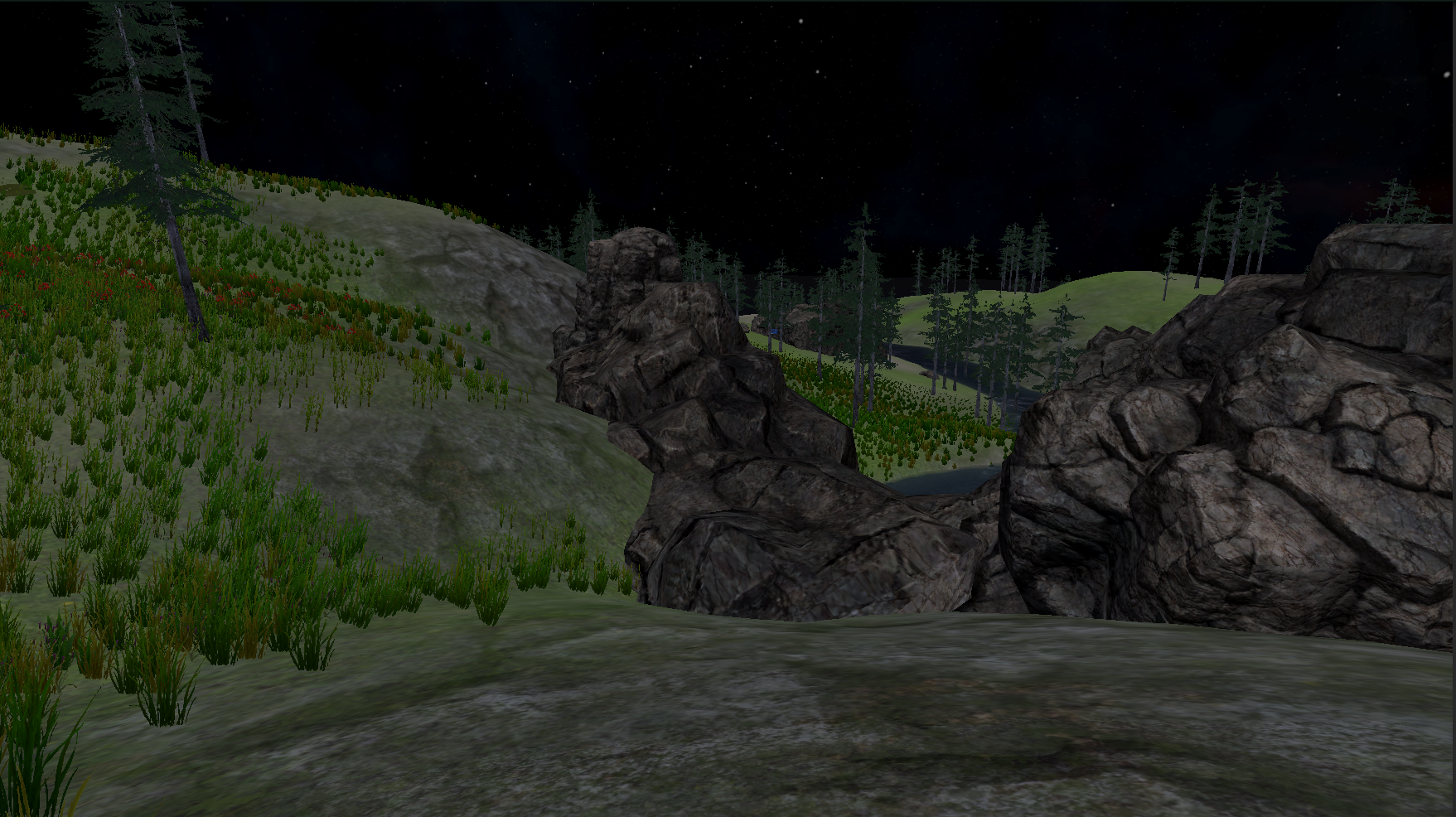 I created multiple Build to check out the Frame Rate. Actually i came up with an Average of 50-60 FPS with a NVidia 970 GTX on 16 GB Ram and a 6 Core I7-6850k on High Quality, i think this is a reasonable Result.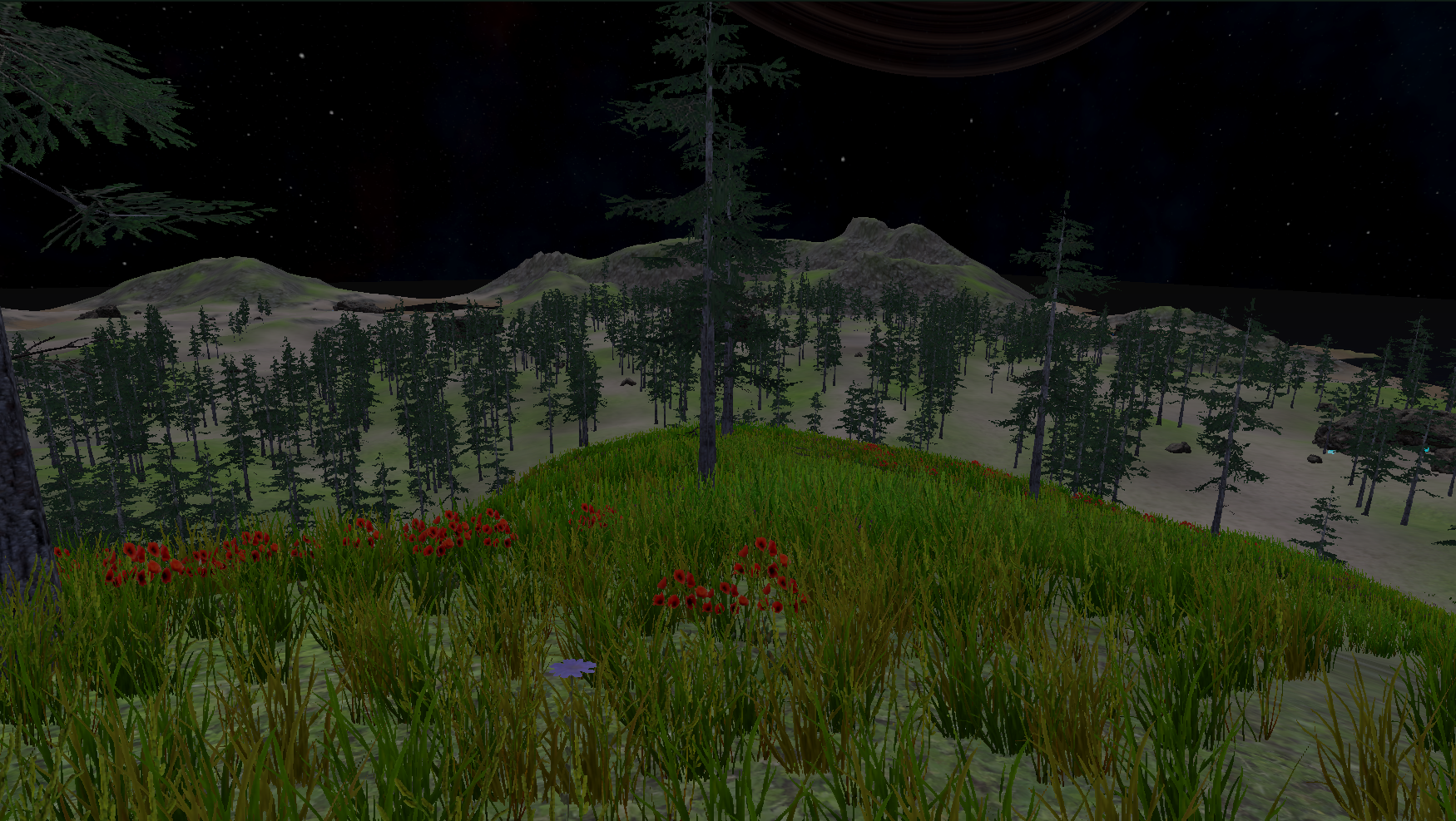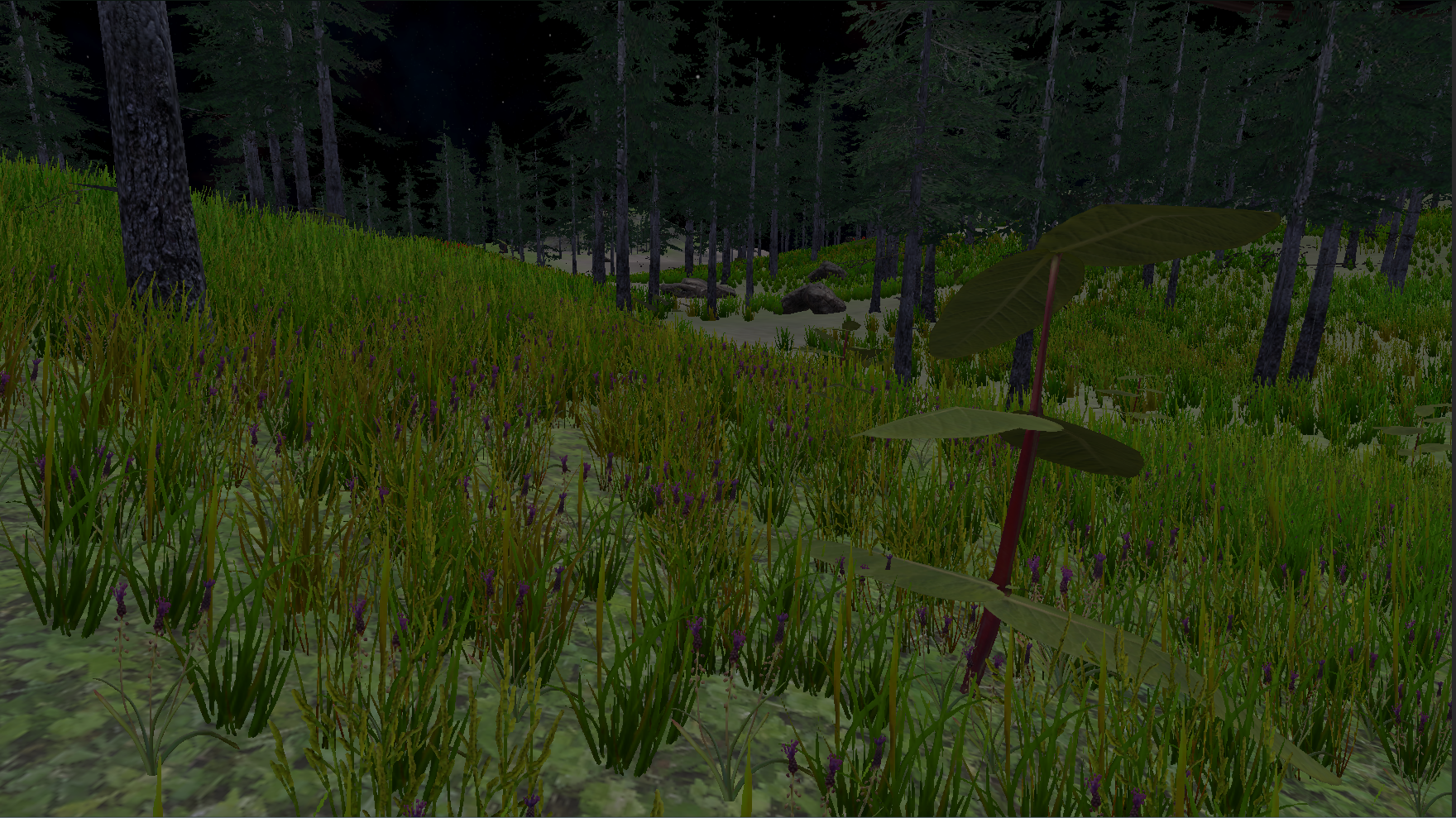 Stay Tuned Guys and Follow me On Twitter Twitter.com for almost Daily Updates
Follow me here on IndieDB for an Update every Week.
Thanks for Support and until the Next Week.