Hi Guys,

It's the Steam Neo Festival and we have a demo of Outshine available until the 28th of February 2022! Feel free to give it a try!

For the occasion, Hugo the designer, and Leander the programmer made a game dev video covering the development of Outshine.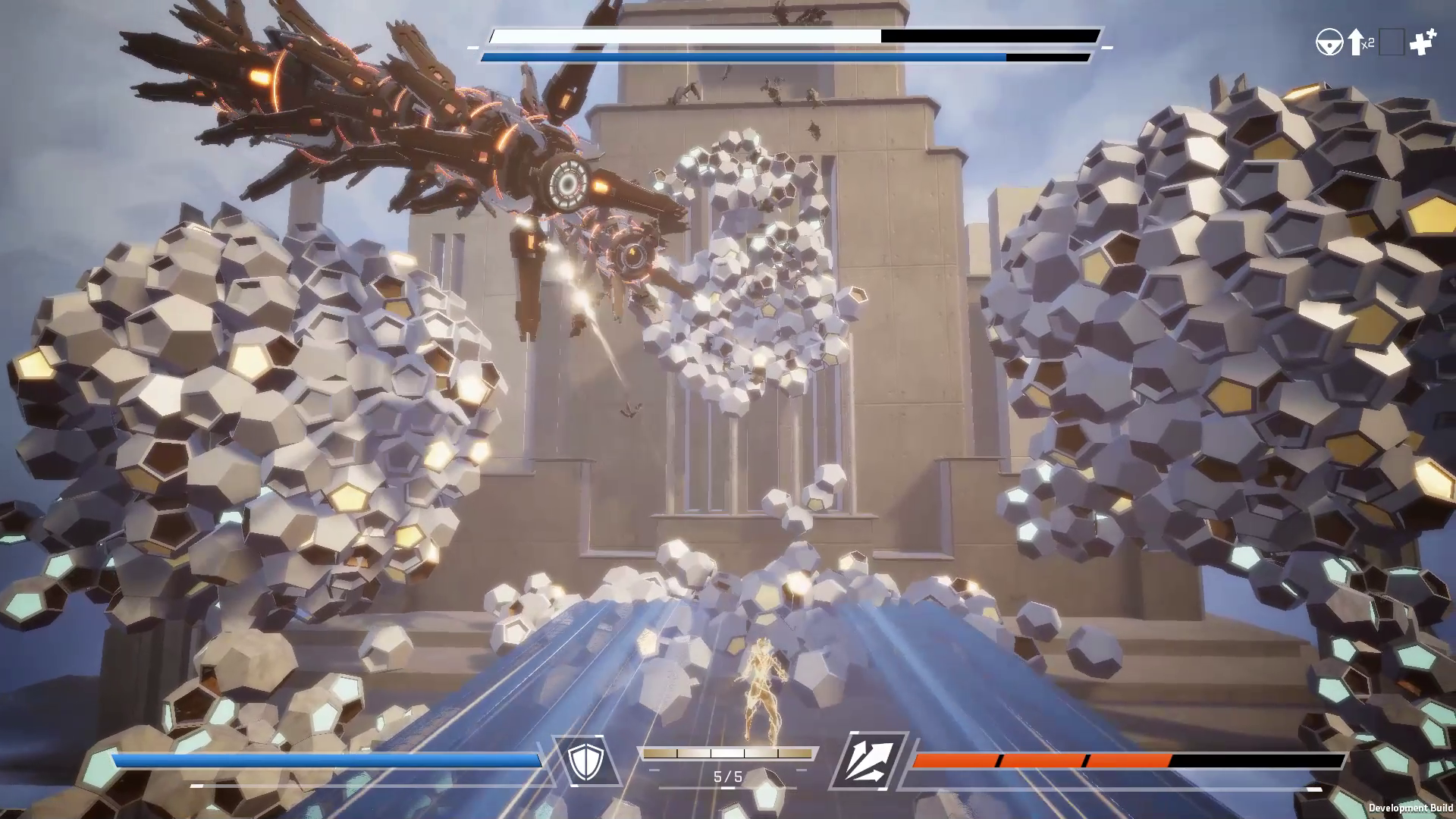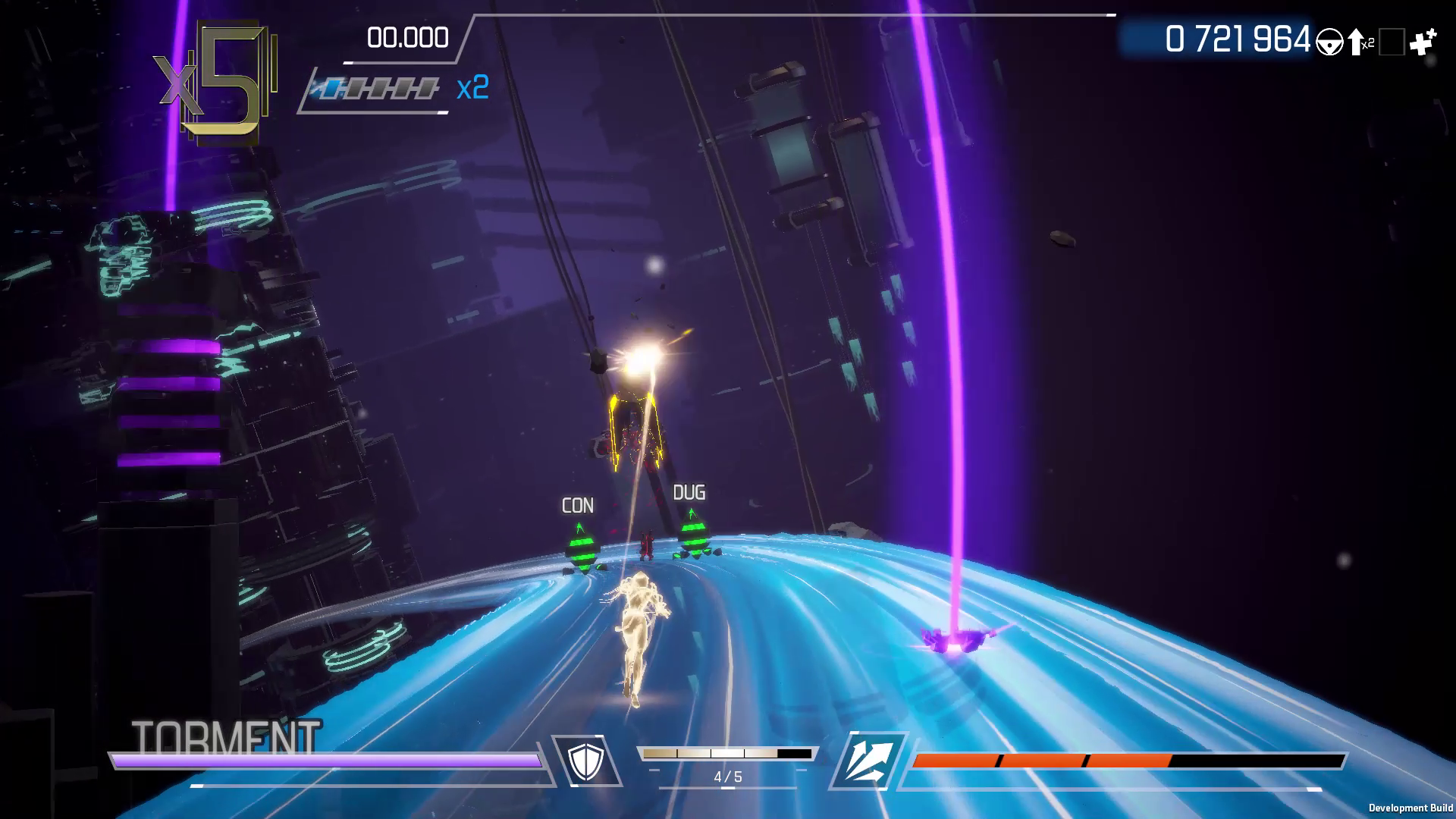 Also, tomorrow, I will play the game once again with Hugo and Leander the programmer on our Steam page! We'll be ready to answer your questions if you have any so don't hesitate to come and say hi!



Cheers,
-VirginRedemption