Ho ho ho Merry Christmas and merry Indie of the Year. 61,772 votes and 3,444,800 visitors over 20 days. We shovelled the punched ballot cards into the local IndieDB super computer, ran our algorithms and watched the computer churn the raw data into our top 10 list. We lost the lives of many talented scientists and computer experts, but it was worth it because now we have something awesome to share with our community.
Your votes have decided this years Indie of the Year and the results speak for themselves.

To qualify for the top 10, the game must place higher than it has in previous years and must have had a significant update in 2011. Otherwise an honorable mention is given, which these teams have received: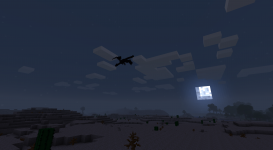 Since winning last year Minecraft we spent a lot of time deciding on the placement in the awards. However the rules still apply, since it won last years event it cannot place again. Honorable mention granted!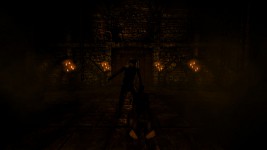 Amnesia: The Dark Descent A year later is still spooking people! The mods have kept it alive but not enough to place higher than last year!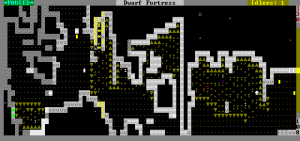 If you can create a game with the cast options Dwarf Fortress has you deserve to be within this top 100, however DF just missed out in placing higher then previous years.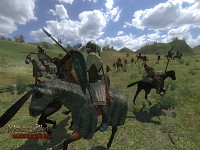 Only just missing out seems to be the thing to do this year, Mount & Blade: Warband is no different, a few votes more would have seen another placement.

10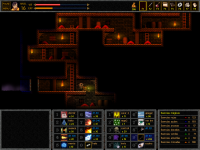 Unepic
Monsters, weapons, potions, spells, quests, pets, bosses, a giant castle... and a funny story! Unepic is a combination of platforming and role playing games. There are many hilarious references throughout the game. The game takes place in Harnakon, a huge medieval castle. It is set in the hardcore NES Style, yet refined with the latest features.
9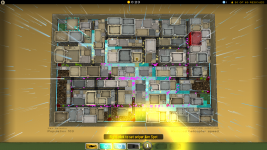 Atom Zombie Smasher
Take command of your mercenary forces in Atom Zombie Smasher. The zombie apocalypse is upon us and it's up to you to evacuate everyone before they fall prey to the undead. Conduct massive rescue operations with a helping hand from snipers, and more. Experience the tactical richness of fully-destructible environments and procedurally-generated campaigns.
8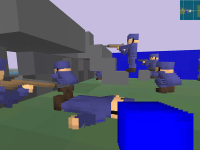 Ace of Spades
Build your battlefield and engineer your assault in this FREE multiplayer voxel team shooter. Build anything – defensive positions to fortresses, Destroy enemy structures, dropping opponents to their death, Up to 32 players battling simultaneously, CTF or Territory Control game modes.
7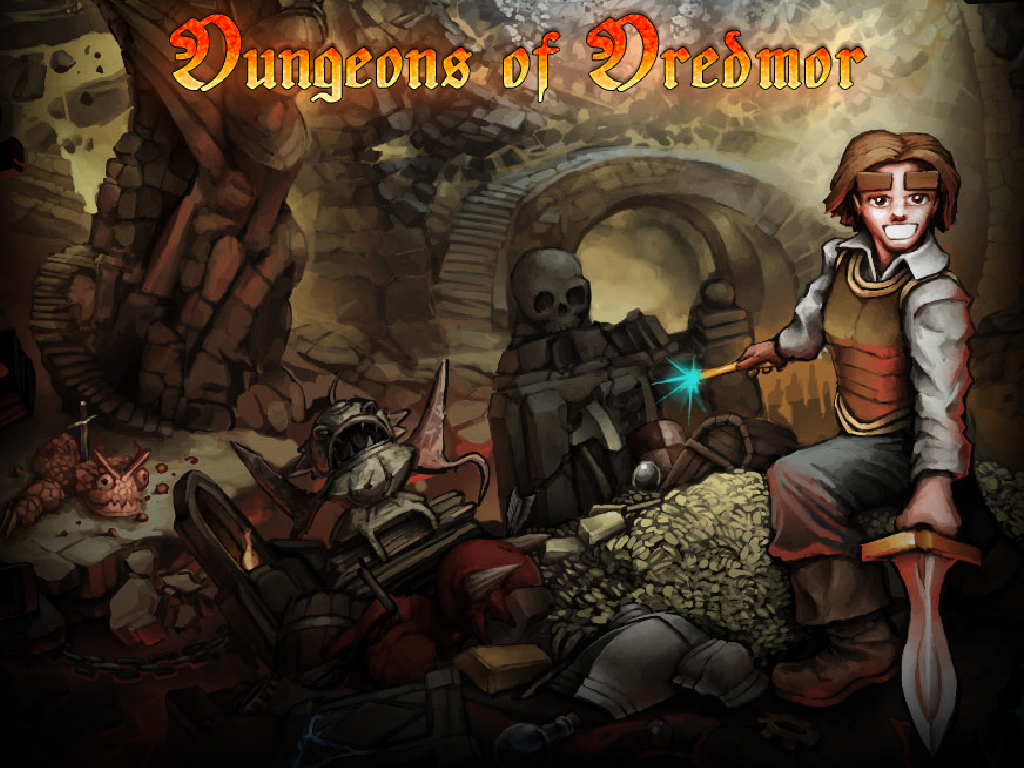 Dungeons of Dredmor
Step into the Dungeons of Dredmor! Embrace your destiny! Face evil of the likes the world has never known. Wield shoes decorated by the Dwarven Glittersmiths, all of whom have now committed suicide because of their shame, and embrace the joys of destroying giant moustache-wielding brick demons with a mace decorated with tawdry, delicious bacon.
6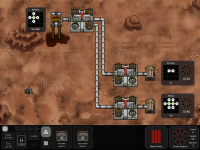 SpaceChem
is an obscenely addictive, design-based puzzle game about building machines and fighting monsters in the name of science! Take on the role of a Reactor Engineer working for SpaceChem, the leading chemical synthesizer for frontier colonies. Construct elaborate factories to transform raw materials into valuable chemical products!
5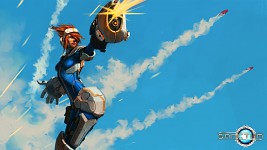 Sanctum
is the world's first FPS tower defense game and is set in a beautiful science fiction world. You take the role of Skye, an elite soldier sent out to protect her hometown, Elysion One, from hordes of mysterious alien creatures. To facilitate your success you construct defensive structures and upgrade handheld weapons.
4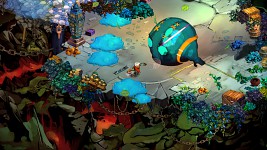 Bastion
Your goal is to create a safe haven in the wake of the Calamity, a cataclysmic event that shattered the world. The entire play experience is dynamically narrated, gradually revealing a rich backstory as a mysterious narrator recounts your journey in real time, giving deeper meaning to your every action.
3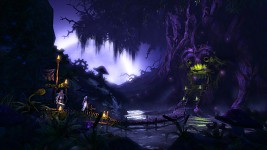 Trine 2
Takes the first game's beloved triad - the powerful knight, the swift rogue, and the crafty wizard - and puts them into an all-new adventure filled with more action, more puzzles, and the introduction of online support for the series's popular cooperative 3-person gameplay.
2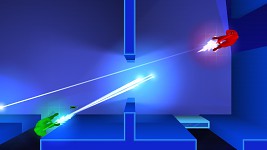 Frozen Synapse
is the ultimate tactical game: you have full control over your strike team, directing their every movement. At the same time, your opponent is plotting to defeat you. Plan your moves, then hit the "Execute" button: both you and your enemy's turns are executed simultaneously. Bite-size, hardcore strategy: a touch of X-Com and Laser Squad, with a striking sci-fi aesthetic.
1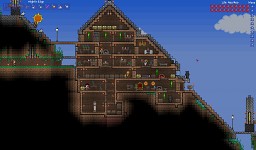 Terraria
Dig, fight, explore, build! Nothing is impossible in this action-packed adventure game. The world is your canvas and the ground itself is your paint. Grab your tools and go! You can do many things in Terraria: make weapons and fight off a variety of enemies in numerous biomes, dig deep underground to find accessories, money, and resources to create everything you need to make the world your own and defend it.