𝕿he game's demo is officially launching next week!


After so much work and time spent on getting it to this point, I can now confidently say that next week will finally see the new demo released. Though what day is still uncertain but the day before it releases, I will announce it on the various social media sites so be sure to follow them to be informed ahead of time.


Man, this demo took so much time and effort to make that still, even now, it's not complete. There are some things that I need to add, testing it myself I found some issues that need to be added to the to-do list, and I'm sure the tester, a co-worker of mine, will find other issues I need to deal with.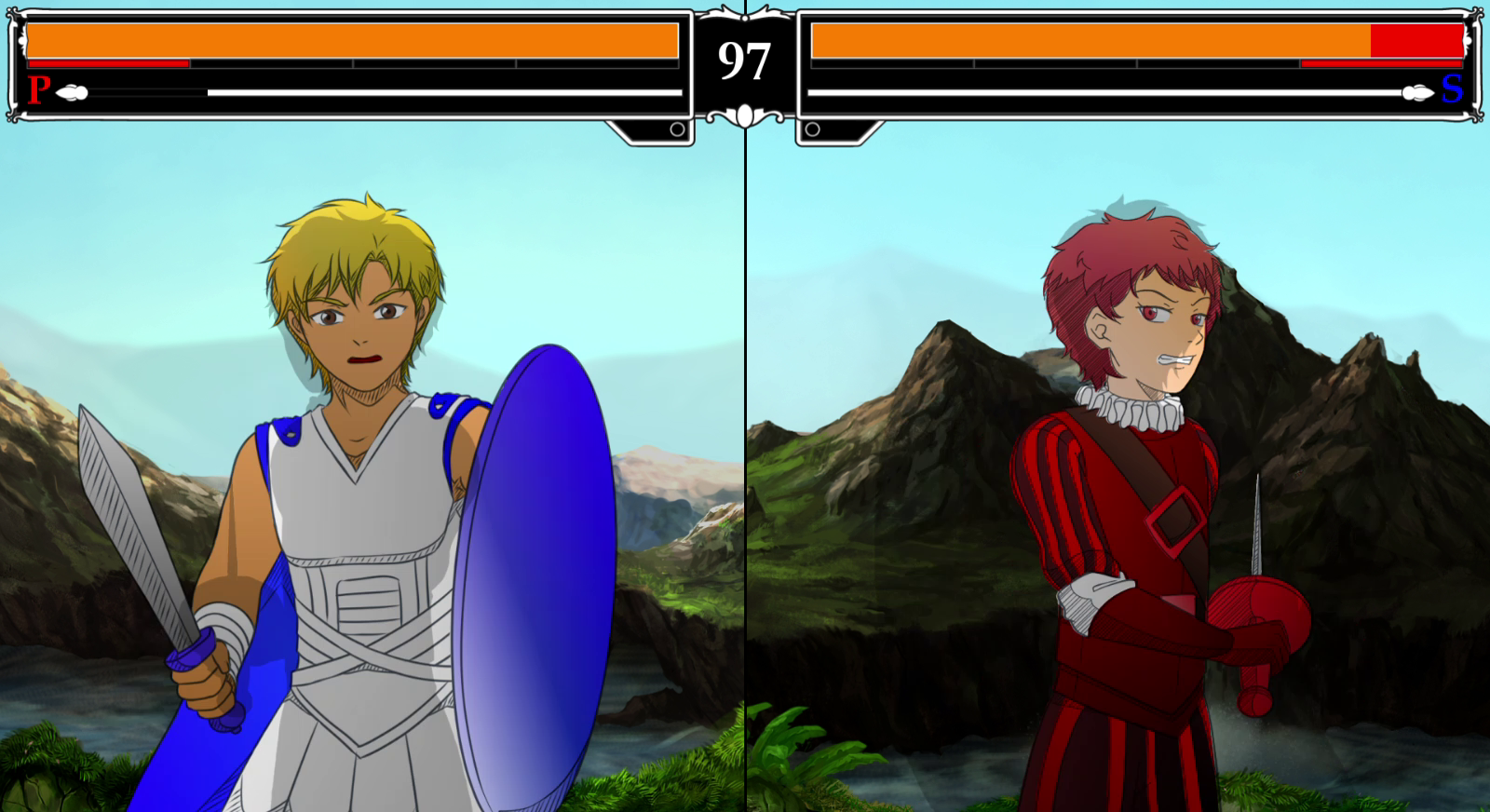 In case you are wondering why I'm making such a big deal about releasing a demo, its because it IS a big deal. After the demo is released, I'm going to take a break from development to focus on promoting the title as well as searching for a new place to live. I feel like I've been working non-stop for nearly a decade now on many projects, Child Arms being the latest, and I think I'm finally feeling the burnout. I could really use a break, even though I can't since I still gotta spread the word about the game. I'm also finally moving out of my old apartment, a.k.a my old life, and hoping to move out into something better. I can't wait for that happen, I really need to get on with my life.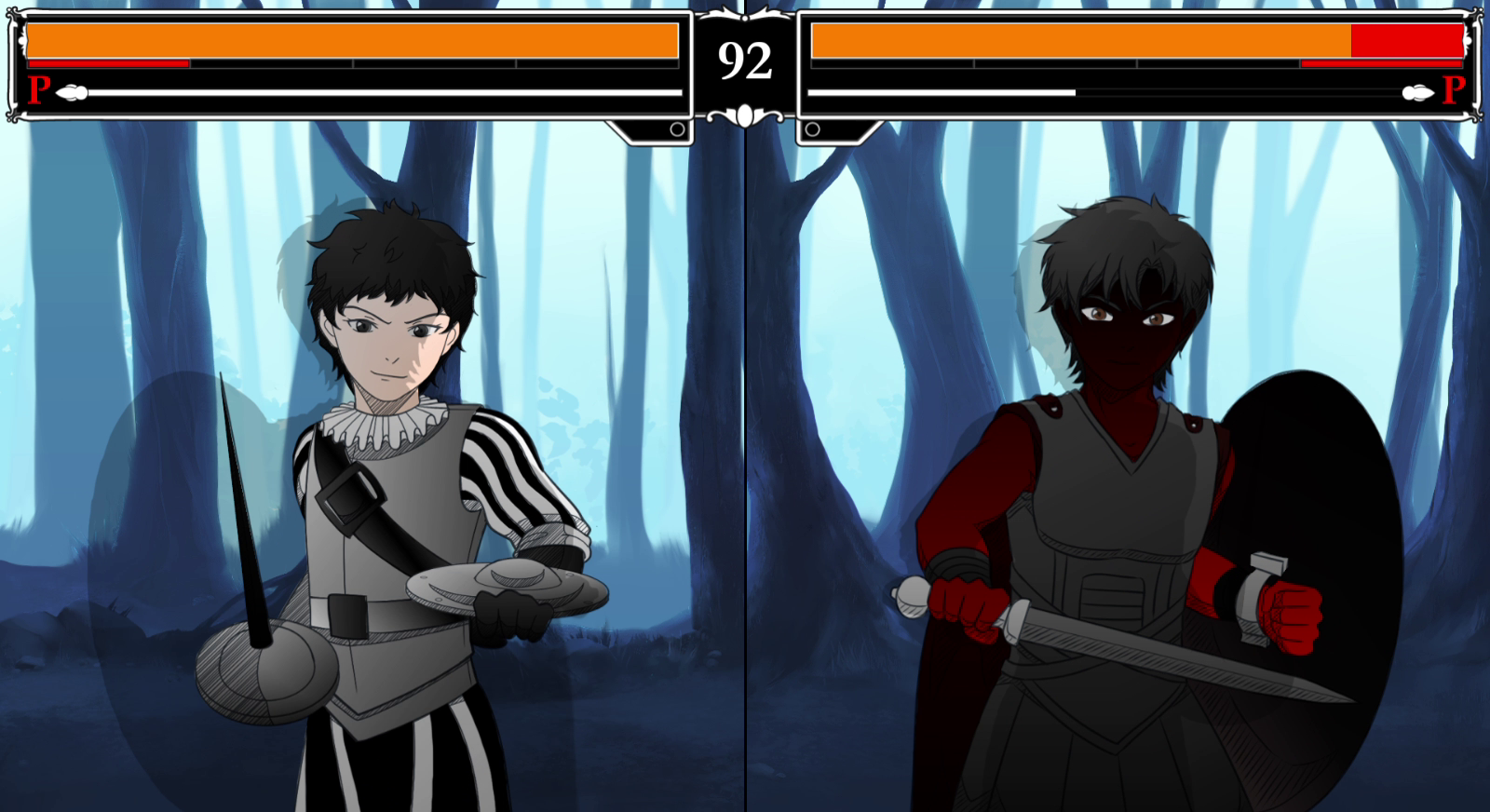 Soon there will be a new Discord server exclusive for the game, the Steam store page will be launched, and other great stuff will be available. I really wanted to have all this available as soon as the demo comes out and have a giant celebration, but due to the current circumstances, the demo will be a soft launch as I start building the game's promotional infrastructure in the mean time. So to all of the few people who've been following the progress of the game, I thank you so much for your support, and in fact, there may even be a little bonus for those of you who check out this first version of the demo. What is it? Well... you'll just have to be patient.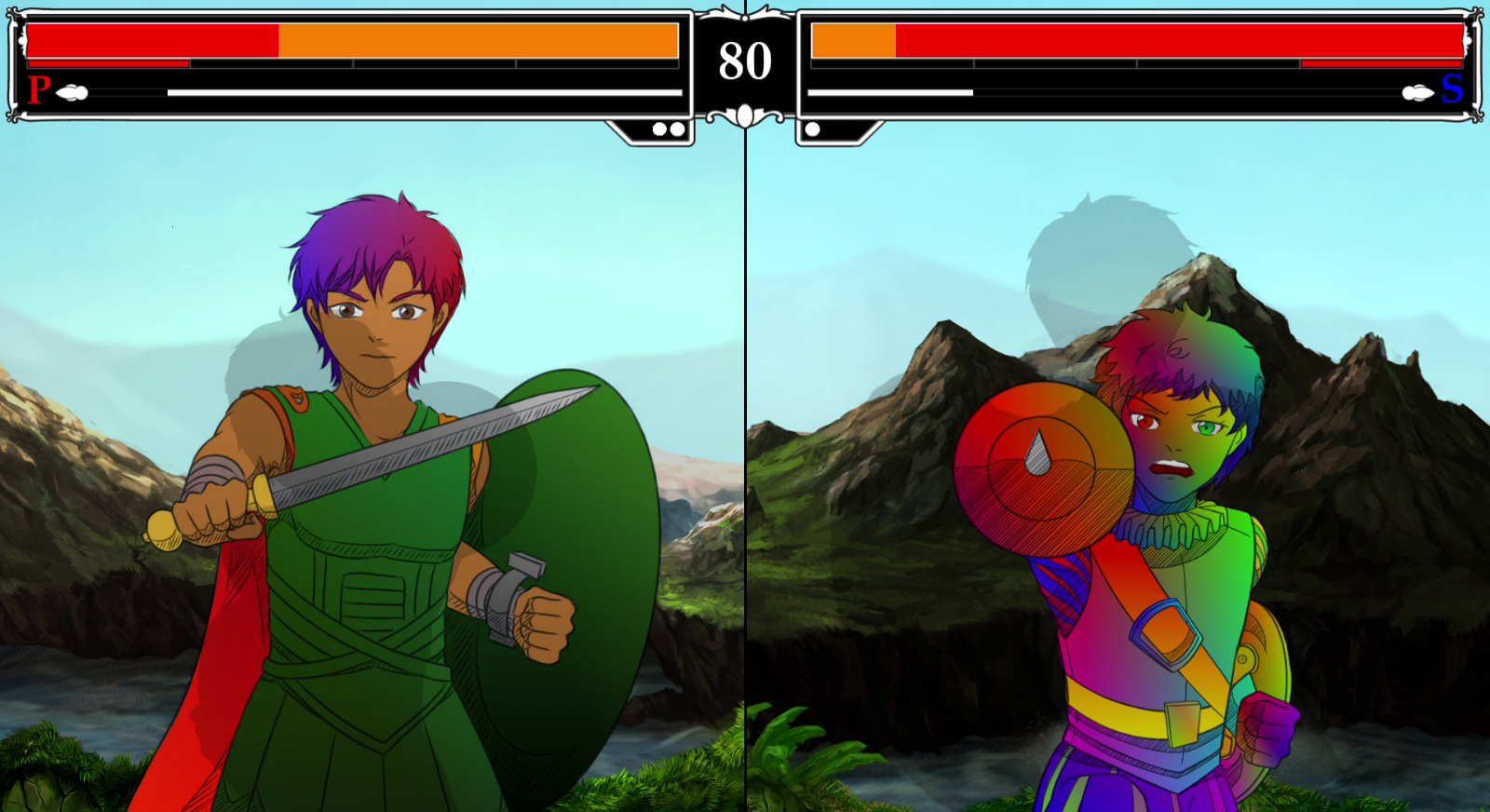 Having some fun with the color editor and soon you will too.



If you like what you see, then follow the project on the Toolkitz Discord. More constant updates are available there. There will soon be a dedicated server for this project alone when the demo arrives but for now you can get constant updates on the Child Arms section. You can also get less frequent updates on the Facebook and Twitter page. Finally, the beta is still available to download on the itch.io page, which will be available until the new demo arrives.