Step into the shoes of President Anton Rayne at LudoNarraCon, which returns April 24-27, 2020. We will be releasing the public game demo of Suzerain for all of you to enjoy!
That is not all however, visit the Suzerain Steam store page during the event where we will be livestreaming behind-the-scenes content, gameplay, and more!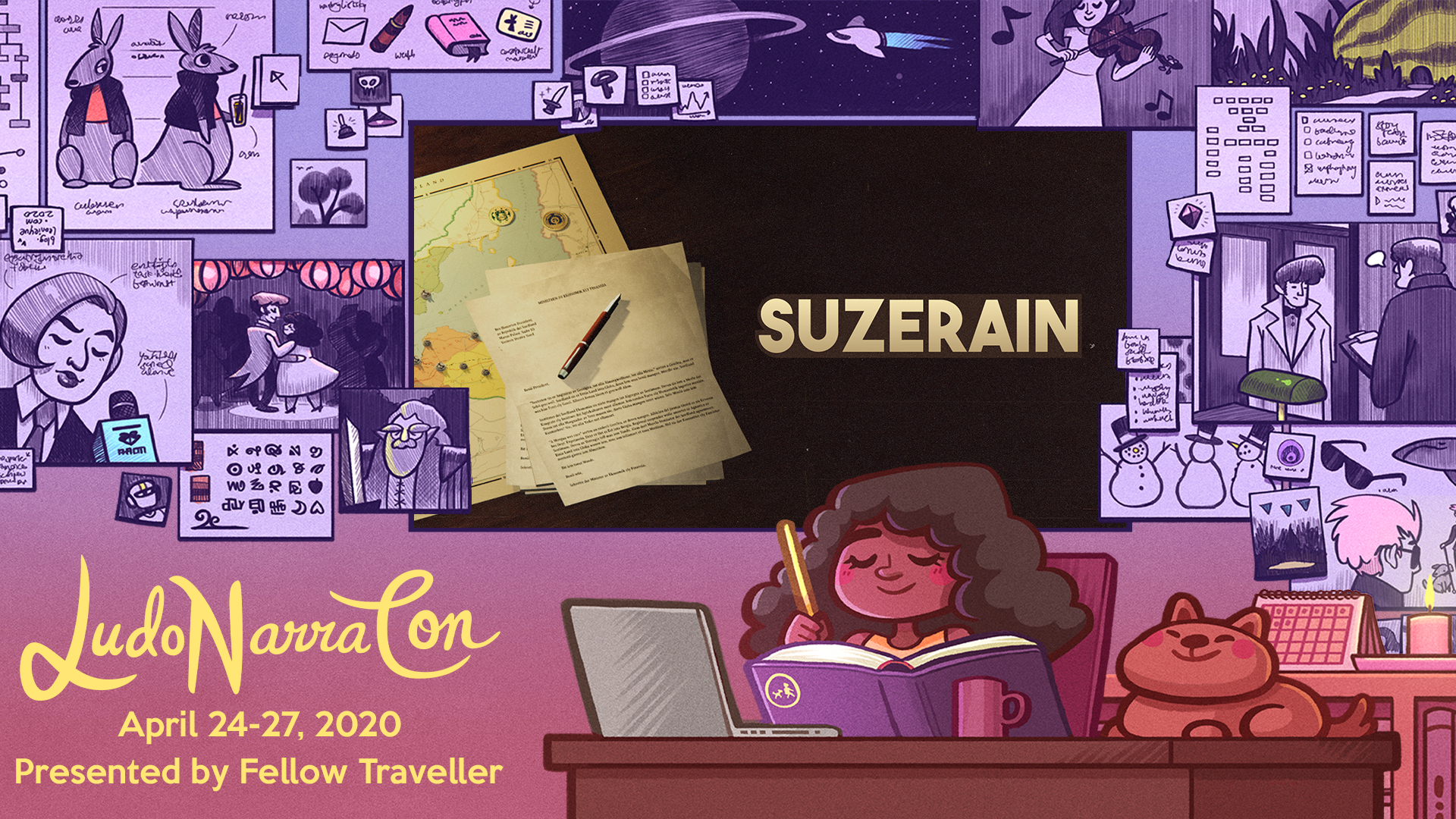 It is such a privilege to be among these amazing narrative games at #LudoNarraCon. Everyone is invited to see and enjoy the available demos on the front-page of Steam. Sordland awaits!
Visit: Ludonarracon.com
#Steam #indiedev #game #Election2020 #narrative #indiegames #convention #politics #Suzerain #TorporGames #story #seriousgame #rpg #political #gamedev #government