This is what someone who tried out Suzerain at A MAZE had to say on Twitter.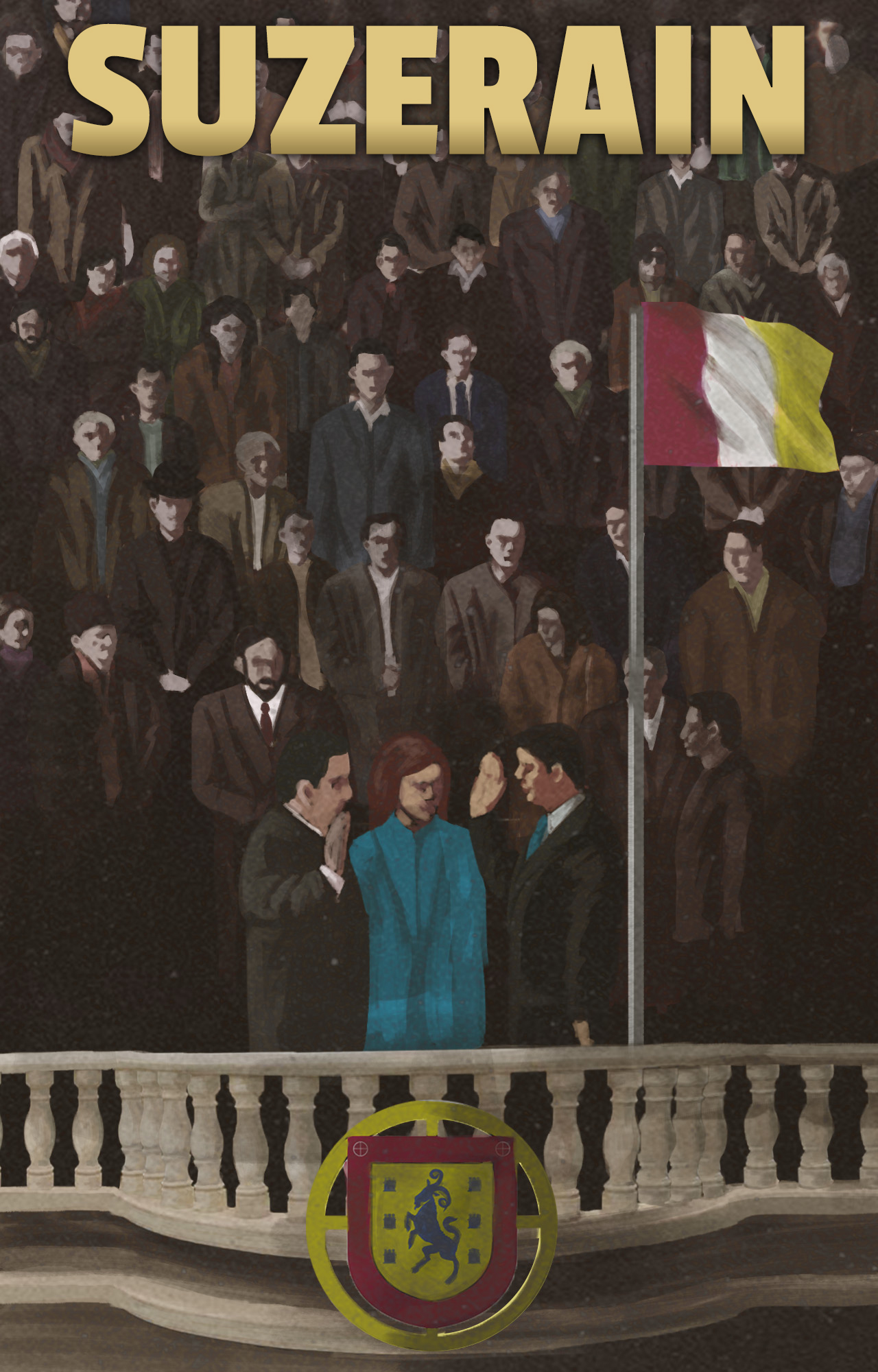 "Suzerain of Torpor Games takes another approach by simulating the conditions of decision-making power. As the president of a fictional democracy of the 1950s, conversations between consultants, counter-parties and other power players influence the maintenance of power and governance. Suzerain behaves neutrally to the individual political decisions and tries to map the range of known possibilities - the narration is accomplished through the mechanics of complex choice chains and their consequences."
Visit our website to find our other communication channels and more information!
#gamedev #design #indiedev #narrative #political #government #berlin #Suzerain #adventure #TorporGames #gamesforchange #seriousgame #rpg #roleplaying #game #videogame #choicesmatter #politics