Citizens of Sordland! It's been a while, but the Presidency has announced new decrees.
We have hit our internal milestone on time and got most of our developed content in our updated build. This was the culmination of months and months of hard work. It feels really nice when several aspects of game development come together. We are already eager to move forward towards our next big goal.
Now that we have updated the game, it is time to let the people decide and voice their opinions. Which means... *drum roll* New events! We are headed to GIC 2019 at Poznan, Poland on the 17th and will be staying there until the 20th. Very interested to see what the GIC crowd will think of our game and looking forward to meeting all sorts of people.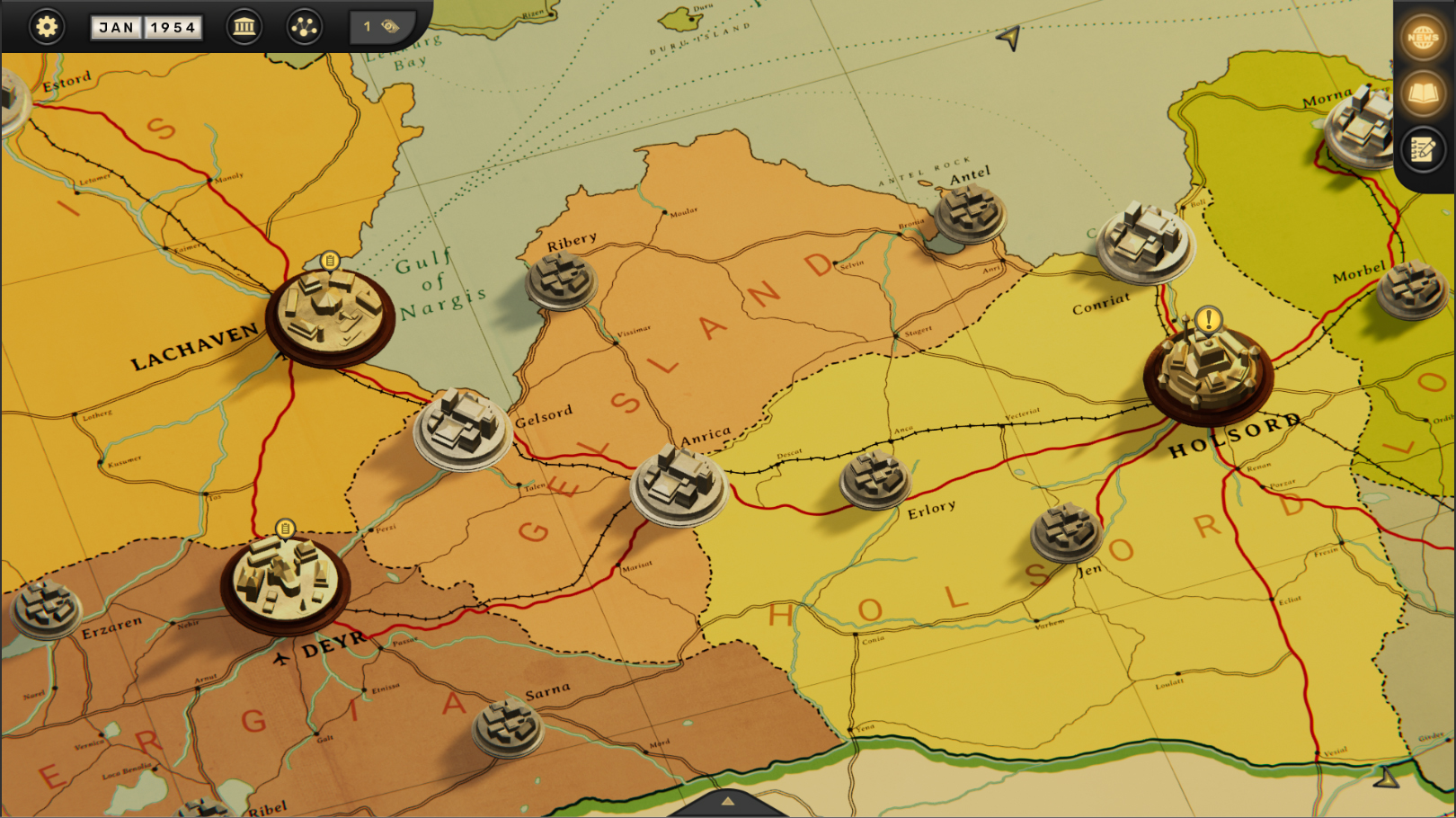 It doesn't end there! We are also attending EGX Berlin 2019 on the 1st of November and will be presenting until the 3rd. Here we will show our latest demo build as well and gather a lot of feedback before the next big thing. The different opinions on the same content will be a valuable discussion and feedback source for us internally.
Also here is a new screenshot from our updated scene. Nothing final but we thought we would share something more up to date with you.
Thank you for keeping up with our development and being interested in Suzerain. It feels great to bring such a thought-provoking story to the world. Greci Sordland!

#gamedev #indiedev #narrative #GIC #poland #politics #government #seriousgame #conference #Suzerain #TorporGames #Gamescom #story #devblog #game #Berlin