One of our main goals is to have clear depth and overlapping layers in the story. Therefore we create branching, flowing and interesting conversations inside a larger more cohesive narrative.
Any moment you are experiencing in Suzerain is part of a unique, intertwined universe with history and culture. The characters and the events your experience both enrich the lore and vice versa.
Below you can see 1/5th of our branching story.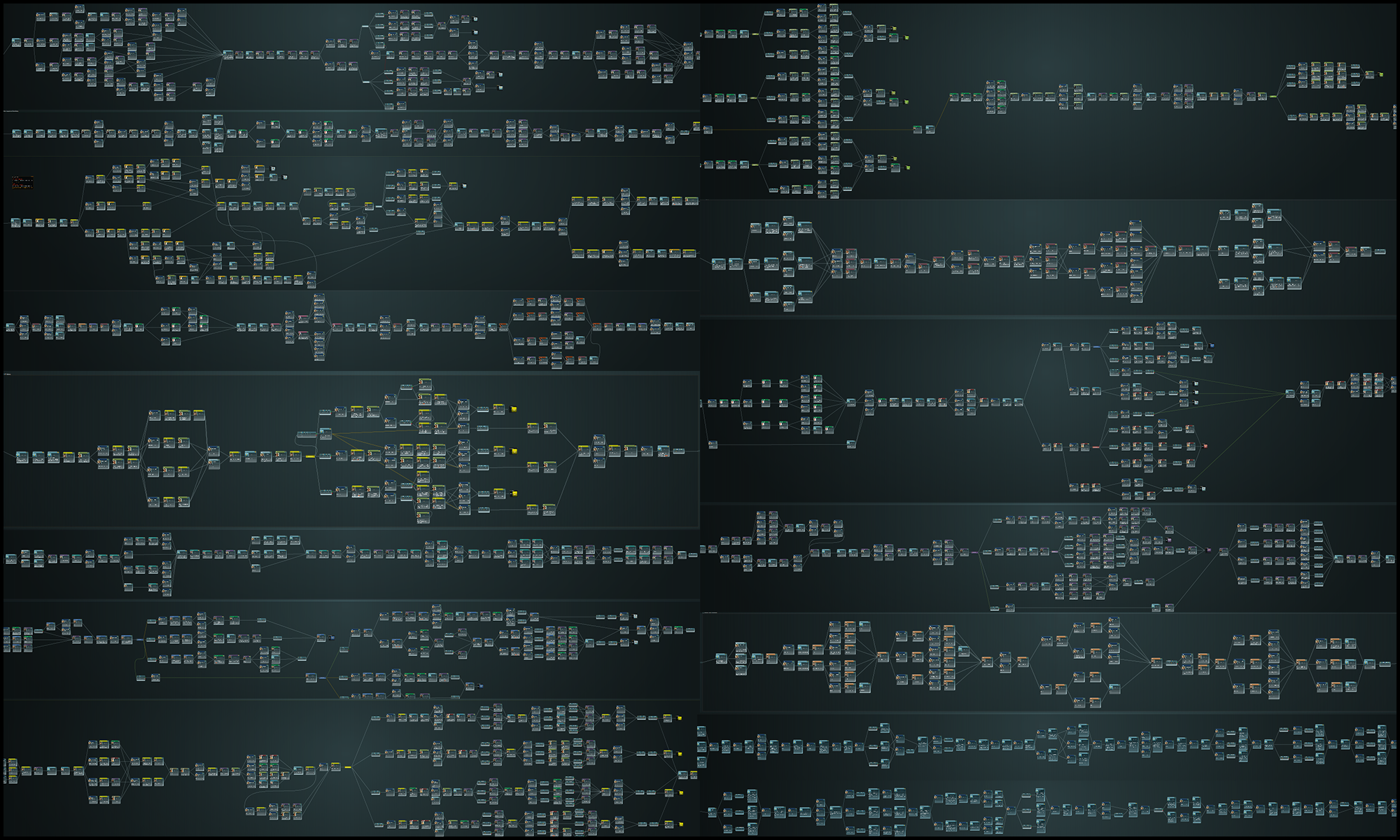 #narrative #story #design #suzerain #torporgames #indiegame #gamedev #indiedev #writing #rpg #politics