Hey everyone, how are you? We bring you gifts of art!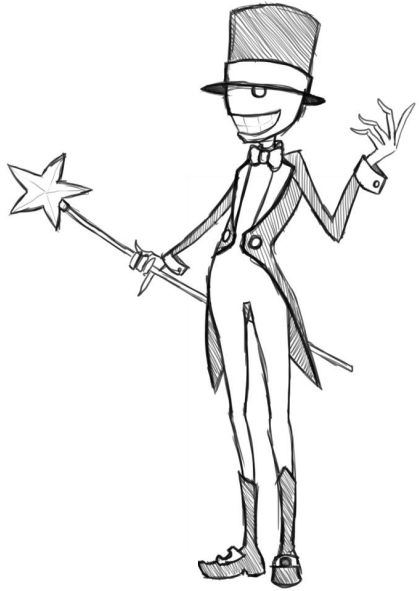 This is Immortal Ringmaster by Delsyra, a winner of the boss design contest we held, for more infromation on IR, refer to our last post.
He needed some colour, so our artist, Steady Disaster got to it. He also drew a little lackey for him.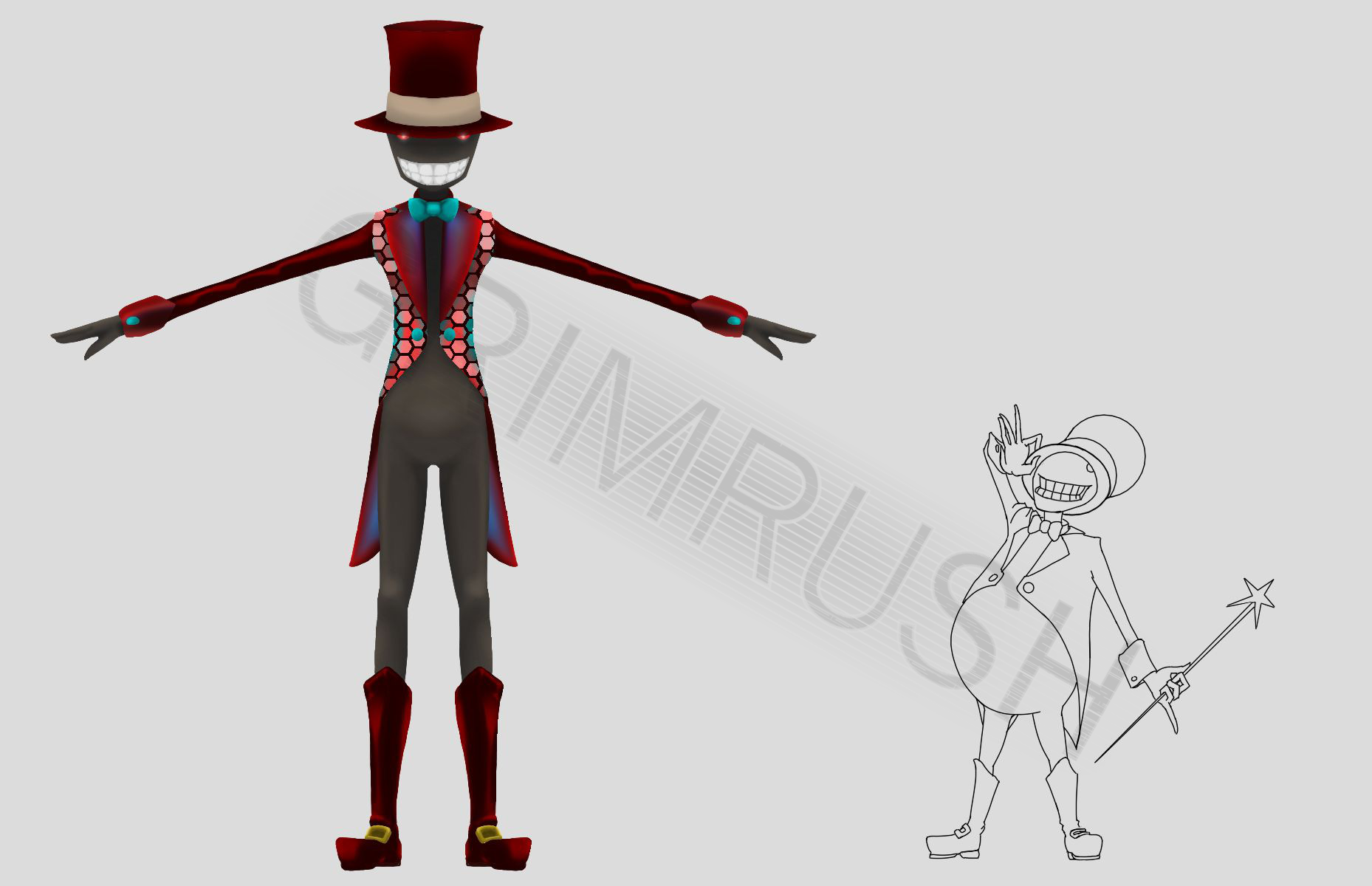 And while he was at it he made an overview of the arena: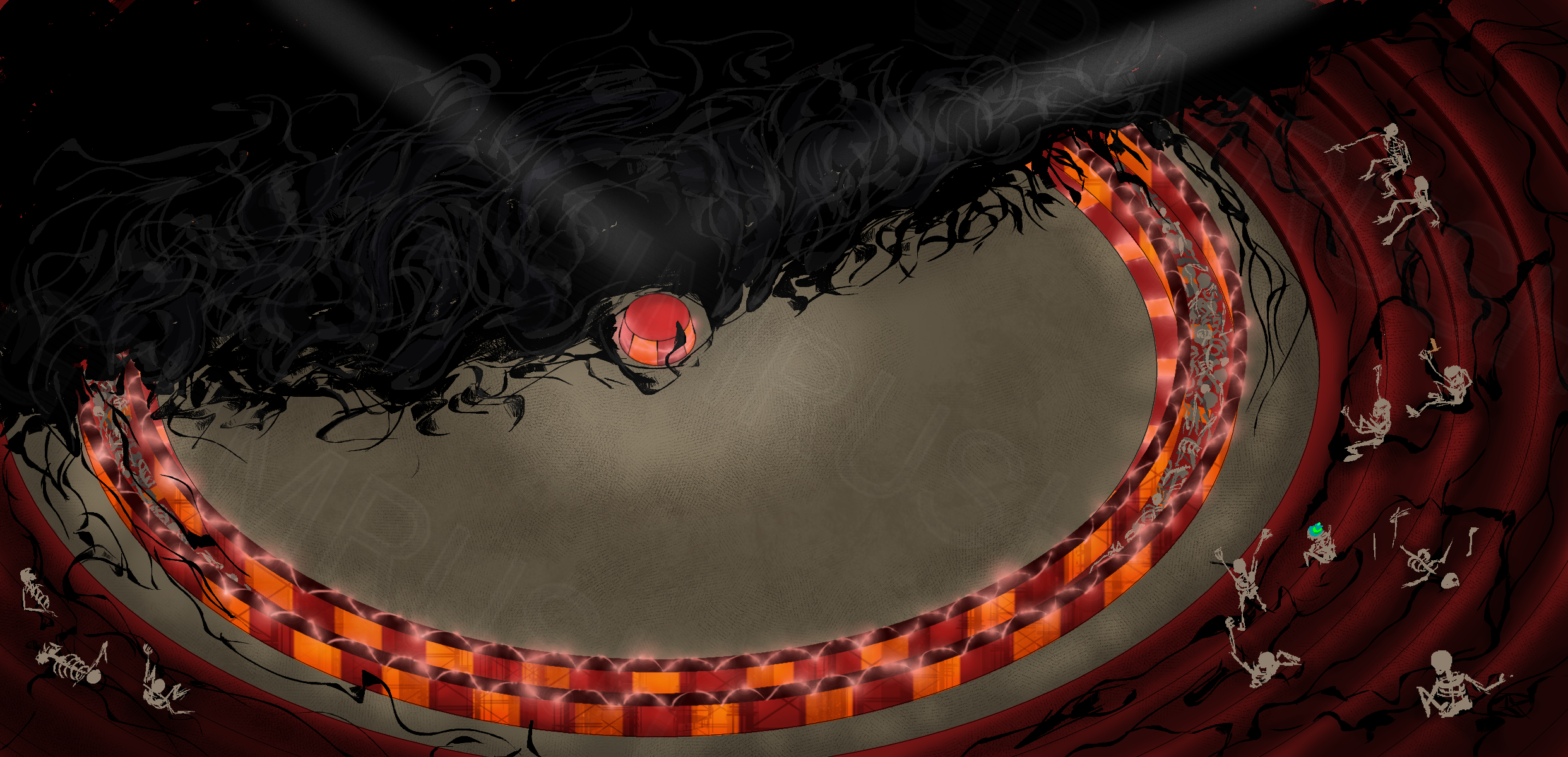 Next the gentleman himself went to get modeled and textured by one of our 3D artists.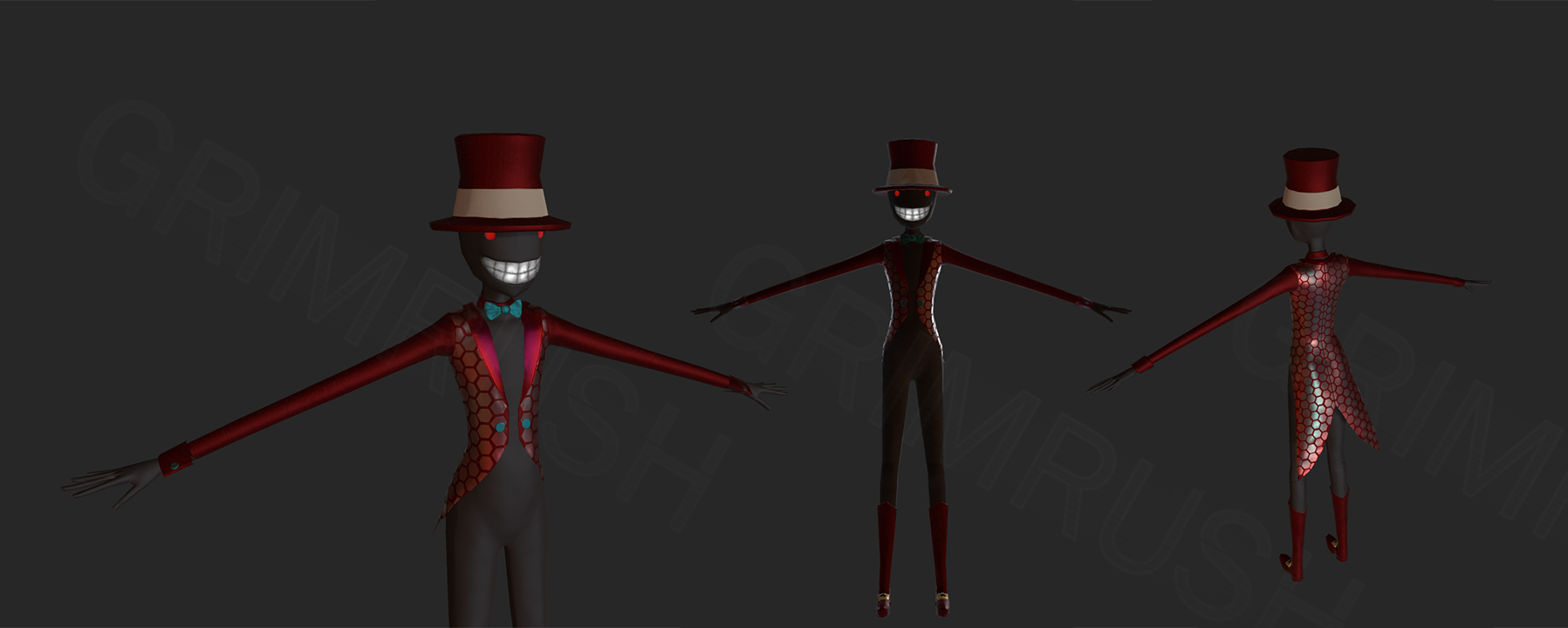 He translated from 2D to 3D pretty well!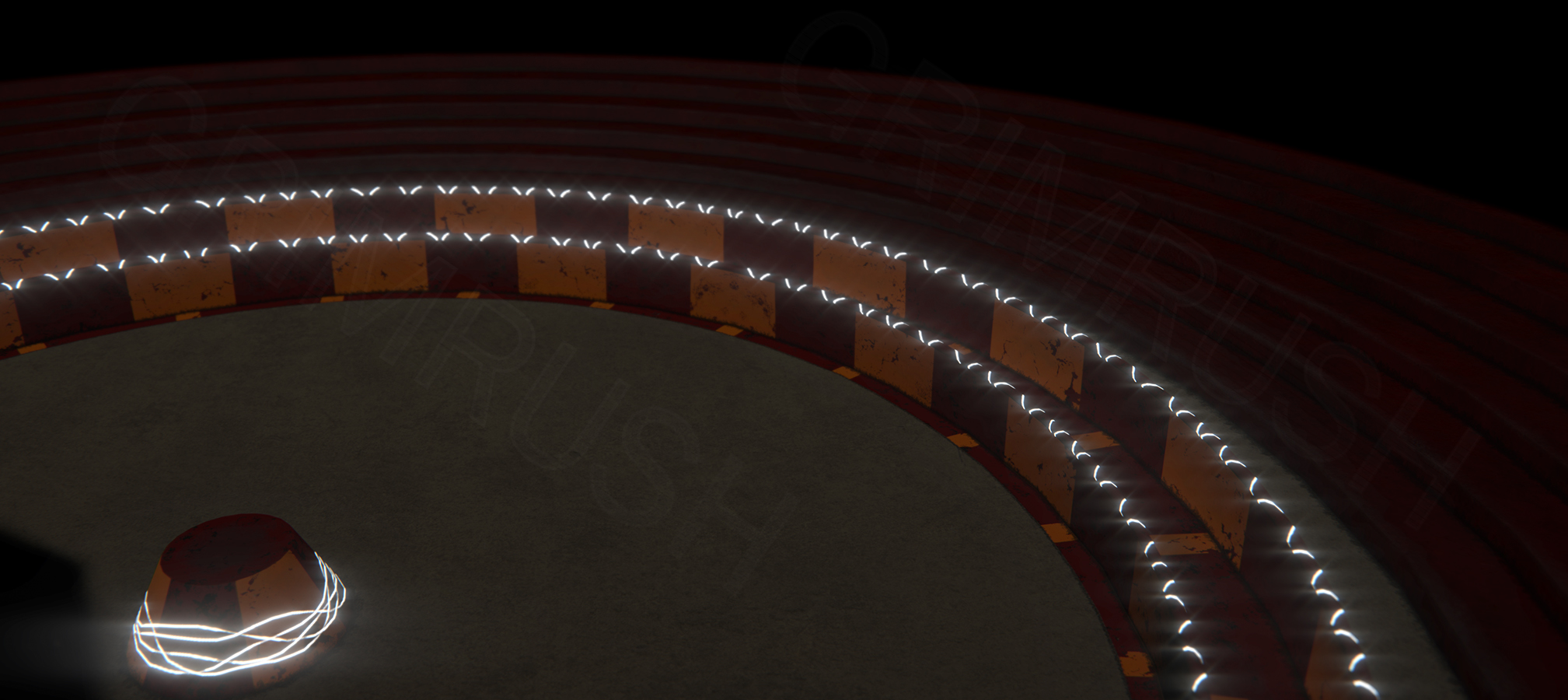 Same goes for the arena, though it's a bit barebones, as it is lacking skeletons.
Then he needed some animations and Paavo killed it!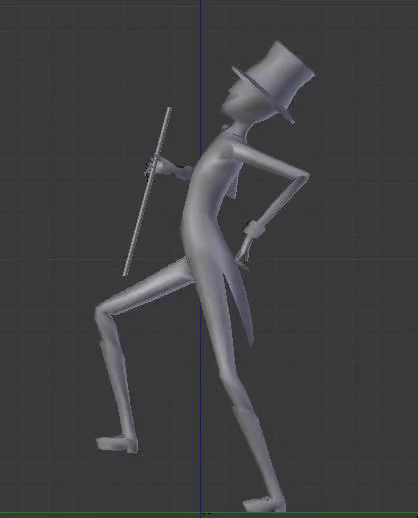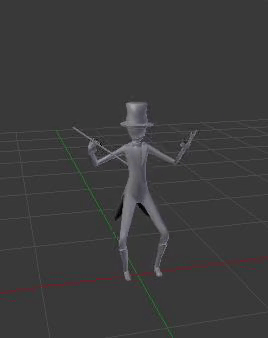 And poof, almost all of the visuals are done! We are hard at work with the fight itself, and it is mostly done, but showing it off will have to wait for another day! We've also honed and simplified our skill trees, more on that on a later date as well.
Till next time!