Hello everyone!!!
You might have noticed that we haven't posted any devlog last tuesday. Sad, we know but we had major technical difficulties regarding github. All the team members are using it in order to constantly update the game and to track progress. Sadly, after an update, multiple files got currupted and were lost. There were major consequences and schedules got delayed, one of them being the devlog... The game is back and ok now tho, so... That's good ?
Today we have new buildings, light and in-game animations to show!


New buildings ::
Before most, we realized that the scale of the game compared to the cat was really big and cluttered so we started a new and clean level that we are planning to expand. We started by getting the references from the buildings (in google maps) and scaling them a little down (in blender) and making them some floors lower.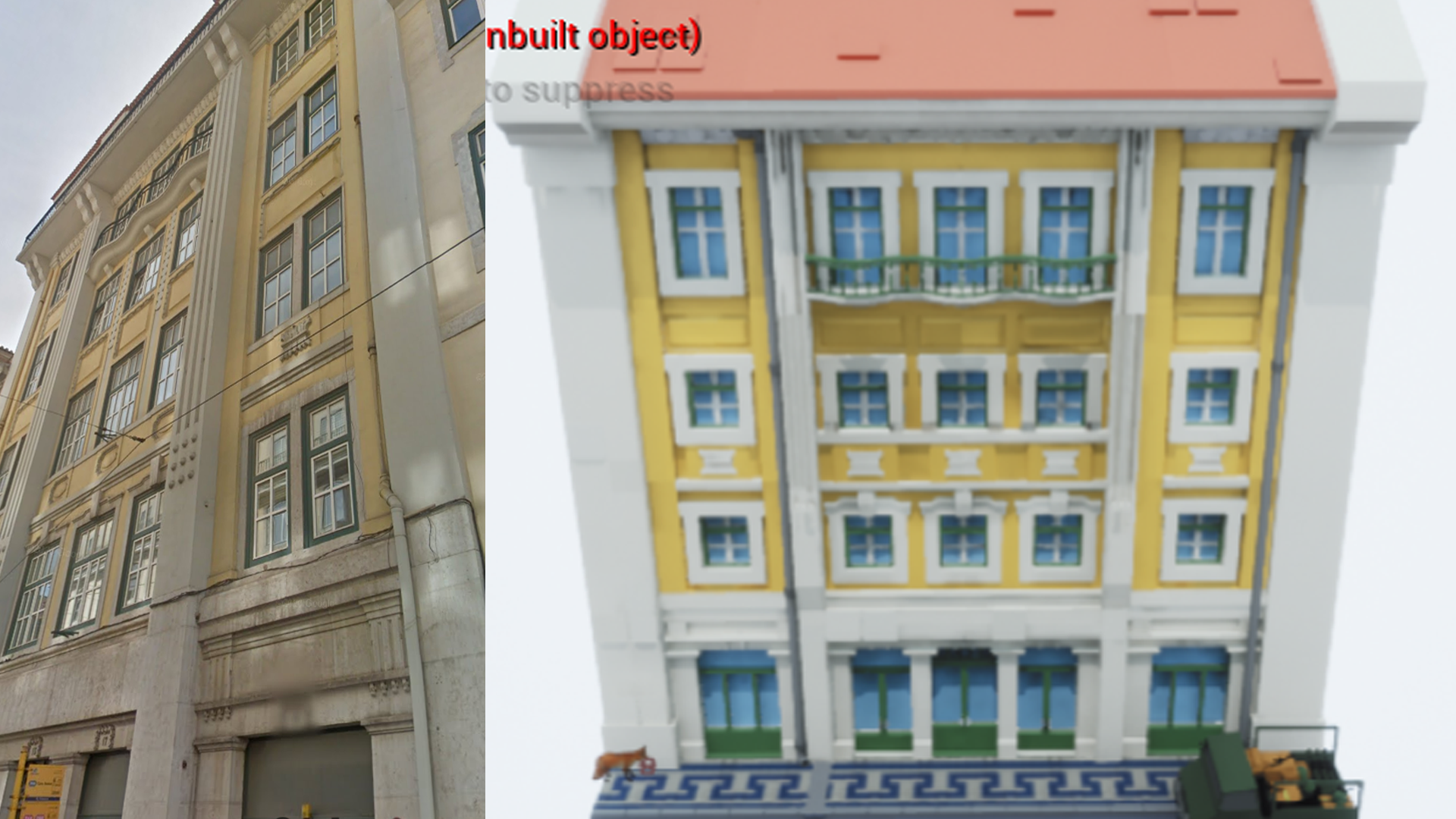 1. This building has new tiles that have more detail than previous ones. We also added drain pipes to the sides and added cool rails to the balcony.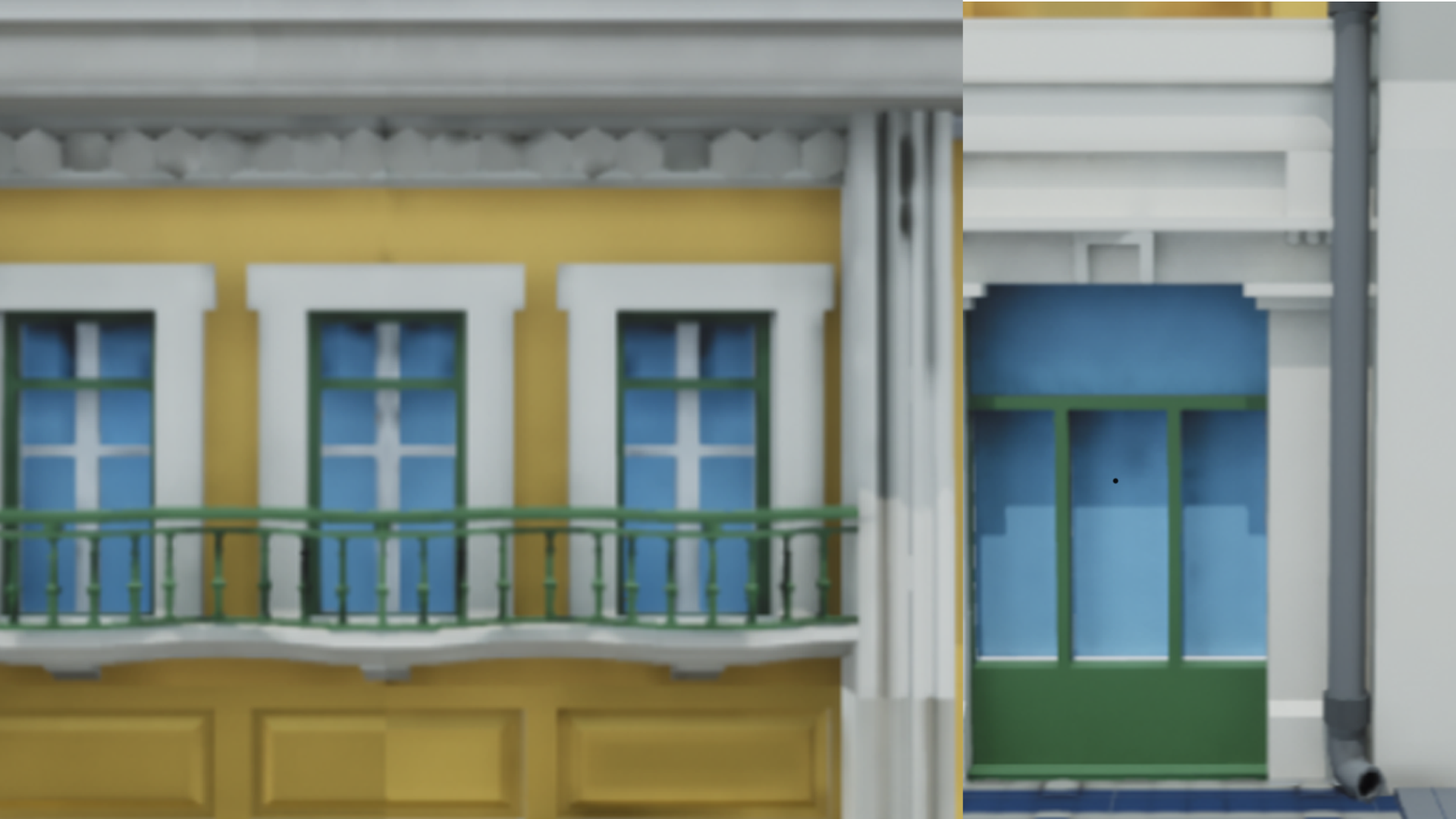 2.balcony rails and drain pipes.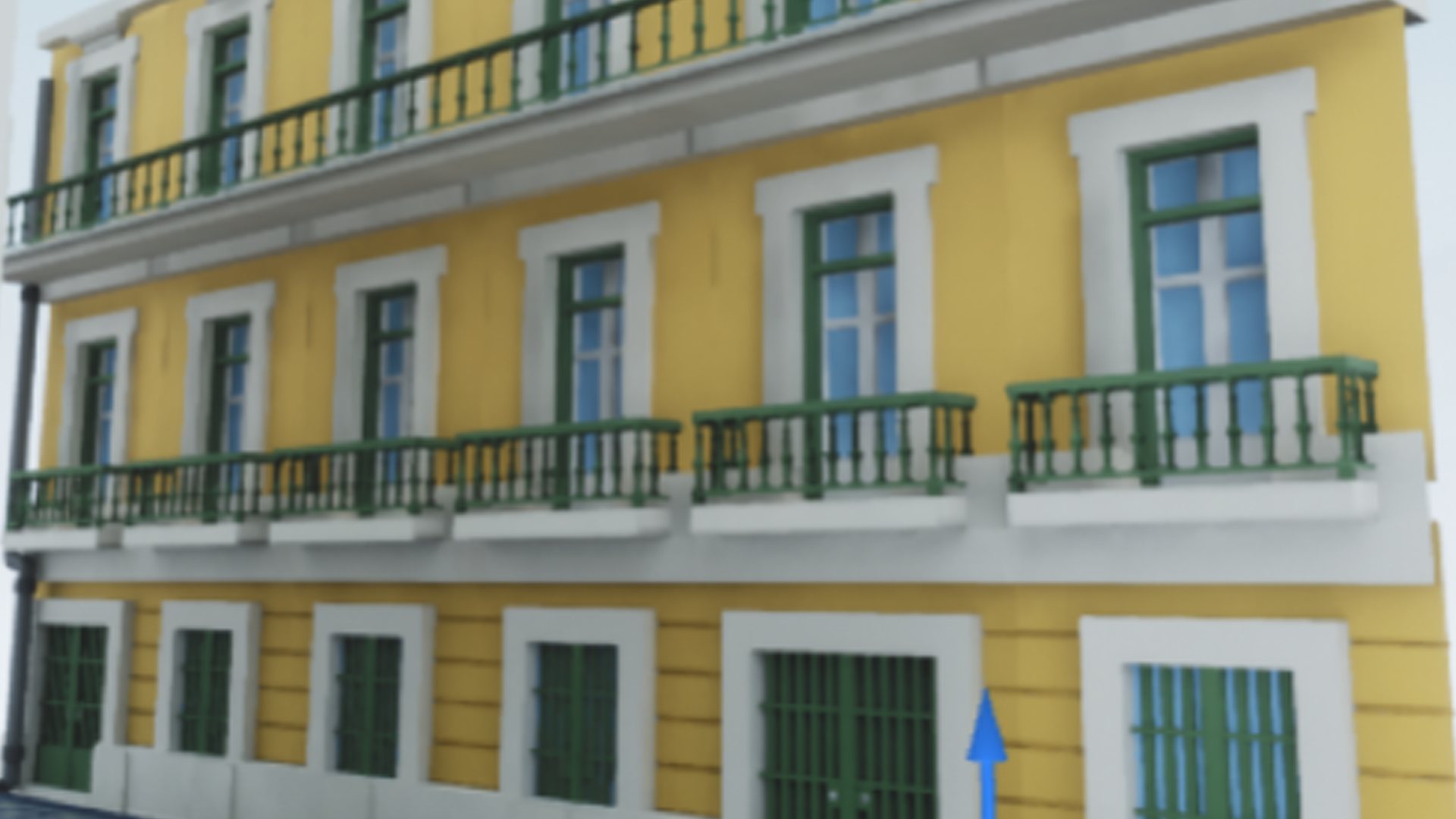 3. Other building. Usually they have upwards of 4 floors but we decided to make all the buildings starting from 3 floors.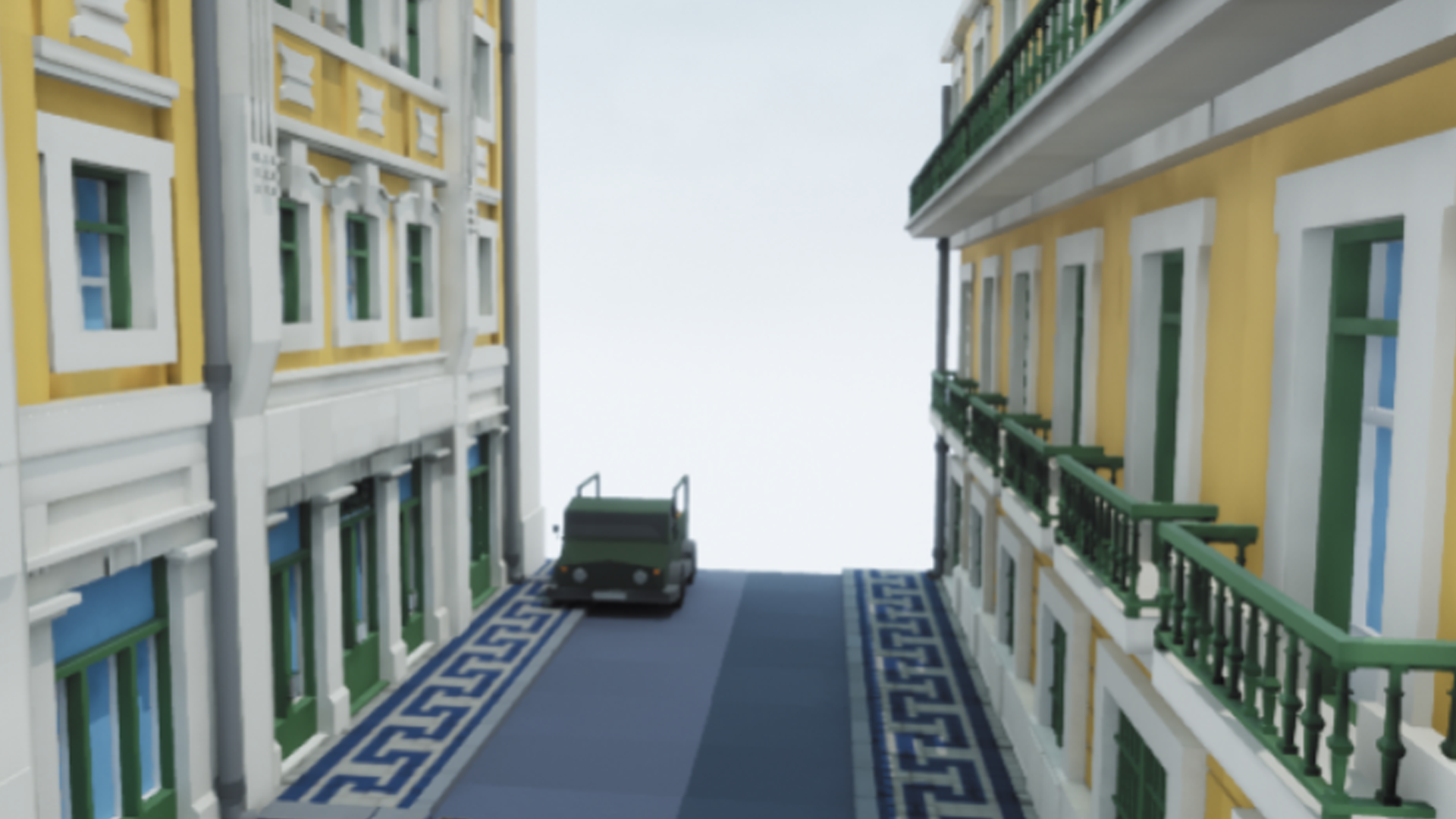 4. This gives a sense that the level is smaller. There is a lack of folliage and variety so we are looking into what we can add to give more life to the scene.
You can also somewhat notice the Ambient Occlusion that we added to the scene.


In-game Animation ::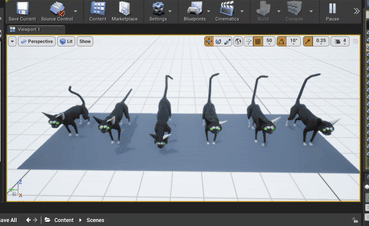 5. Some of the animations for the character.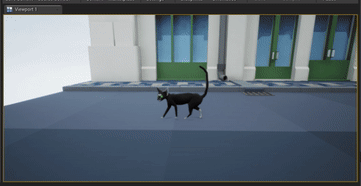 6. Blend between walking, idling, sitting, jumping.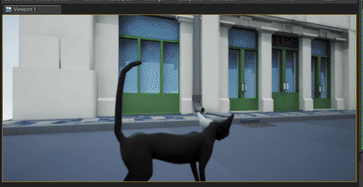 7. Special thanks to the programmers from "Long-Legged Crow" currently developing "Curse of life" for helping our animators doing Aim-offsets for the cat. He looks wherever the camera is pointing!!!


Final Statements ::
And that was it. We hope to post next Tuesday. Go follow our twitter for more updates. We are almost at 100 followers and there will be a huge surprise when we reach that landmark!!! Thank you for your support until now. Hope that you are as excited as us.
Stay tuned for Tuesday's devlog for we will show you more amazing content. Stay safe, stay home and don't forget to follow us on our social media !!!
Social Media ::