Hello everyone !!!
In these last few weeks, we have been working extra to pump out more content. We do not work only on the game, since we also need to talk to the press, work on documentation for the game, not all the time is spent modeling, programming and level designing.
With that said, we decided to show you some in game images from stuff we have been updating lately.
In-game Images ::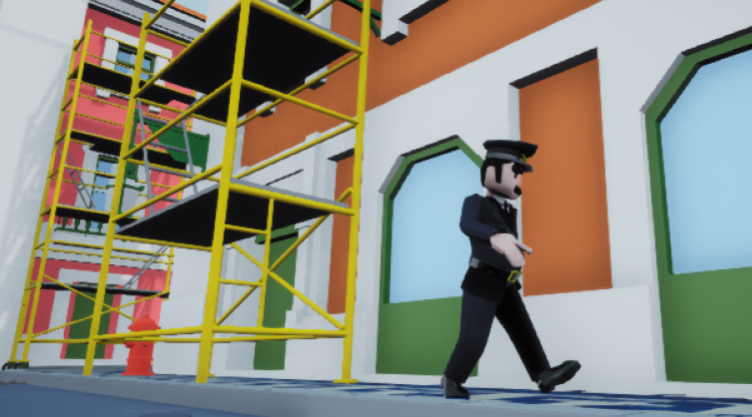 1. As you can see, we are currently working on re-painting some buildings.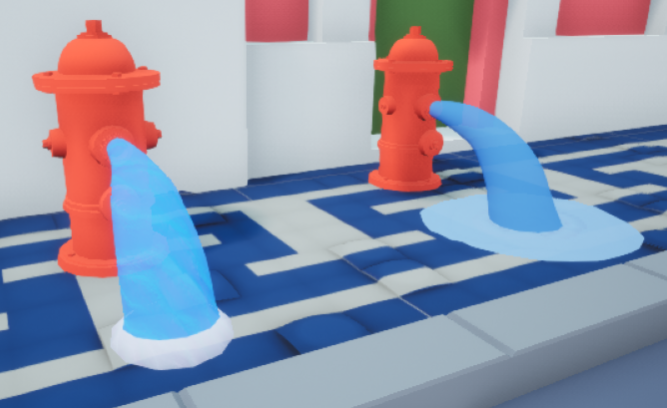 2. Making different styles of water. Let us know witch one you like the most :)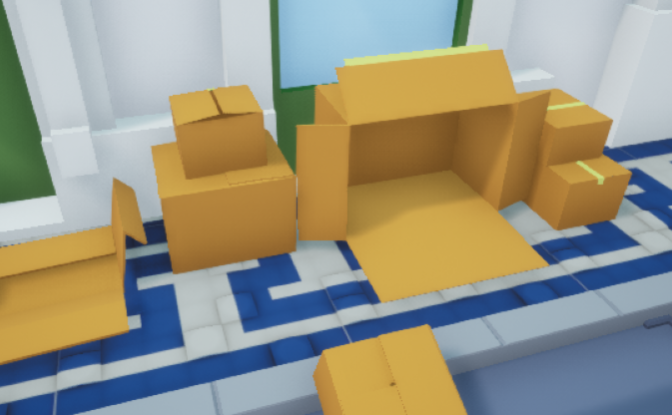 3. We also added a home that the cat will be able to play with. How you ask?! Sorry but it is spoilers. Maybe we will give you a sneak peek next devlog.
4. Animation blending... Not implemented yet

5. Top-down view of the scene
No matter how much we have been working, it still feels as if the scene is empty. We are currently discussing what can be done to be fixed. We also are searching on google maps to see what can be added to give more "oomph" to the scene xD.
Final Statements ::
And that is everything we have to show you for this week... Well, not actually true but all of the team members have work done but not appropriated for this devlog so maybe you will see them next week... who knows.
Stay tuned for Tuesday's devlog for we will show you more amazing content. Stay safe, stay home and don't forget to follow us on our social media !!!
Social Media ::