Game Beats - Overview of What CP is...

A lethal virus has infected Treasure Island, San Francisco. It is up to Captain Winter, a U.S. Army soldier working with the Center for Epidemic Research and Control (CERC), to stop the mysterious and deadly Pangu Virus from spreading to the mainland. The Cepheus Protocol is an independently developed top-down RTS inspired by XCOM, Company of Heroes, and Parasite Eve.
---
Cepheus Protocol - Horde AI improvements and more!
-Dev Update #38-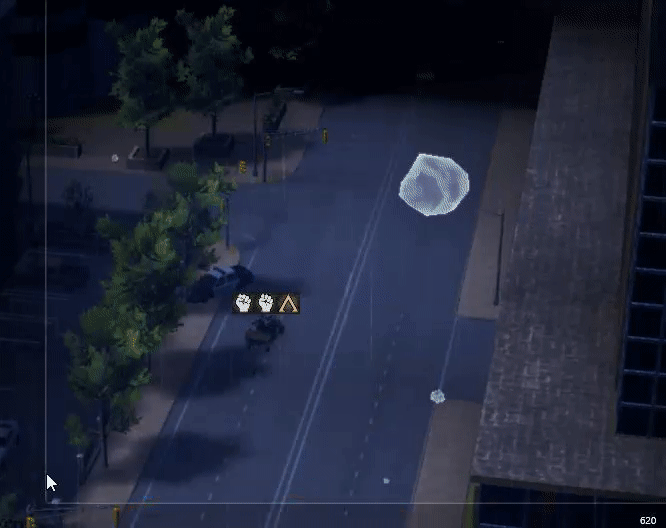 Welcome to our second community update for Cepheus Protocol.
---
---
User feedback
Based on user feedback from Discord and Steam we introduced the following quality of life fixes.
Flags now represent where units will spawn a better asset will be created soon for it
Infected can now start to spawn from neighboring zones when you continue to harass a single infected spawn node. Keep an eye out for attacks from behind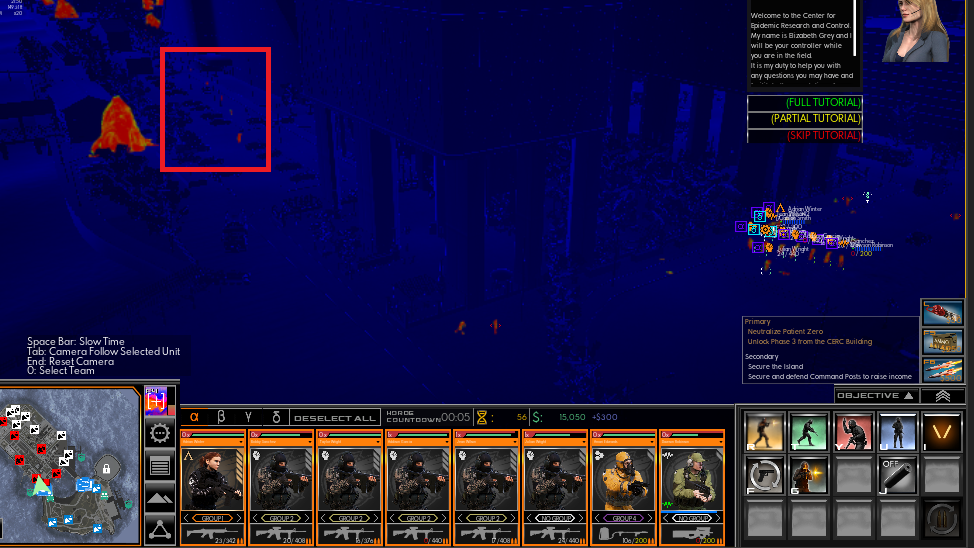 Better grenade throwing visual feedback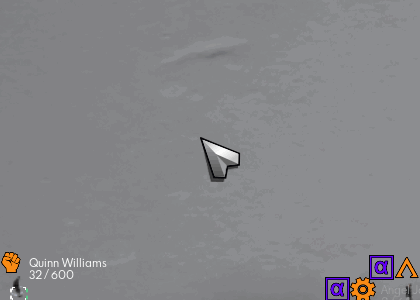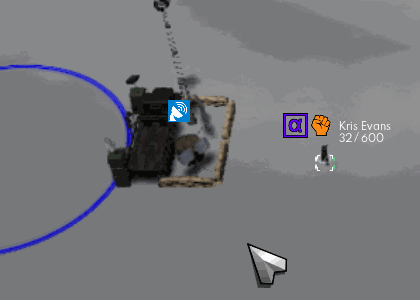 Wall snapoints exist to make it easier to fix problematic zones you couldn't finish previously.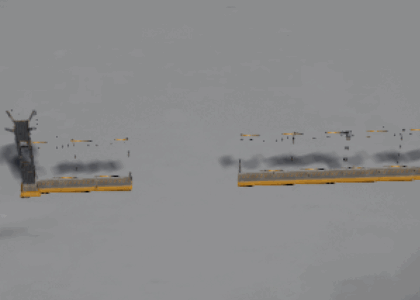 Mines were improved
The Chelsey mesh was improved with the newer Skin-gen updated to Character Creator
Level Designers worked to finalize the Marina/Starting Island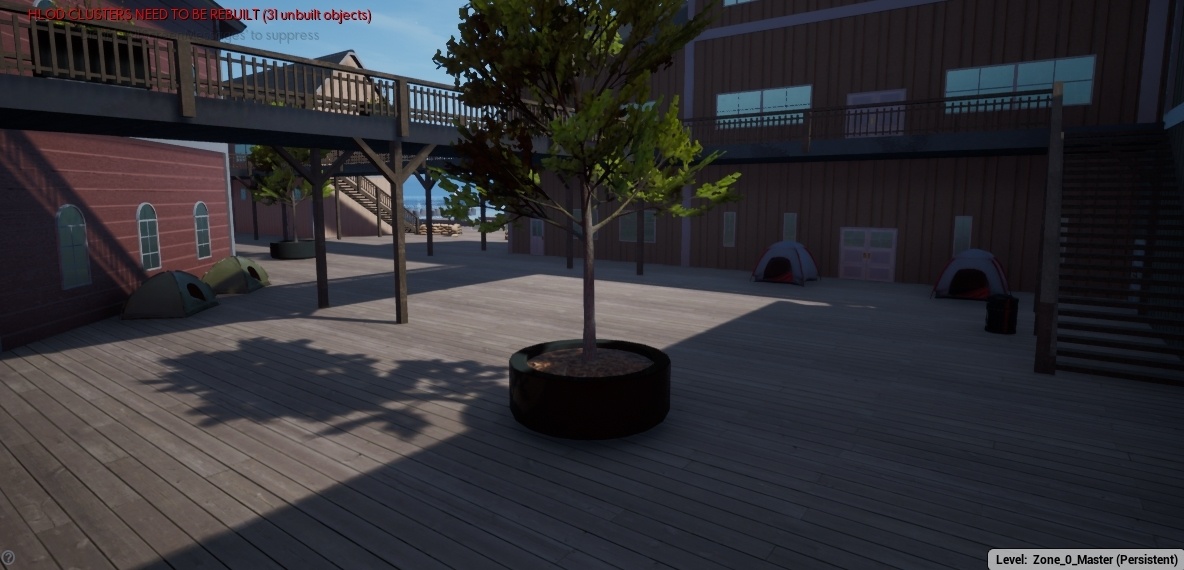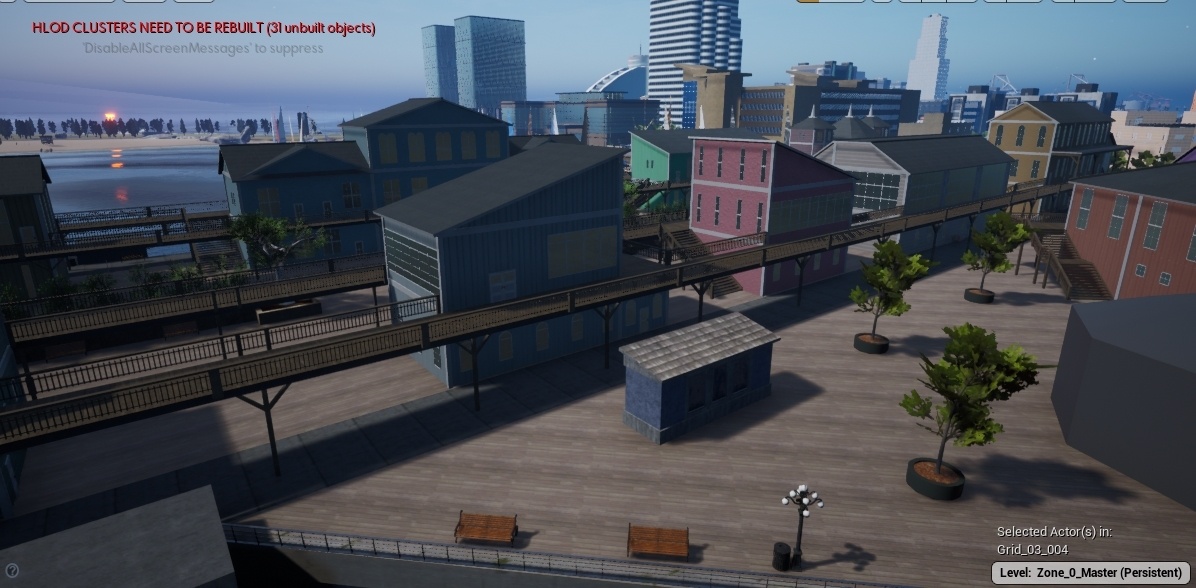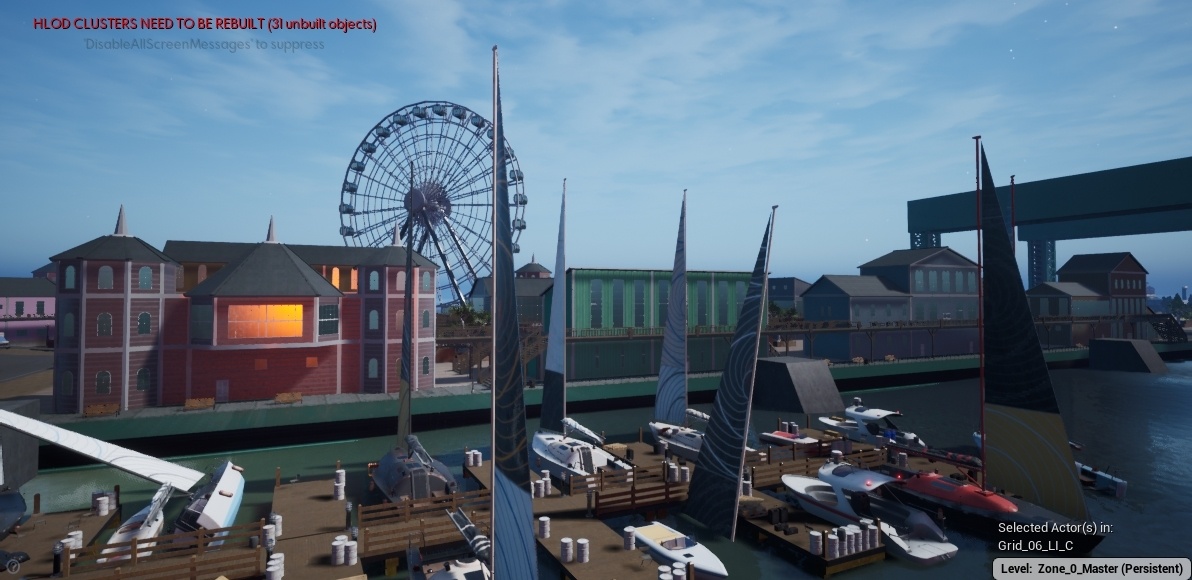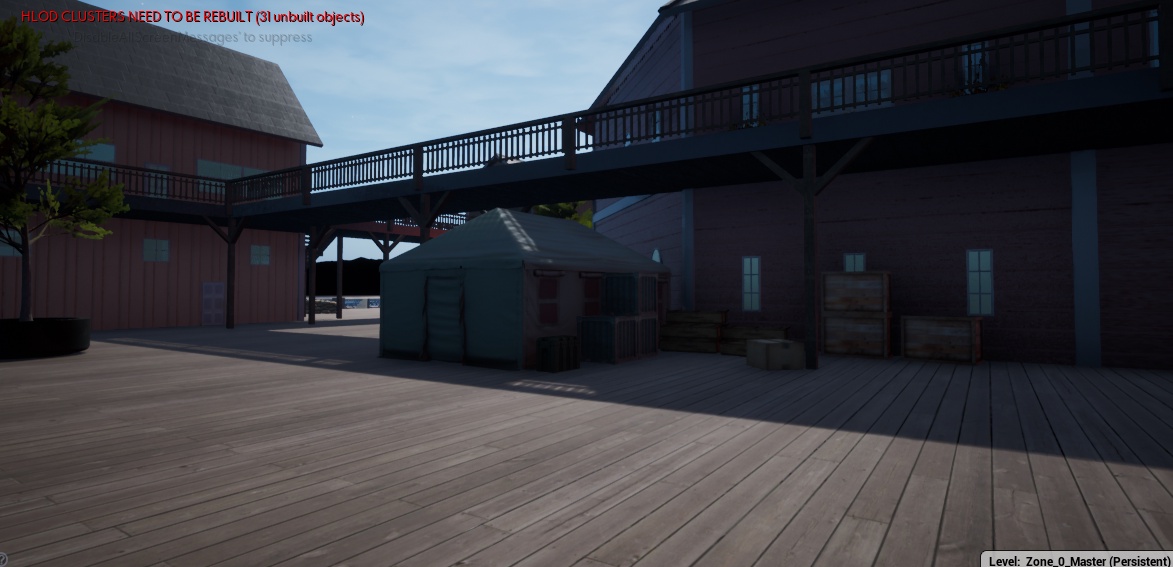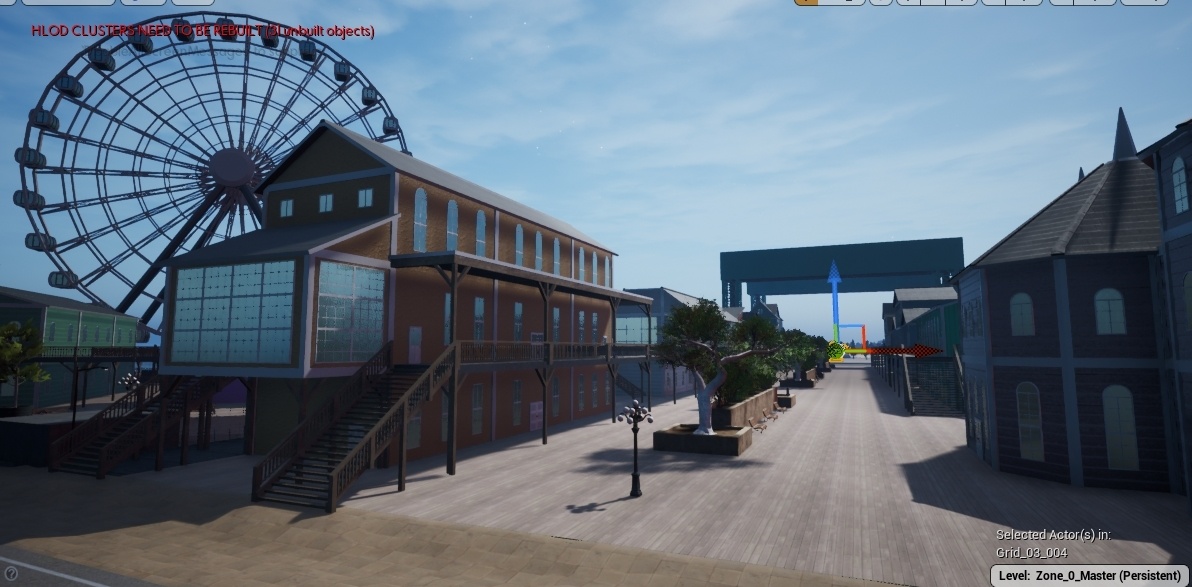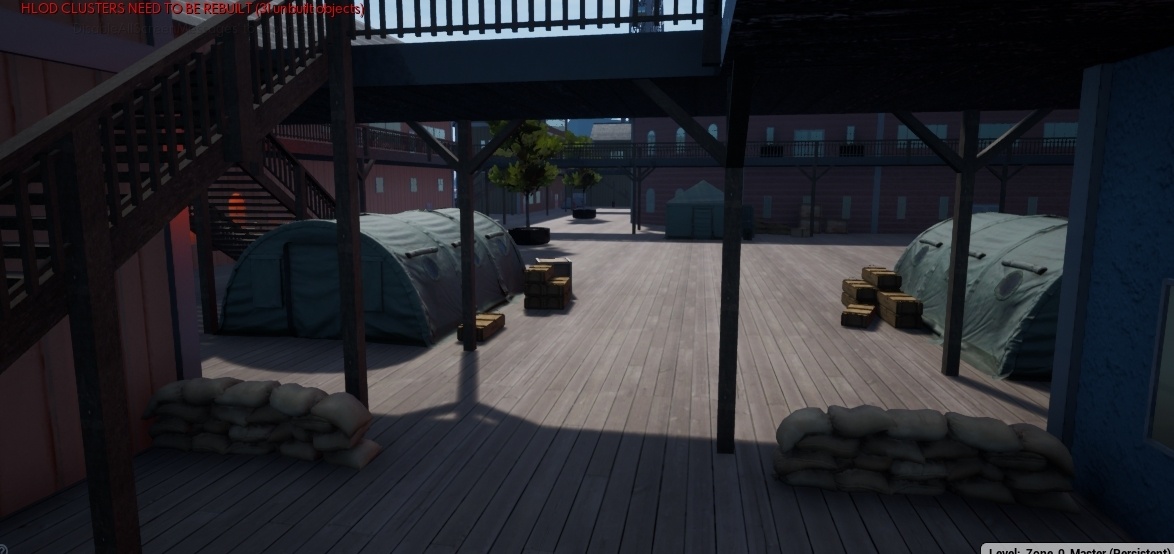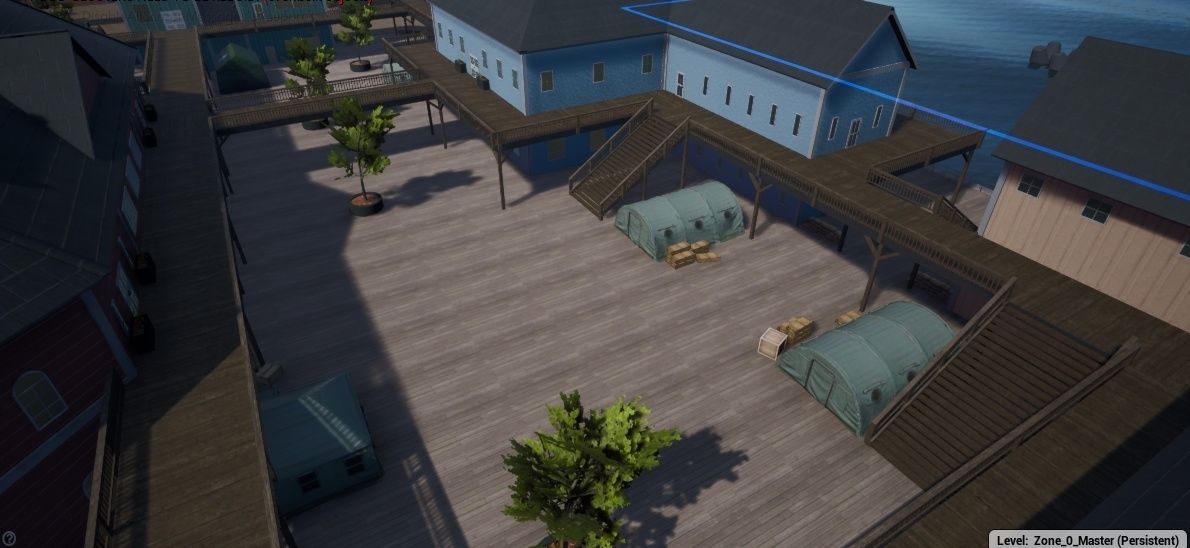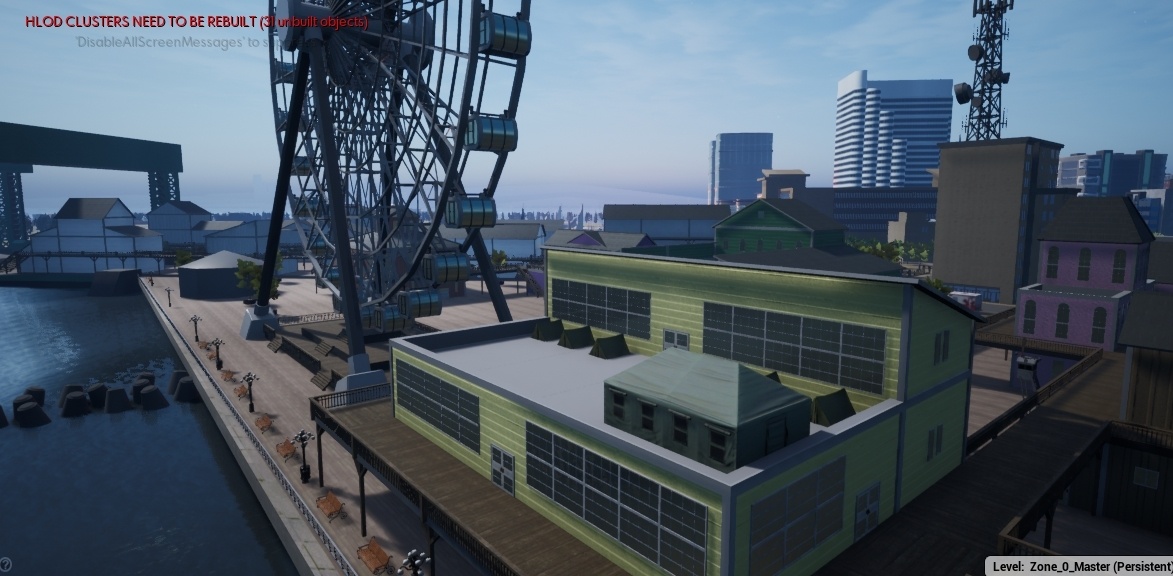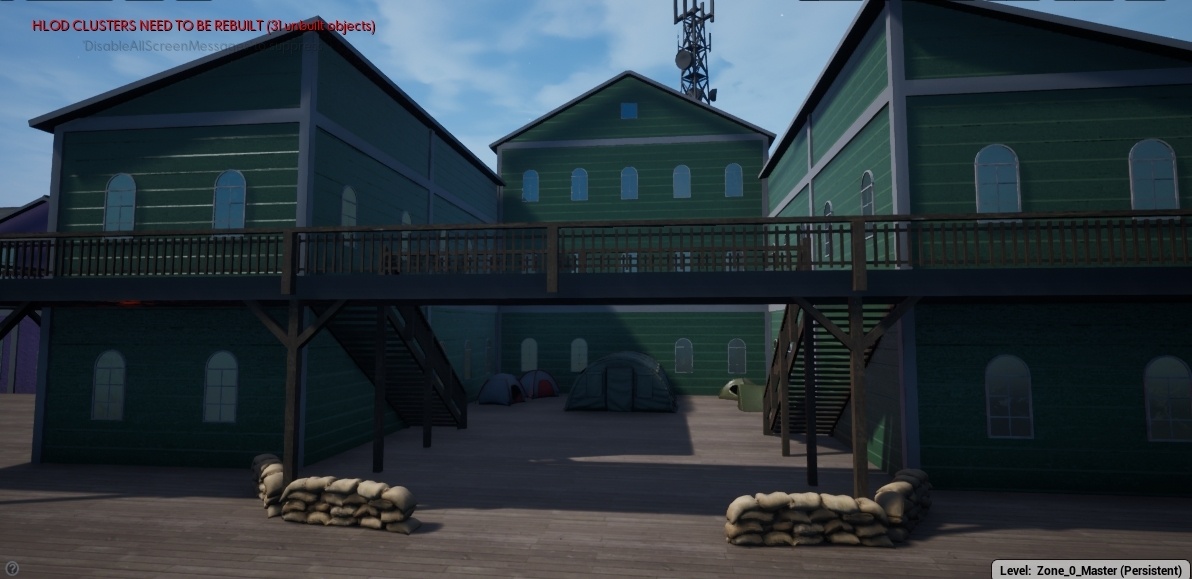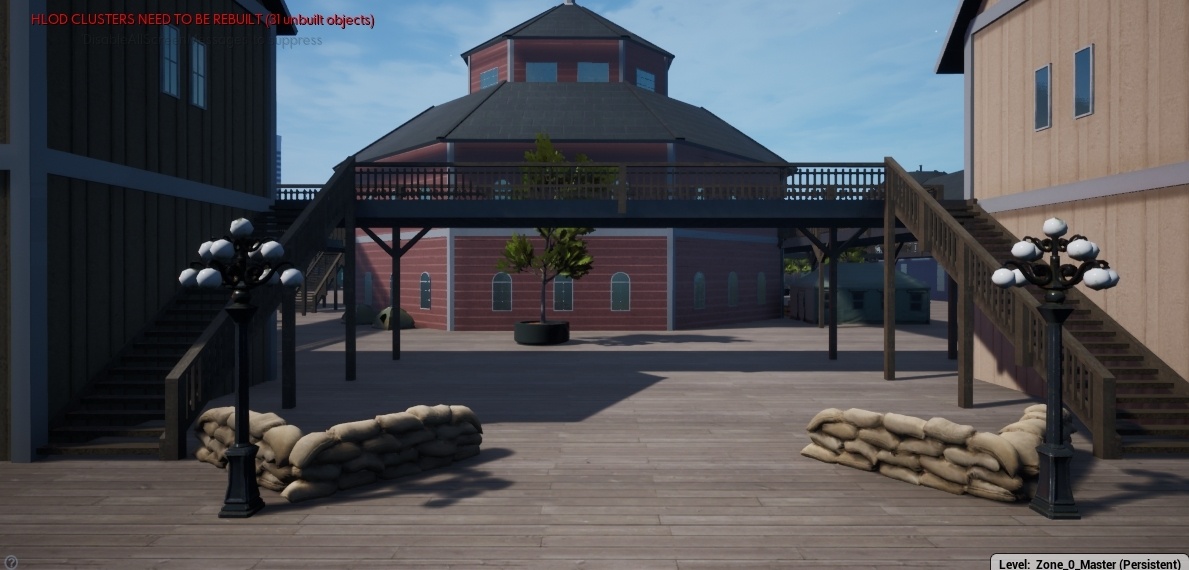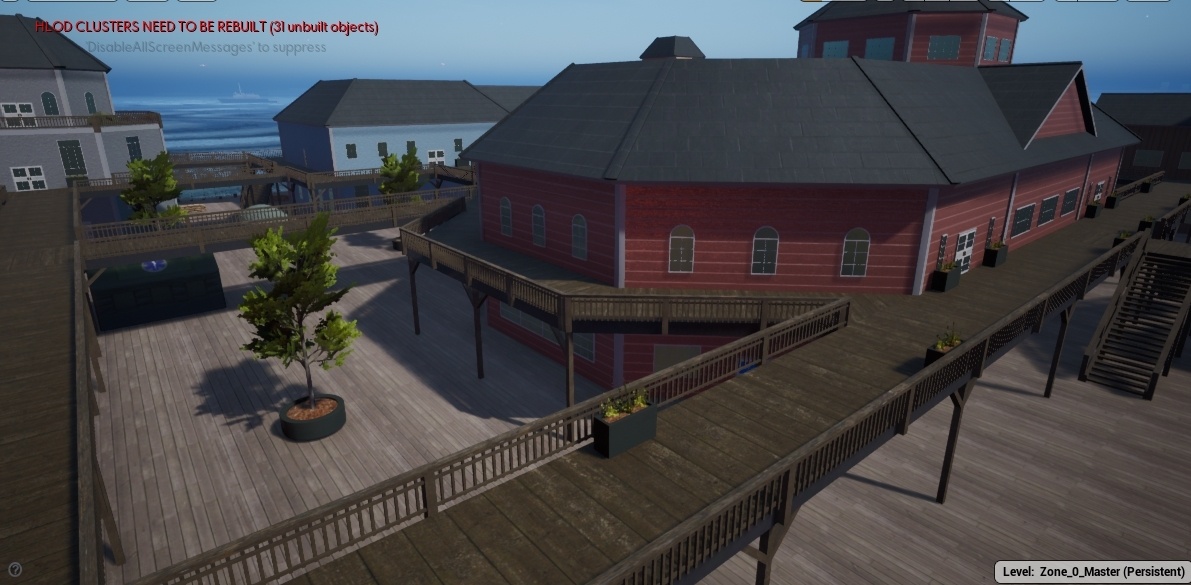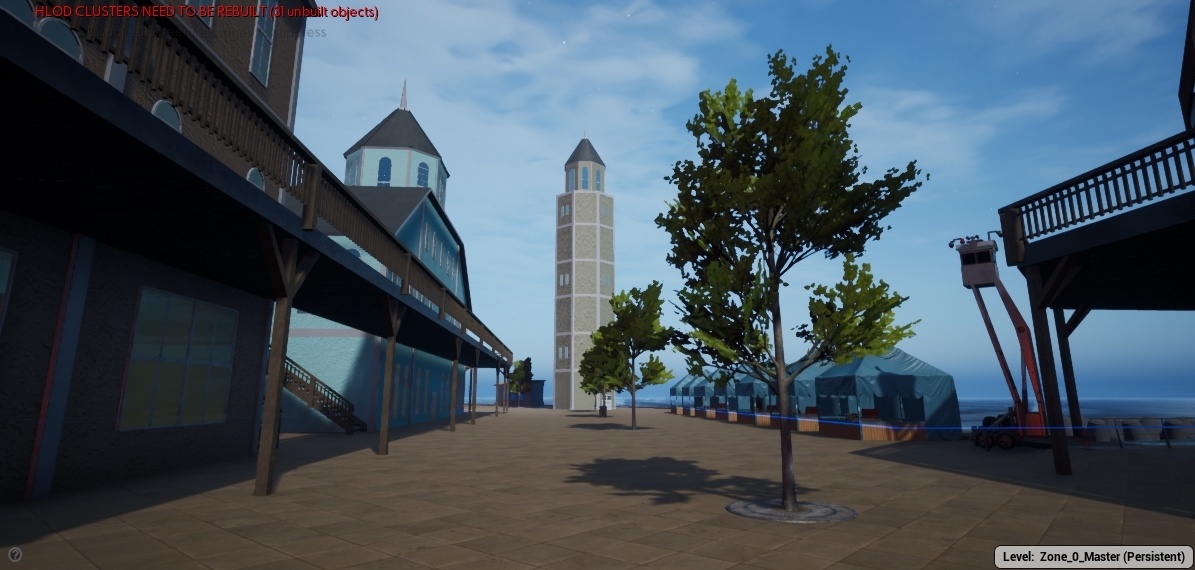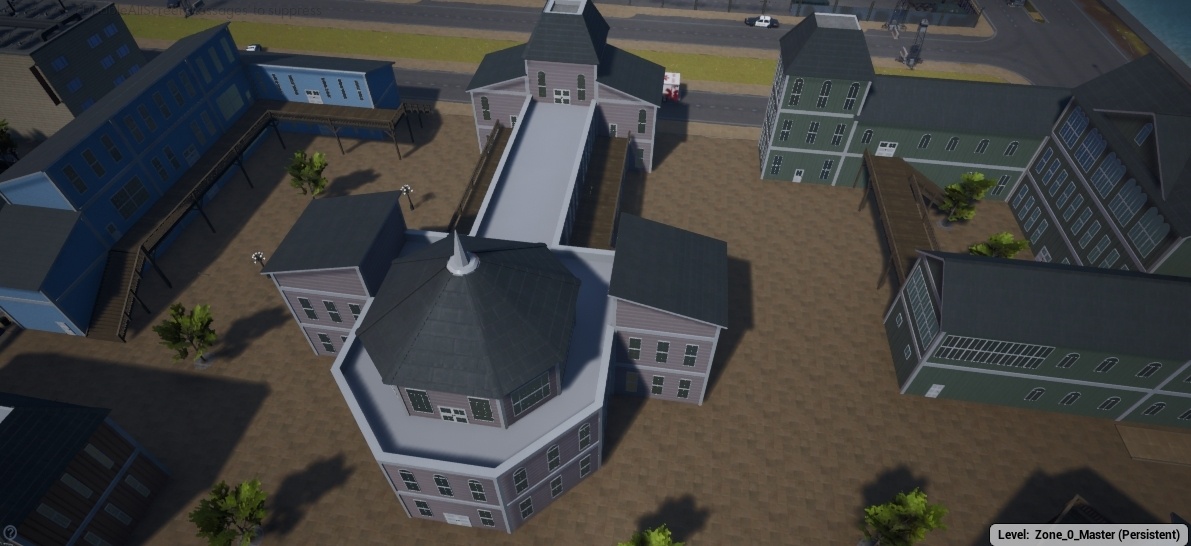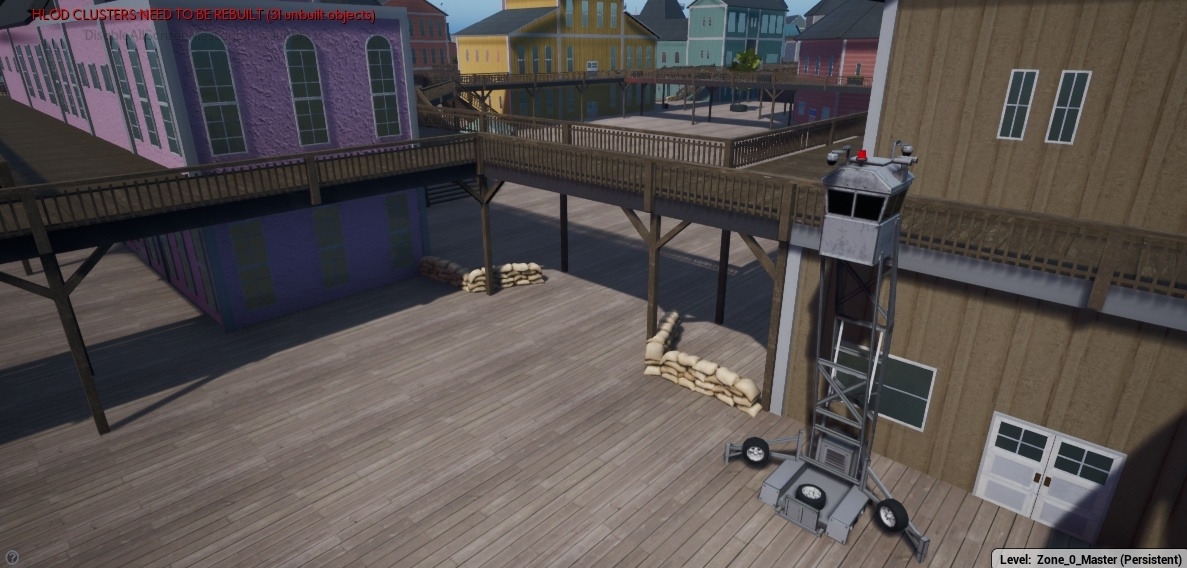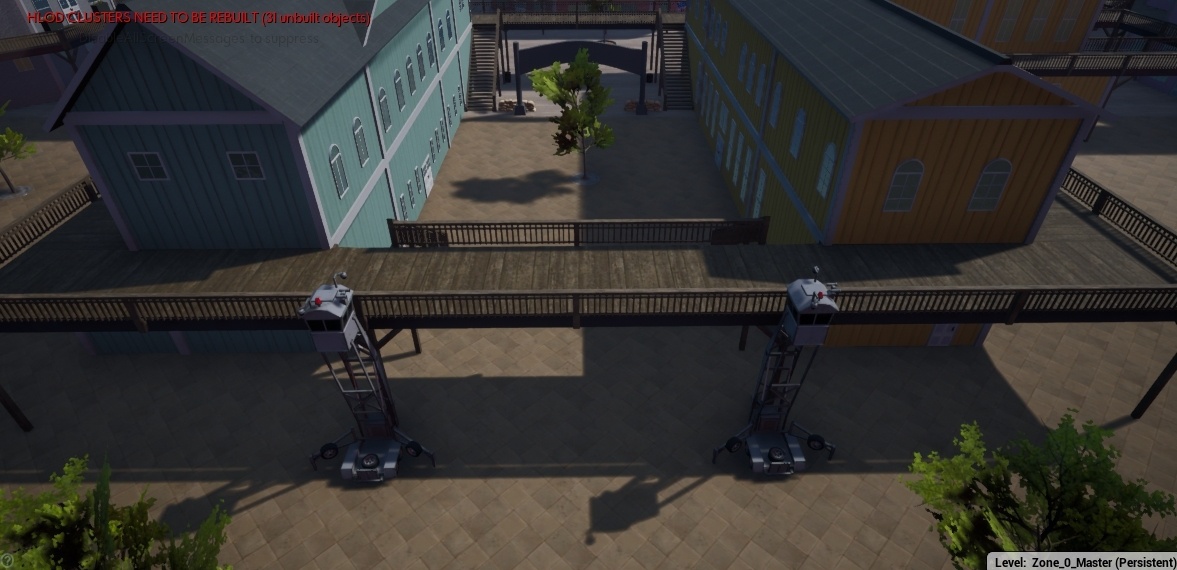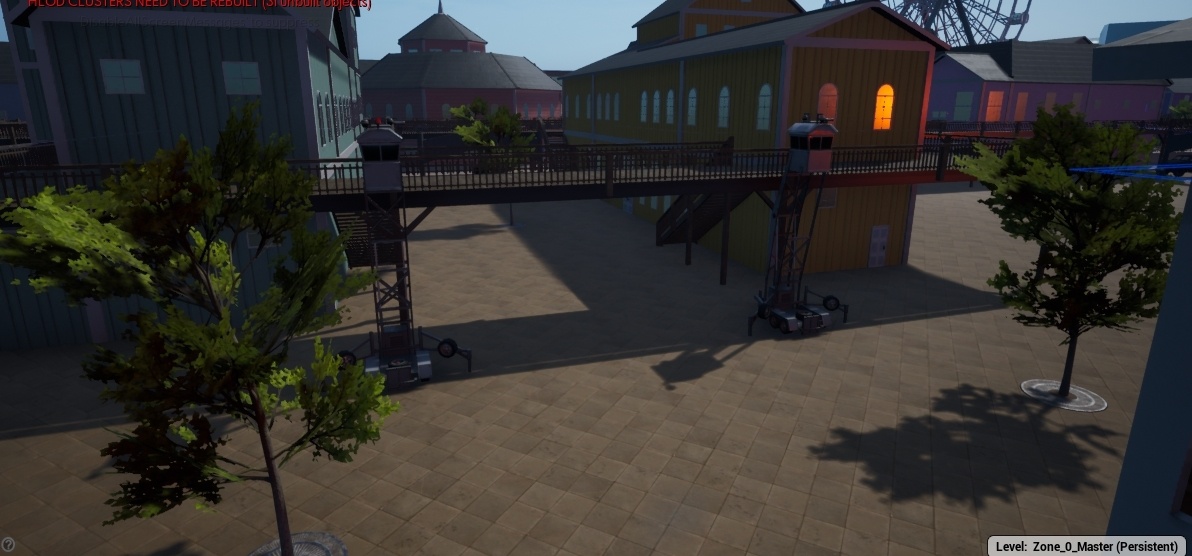 Myles worked on the Starting island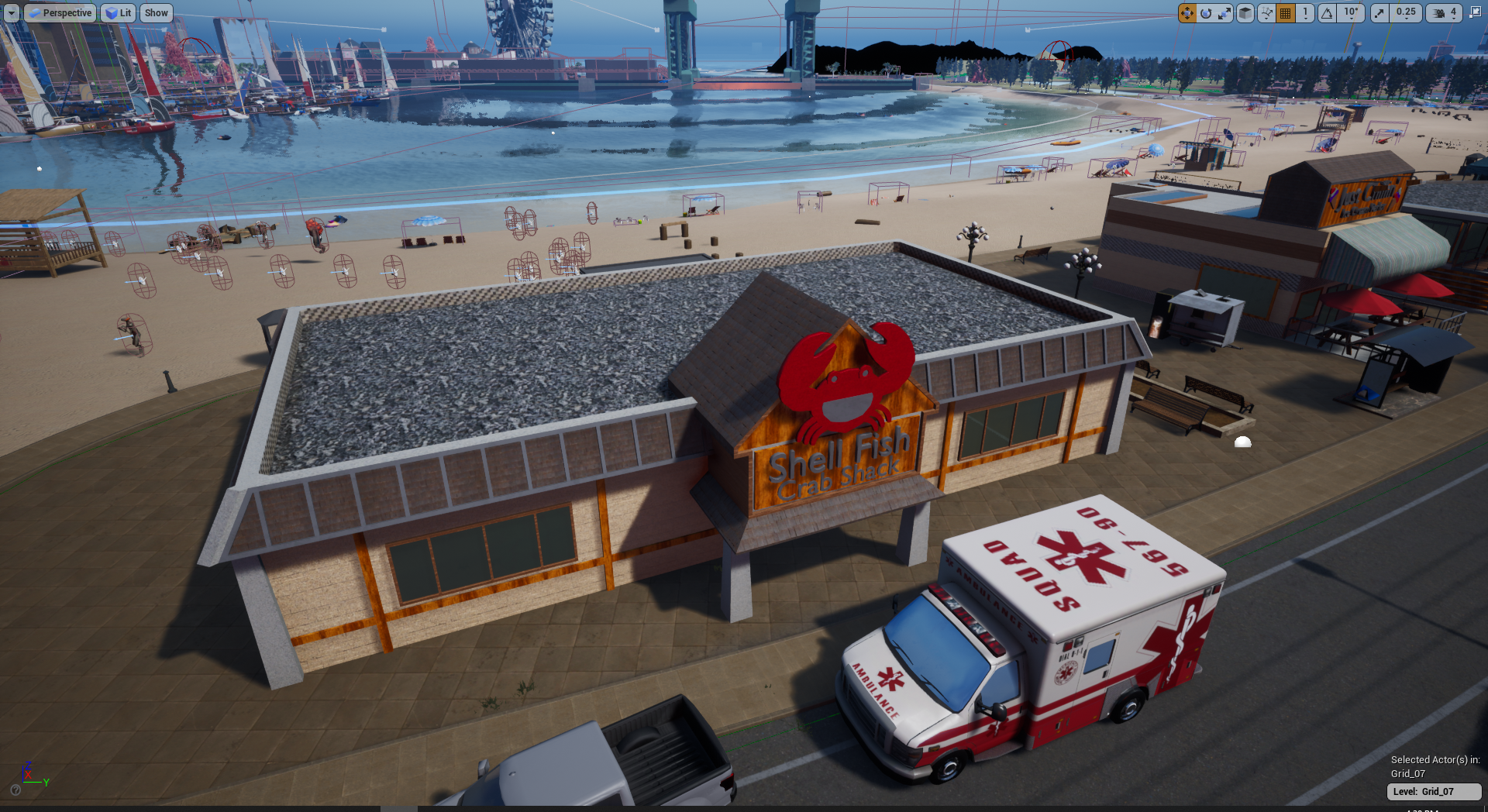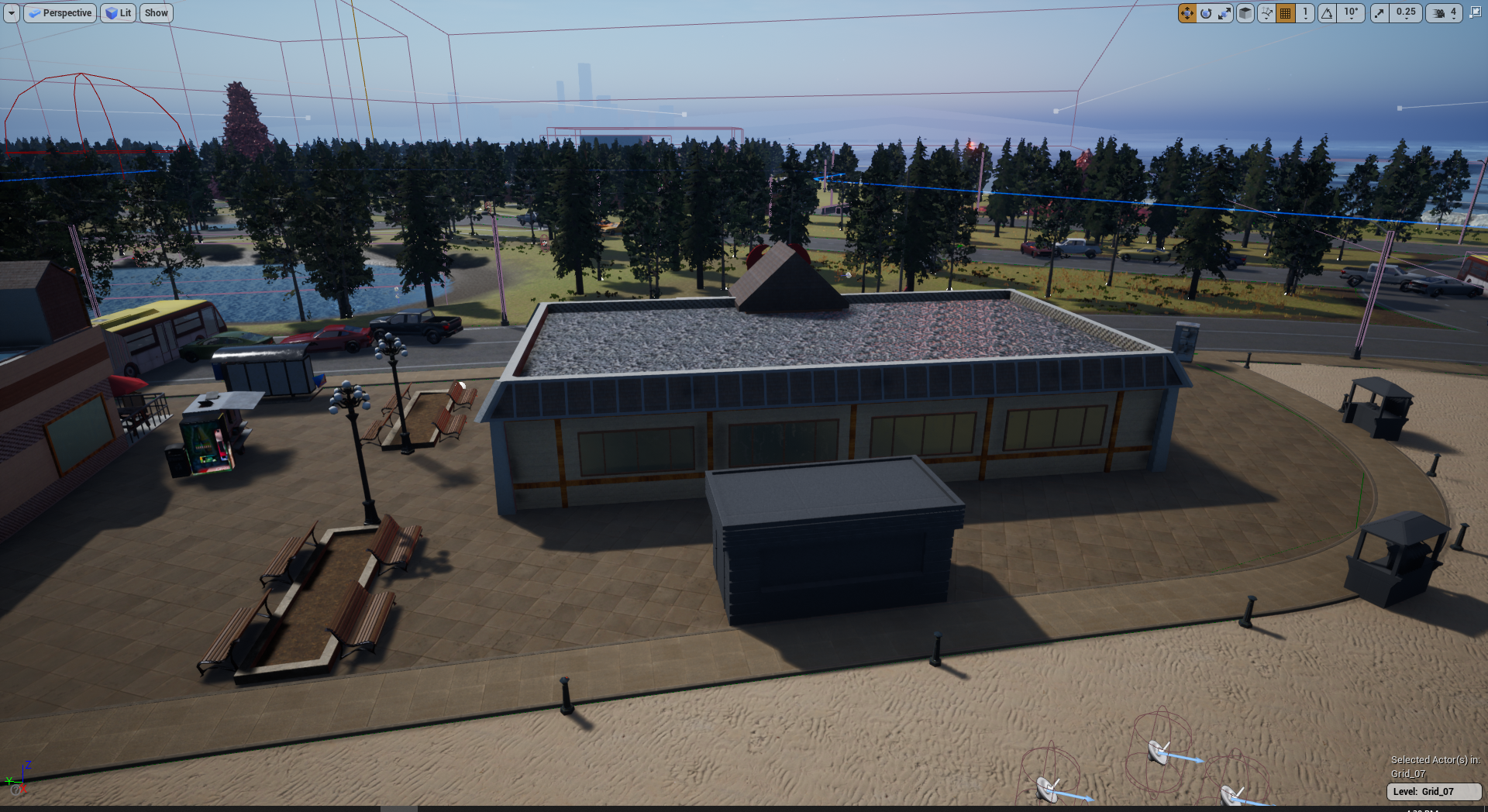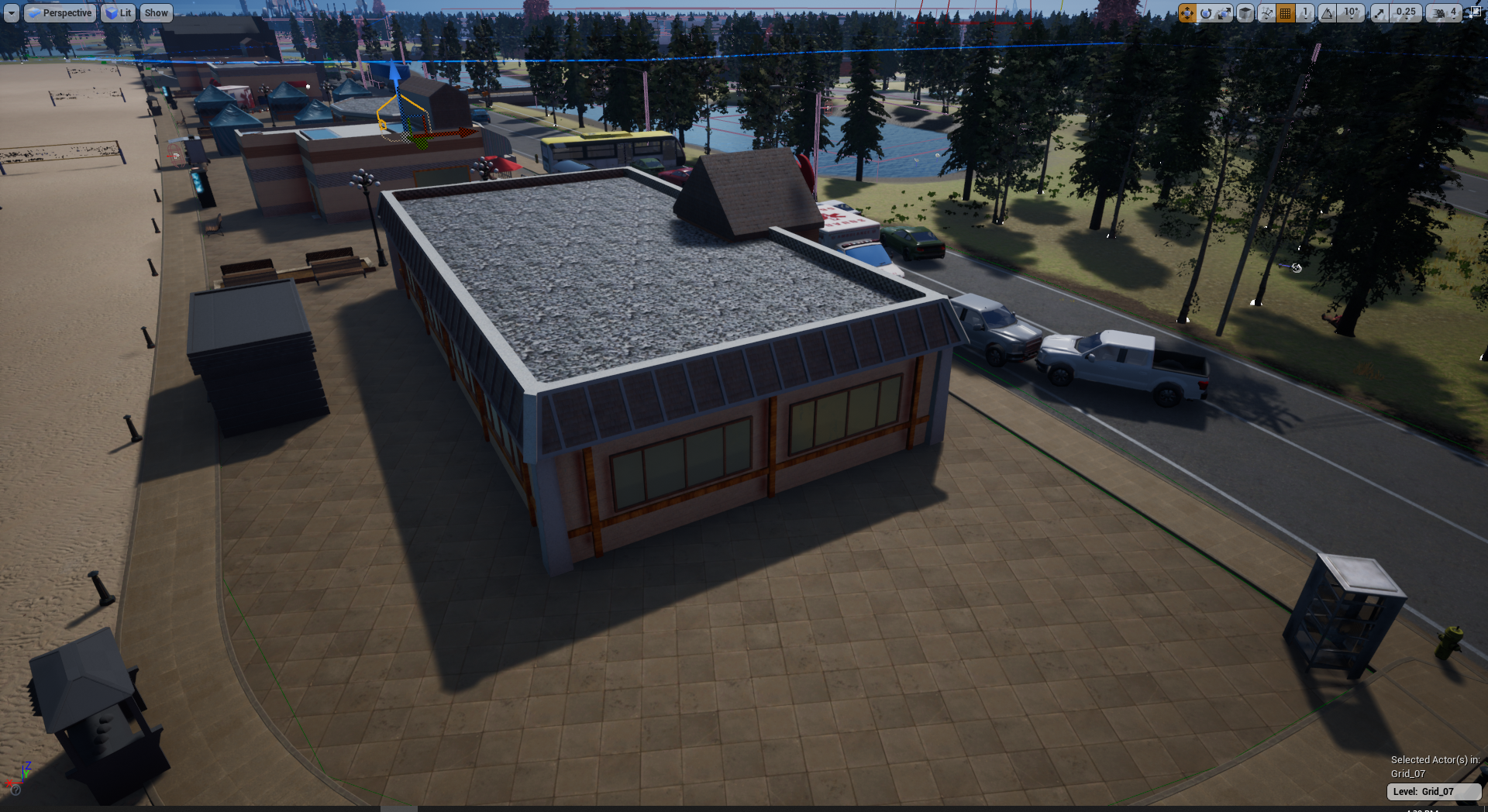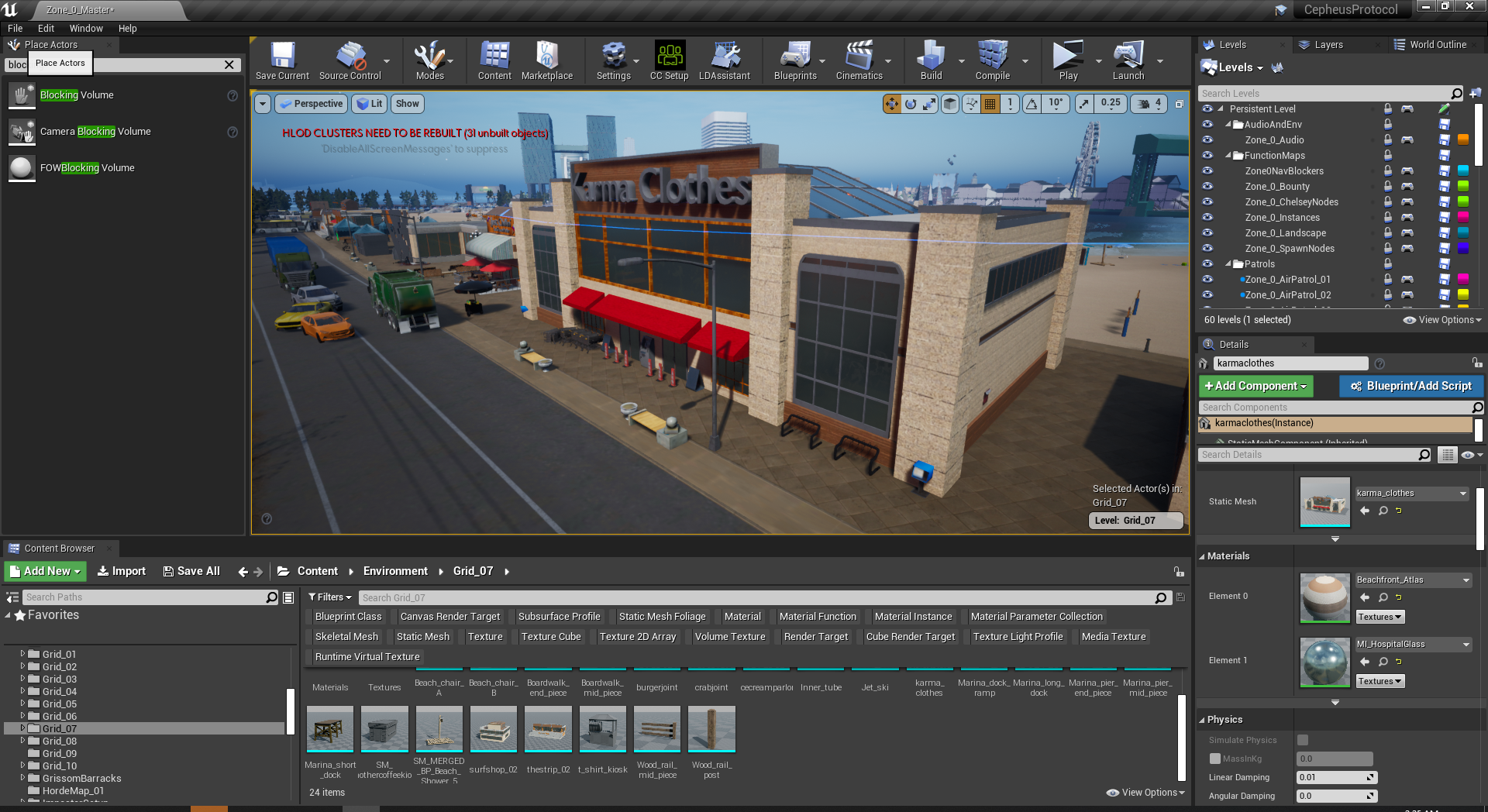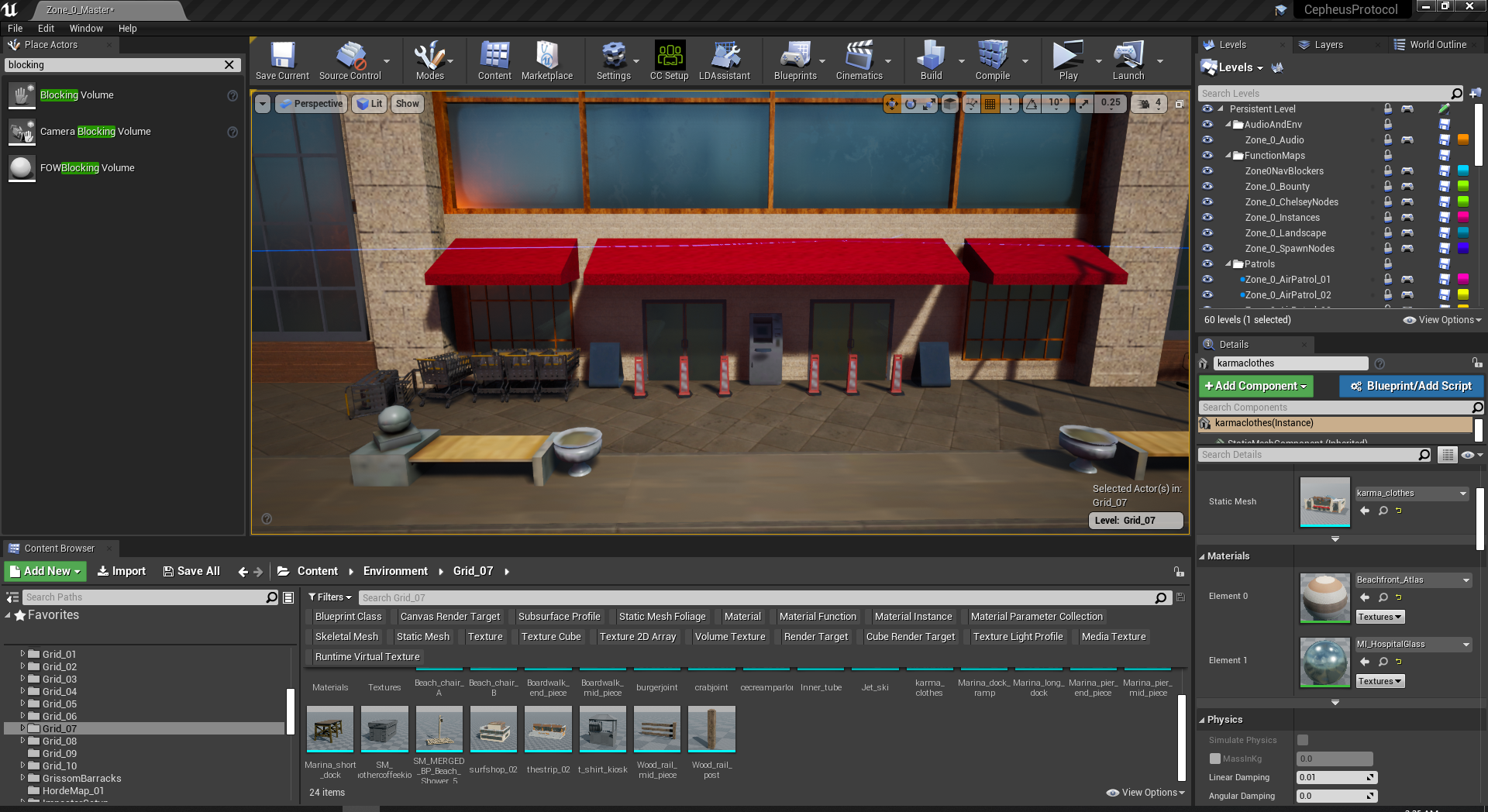 We have three vehicles that are going live around the 15th. The first being the unmanned Scout car from the CERC tent with its purpose meant for early game evacuations, scouting and insertions. Mid game we introduce the Joint Light Tactical Vehicle from the motor pool which will come with an unarmed version for larger troop transport and the .50 armored version. Finally, we have the Little bird from the motor pool that will give you full control for landing and inserting units into enemy territory or maybe just getting out of a desperate situation?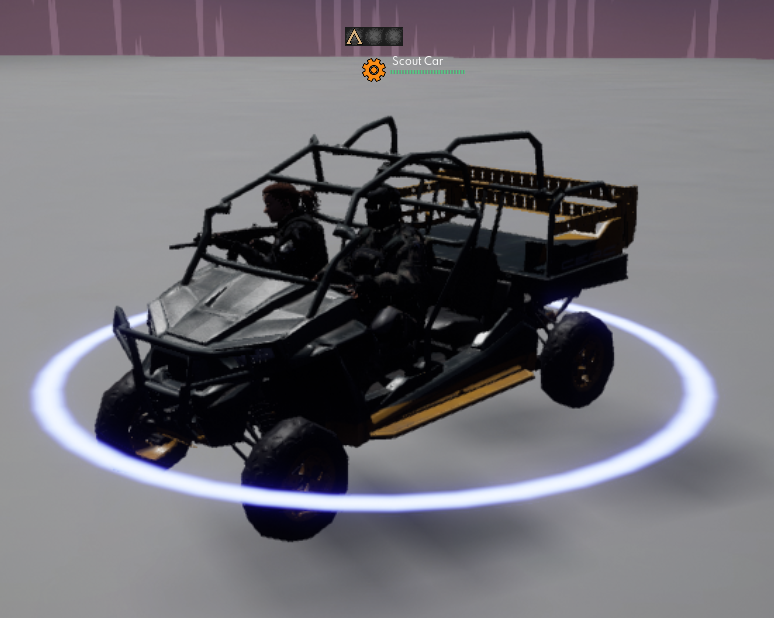 Derek toyed with a placeholder mesh for the Joint Light Tactical Vehicle to test the weapon upgrade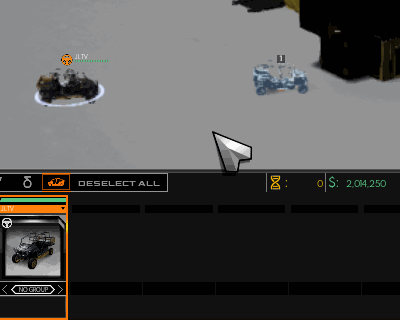 He gets the final version sometime this week to get the final aspects online!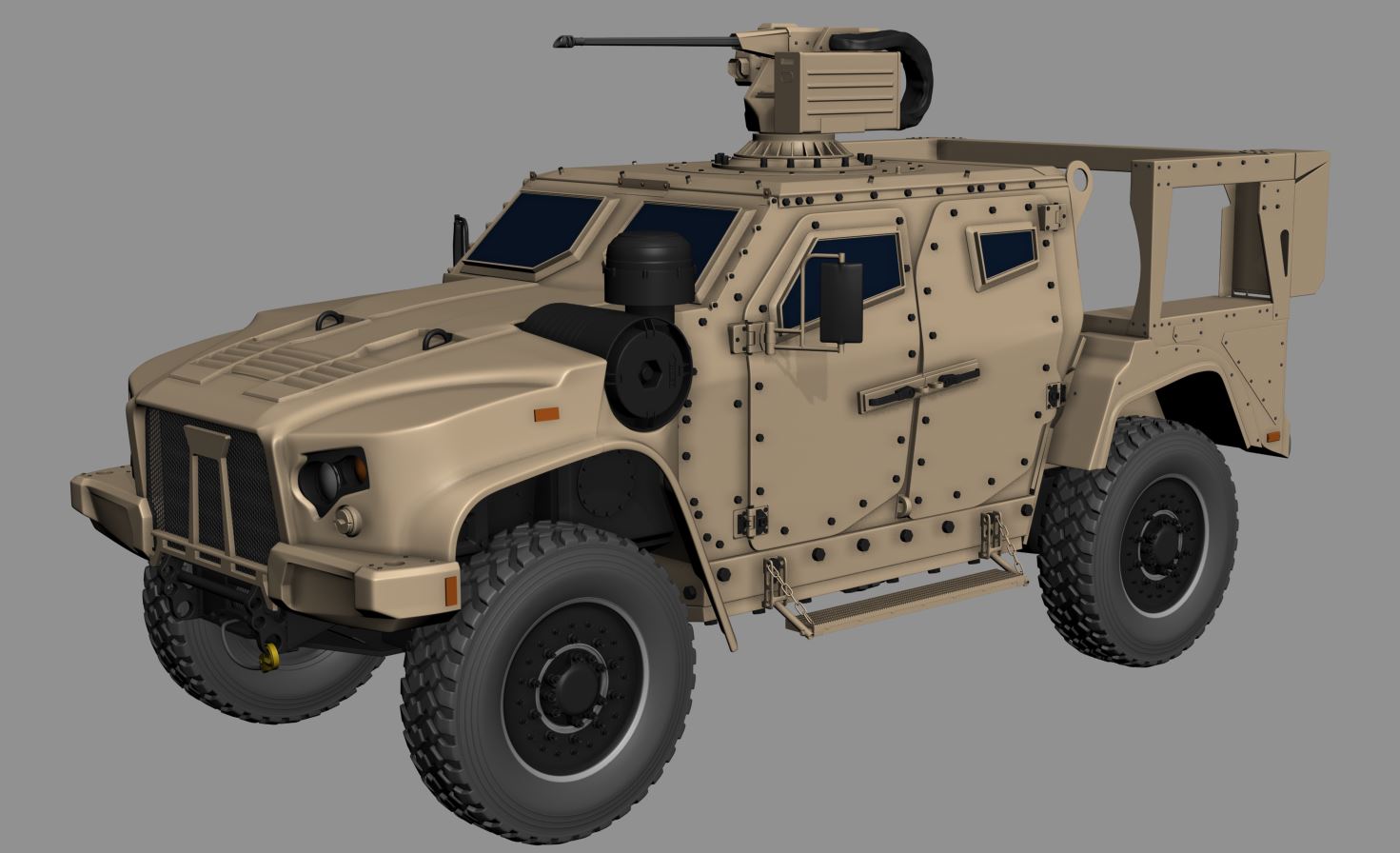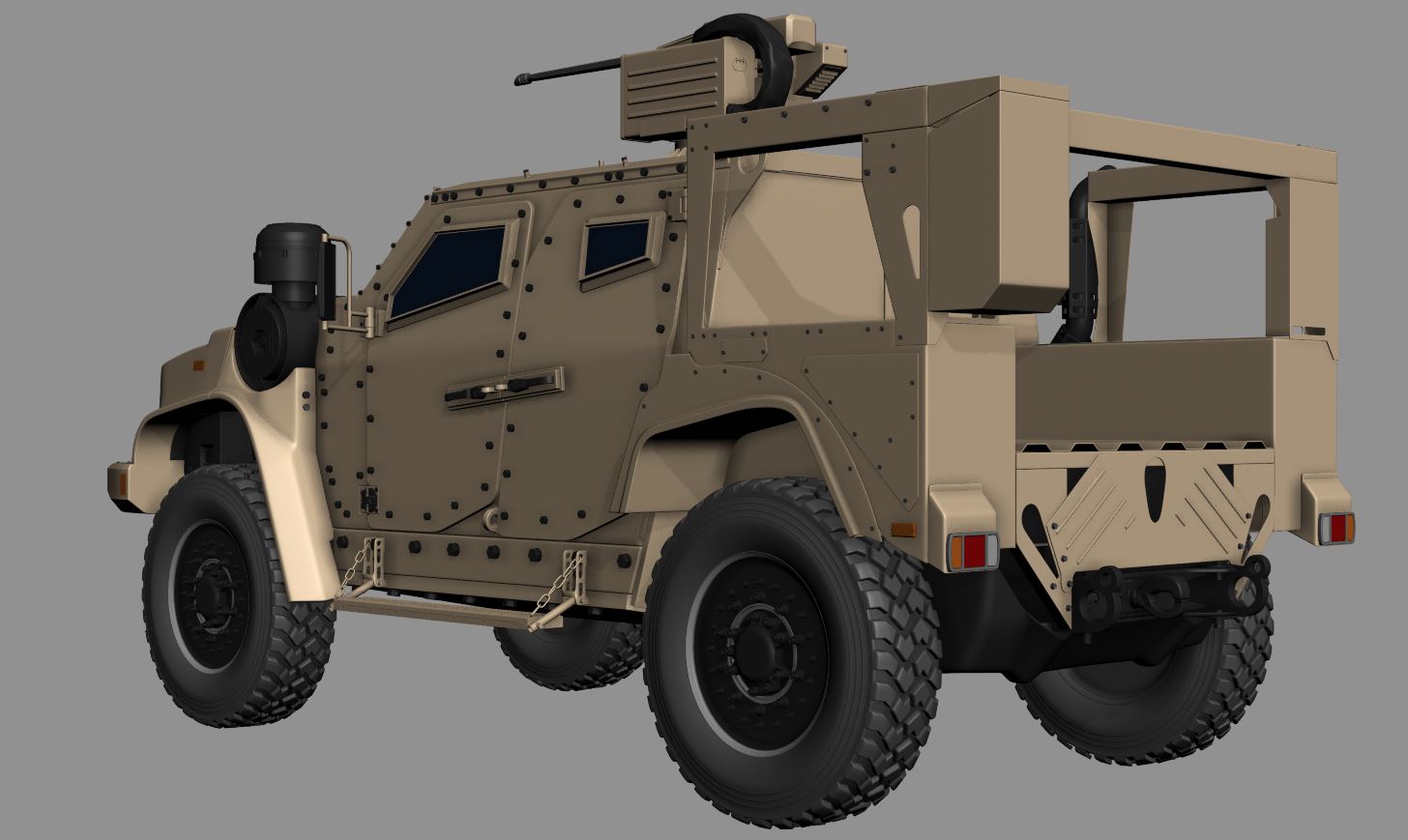 Tyler worked on the ability of units to engage and shoot target inside the car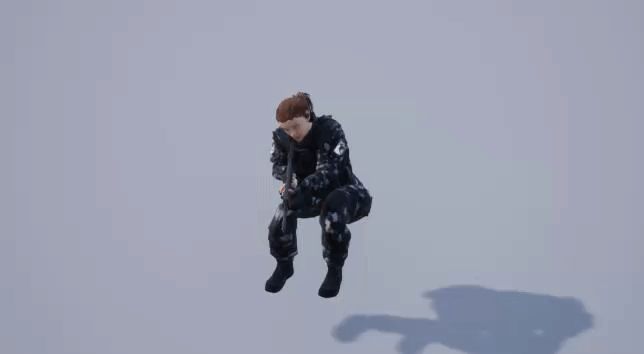 The motor pool was improved upon!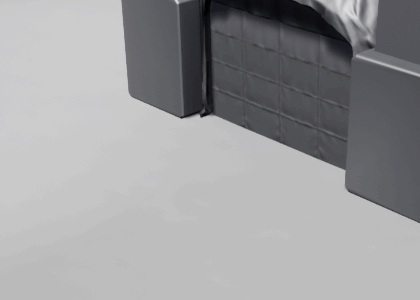 Additionally, we continue to work on several new features and enemy types, some of which you will have to wait and see what we have. We feel these updates when it is released will alter the game in dramatic and exciting ways.
As a reminder! Do not forget to check out our upcoming AmA August 28 at 6 PM EST. Over the next month we will be releasing a book that will expand upon the world of Cepheus Protocol written by our very own novelist Christopher Lee Buckner. We also have a patreon for those wishing to support our team, see link and we are working on a swag store to buy posters and other neat items in October!
---

---
Make sure to follow us below for the latest updates, funny bugs, or simply come chat with us:
Twitter | Instagram | Twitch | Facebook |
---
Our Steam page is live! You can now buy/wishlist us - click on the link below:
Are you a content creator or streamer? In preparation of our Early Access release, we've opened up our Keymailer page so that you can request and have the opportunity to get chosen for a key to the game to use on your channel/stream.