Indie gamers have had their say and the top 5 unreleased projects of 2010 have been decided! This list has worked tirelessly bringing Alpha's, media and video presentations to you all in the hope that it will build a community. The best way you guys could have helped the developers was to spread the word and you have done just that. So lets acknowledge 2010's most anticipated, because love it or hate it every mod listed here deserves their place, and all promise to provide gamers with something memorable.

To qualify for the top 5, the game must place higher than it has in previous years and must have had a significant update in 2010. Otherwise an honorable mention is given, which these teams have received: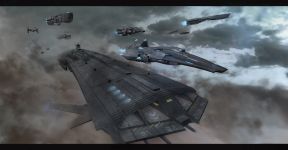 With having some success in previous Indie awards on the site Infinity: The Quest for Earth has just missed out on placing this year. What can we expect to see from Infinity in 2011?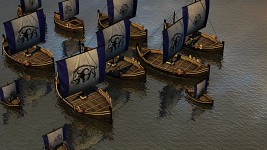 Having placed quite well in previous years, 0 A.D. has jsut missed out on hitting the top 5 for players choice in 2010. Hopefully we get to see even more from these guys in 2011!

5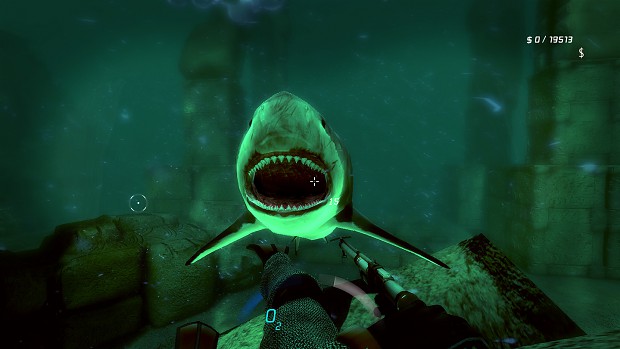 Depth
dubbed as an "Aquatic Stealth" game. Your goal is to descend into the ocean, and locate a valuable artifact or treasure, usually hidden inside a wreck. Depth aims to offer an accessible multiplayer experience, while allowing for some (pardon the pun) depth, and sneaky tactics.
4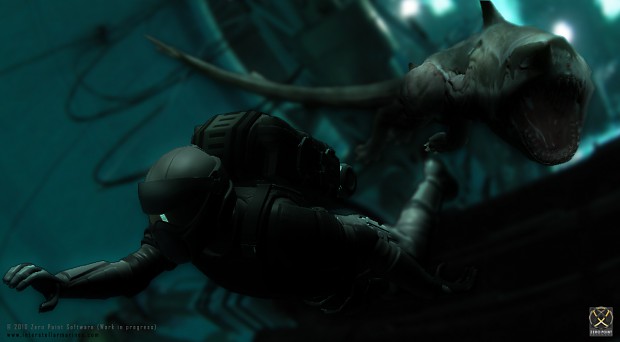 Interstellar Marines
is a high quality first person shooter in development, experienced in a realistic and unpredictable future where first contact with another sentient species is slowly becoming reality. The games balance the military realism and cooperative action from tactical shooters with the character development and narrative depth from role playing games.
3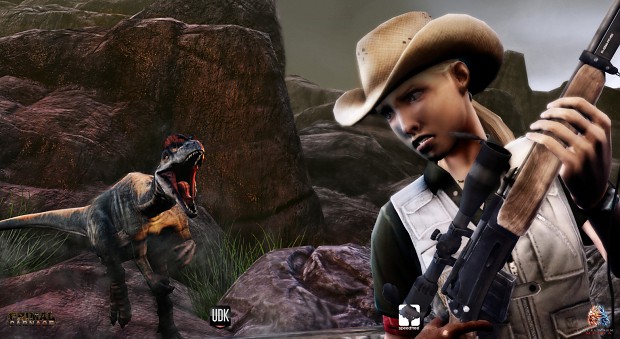 Primal Carnage
is a multiplayer first person shooter where players must work as a team to complete game mode dependent objectives. In Primal Carnage, you can play as one of two factions: dinosaurs or humans. Both are filled with special unique classes and abilities that complement and contrast each other.
2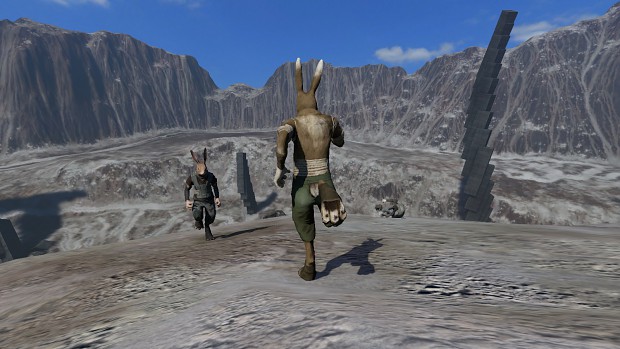 Overgrowth
takes place in the savage world of Lugaru where rabbits, wolves and other animals are forced to use paws, claws and medieval weaponry to engage each other in battle. Combining 3rd person adventure platforming with intricate melee combat, Overgrowth achieves a unique feel.
1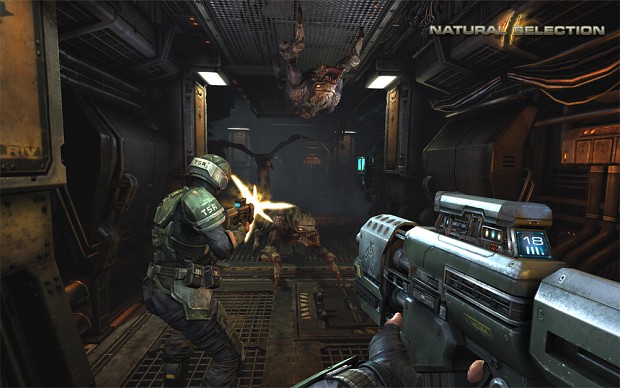 Natural Selection 2
is the sequel to the popular Half-Life mod Natural Selection. It is built on our own engine and will be distributed through Valve's Steam platform.