The time has finally arrived, the moment everyone on IndieDB has been waiting for. After countless days spent voting, promoting and deciding it all comes down to this. 10 final placements for the very best indie games that 2010 has seen. The victor will be the very first winner of our first annual IOTY contest and all the bragging rights that comes with it! A big thanks to all those people who voted, its been a hell of a year and what better way to end it then announcing the Indie of the Year 2010.

10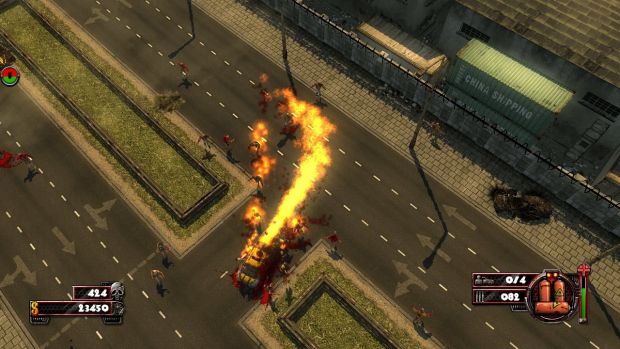 Zombie Driver
fight your way through the streets of a zombie infested city to save the survivors of a disastrous chemical accident that changed most of the city's population into mindless brain hungry monsters. Time is the enemy and your car is a weapon as you race through the streets smashing everything on your way.
9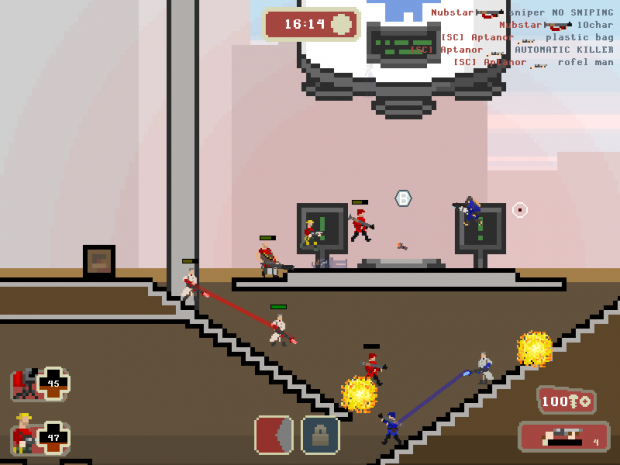 Gang Garrison
presents the player with 9 unique classes to use in frenetic, cooperative multiplayer action in a stylish and unique 8-bit style. Battle with your friends or others you encounter online through a whole range of vibrant maps; TF2 maps reimagined in 2D as well as a multitude of maps with all sorts of different looks and settings.
8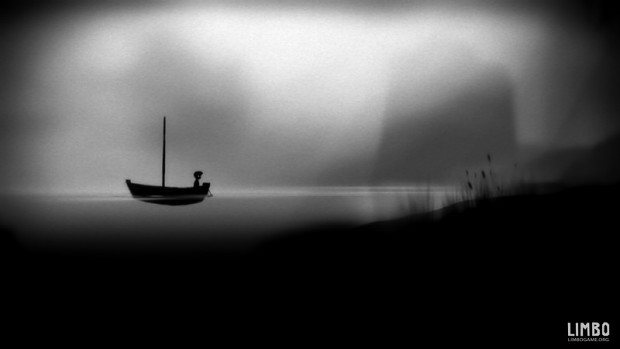 Limbo
is a puzzle-platform video game and the premiere title of independent Danish game developer Playdead Studios. The game was released in July 2010 on Xbox Live Arcade. Limbo is a 2D sidescroller, incorporating a physics system that governs environmental objects and the player character.
7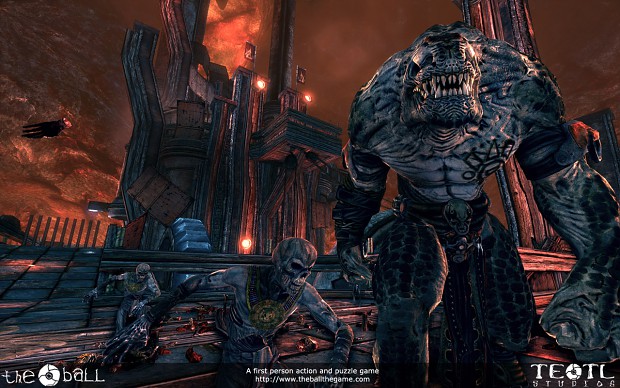 The Ball
is an Unreal Engine 3 singleplayer action/puzzle game. You play as an archaeologist working on the slopes of a dormant volcano somewhere in Mexico, and a technical malfunction gets you stuck in a cavern. It doesn't take long before you realize this is more than just a cave. You reveal ancient ruins that have been hidden from outsiders for centuries and discover a mysterious artifact, a gold and metal shelled Ball.
6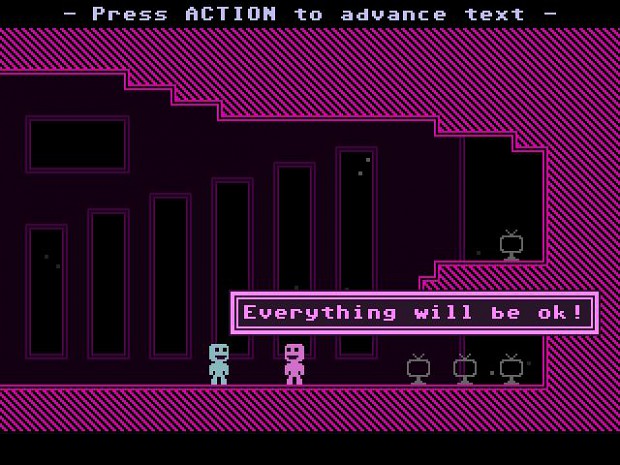 VVVVVV
is a 2D puzzle platform video game, built using Adobe Flash for Microsoft Windows and Mac OS. Featuring a gravity flipping game mechanic, the game was developed by Terry Cavanagh and was released in 2010 alongside an online demo.
5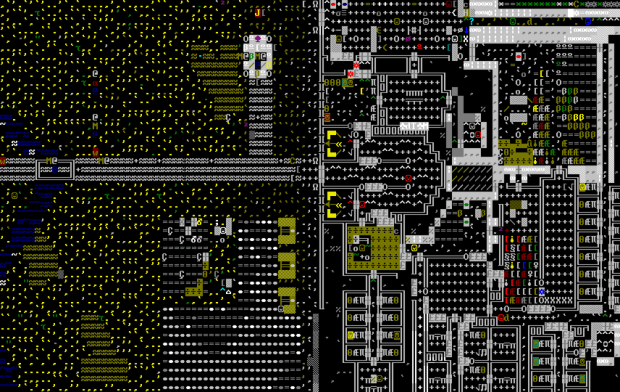 Dwarf Fortress
puts the player in charge of a band of 7 dwarven settlers, fresh from the mountain homes. The object is to create a thriving civilization in a location of the player's choosing and incur as much or as little fun as desired.
4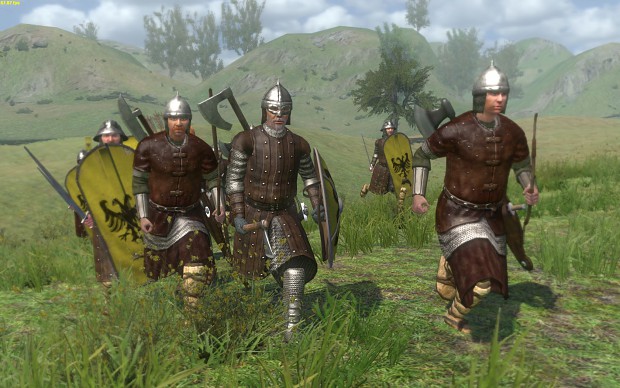 Mount & Blade: Warband
expands on the original game by introducing a sixth faction, increasing the political options, allowing players to start their own faction, and incorporating multiplayer modes. Reveiews of the game were generally favourable, with the addition of multiplayer the most highly praised element.
3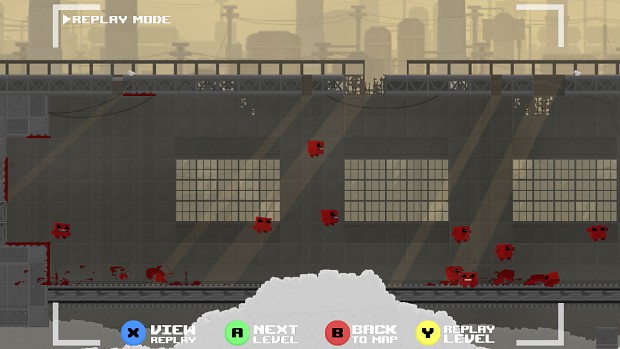 Super Meat Boy
take on the role of a small animated cube of meat named Meat Boy who must save his girlfriend, Bandage Girl, from the evil Dr. Fetus. Players must use sharp reflexes to guide Meat Boy to the end of each level, using his wall clinging ability, while avoiding buzzsaws, salt, and other various death bringing obstacles. The game will contain about 350 levels, which are split across various chapters.
2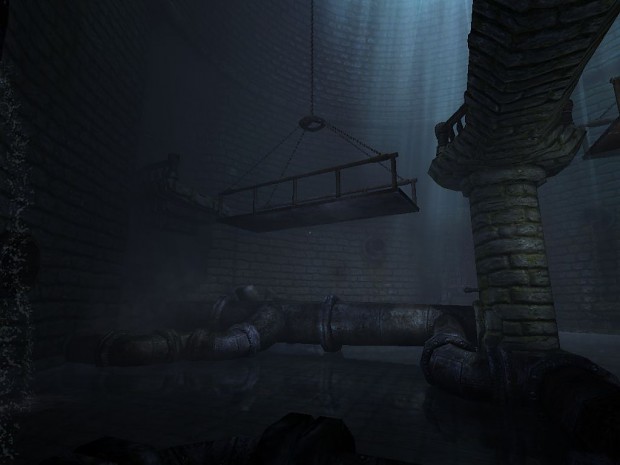 Amnesia: The Dark Descent
puts you in the shoes of Daniel as he wakes up in a desolate castle, barely remembering anything about his past. Exploring the eerie pathways, you must also take part of Daniel's troubled memories. The horror does not only come from the outside, but from the inside as well. A disturbing odyssey into the dark corners of the human mind awaits.
1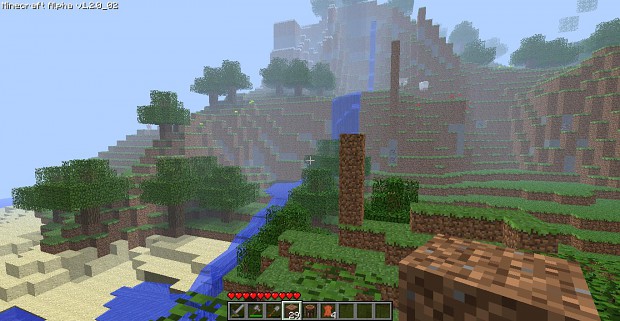 Minecraft
is a sandbox construction game. It involves players creating and destroying various types of blocks in a three dimensional environment. The player takes an avatar that can destroy or create blocks, forming fantastic structures, creations and artwork across the various multiplayer servers in creative mode, or fending off zombies, skeletons, spiders and creepers in survival.