Welcome to this week's indie gaming news roundup, which highlights the five (just four this week!) biggest stories on IndieDB for the past week. Whether it's a new game release, crowdfunding campaigns for games in development or important news that affect the indie gaming scene as a whole, you'll find them rounded up here each week!
---
The Week Of November 16th 2019
---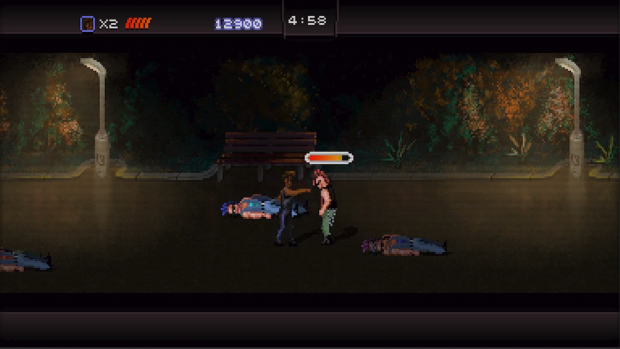 Developed by Extend Mode
The old-school side-scrolling fighting game Eight Dragons, which takes the classic beat-'em-up action from the eighties and pushes the gameplay and story to a whole new level is out now on PC and Linux. Play up to eight players and battle from one end of the city to the other to reach the ultimate showdown and explore the different stories of each character.
The Kickstarter for the hand-drawn 2D platformer Guinea Pig Parkour is now live. Featuring adventure game elements it draws heavy inspiration from '90s animated cartoons and games and is being animated and developed completely by one person (Jeff Mumm), with music and SFX by Fat Bard. The Kickstarter raised 25% within the first 24 hours of the campaign, check it out and learn about what is to be be included if it reaches its goal.
---
After over a year of development, v2.0 for the RPG Fictorum has released. This massive content update includes three new spell schools, twenty new enemies, and five new bosses, improved enemy AI, a new game mode, a new rune, an improved chapter map, an improved player camera, loads of new achievements, reworked starting titles, and scores of quality of life improvements and bug fixes. So there is plenty to dig your teeth into, whether you're a returning player or one jumping in for the first time.
---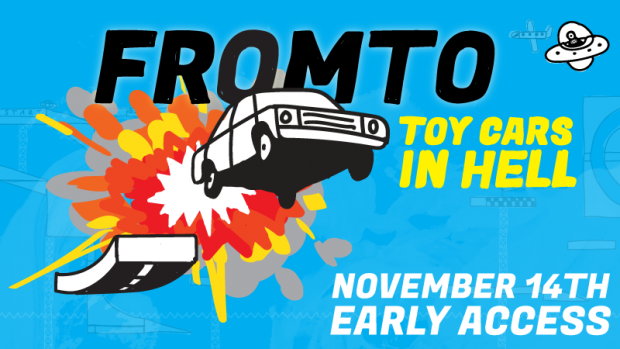 Fromto: Toy Cars In Hell, the over the top racing platformer is live on Steam Early Access. Inspired by smashing all the stuff from your childhood toybox into each other, anything is possible in the least realistic car game ever. In Fromto you must build insane but drive-able tracks before trying to reach the goal of the level, by yourself or against others. The current version already features a single player campaign of ludicrous puzzle challenges next to some friendship-testing multiplayer modes, where you can build and share your own creations with the level editor, powered by mod.io.
---
That's it for this week's IndieDB news roundup! Be sure to follow, play and review any of the games that took your fancy in this week's feature and let us know in the comments what you've been playing. If you want to send us a news tip about any important indie news you think we should be covering or awesome games that should be featured, let us know.
To keep up to date with the latest indie game news remember to follow us on your favorite social platform or join our Discord using the links above.