Hi peeps! It's been a long time, hasn't it?
Don't worry, we've been still working on Rise of Titans. In fact, we've bringing you good news today. No, we still haven't a release game (YET) but we are happy to announce our new webpages! Both for our game Rise of Titans and our Studio GiantFox.
As for the RoT webpage, we want you to feel like you are inside the game. You've opened this old manuscript, holding valuable information, vital to the survival of long lasting empires… And you have the luck to have a peak into it.
The page is divided in six different sections.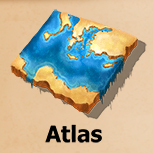 In ATLAS you can discover the incredible world of Rise of Titans; choose your favorite faction and know more about Atenea, Ullrs and Isis, our heroes. And of course, we can't forget about our most-liked section: How to play! Learn how to play through an interactive board. ¿Isn't this great?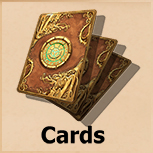 In the CARDS sections you can get to know better your deck of cards, composed by creatures, enchantments and artefacts. Be sure to check the news, because the family will grow!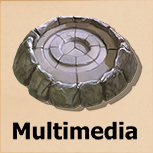 In MULTIMEDIA you can have your own cinema at home and enjoy our videos and illustrations of our heroes' adventures and quests.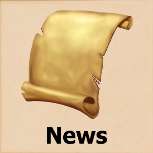 If you want to be up to date with what we do, NEWS section is your place. From updates and new cards to events and competitions. Be sure to check it out!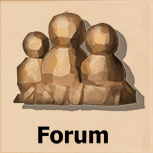 And if you want to be in touch with other users, access the FORUMS, where you can build a community and talk about your favorites cards and discuss which one needs a nerf.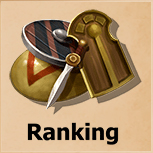 And at last, but not less important, the RANKING. Do you wanna be the very best? Like no one ever has? Fight against other players to be on the top of the ranking, but… How long will it be until someone snatches your crown?
(These two last sections are still under constructions, but we will inform you as soon as they are out 😉 )
We hope that this web will expand your knowledge about the world of Rise of Titans and encourages you to try our game!

We've created a new and cozier shelter for our little fox. Now you'll be able to know more about us as a studio, meet our team members and access to our games. Be sure to make yourself at home!
But what we are the proudest of is the amazing and immersive parallax. it's a cool addition to our web, right? It just makes you want to crawl inside that tree and snuggle next to our fox.

If you don't want to miss anything about RoT, be sure to follow us on our social media: