Rounding up our team introduction with the last one! Meet Ata, the project manager who does a bit of everything like writing, design, quality assurance, production, business and marketing to make Suzerain happen.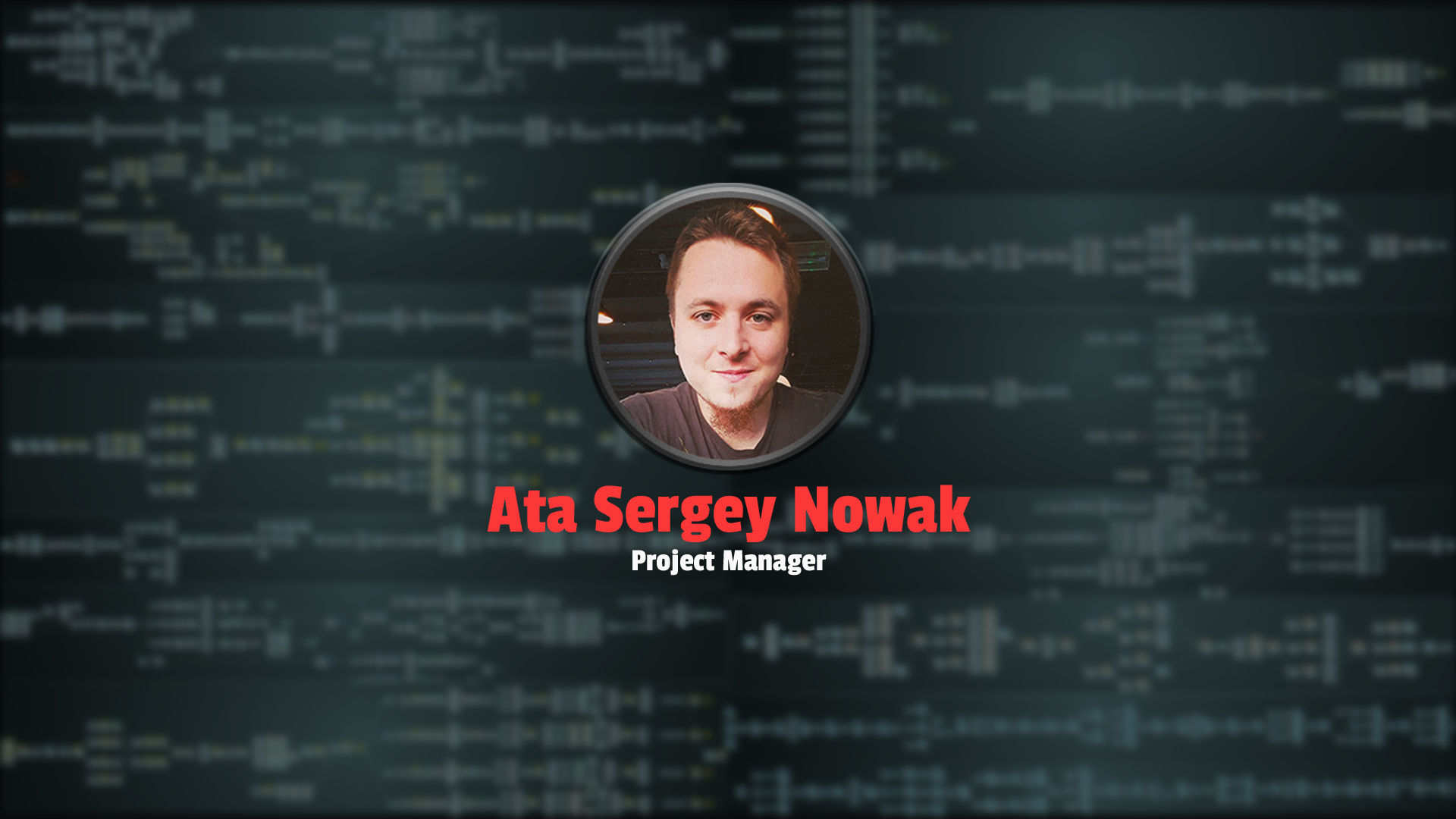 Ata has been entrusted with the production management and the business side, wrote most of the story and lore, worked on creating essential game design documents and came up with the original rough idea of the game which was developed with the significant contributions of the entire Torpor Games team.
He keeps on working closely with all members of the team for guidance, cohesion and makes sure the game development keeps on ticking. Some responsibilities include managing the character art production with Ipek and giving feedback for consistent quality, organizing audio production with James and giving feedback to keep the music inside the vision and assisting the 3D model production with Ekin to plan and implement the immersive decorations of our table scene.
Obviously since this is a team effort, the dedication of the team allows for the success and while individual effort is acknowledged, it is the collective strides that make great things happen. A project managers primary task is working hard to lead by example, maintaining team motivation through years-long periods, guiding and giving clear target goals for individuals to strive towards to accomplish.
Teamwork does make the dream work after all.
#gamedev #indiedev #producer #writer #qa #unity #designer #teamwork #team #meet #narrative #rpg #political #government #Suzerain #TorporGames #story #politics