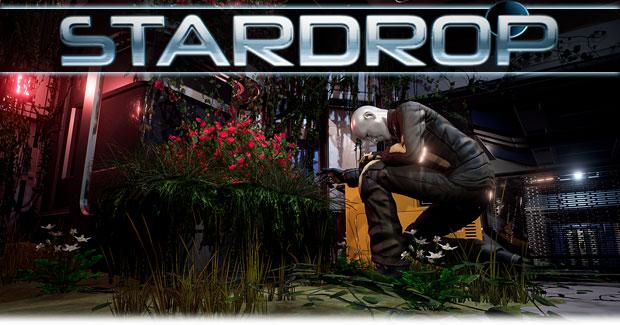 Dear anyone who's reading this.
After some time of silence I'm finally able to show off some of the new features that I've been working on. This time I decided to do it in he form of a video. I'm not much of a public speaker (I'm just a humble developer) but I felt that doing a video showed that there are actual people involved, in case people might think it's made by robots or something. ;)
In the video I'm covering the new console and DataPad interfaces. This means being able to directly interact with what's on the screen. I'm planning to be able to replace almost every screen i nthe game that you interact with but for now I will focus on new content first before making the (time consuming) move to replace the old interfaces as I want to make sure there aren't any issues popping up.
I have also been able to implement a new system where the player can find and collect datapads with various topics of information. These can either enrich the back story or the main story or both and they provide a window into the crew members of these ships and whatever might have happened on board.
The voice quality might be a bit iffy, there seems to be a background noise, I'll try to fix that in the videos to come, but it's a step up from my previous attempts.
A New Forum
I also wanted to take this chance to promote the new forum that I've set up. There's not too much now but once more news and updates roll out, I will start adding more posts on there. It's actually the best way to get in direct contact with me and some of the other team members as I will always reply personally if anyone has questions, suggestions or otherwise.
You can check it out here: STARDROP Official Forums
As usual I will provide some screenshots for your viewing pleasure and thank you for watching/reading.