Welcome back to Prog.
I've managed to complete a little work for the game despite being on the road for a significant bit of July.
I've roughed out the floor plan for the water works level. I've mixed up the floor tiles with metal bolted panels and darkened the normal wood pattern I already have. I'll currently need some cubicles and desk variants to fill out the whole level. For right now I think I can get away with some generic squares with collision.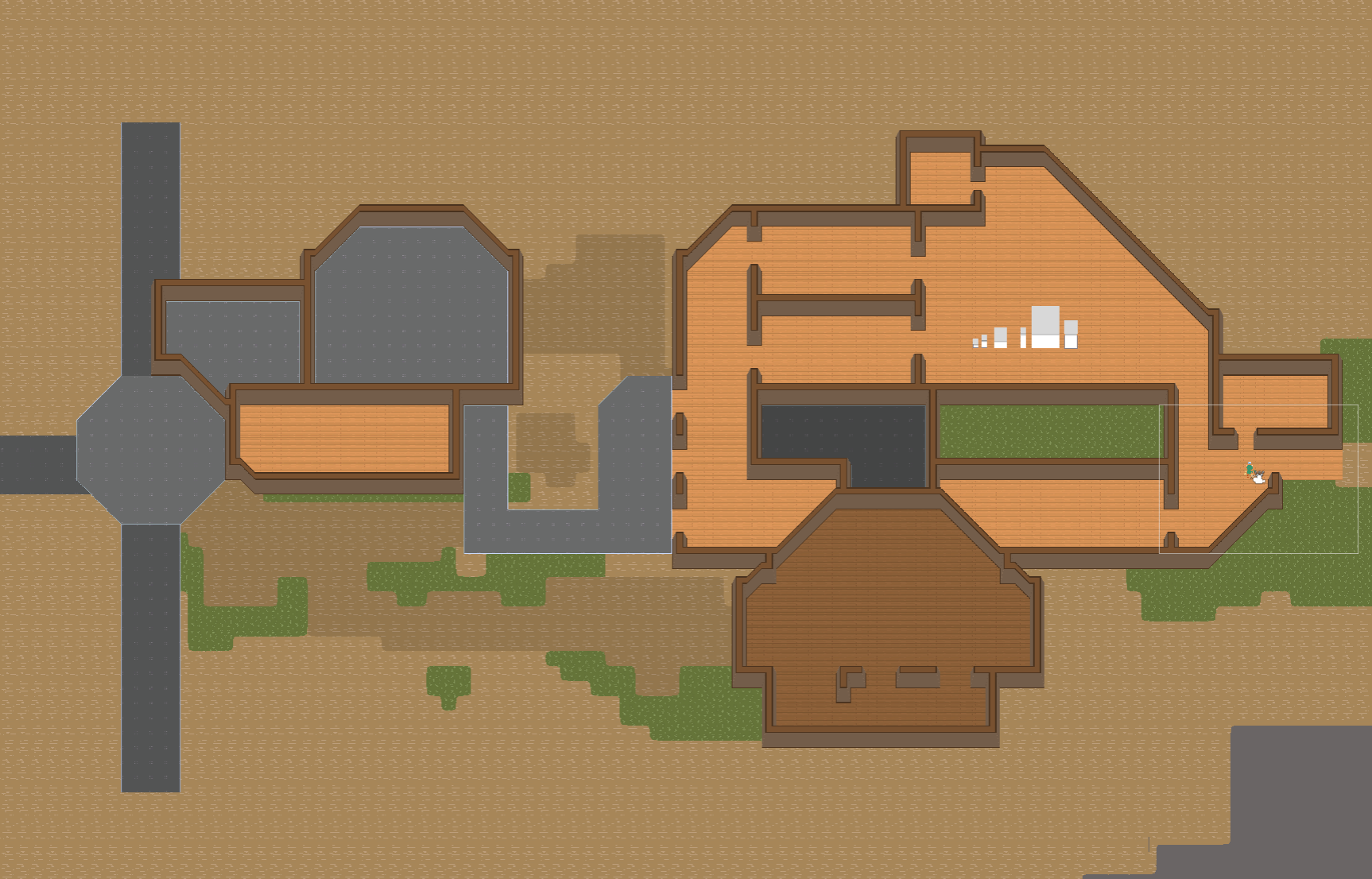 Speaking of generic squares I've made a set of prototype obstacles that I can swap out with proper sprites. Each obstacle has a labeled height to help me determine good sprites/props to use. I haven't considered the height of objects too much. I've just kinda eyeballed it.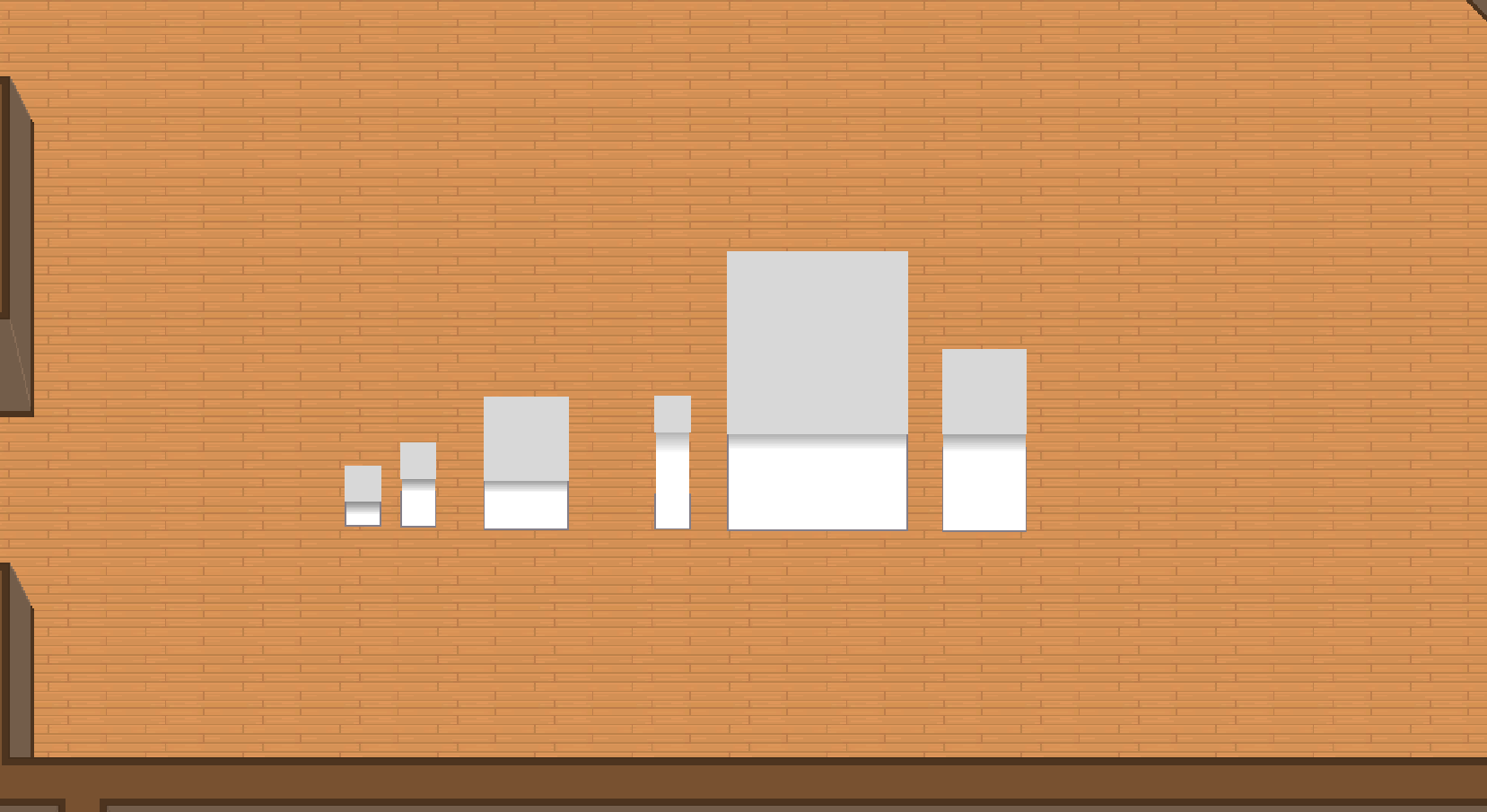 And finally I've come up with an idea for the boss of the level. A giant snake with a backpack of inspector gadget-like gadgets. It will be interesting to see how this comes to fruition.
As for sprite progress, I've really been dragging my feet to make more character sprites. I've added some more draft frames to help flesh out the player's dodge roll but I haven't started painting any of the frames.
It doesn't help that at my day job we're looking towards a major deadline by the end of year so I usually just chill in the evenings by playing games instead of working in Unity more. Personally I think I should push through and get over the slump. But at the same time I don't want to work so much I get sick of using Unity at my day job.
I don't know if the sprite numbers are still up to date so I'm not showing them. I need to redo my spreadsheets.
Nice of you to drop by and I hope you enjoy the game!
I'll be back next month.