With the new year come new challenges and new momentum as well for Lost Pilgrims. As a part of that we've now moved into a new office space after a long period of working exclusively from home. During the Covid years the studio had to adapt to the unfortunate situation and admittedly, this arrangement was quite hit-and-miss for the majority of the team. Now that we are also recruiting, we decided to move into an office again - at least those of us who have to communicate and iterate on a daily basis.

As fates would have it, the new office is just a block or two away from our previous one and is in an office building that is in a better general condition.

Here's a photo of the empty office on the day of moving. It was a cold day, the first Monday of the new year.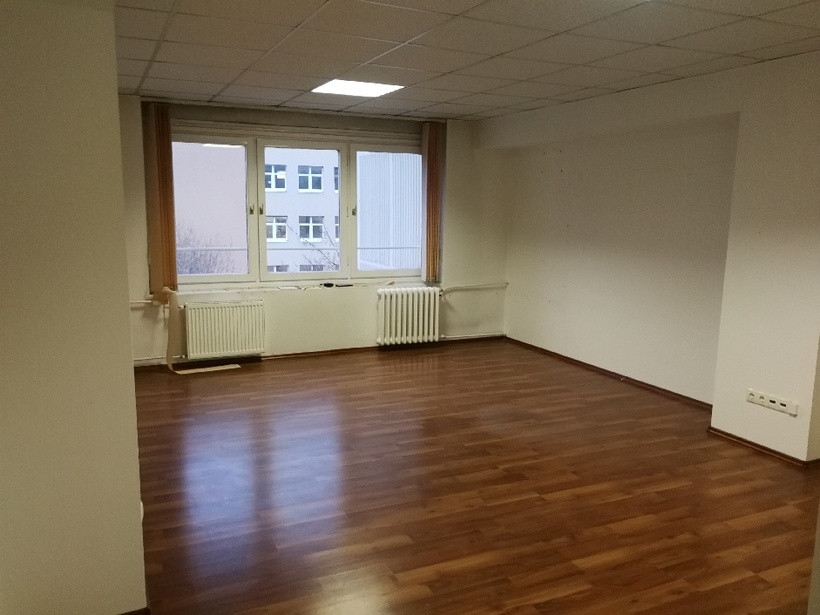 Moving into a new office is a logistical hurdle on its own but due to the general wood shortage and IKEA being literally empty after Christmas, we could only get used desks - at least it's easier on the environment, eh?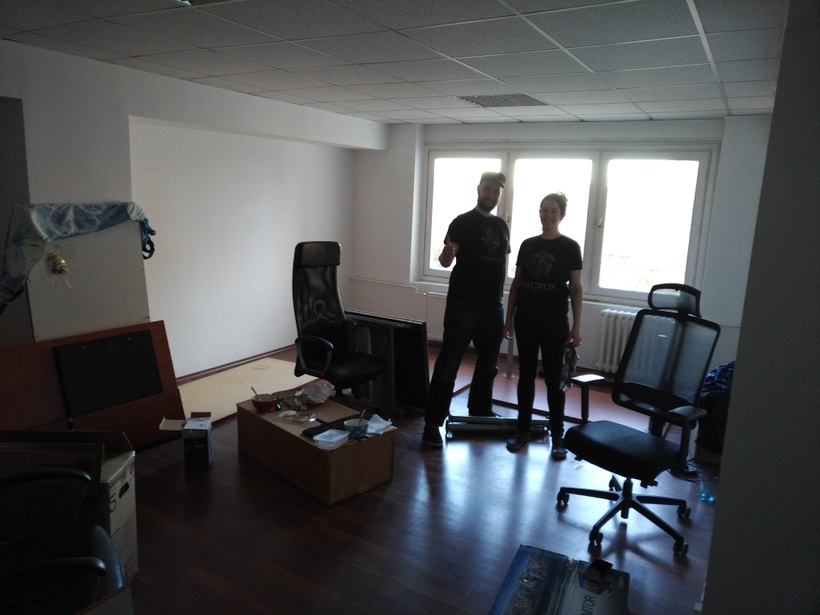 The photo below shows phase 2, when we were looking for the screws as well as good places for desks. It was slowly coming together.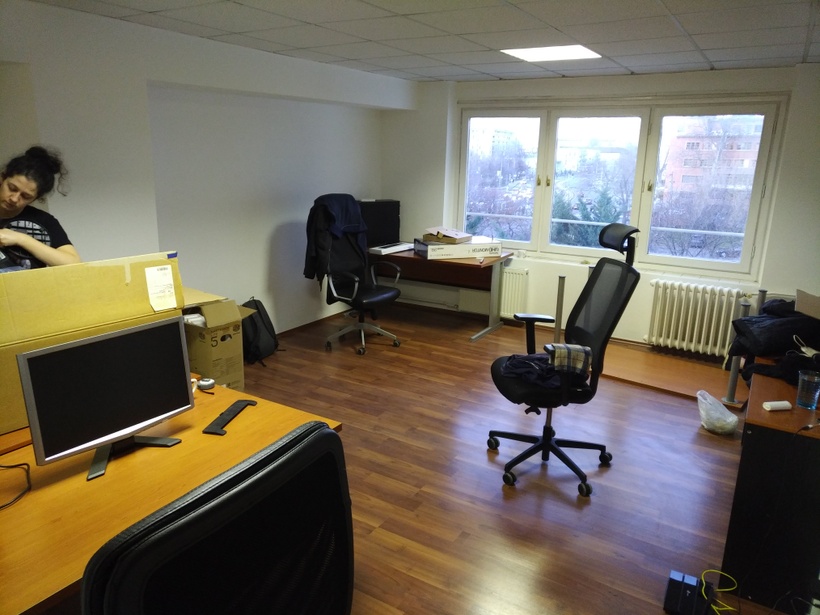 Phase 3 (below): desks are in place and a handful of chairs were also deployed. We could not procure used shelves in the desired color and style but we managed to get a Kallax shelf set from the IKEA on the other side of Budapest. Irafons smiled on us!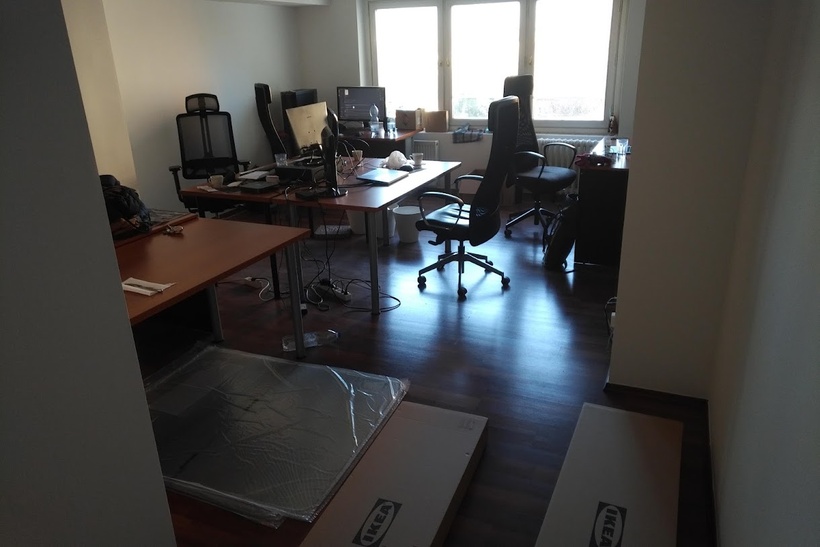 Phase 4: the Kallax and the rest of the furniture were assembled. Great success!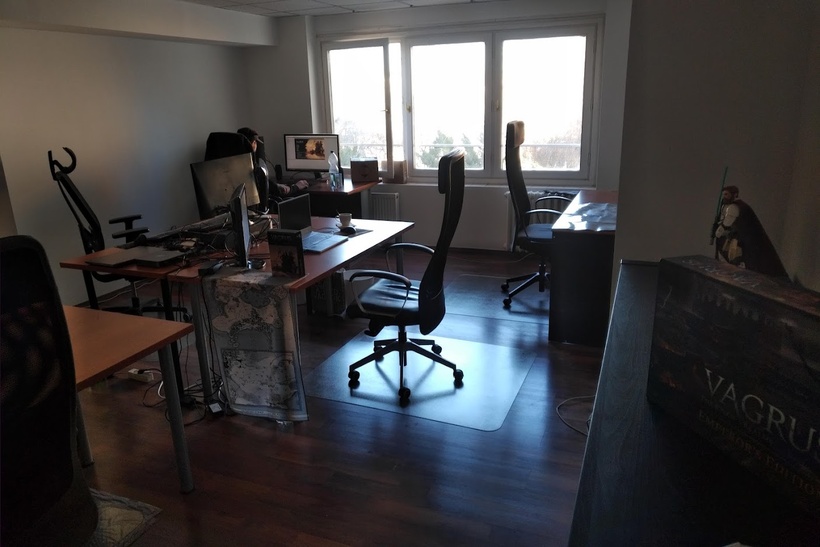 With that, the new office was conquered and since then, the team's core has been working there every weekday. The personal interactions were sorely missed and we're very excited to be able to hang out and work on Vagrus again.

Just like with game development, while the front end looks good, there are still a few things to be tied off in the back. :D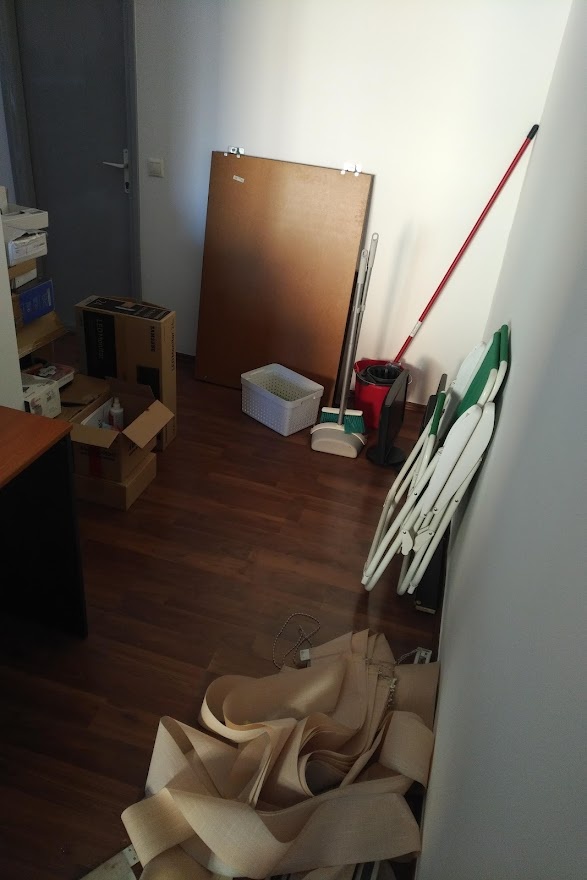 The Lost Pilgrims Team
---
Our crowdfunding campaign is LIVE at Fig! Also, don't forget to wishlist and follow Vagrus on Steam and GoG!