Kopter's been working really hard to bring you these brand new weapons (I helped out a bit too!). It's a huge step up from those old placeholder guns. Really starting to shed that cheap indie look.
The weapon animations might look a bit familiar, Kopter's worked on first person animations in some of your favourite AAA games.
Still WIP so expect a lot of improvements soon! As we start filling in for the old placeholders, expect a similar upgrade in quality in basically every other part of the game :)
In other news, still making steady progress towards a new demo this year - expect better visuals, tons of bug fixes, tons of new content among many other cool things!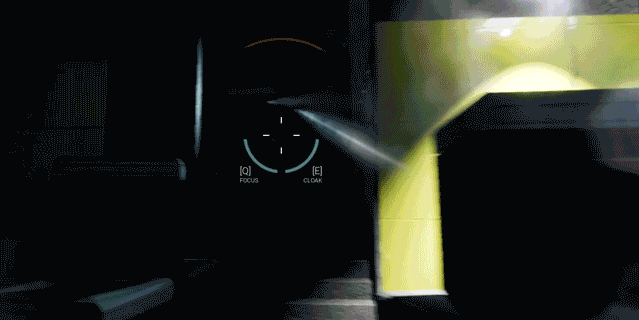 Here's a Terminator inspired video showing off the new guns!
Follow us Discord or social media for updates, especially about the new free demo coming up later this year.
More screenshots: