After years of working on a TD/FPS hybrid, we accidentally made a pretty cool tower defense.
Skyguard is Sentinels without the guns - pure tower defense, filled with new abilities and soul-munching wraiths. Allow me to give you a quick tour of all the new stuff! New towers, new enemies, a whole new mode - and some bugs, because who doesn't love bugs.

To start off with, we have a new trailer! Still WIP and awaiting narration/titles, but would love to hear what you think so far!
Back to the recap of what we've added in the past few months. Want some damage over time? Wanna explode some creeps? Your wish our command! Lasers and flamethrowers will overheat enemies – and if they die from that heat, then they'll detonate in a big ol' explosion and take their buddies down with them. Cold snap also does cryoshock damage now – cool down a group of superheated enemies and watch them shatter.
Also we added a UFO. Because reasons.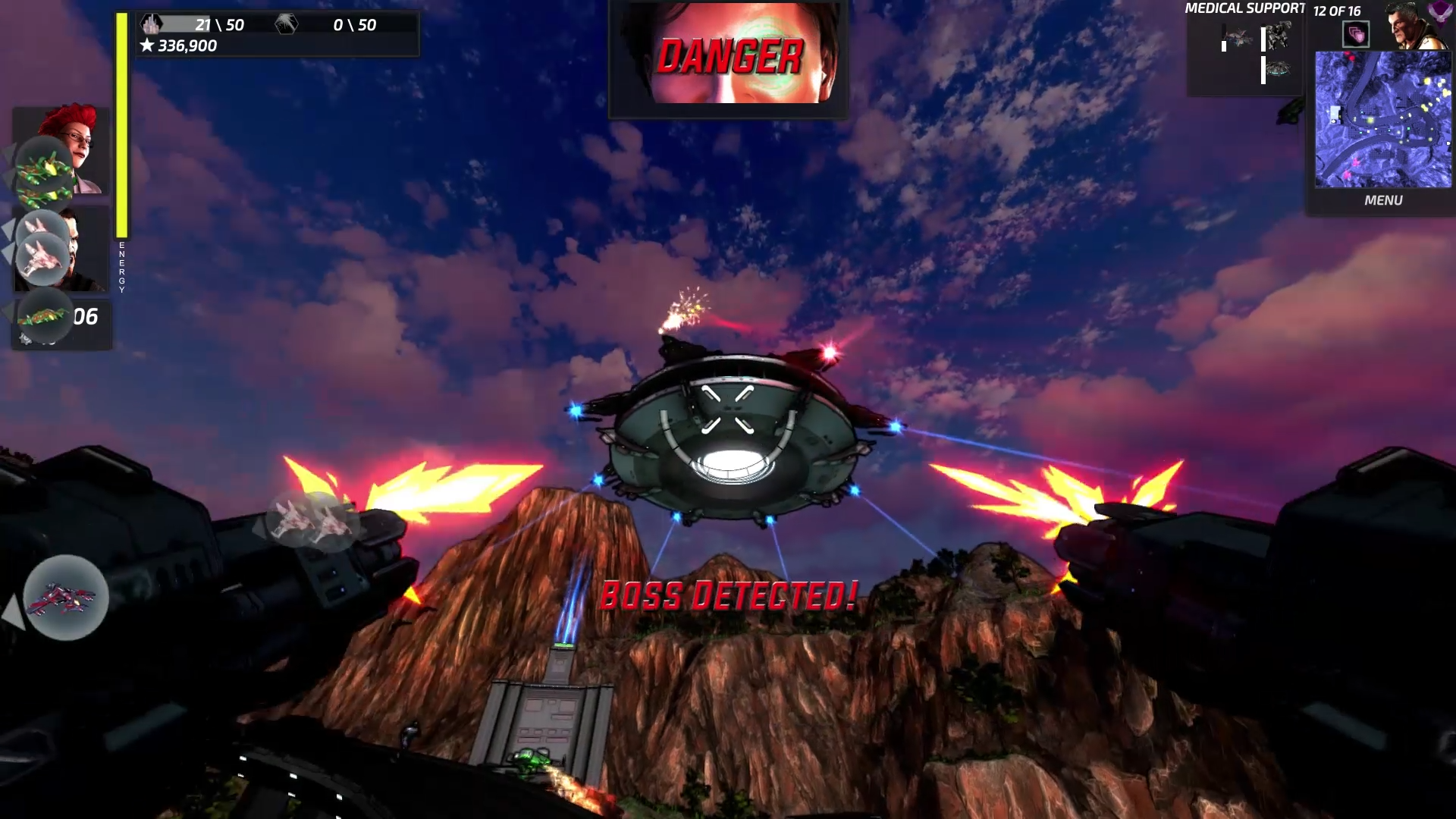 The old plasma beam got a BIG upgrade, and we also added in a fun little sniper's nest tower that can shoot from any direction.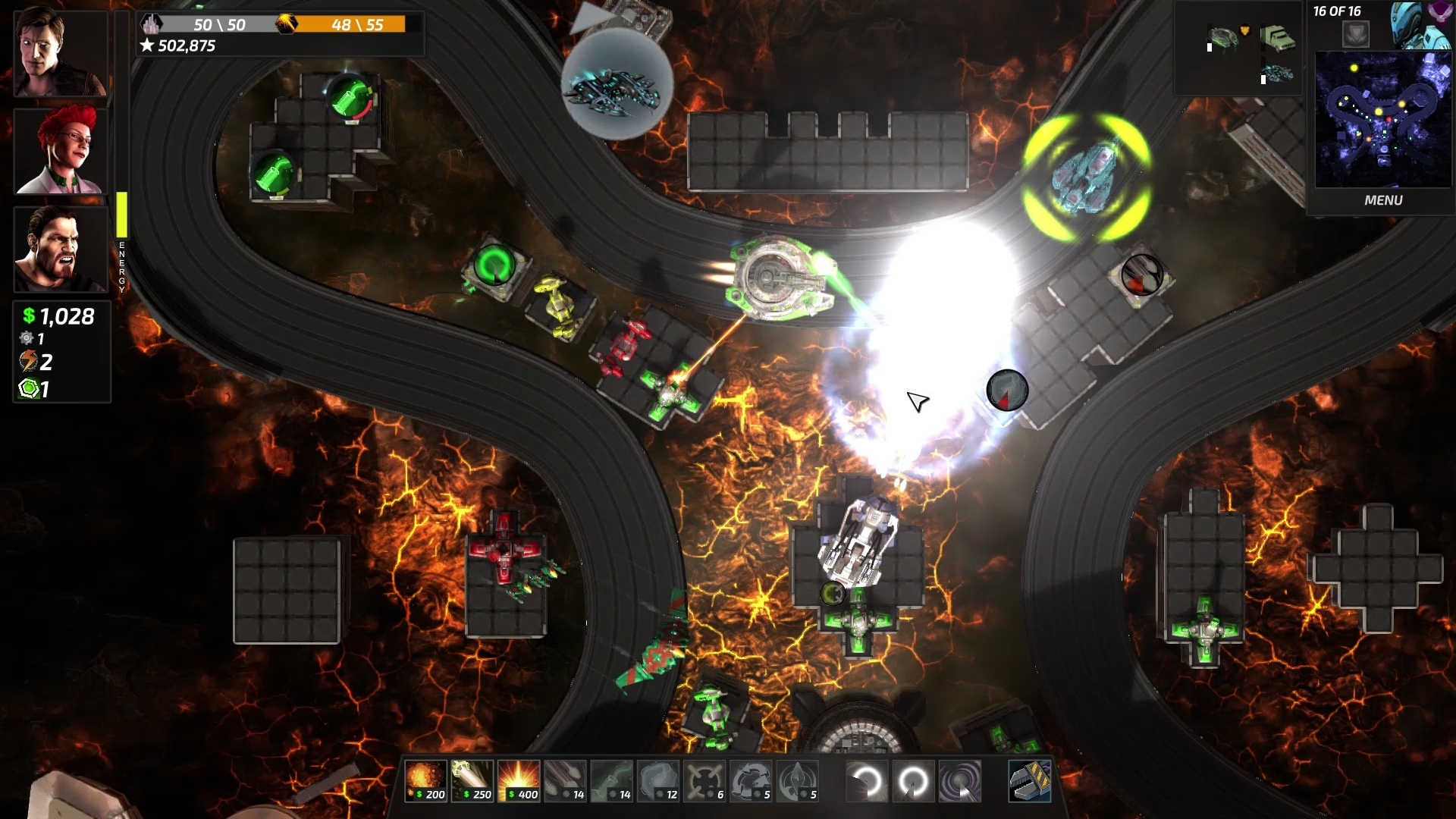 Skyguard is pure tower defense – no guns! To compensate for the power loss, we boosted the power of all your tactical attacks, as well as the turret power overall. The drops can either be picked up and activated from the gun tower menu, or alternatively you can right click on them to use them as a regular bomb – they don't despawn, so you might find it helpful to just leave strategically placed bombs towards the end of the path. Be careful though, the creeps can run into them and move them around (or even drop them off cliffs if you're unlucky) so use them wisely! To make this a little easier on you, we also added a tractor beam (activated with right click) to lift up pickups that might have fallen in an unfortunate place. You can also left click with the grav beam to activate the rail gun - a powerful projectile that can wound enemies and bosses.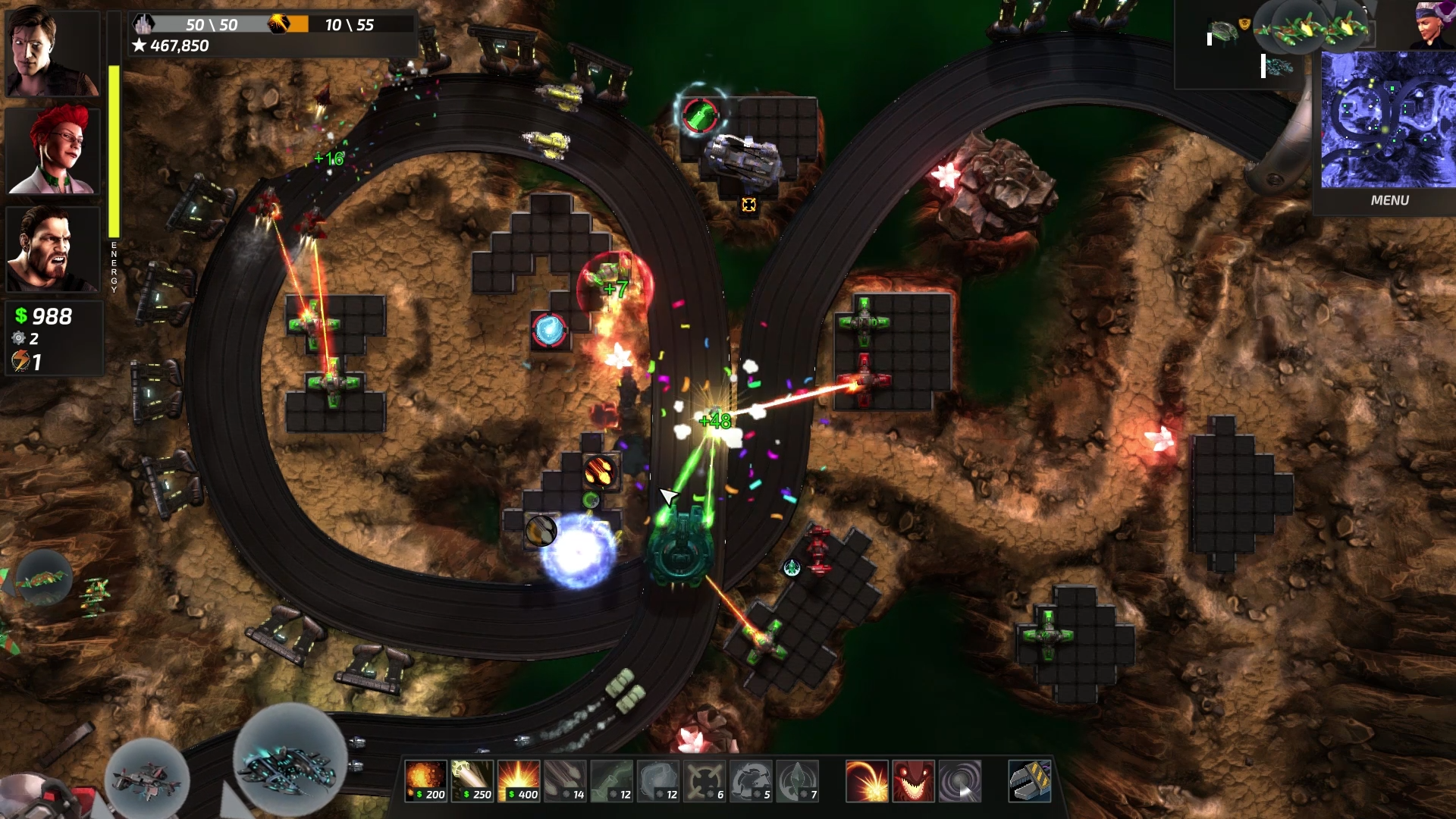 Enough with the tower talk. Now for my favorite update of all – meet the Rift-wraith, a lovable soul muncher that you can unleash on any poor unsuspecting creeps. While he can only live in this realm for a few seconds, every kill makes him stronger as he moves along to the next one. Feed him well and he will reward you with a VERY handsome killstreak. As a universal commander special, you can unlock him in the store!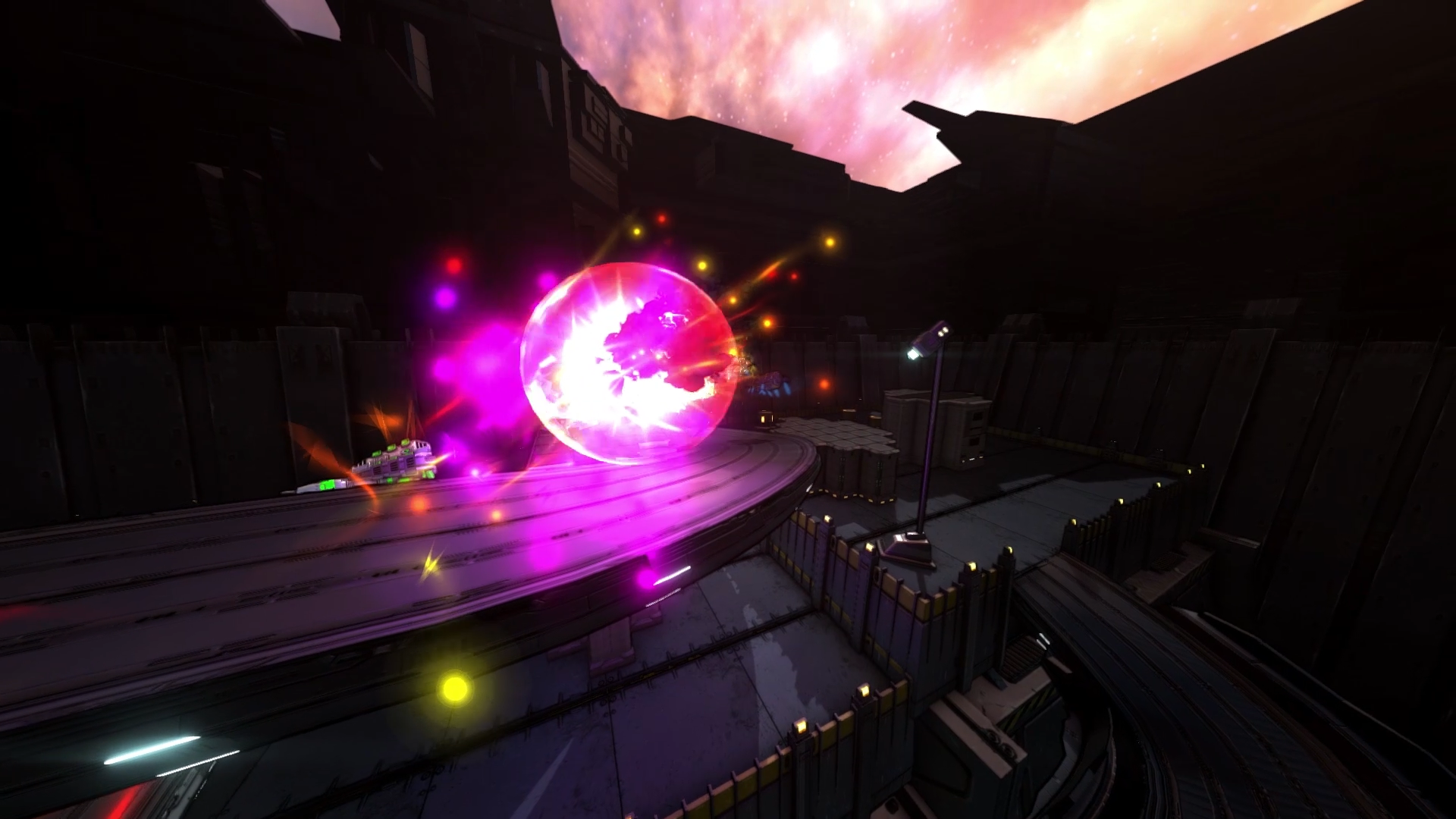 If you wanna get a little sadistic (if you can get more sadistic than a souleating hellbeast) you may find our gravity bomb a fun addition to your arsenal. Perfect on small enemies, simply drop and enjoy the chaos. You can also use this to gather enemies closer together and make a nice snack for the wraith!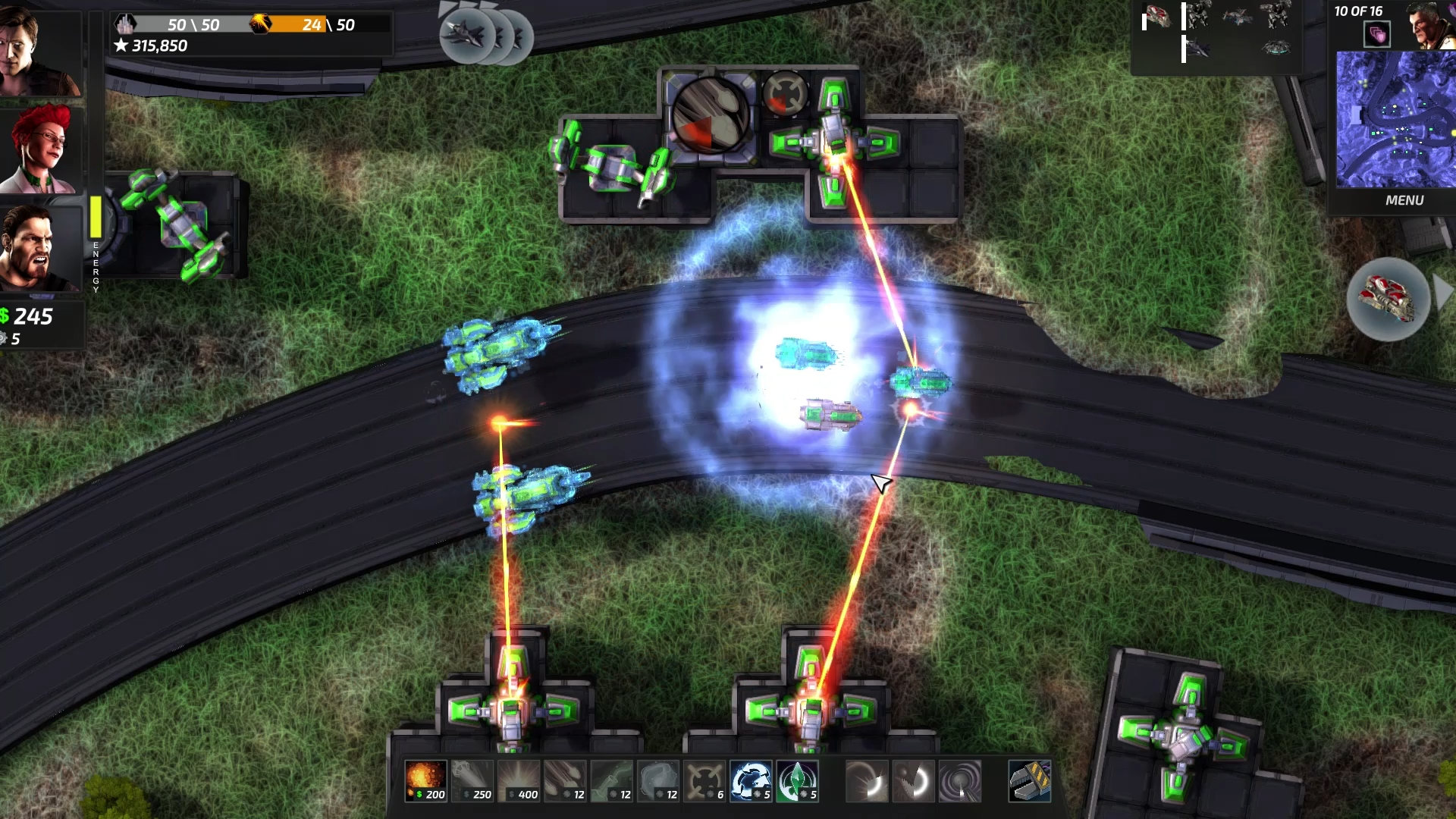 We're in the last stages of internal testing at the moment (translation: the two of us are playing for hours and trying to remember how to be newbies) and we should have this pushed to live in the next week or so. Currently it's completely playable in beta mode - wanna play? All the info you need is here! And then play and tell us all your thoughts :)
As an avid lover of tower defense, I'm thrilled that the game finally came together enough to be both a tower defense and an TD/FPS hybrid in its own right. I can't wait to see what you think! And if you're a reviewer or streamer who thinks this looks interesting, please drop me a line! We'd love to work with you and get your opinion of Sentinels and Skyguard.
As always, thank you so much for reading. Be sure to give us a follow on Twitter (also my personal twitter, if you're so inclined). Have a great day!