It has been a period of much activity since the last update. Here is just a brief look at what has been going on with Montague's Mount.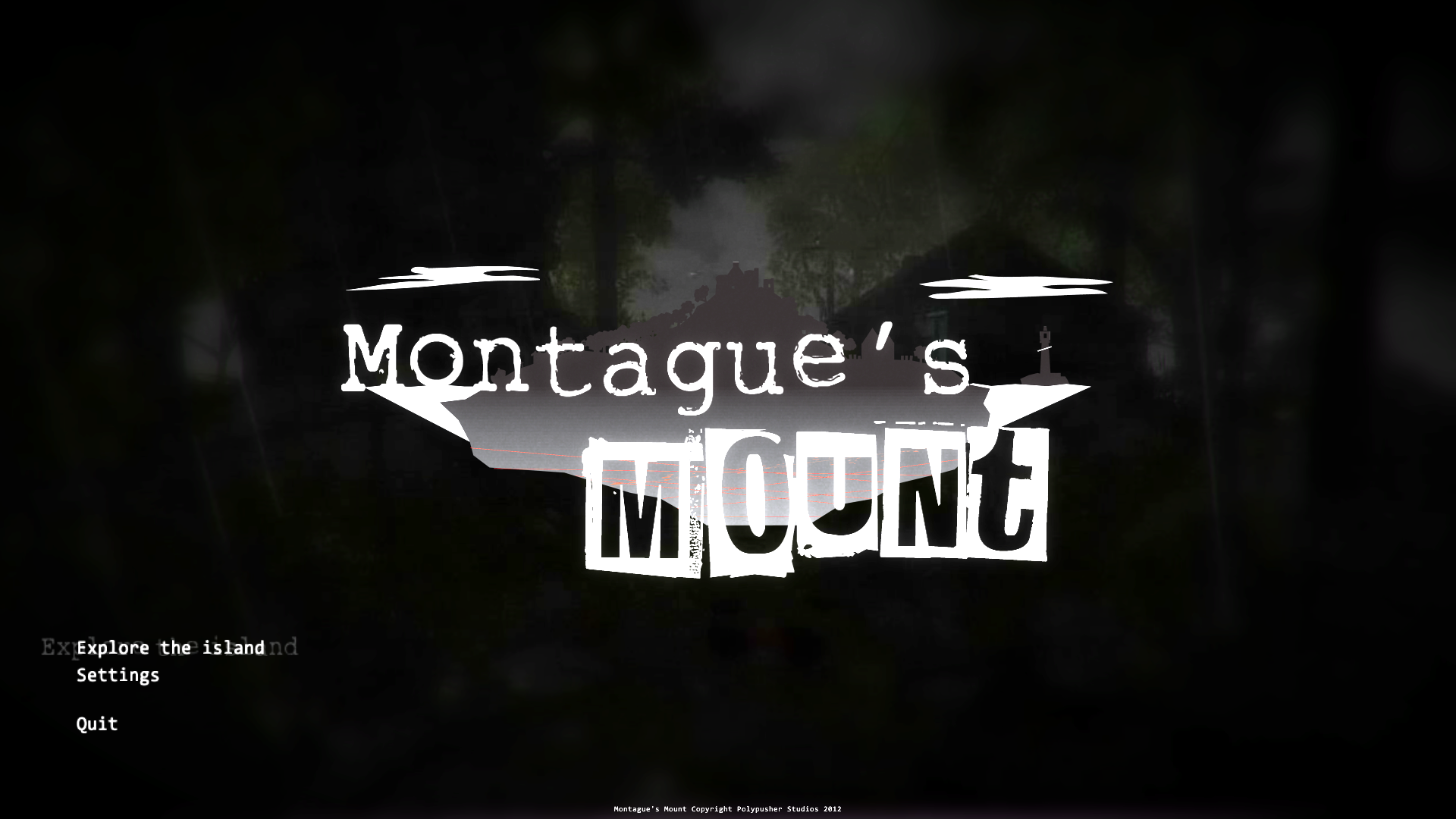 1. Visuals and Post-Processing Effects
The visual 'look and feel' of Montague's Mount has been tweaked to make it a less 'bloomy' affair and far more 'gritty and grimy'. Public feedback derived from the visuals posted on Steam Greenlight was that HDR bloom, which was layered on thick in just about every game of 3 – 5 years ago, is a modern visual faux pas; grime is the new black so-to-speak.

A new Post Processing effect system has been written that allows effects to be triggered dynamically based on player interactions. This has allowed for an easier link between environment and player interaction and on-screen visuals. Colourisation effects have also been added that can change the mood of the game dramatically at the flick of a Boolean. We now have a set of standard colour filters (i.e. warm, cool, desaturated) as seen in Photoshop.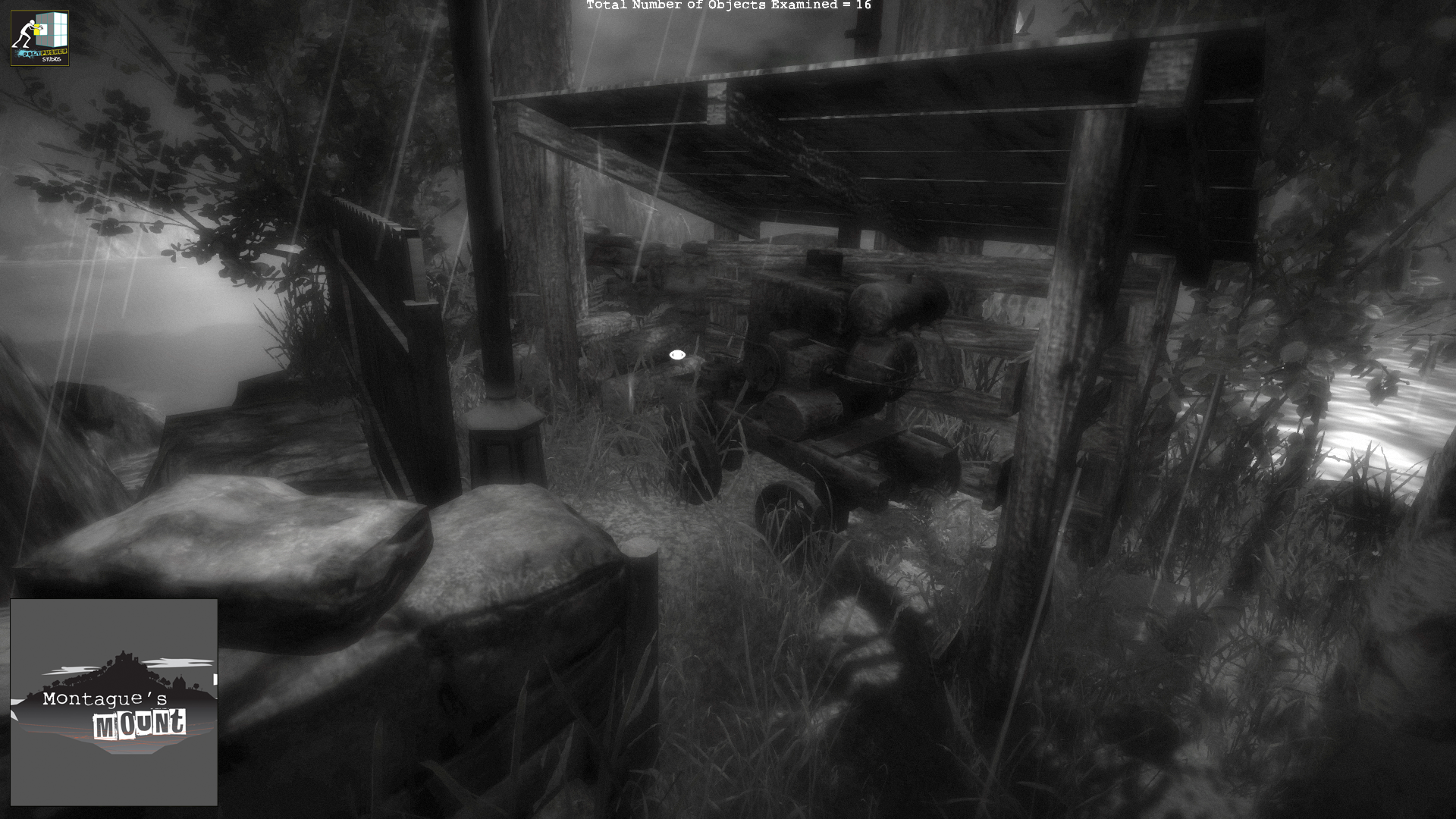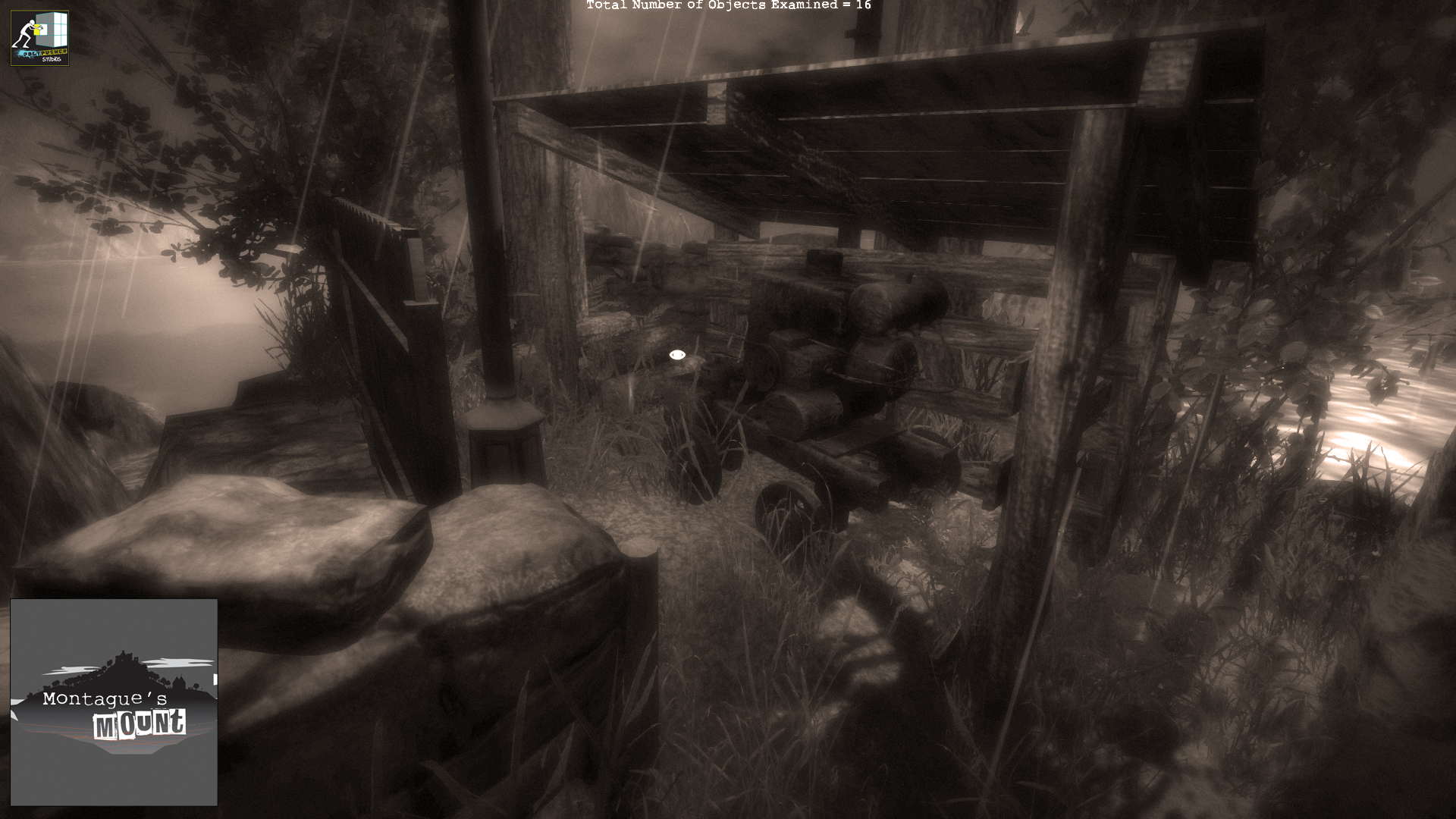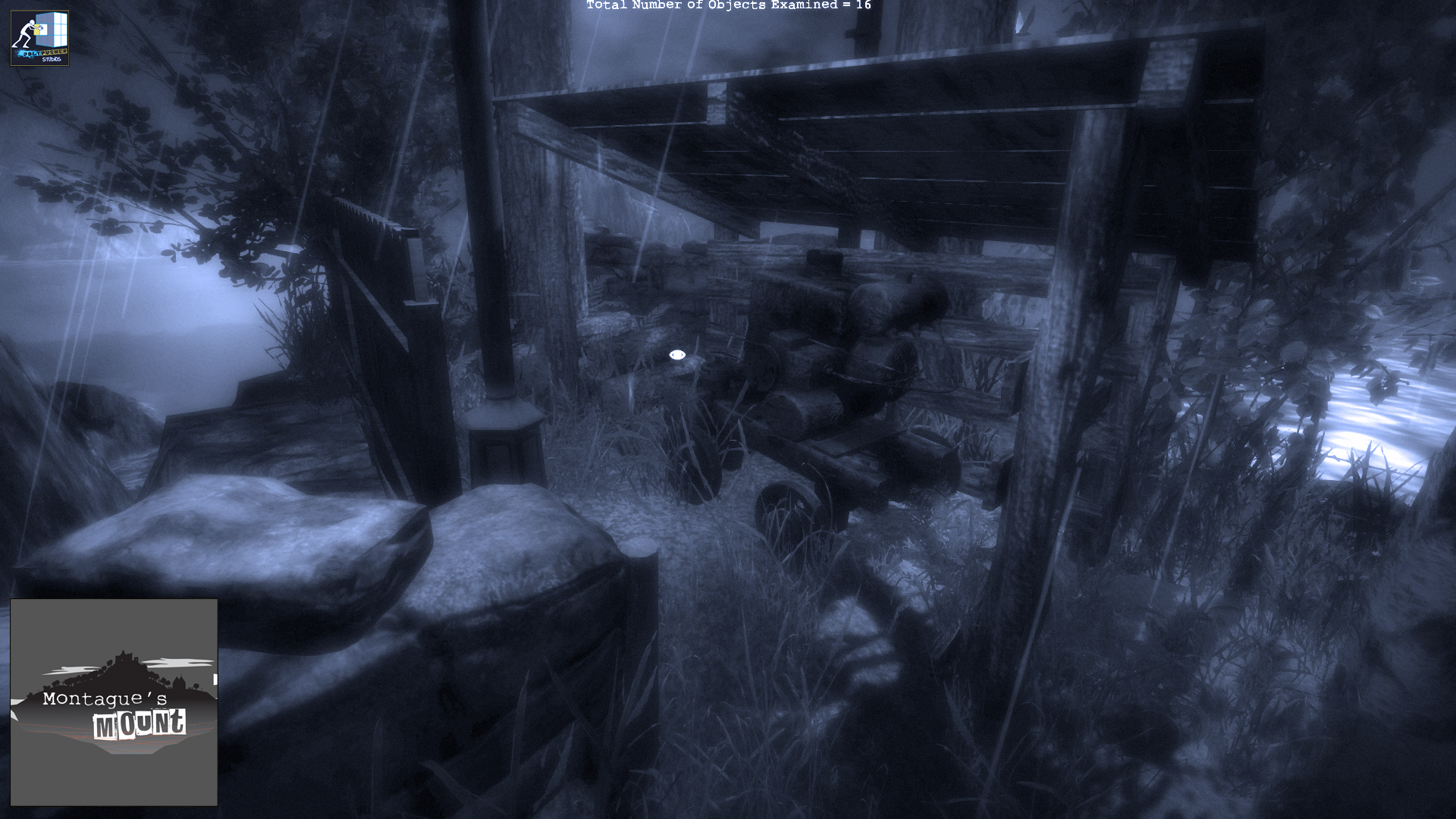 2. Gameplay
All the puzzles for the initial section have been finalised and coded. This has allowed me to draw a line under this part of the development and move on to the gameplay areas. Getting these initial set of puzzles completed has taken far longer than I envisaged; far far longer! Initially I thought it would be just a case of firing a ray at an object and triggering a few Booleans etc etc. The shear number of separate systems that need to interact (i.e. inventory, GUI, Post Processing) is staggering. That said, those interactions are now in-place, so future puzzles should just be a case of linking stuff together and triggering a few Booleans. We also have a cutscene framework in place that handles camera tracks and pans and widescreen effects.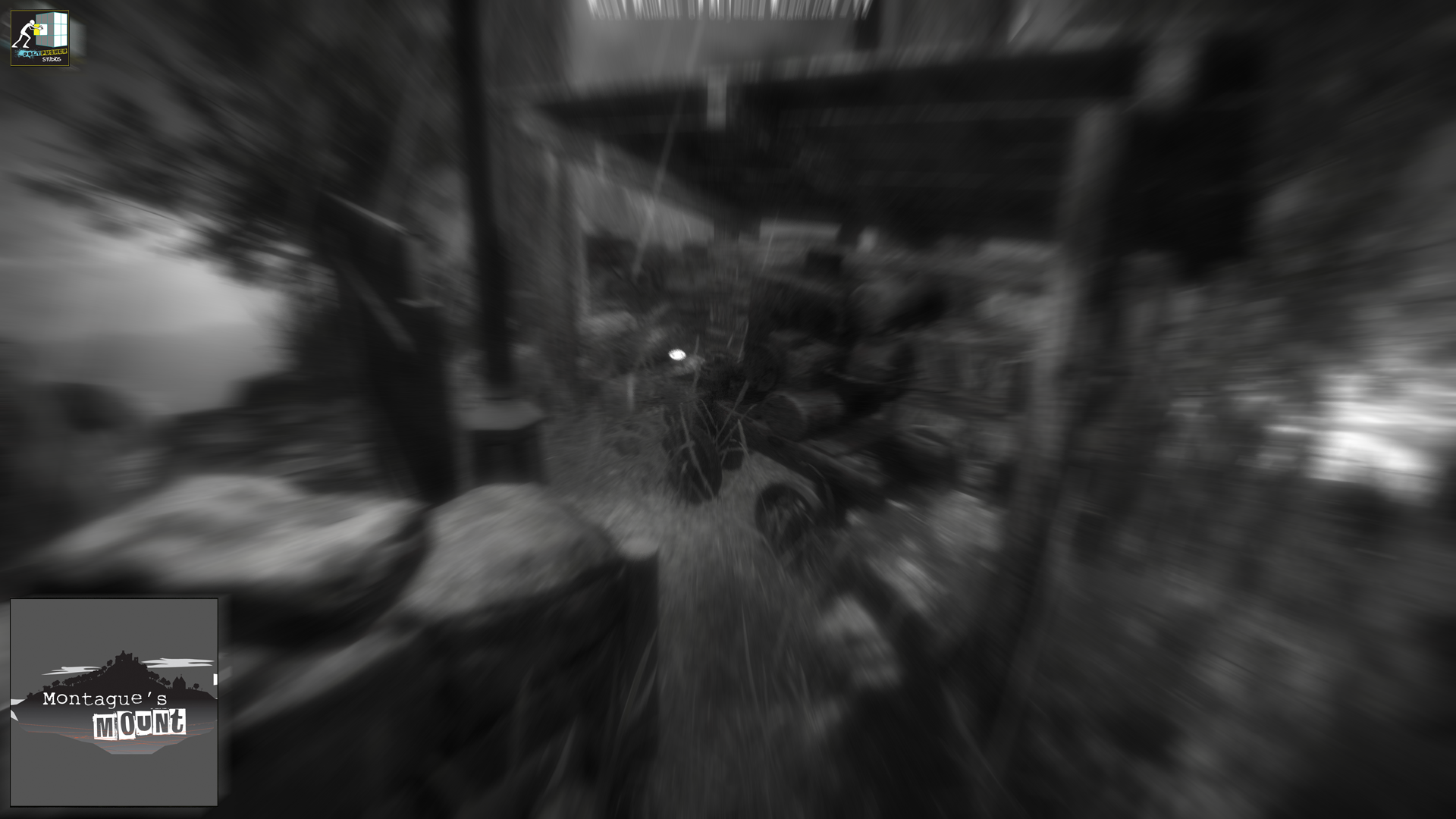 3. Music
I have taken delivery of all the music and I must say that Andrea Baroni has done an amazing job! I cannot praise this guys skills highly enough. Aside from the standard music tracks, Andrea has developed a layered approach to the music where different phrasings can be triggered dynamically within the game. When Andrea and myself first started bouncing this idea about, I must admit it sounded too good to be true. On a sceptical note, I couldn't see how the different pieces could be layered, totally randomly, and still fit. All I can say is that I needn't have worried. The overall effect is fabulous.
4. Achievements
The basic framework to handle the achievements has been implemented. Not much else to say on this point other than I can currently thinking up the said achievements. We currently have about 15 achievements driven from various game metrics.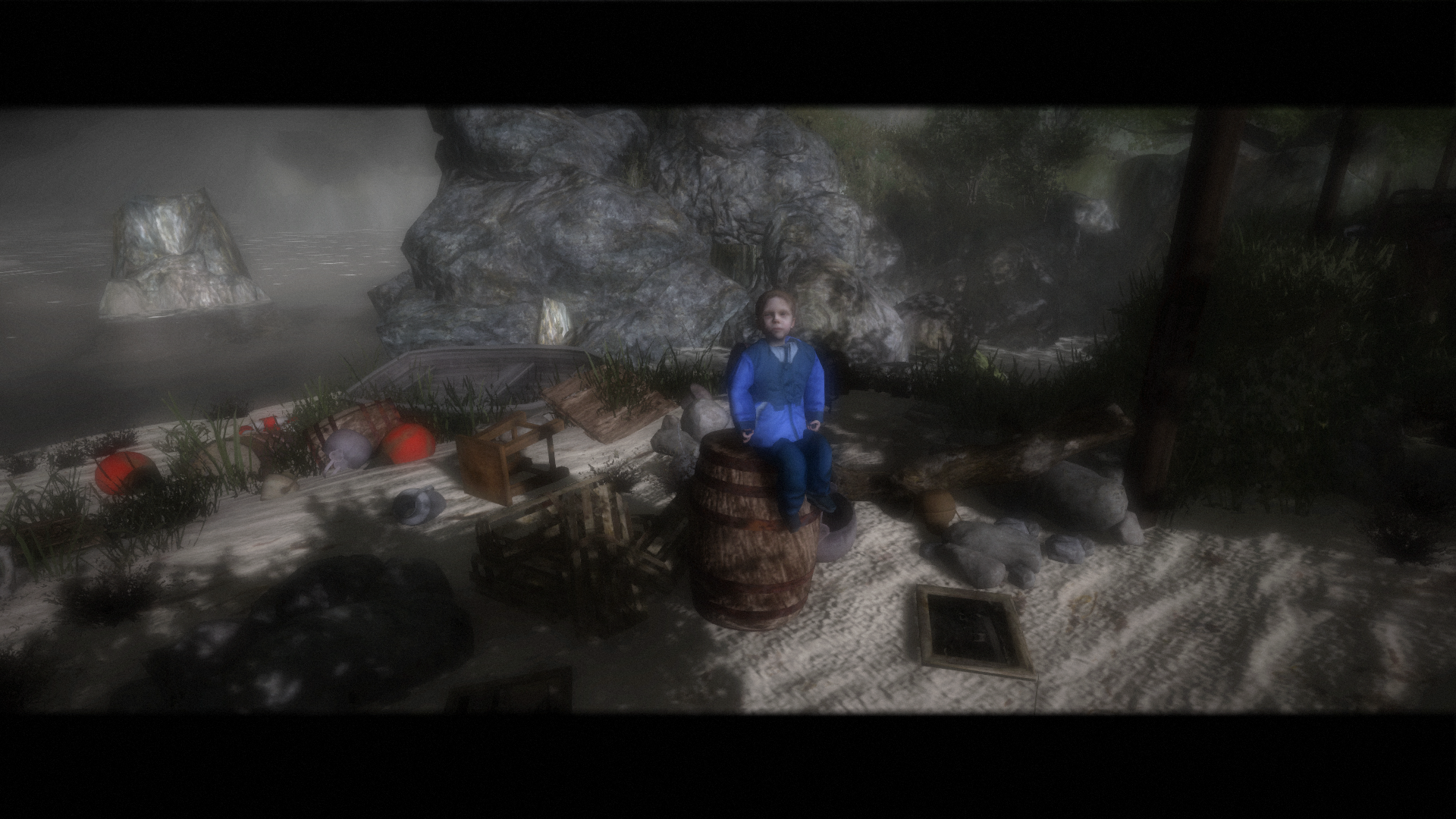 5. Beta Demo
We could be ready to start shipping a closed Beta demo within the next few weeks. I can't really say much more about this or give a time-frame at this time as we currently have a few potential business developments going ahead, so until we get these finalised and cleared away, things could change. Initially, any Beta issue will be limited to people who contributed to our Indiegogo campaign. I will keep you posted on this when I know more.
So there you have it; a lot has happened to Montague's Mount over the last month.
Regards,
- Matt (PolyPusher Studios).