New Feature
French and Japanese languages added!
New languages = New possibilities!
Adding to English version, Minimal Move is now playable in French and Japanese!
You will be able to play these languages depends on your language setup of Steam.
Let us know which languages you want for Minimal Move! We do our best!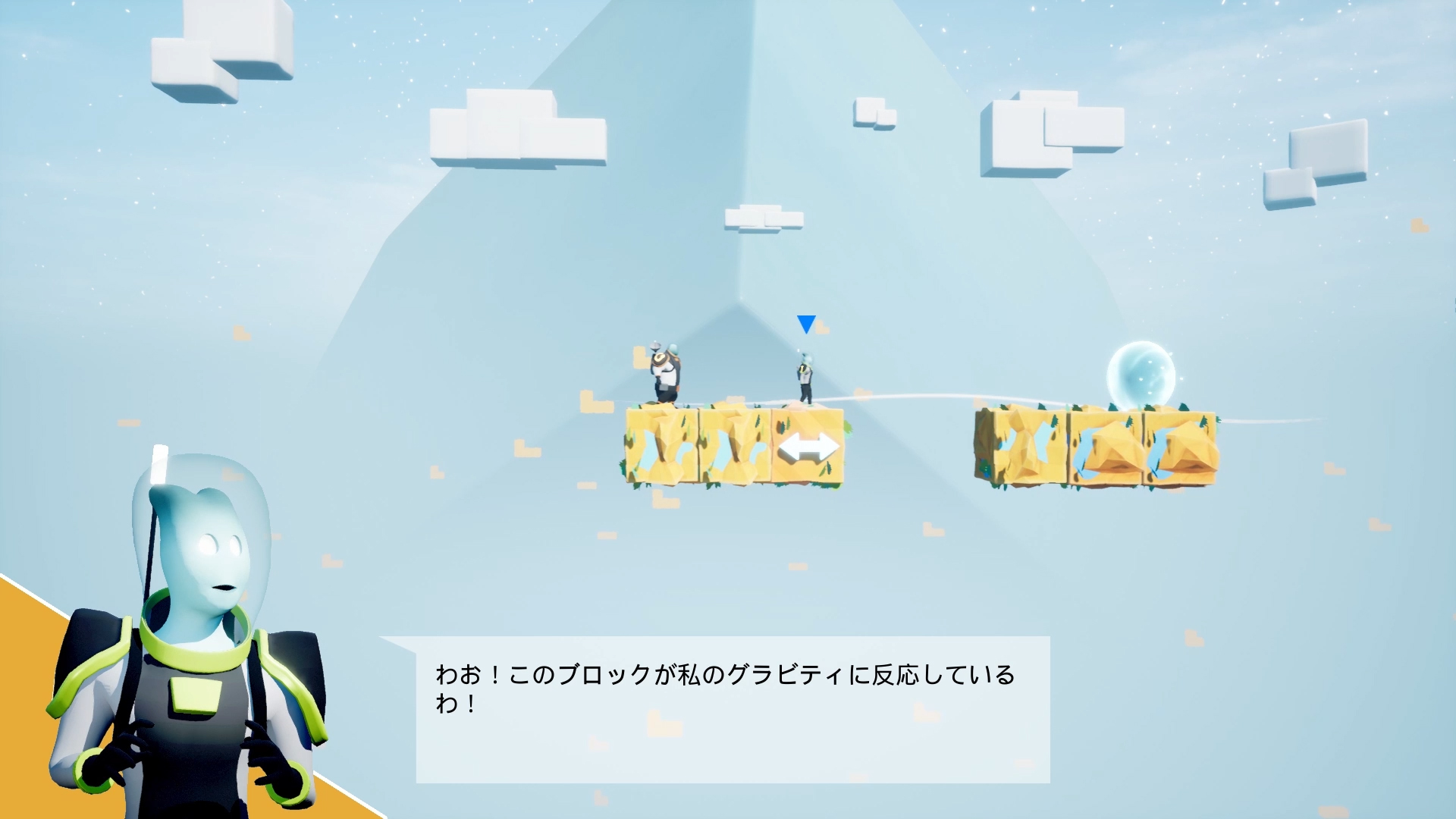 Fixed Bug
We fixed an issue of the double portal in all the level.
Minor fix on the HUD.
Graphics
We updated the VFX of the jumper's beam in the Lunar World.