Let me introduce you to our programmer extraordinaire Özgün Kilit who has set up all the necessary technical infrastructure to make the game become a reality in Unity.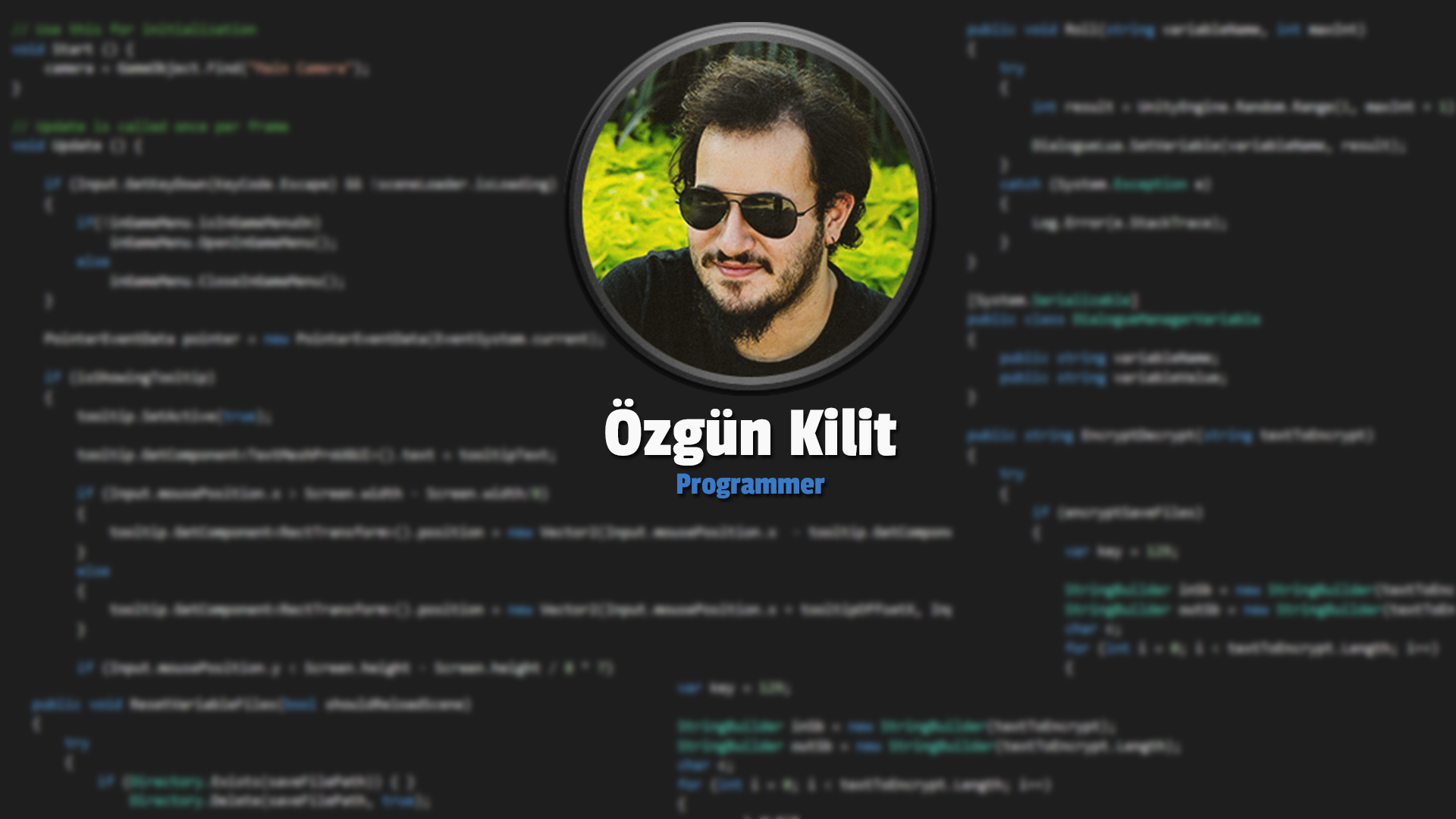 Thanks to his software education and career we were able to develop many prototype builds. Özgün added dozens of necessary features and squashed all the nasty bugs that appeared in development.
Besides the technical stuff, he also assisted in improving our production pipelines and gave feedback on writing. Oh, one more thing! Özgün is very good at kickboxing and drinking beer.
#programmer #gamedev #indiedev #unity #software #visualstudio #intense #suzerain #torporgames #politics