Hello everyone, in this post we're going to tell you more about the story elements of our game and at the same time reveal Aida Nebul design and story. Also we want to celebrate the huge amount of attention we get and all the awesome comments. We want to thank all the people that got interested in our game and at the same time wants to support it!
Meet the Universe

The world of Elyra: Echoes from the Void, occurs in a distant future where humanity has already made contact with other alien races, it is possible to travel between enormous distances in a matter of months, days or inclusive hours depending on how far is the destination. In this world the vast majority of existing races united to avoid conflicts between them, this union was called The Galactic Alliance.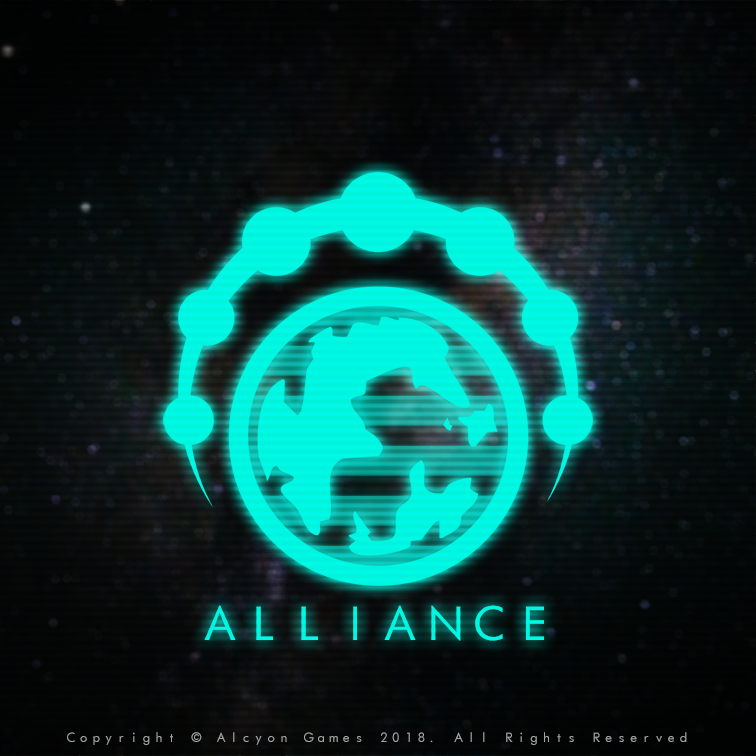 this organization was made not only to avoid fights, but to bring great benefits to all, as an increase of economy, application of fair laws and a rapid and unequaled expansion towards the ends of the universe, however like all large organizations, perfection it's not possible, so there is also corruption and a dark side that not everyone knows. Over time, a group opposed to the Alliance emerged, these were called Acrata, this anarchist group, seeks the dissolution of the alliance, at any price, since they believe that in this way they will liberate the people of their dependence on the government.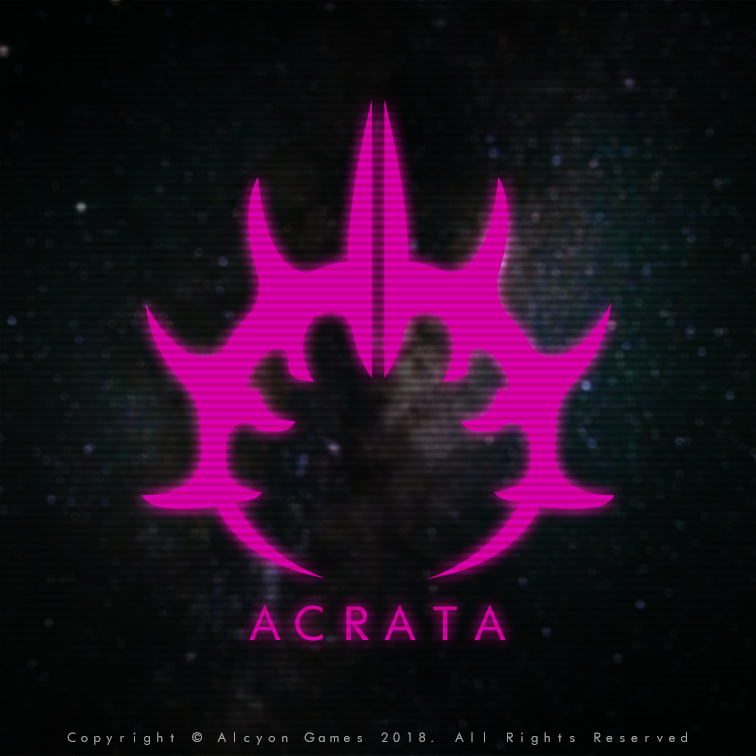 This started an armed war between both sides, obviously the Alliance had more people in their ranks, so the Acrata had no chance of winning, however after several years of struggle, they found a very ancient and powerful technology hidden in an inhospitable place in the galaxy and thanks to it they were able to face the Alliance. After some time it was discovered that this technology was not unique to a single place so it started a race to find the largest amounts of it. This infrastructures were named Arkstral. Obviously being such a strong technology, this information was hidden from the vast majority of the universe.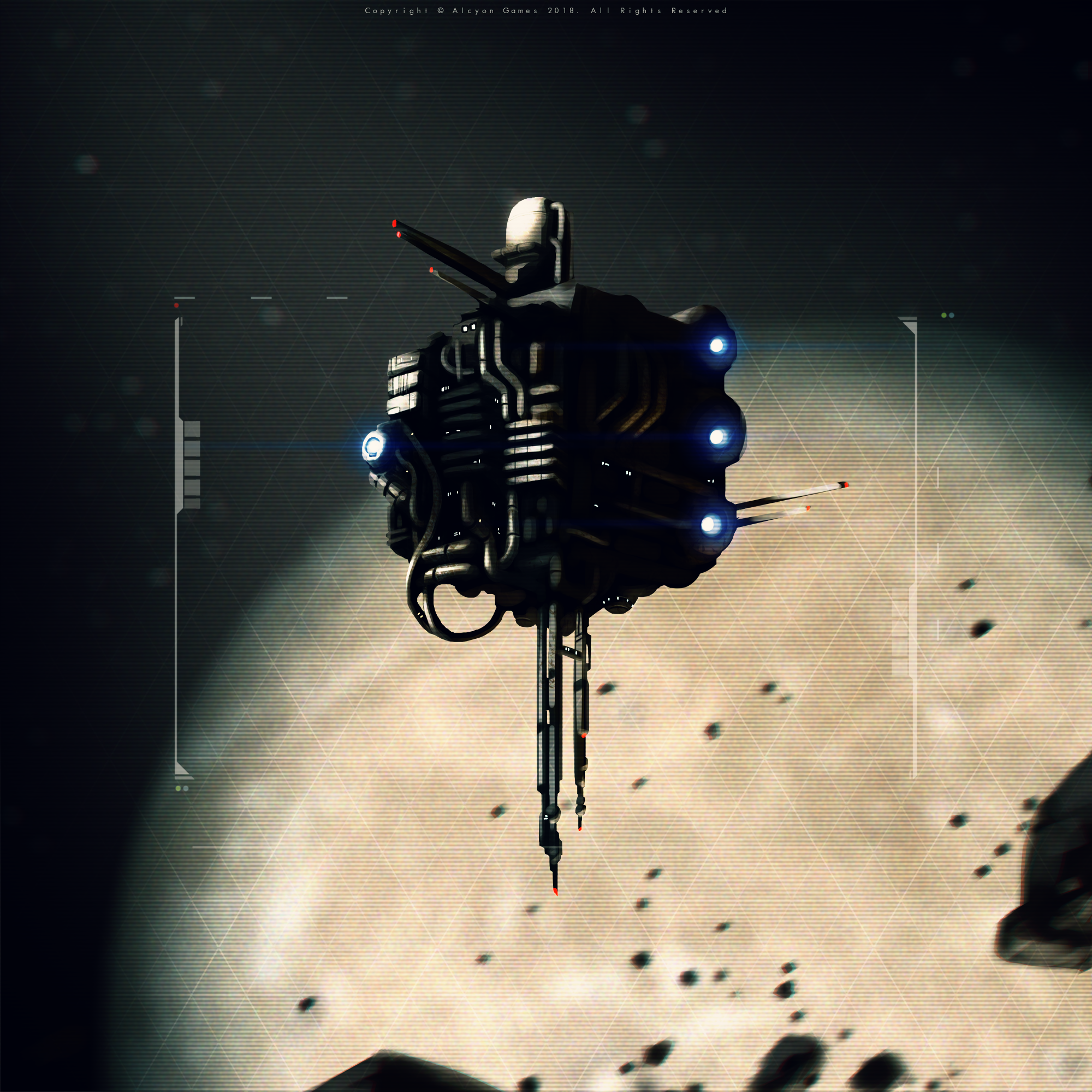 Meet Aida Nebul
Only with a necklace, which is the only memory that remains of her parents, Aida Nebul lived much of his childhood in a clandestine orphanage of a space colony, this being a cold and unfriendly place to the human race, she was forced to learn to survive on his own at an early age, this made his life a disaster and almost without any friend, thus having to fight for his portion of food or a place to sleep. However, this also benefited her, building a strong character and learned how to defend himself from the fittest.

After some years, a battle took place between the Alliance and the Acrata, which ended up destroying the space station with most of the people who lived in it, however, almost by miracle and thanks to a little help, Aida managed to escape on a rescue ship. It was given for dead. However she did not give up and started looking for jobs to survive, she did everything from dishwashers, pickers, ship mechanics, cargo transporters to dangerous places and even to exterminating pests. All these jobs helped her to forge different skills, and she was becoming more and more sought after for dangerous jobs such as infiltration, information search of mafia and criminal gangs. Until one day she received a request to obtain military information from the Acrata, this mission was quite difficult, but she successfully completed it, which gave her a great reputation among the high commanders of the entire universe.

And now only two years later, at only 23 years old, Aida is a Void Wanderer, who roams the universe doing work for the great entities of the galaxy.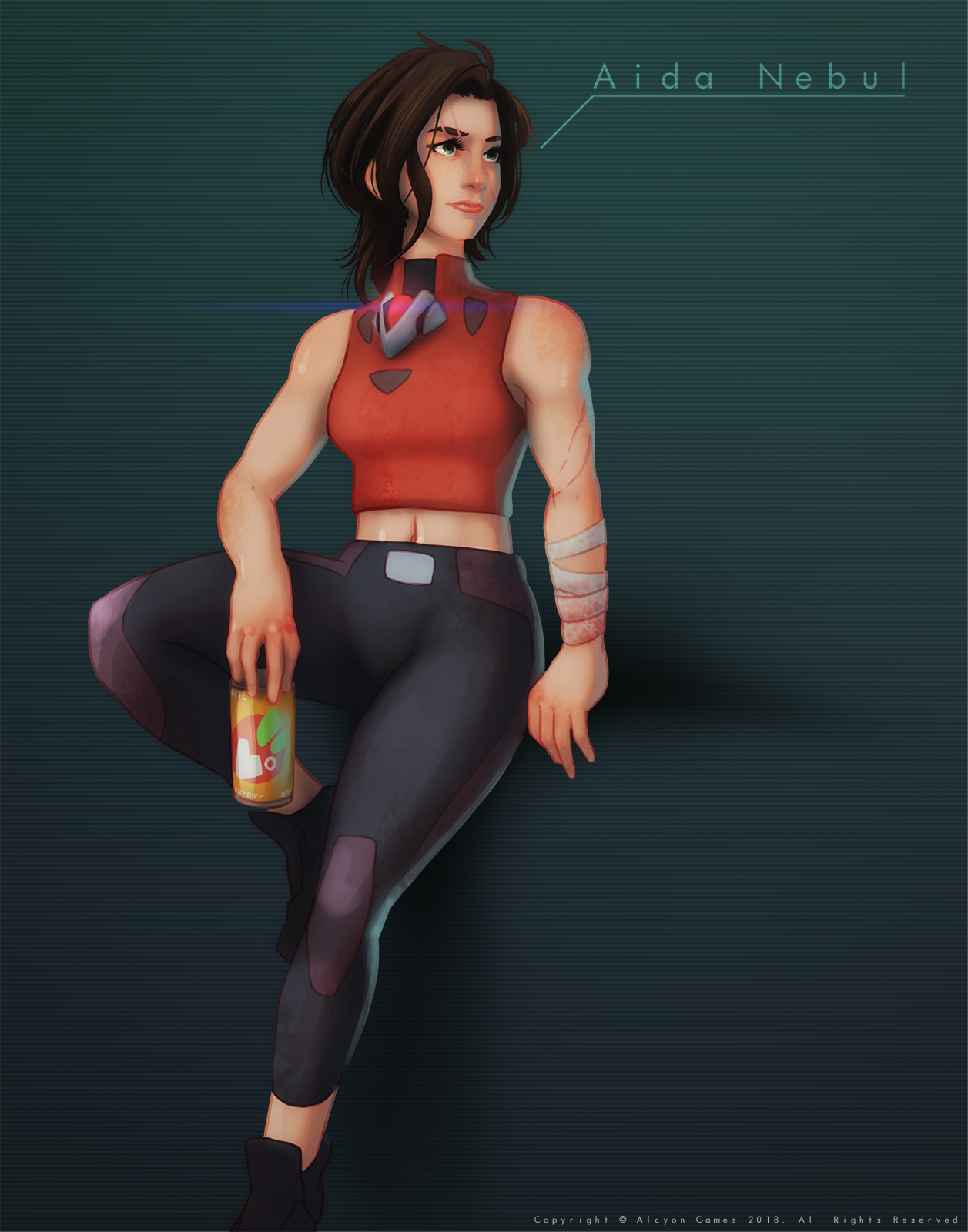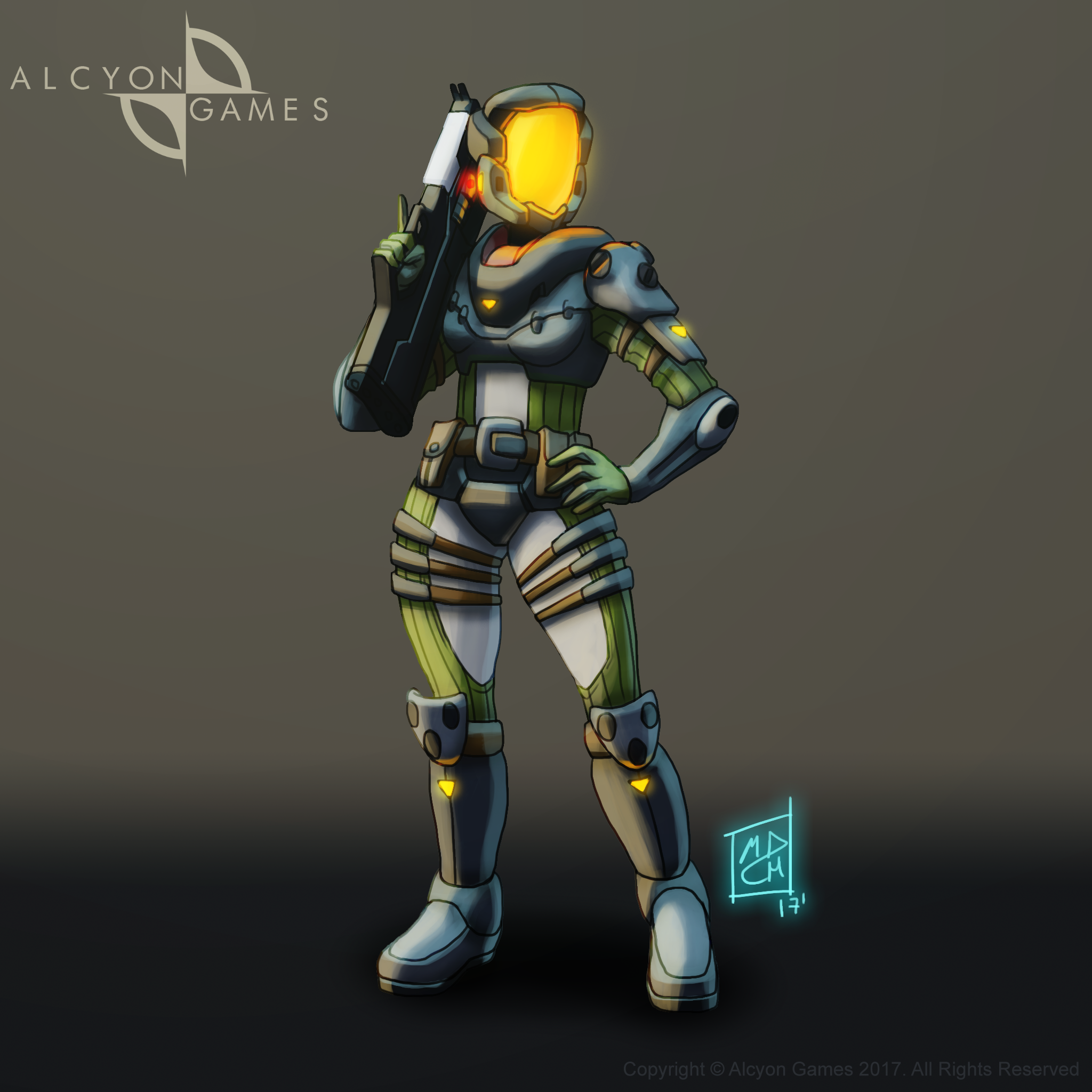 What is a Void Wanderer
Since humanity came to live in space, there were people who wanted to disappear, living completely on their own and out of sight of the public and governments, these were called Void Wanderers.
A Void Wanderer is nobody and it is all at the same time, known only by the high officials of the Galactic Alliance or the great minds of the underworld, the wanderers are like a legend, a memory or simply an urban myth for normal people .
These are people able to stay under the radar of the whole universe, and it is possible to contact them only if they want to be contacted, they are free people, who do not stay in the same place for a long time and maybe because of this, very lonely .
Thanks to their abilities to remain hidden they are hired by the great entities throughout the galaxy for different jobs, such as espionage, murder, being a bodyguard, among other tasks. However, it is the wanderers themselves who decide how to live their life.
Very rarely their names are known, so these are usually called simply as Wanderers.
Here is a bonus process gif for the production of Aida's Landing Gear render:
Sketch
Lineart + Base Color (used as mask)
Base Color
Ambient Occlusion
Shadows
Key Light
Ambience Light
Bounce Light
Emission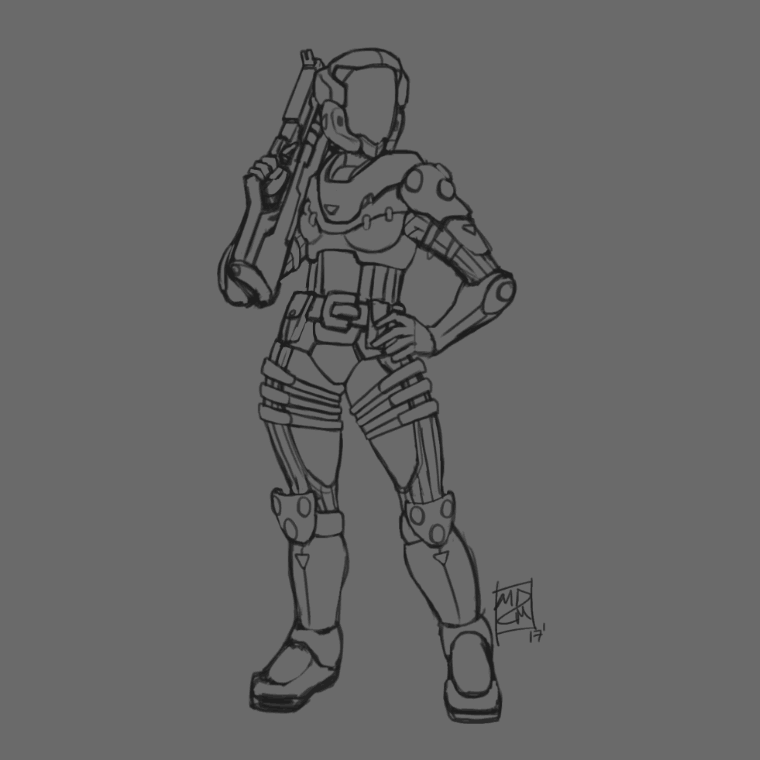 ---