Hi there!
Whoa! That was a really, really busy month for mAIn COMPetition. We had to make sure everything is ready for the major milestone that is the launch of a preorder of our first game.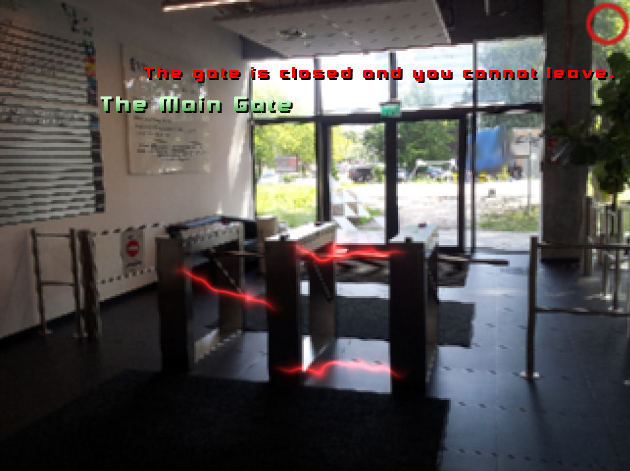 Some new effects!
And sure enough, we did that! The preorder has been launched and the game is available to buy with a huge 20% off sale!
What's more, you can additionally purchase a special Reward which allows you to put your name into the game.
Your name will be placed on a list of scientists working at the Laboratory, where the game takes place at. This way you will effectively become a part of the game lore background.
You would become digitally immortalized, which holds more true in the game than you think…
Take advantage of this unique opportunity because it will last only for about 2 more weeks!
If you think you're ready to preorder our game, here's the button for you to click. Thank you for your support!
mAIn COMPetition is going to be released on
5.05.2019
OK, so here's a detailed list of what has been achieved during the past month:
- The preorder of the game has been launched!
- First game trailer has been published:
- More testing is done. A bug or two wiped out forever.
- The interface has been reworked.
- The Options screen looks quite different and we love it now!
- The game kit-press page made available at Lunarshuriken.com
- This is also where you can meet and talk with our new chatbot assistant CAIT. She would love to introduce you to the game.
- Added a lot of visual effects (90% done) and new animations (50% done).
- The in-game text has been thoroughly proofread.
- First preview of our game has been published on Nerds and Scoundrels gaming blog! Thank you!
What remains to be done:
- More testing. Like, of course! But this should be the final iteration!
- Add game end screen.
- Add some animations.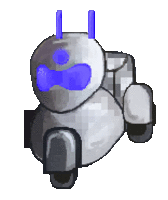 A new, better MouSE!
- Add a few more visual effects. Ah, the fun of it!
- Prepare for the final game release on May 5th, 2019!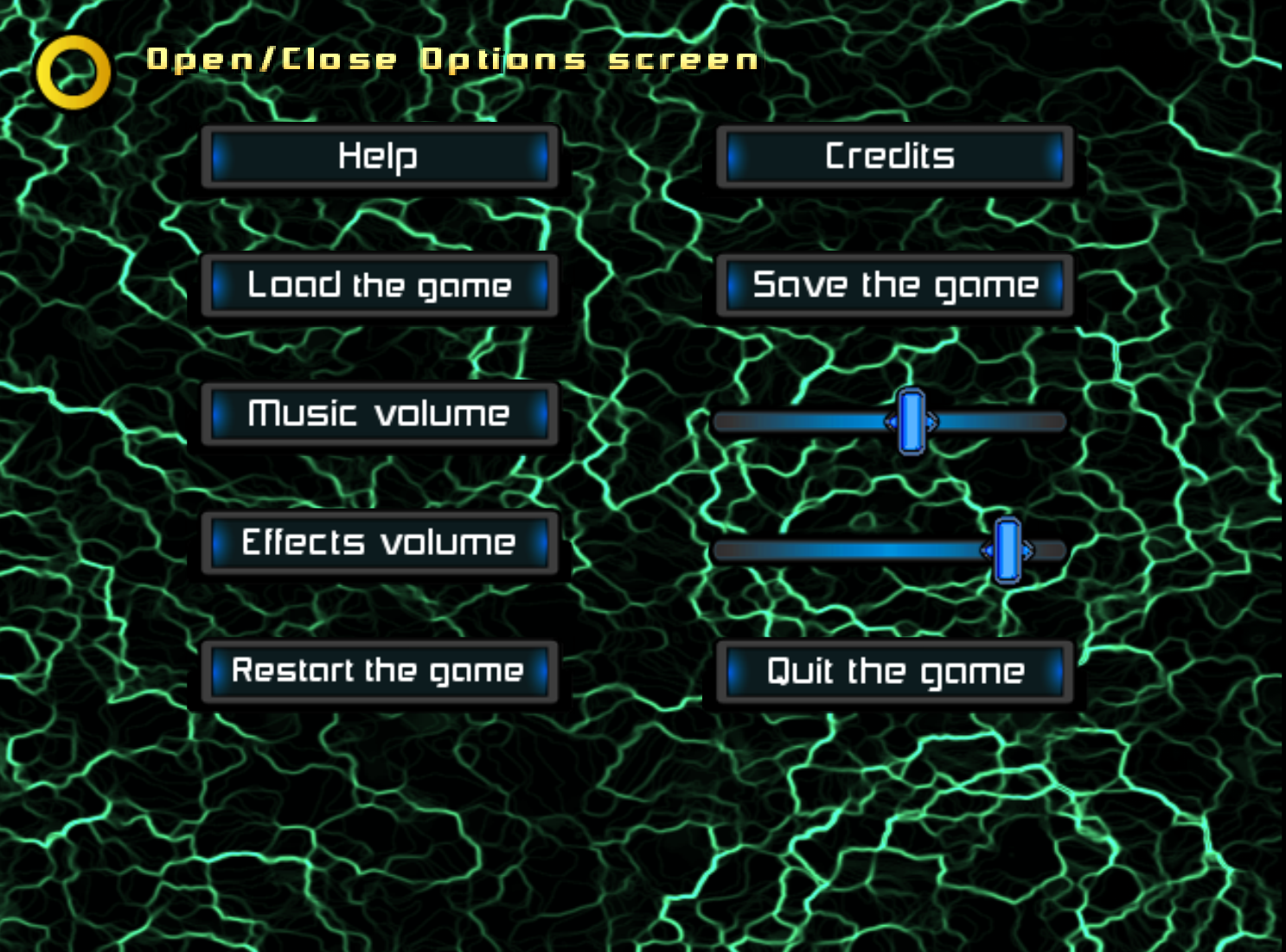 Final version of Options screen! Yay!
Thank you for all your support and be sure to preorder the game to get 20% off the final price. That means A LOT for us.
Write at: gregg@lunarshuriken.com or find us at Facebook.com or Twitter.com
Thank you very much for reading and spread the word about the game!
Gregg