Hi there!
Time runs fast and here goes another month of work on the first game mAIn COMPetition. This is a summary of what has been achieved during February.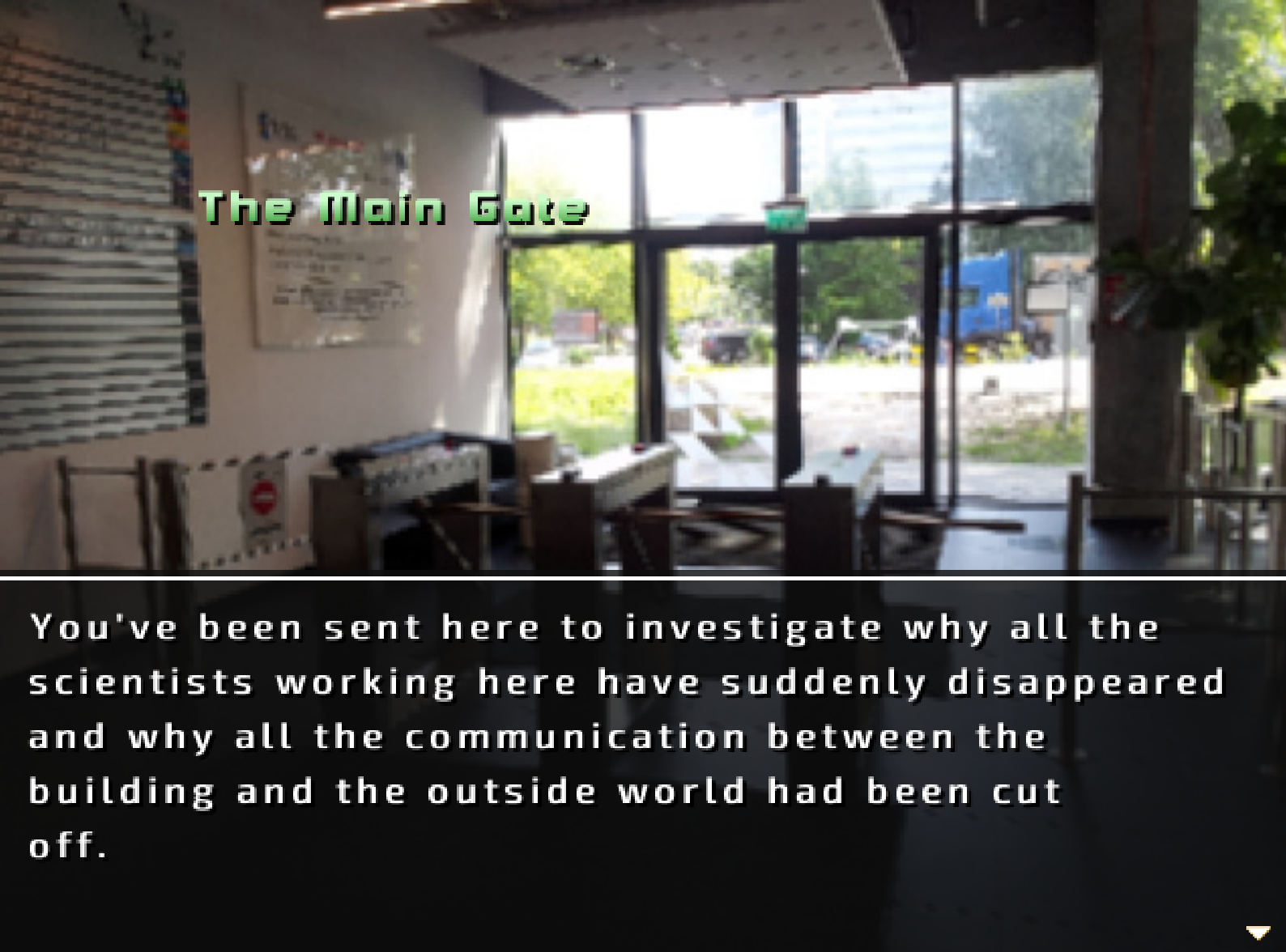 This is how it all begins...
This was quite a busy month. We were intensely tweaking and testing the game prototype, adding some final features (sounds!) and making final (?) decisions on such important aspects of the game as the fonts, the colors, the layout of the interface.
We have Michał, the sound designer, who has joined our team and prepared all great sound effects for the game. Simply amazing sounds! I can't for you to hear them.
But most importantly, we've set the release date for the game! This is as official as it can be:
mAIn COMPetition is going to be released on
5.05.2019
So May the 5th. A little over 2 months left to make the game as perfect as it can be! This is going to be a busy time for us all here at Lunar Shuriken...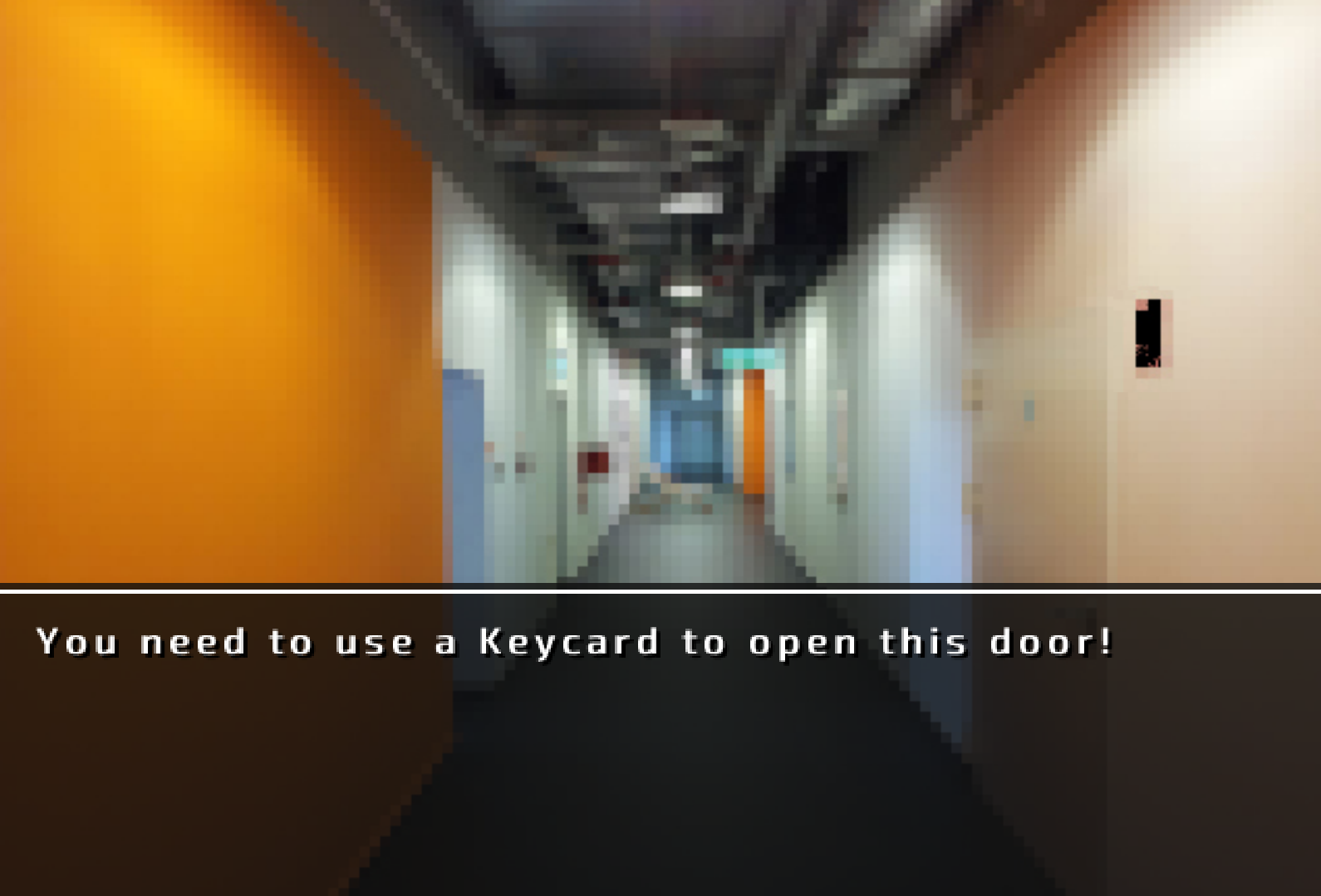 Obviously, there are some closed doors, and youneed a key...
OK, so here's a detailed list of what has been achieved during the past month:
- Release date announced (5.5.19)
- All final sound effects in place in the game, working and tested.
- Some more testing of the game (this never gets old).
- One or two minor bugs found and exterminated.
- A current version of the game displayed on the mAIn screen ;)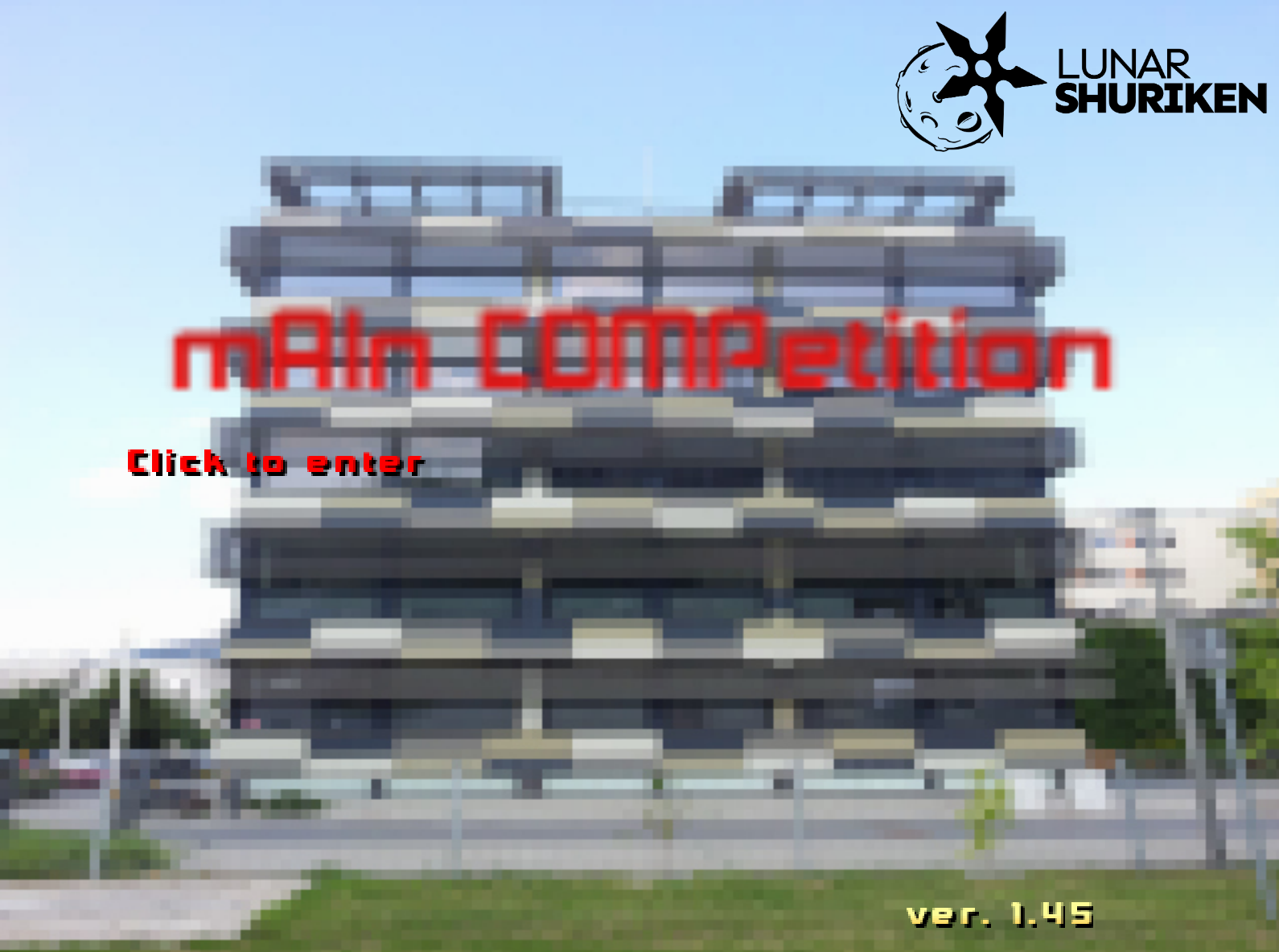 ver. 1.45? Old story already
- Final optimizing done.
- A whole code reviewed and commented (should not consider you much but this step contributes to making the game better for everyone).
- Old fonts tweaked and beautified a bit.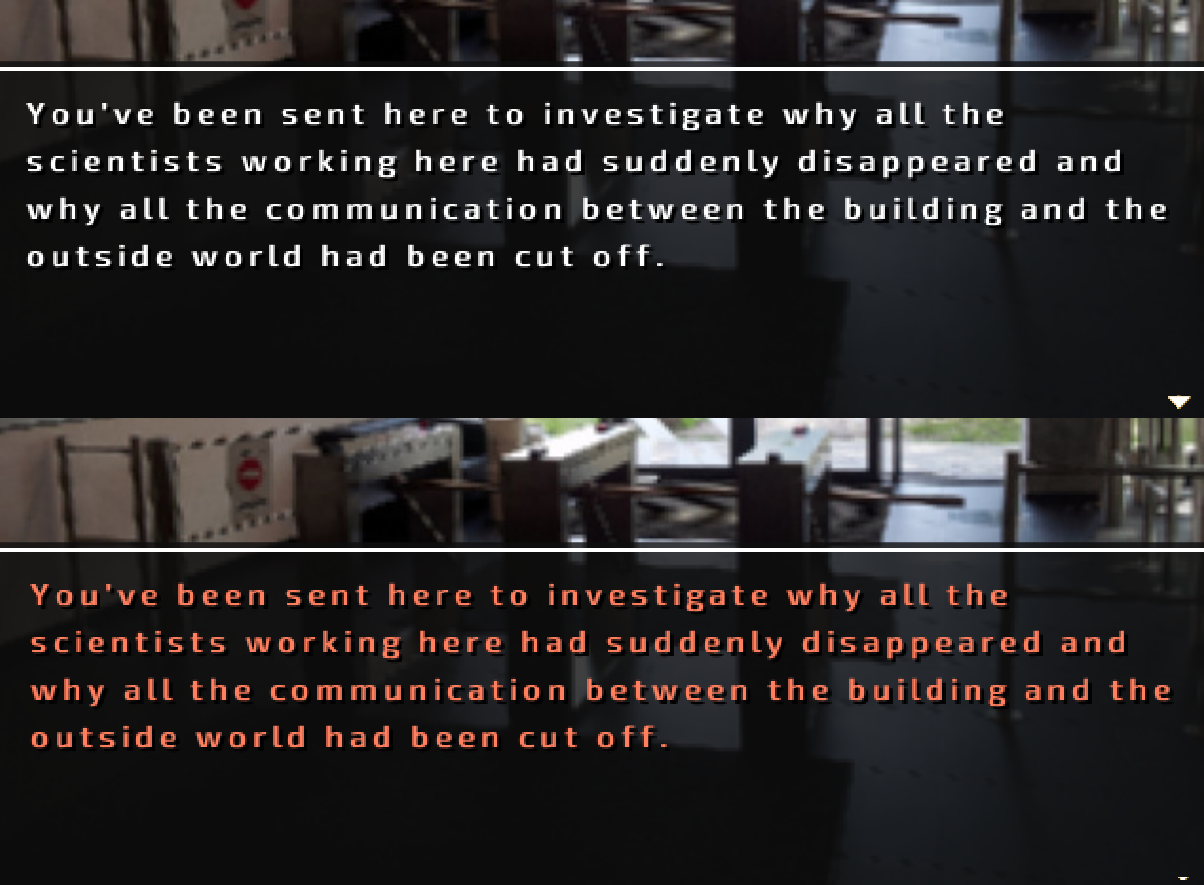 - Added two new fonts and decided on the color of the dialog text.
- Preparing the game sale page (more about this later).
What remains to be done:
- More testing. Yawn.
- Rework the interface, dialog windows, option buttons and such.
- Add some animations.
- Add final graphics, mostly objects need reworking.
- Finish preparing game sale page and start a pre-order sale of the game.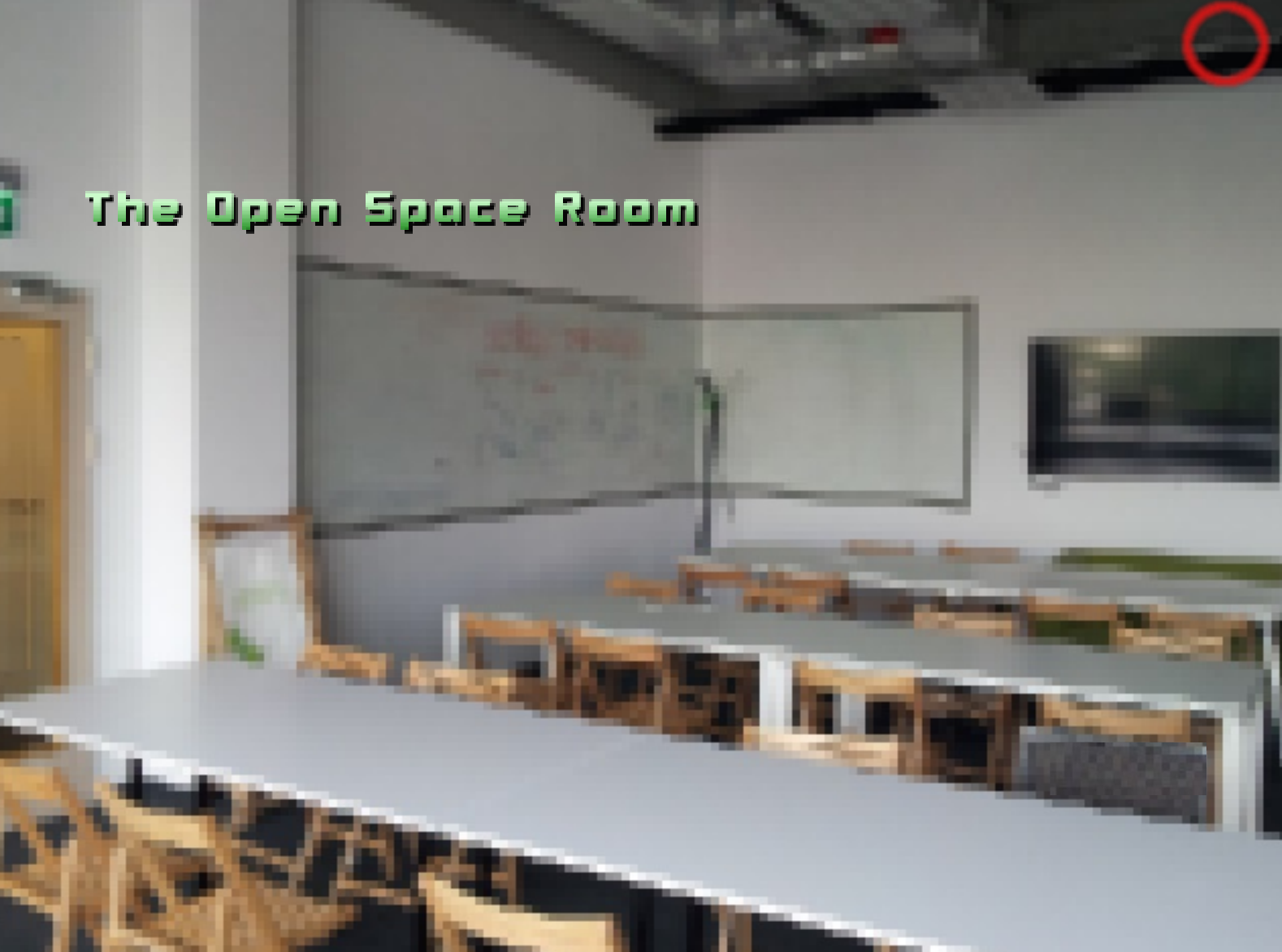 A very important room. Full of mysteries not visible at a first glance.
We're still looking for people willing to help with the game. Mainly graphics artists but also proof-readers and testers. If you think you can help in making the mAIn COMPetiton game, please contact us.
Write at: gregg@lunarshuriken.com or find us at Facebook.com or Twitter.com
Thank you very much for reading and spread the word about the game!
Gregg