Let me introduce you to our beloved audiophile and talented composer James Spence! He has composed all our music, designed our sound effects for the Prologue and the UI.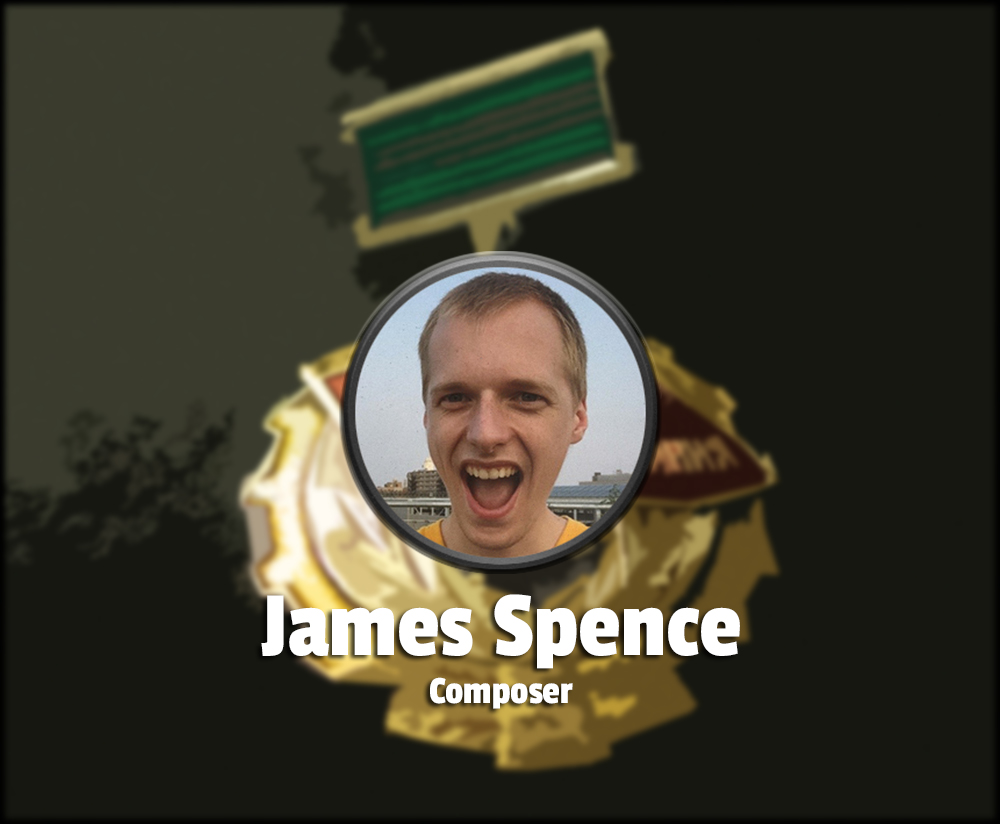 James plays a critical role in creating the ambient mood of each in-game month through narrative instruction while adding his own creativity. It was a pleasure to see how our music production evolved in order to fit the gameplay of Suzerain.
It is also to be noted that he has been composing both for films and games for more than seven years now. You can check out more of his work on his Soundcloud below!
#composer #gamedev #indiedev #music #sounddesign #sound #audiophile #suzerain #torporgames #soundcloud