Hey ! Long time no see !
Well, there's a lot to say. First of all, I created the logo of the manufacturers in the game. You'll be able to change the wheels, the brake, the motor, or whatever you want from your car !
Here's the first 18 manufacturers (there'll be 27) :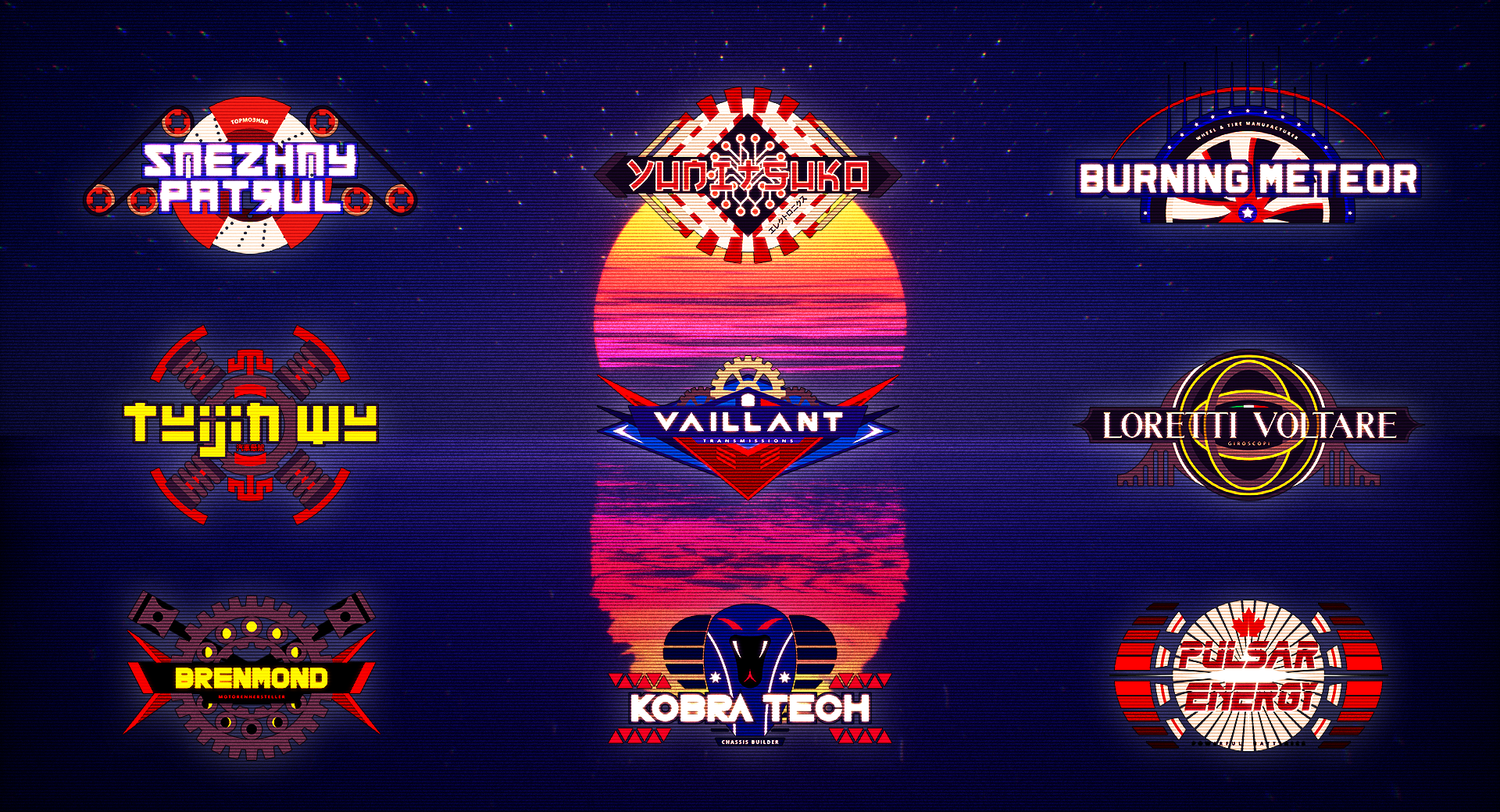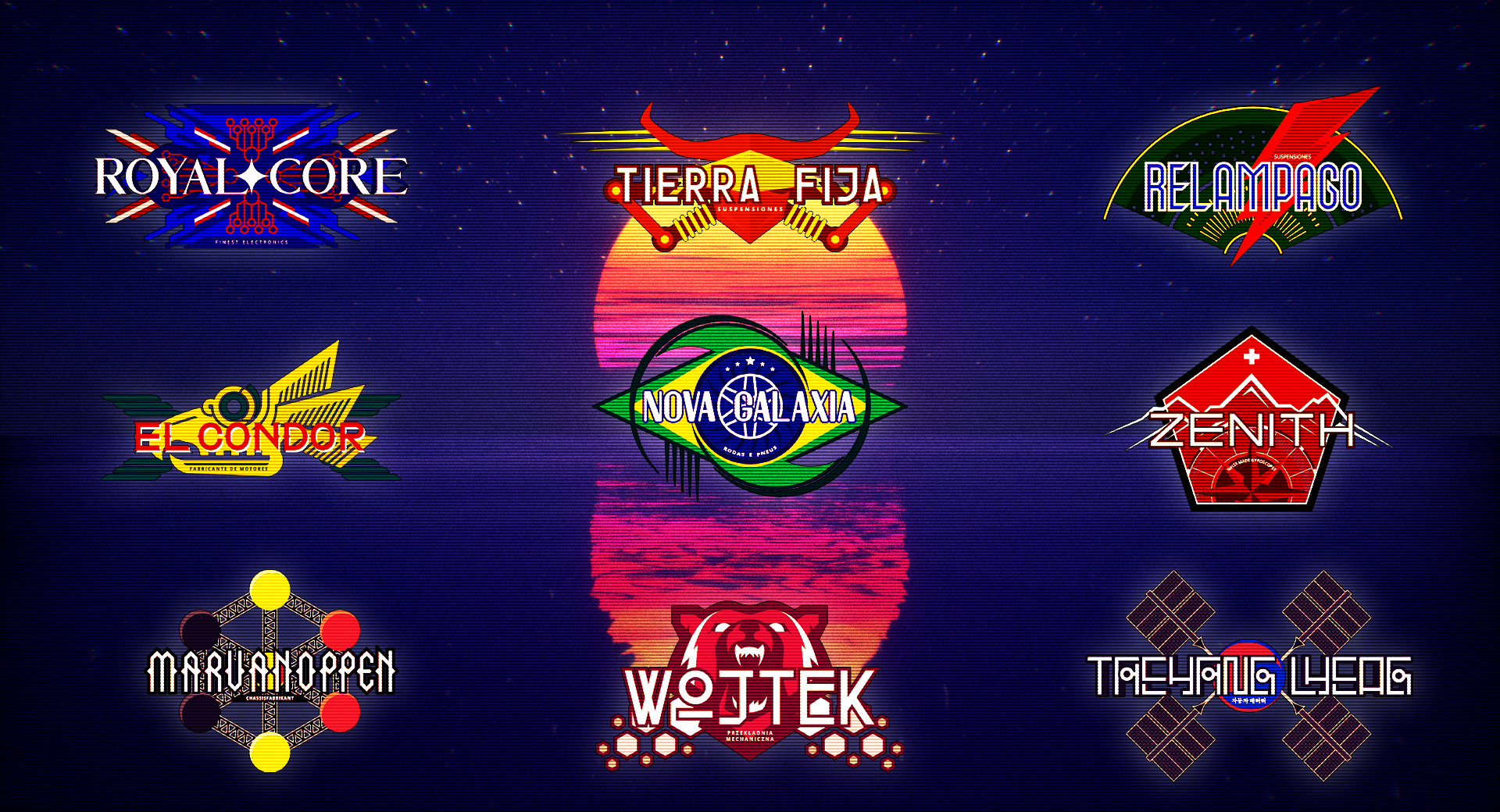 Each one of these are from a particular country (not very difficult to identify) and produces one element of the car. Example : the french Vaillant is a transmission manufacturer, the american Burning Meteor is a wheel & tire manufacturer, etc...
I also created an algorithm that generate procedural palm trees to populate beachs.

This is kinda self explanatory on how it works.
And here's another procedural algorithm that generate ramps and halfpipes to populate the road !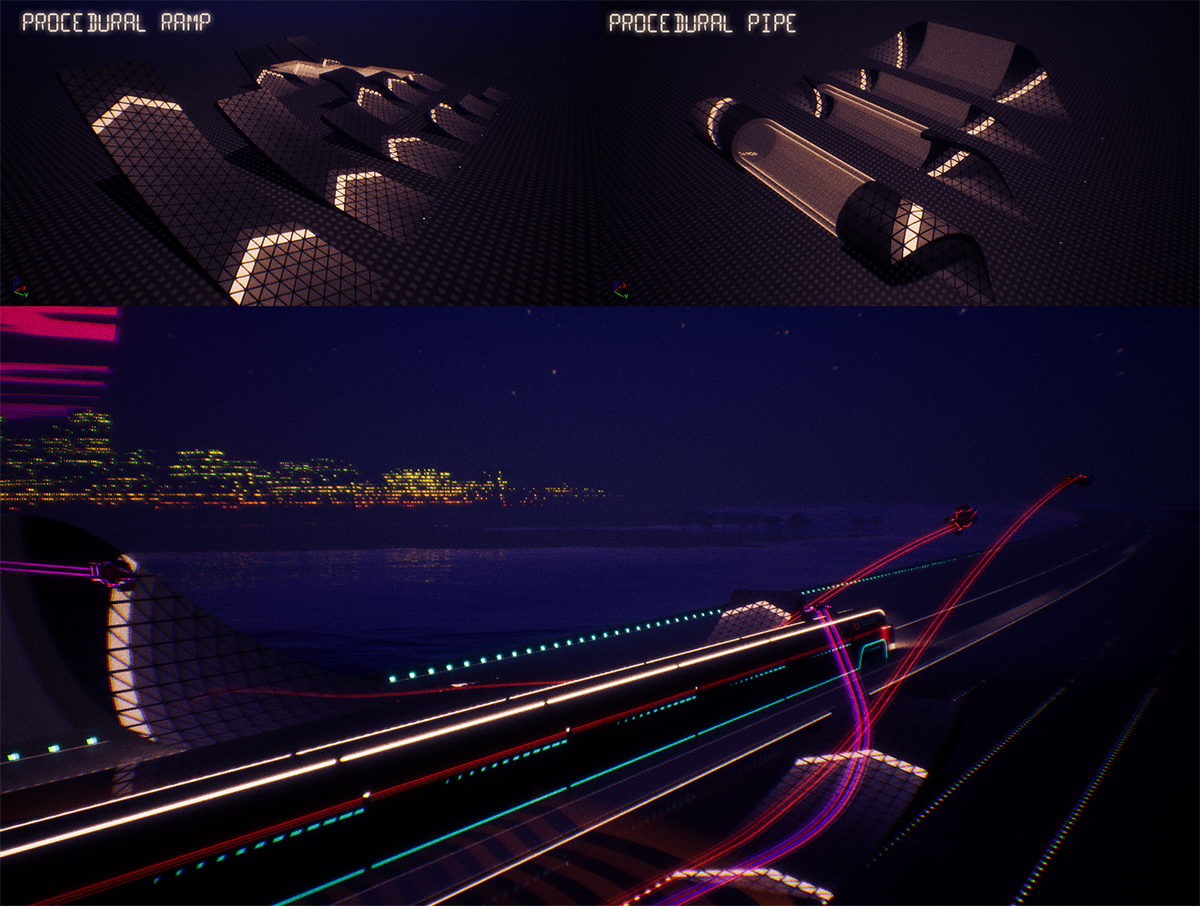 Finally, I decided that I won't use a fully procedural map for the trailer and the alpha at least. So I created a custom map with the tools I already coded. The topography was made with WorldMachine, and the PBR come from freepbr.com.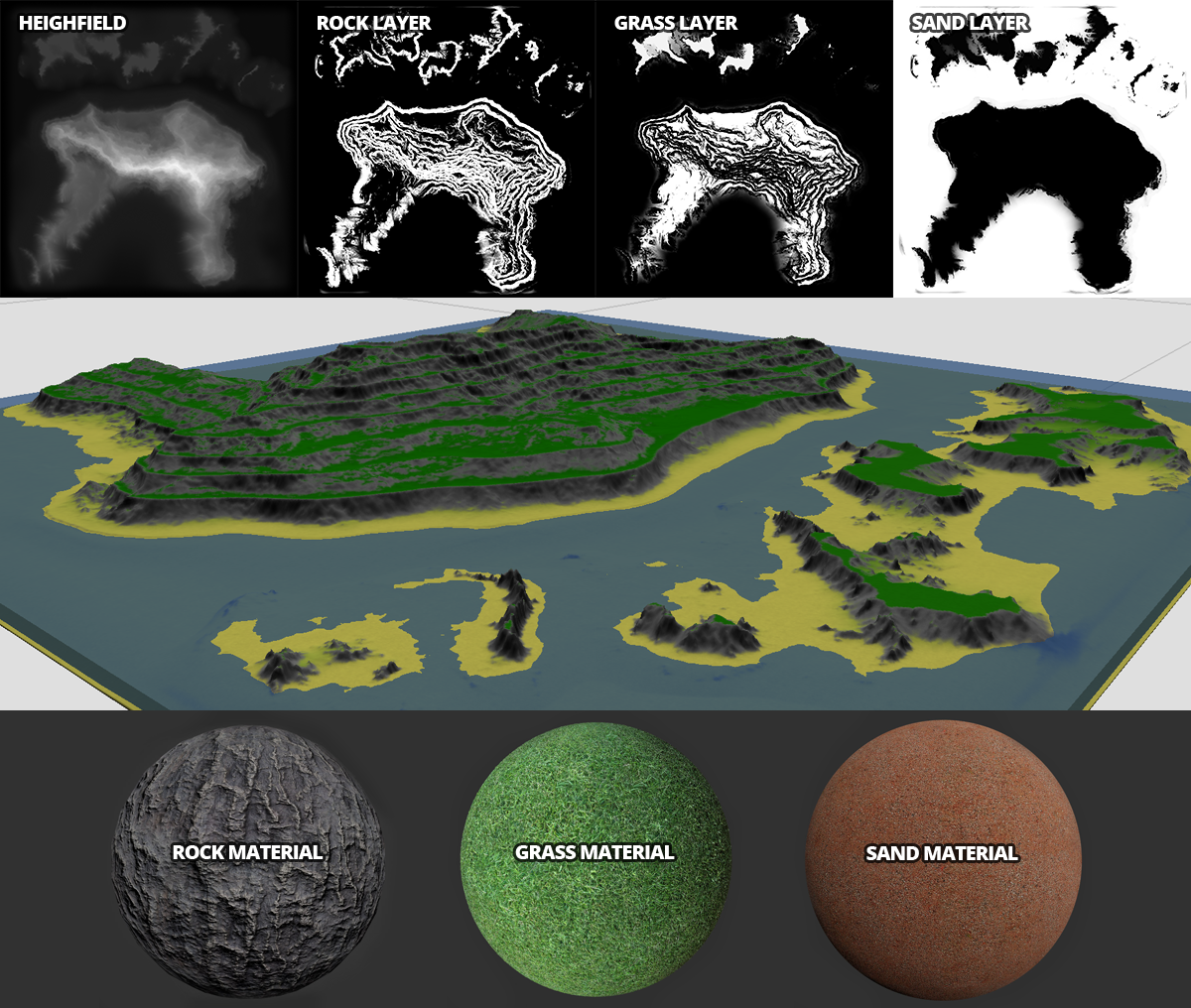 Here's the result for now in the Unreal Engine ! (I added the vegetations and some procedurally generated road)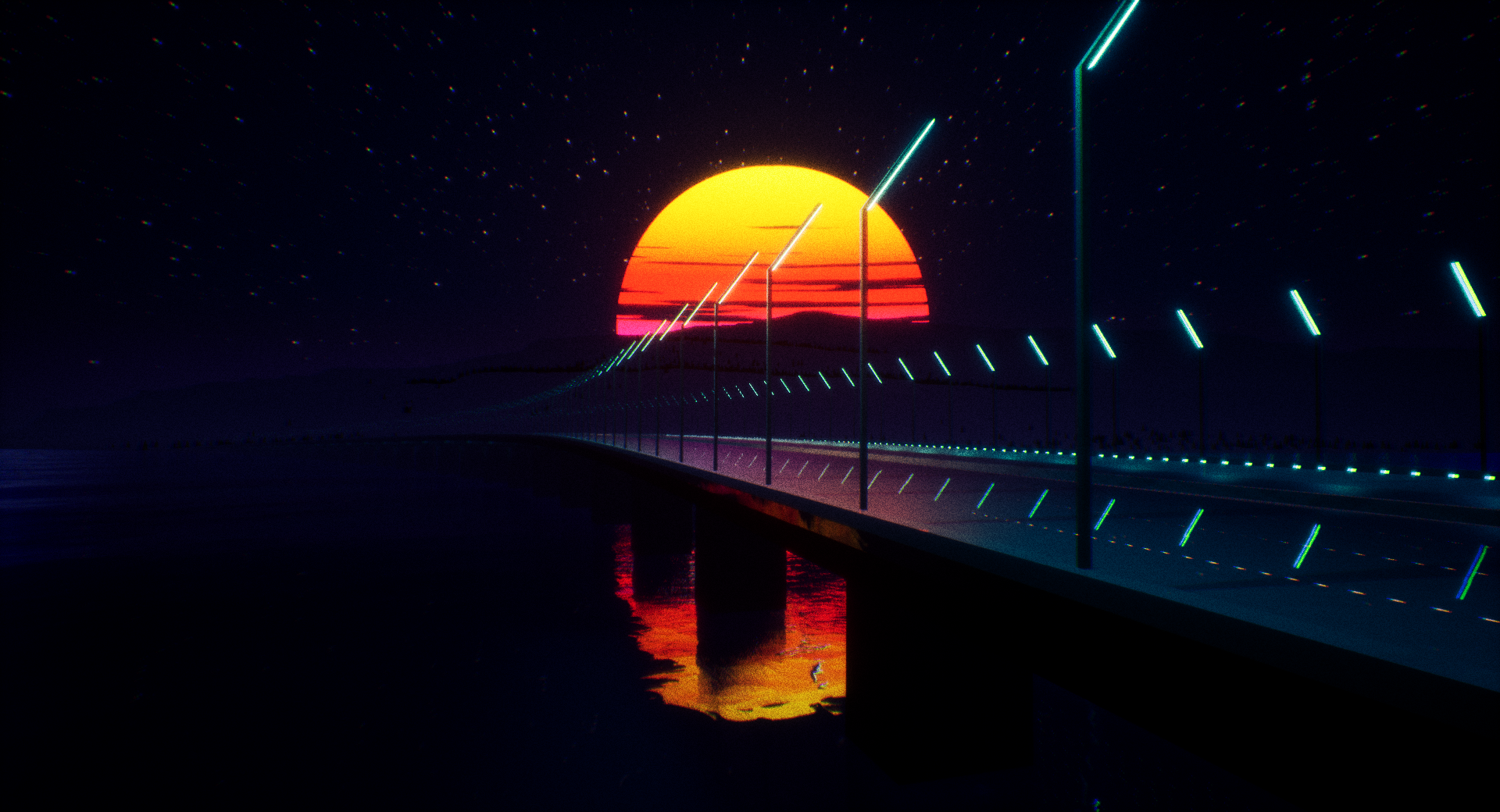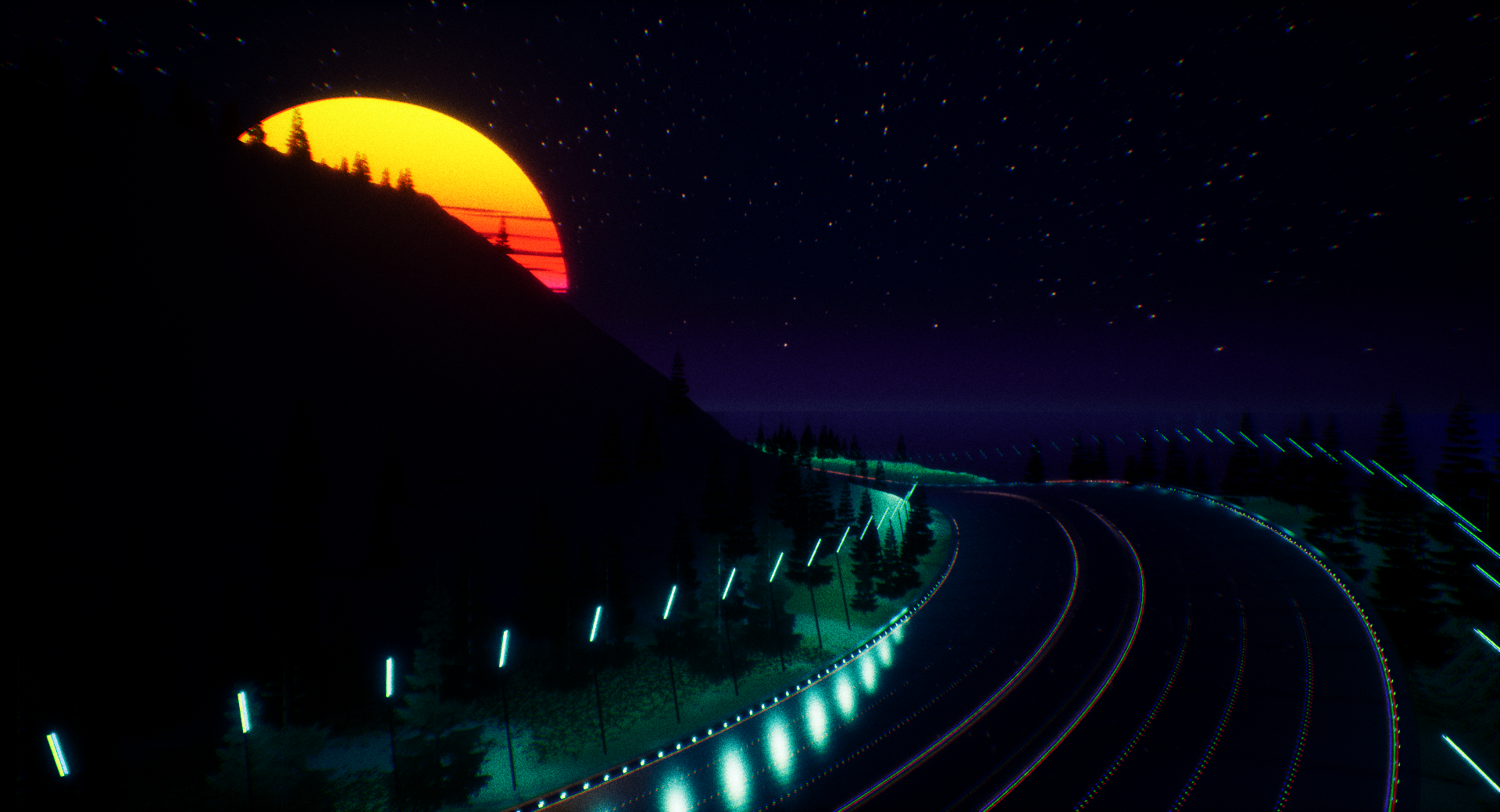 I'm currently working on integrating everything on the map, and hope to start producing the trailer next week :)
BTW : don't forget to follow the facebook page to have a (almost) week update !