Hi everyone
The past few weeks I've been bringing together the 'Book of Hive Lore' - an attractive & useful interactive tool that players can use to manage their tiny kingdom.
Introducing this new game play element is really going to help illustrate to curious folk how the game play works. It ties together many of the core layers of the game into one handy reference point that is visually interesting and simple to use.
Currently there are four main sections-
- A list of the drones belonging to the player's hive
- A list of all the resource sites the player has claimed (food, gloop & nectar)
- A handy reference for keeping track of the current pet creature the player owns.
- The game's Main Menu
You can see those pages in the attached vid.
The book has required a boatload of artwork & zippy little particle effects but was lots of fun (and very satisfying) to bring together (cont....)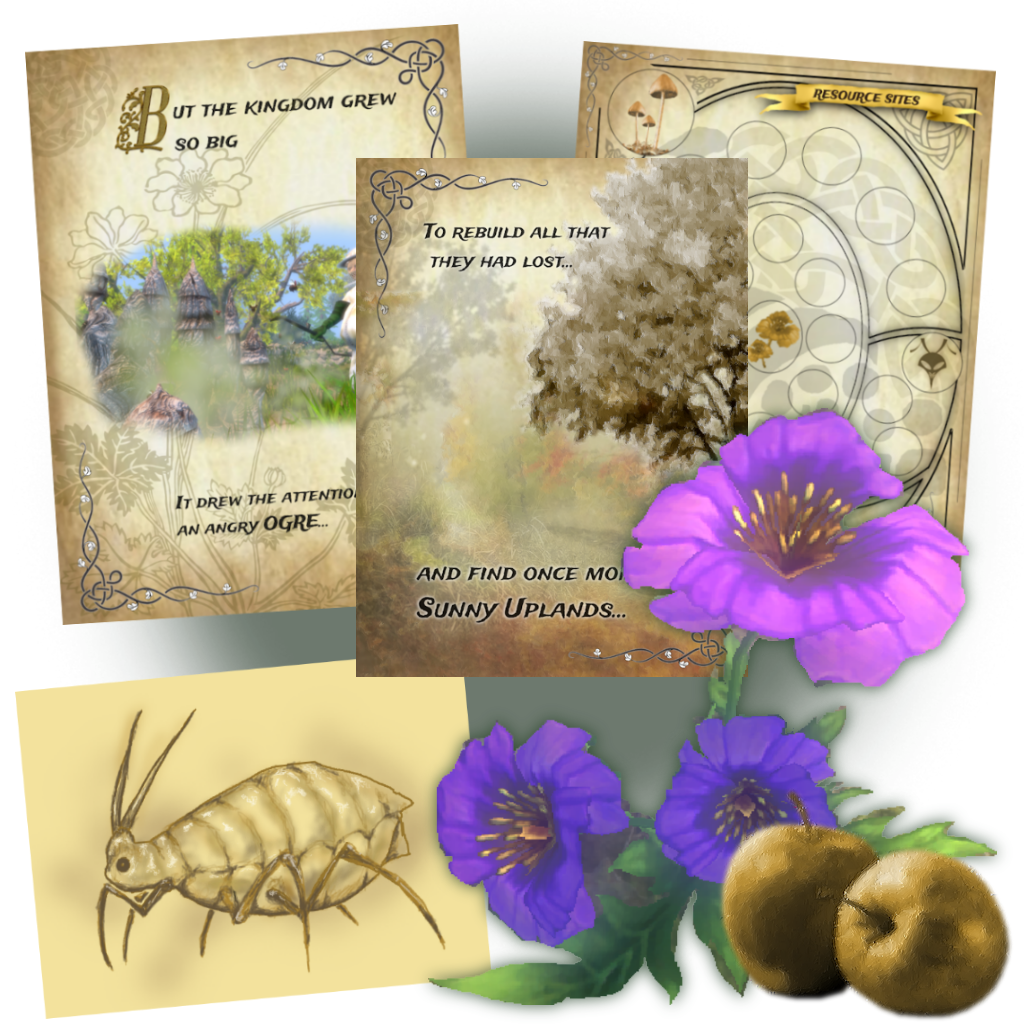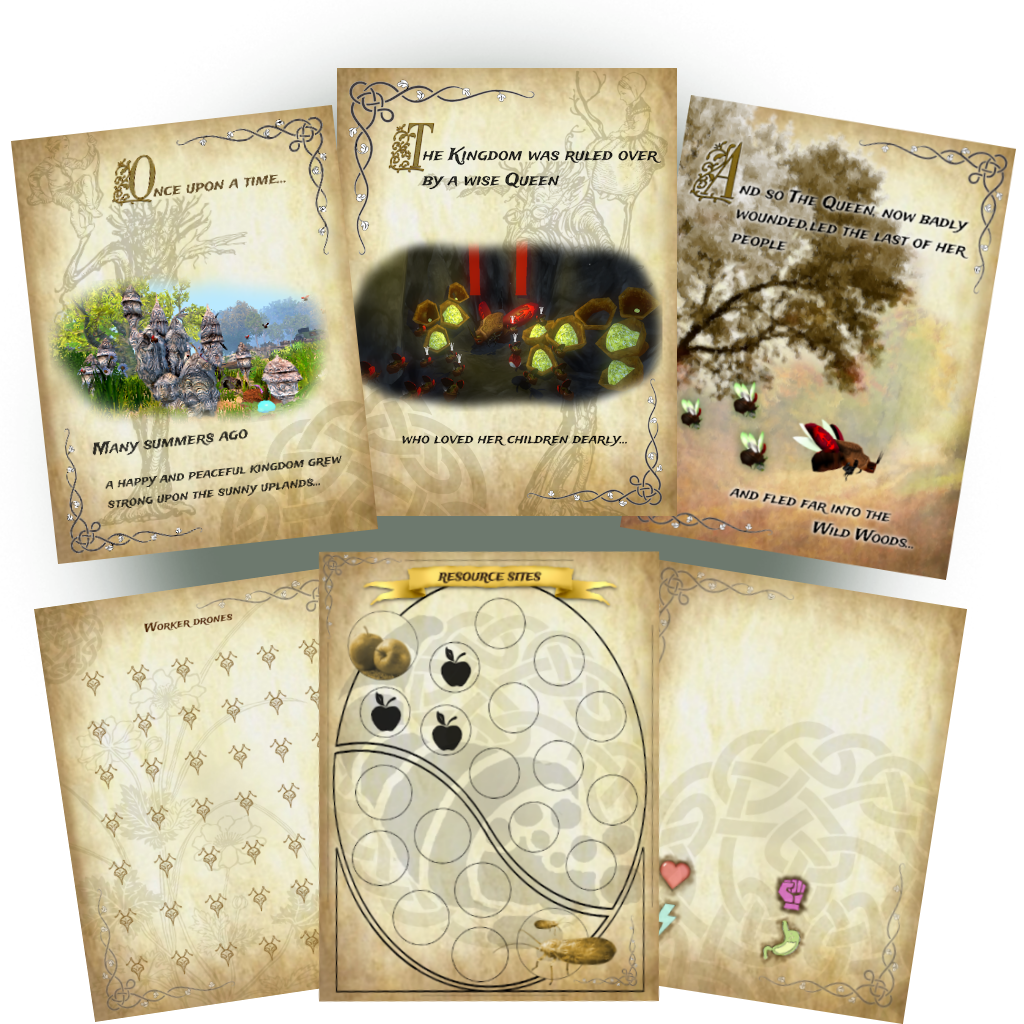 The Book of Hive Lore also hosts all the little widgets needed for the game's main menu.
The current iteration of the Book is a working version that is 90% complete, as you read this I'll probably be zipping around the Old Orchard testing things out for the umpteen-millionth time. Wheee!
More dev logs & updates on the way, thanks for stopping by,
If you like what you see you might consider taking a look at the NEW KICKSTARTER PAGE that's in development. Don't forget to click 'Notify me on Launch' in the top left of the page! ;)
More news coming soon - thanks for looking,
Rod
FIND OUT MORE ABOUT THE GAME HERE - www.goldenheartgames.com