90% and more "Thumbs Up" on Steam, VGPhile's "Editor's Choice" award and enthusiastic feedback from bloggers, reviewers and players alike: The success of Father's Island came unexpected, to say the least.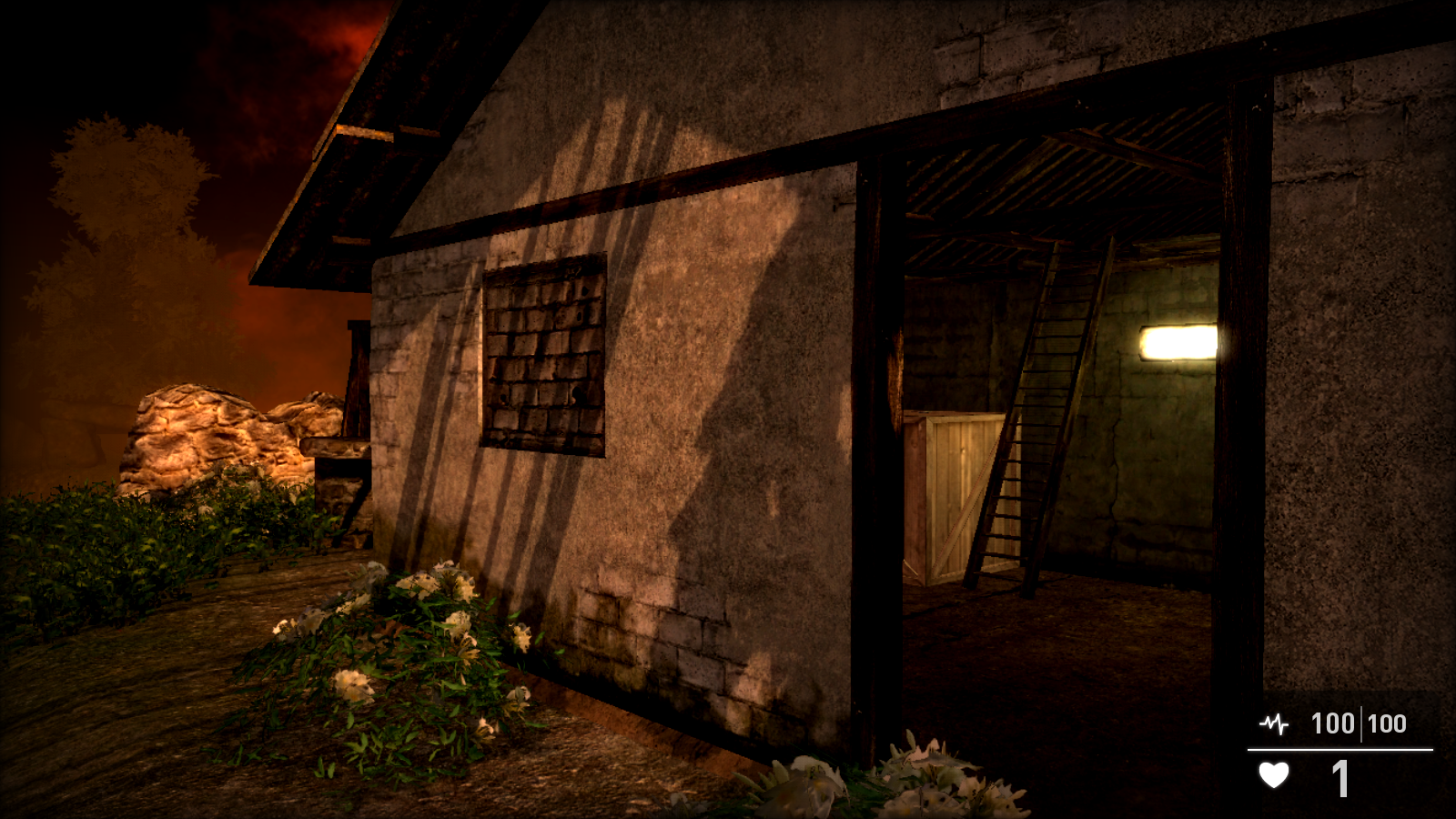 Producing niche games that don't fit in any strict genre description and usually is our daily bread here at Homegrown Games. As this one obviously also attracts players from outside our niche, we now strive to give as many PC Indie fans as possible the option to play the game.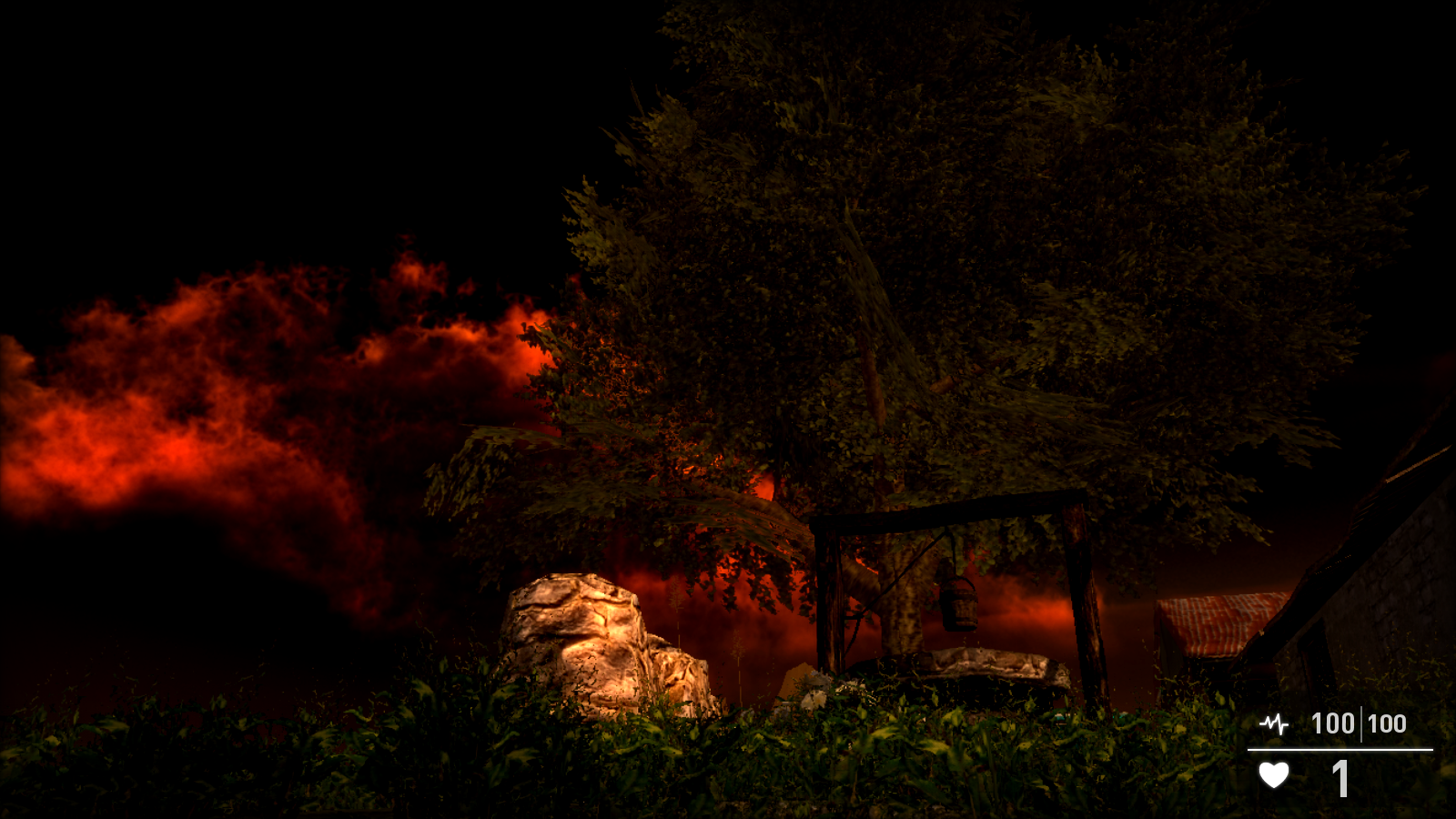 First, we created a free demo which can be downloaded on the Steam Page.
Second, we started this GiveAway here.
Keep in mind that Father's Island is heavily hardware-demanding, so please load the demo or ensure otherwise you have a system good enough to run the game*) before participating in the GiveAway!
So, what is Father's Island?

Let's start with the official description:

"Father´s Island is a mystical, surreal visual novel with a B-Movie twist in a 3D open world, where the player has to solve the mystery of his own wrongful conviction 5 years earlier. An abandoned island with buildings, structures and relics, wildlife and strange machinery has to be explored while being haunted by memories from the past."
Those memories a linked to the "Father", a shady and insane creature, to say the least: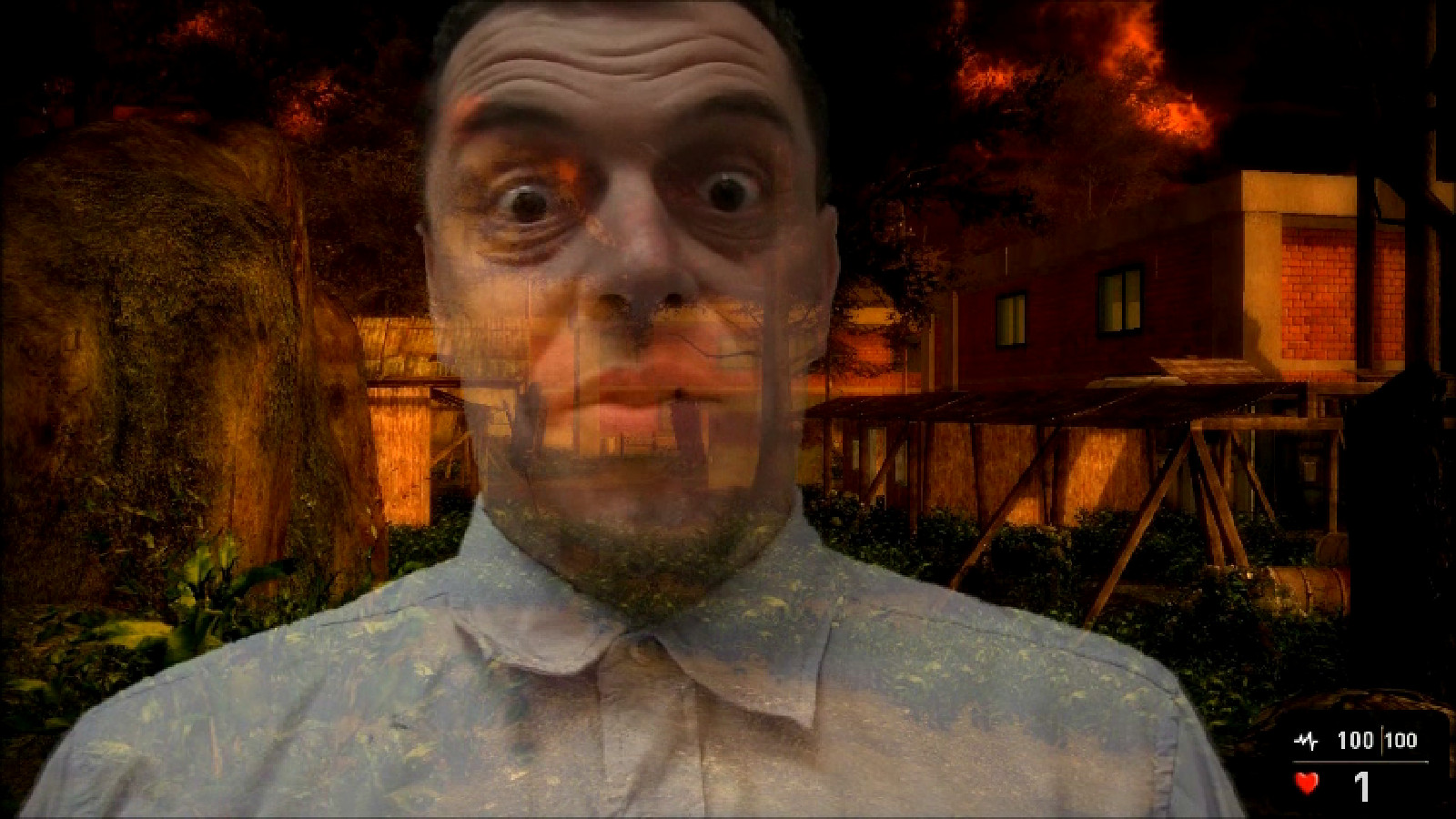 Ok, but what is the gameplay compared to other titles?
That's an interesting question. It has for sure elements of a "Walking Simulator". But it has also elements of an adventure game, and the player has real choices with real consequences, leading him / her to one of the four totally different endings.
This is a video showing the first minutes of the game. Keep in mind that the graphics and the performance have been heavily improved since that version:


Intro, in the player character´s words:

"I am John Richards, and I am innocent. I spent the last years in the Providence state prison for a crime I hadn´t committed. Armed robbery and assault, Christmas eve 2009, a convenience store right outside the town where I used to live. Hell, I was a high school teacher then, and yeah, I didn´t earn much, but robbery? No . I spent the night 80 miles away in my cabin, my private retreat for holidays, working on exams and exercises for my pupils. Alone. A pretty bad Alibi, especially as they had me on tape. Not only my face, clearly visible, hard to mistake for another ones, they had also my DNA all over the place..."

5 years later, recently released from prison, John Richards starts to explore an island along the coast-side of New England. A priest had disclosed its location to him, pointing out that there he will find all the answers he is looking for.

Trying to get hold of whoever had framed him, the player starts his journey to an island where almost everything is familiar, yet there is nothing he can remember exactly. Two square miles of beautiful landscape, strange architecture, abandoned buildings and structures, mountains, forests and even small lakes are waiting to be examined - while fighting the demons of the past coming as nasty flashbacks and buried memories.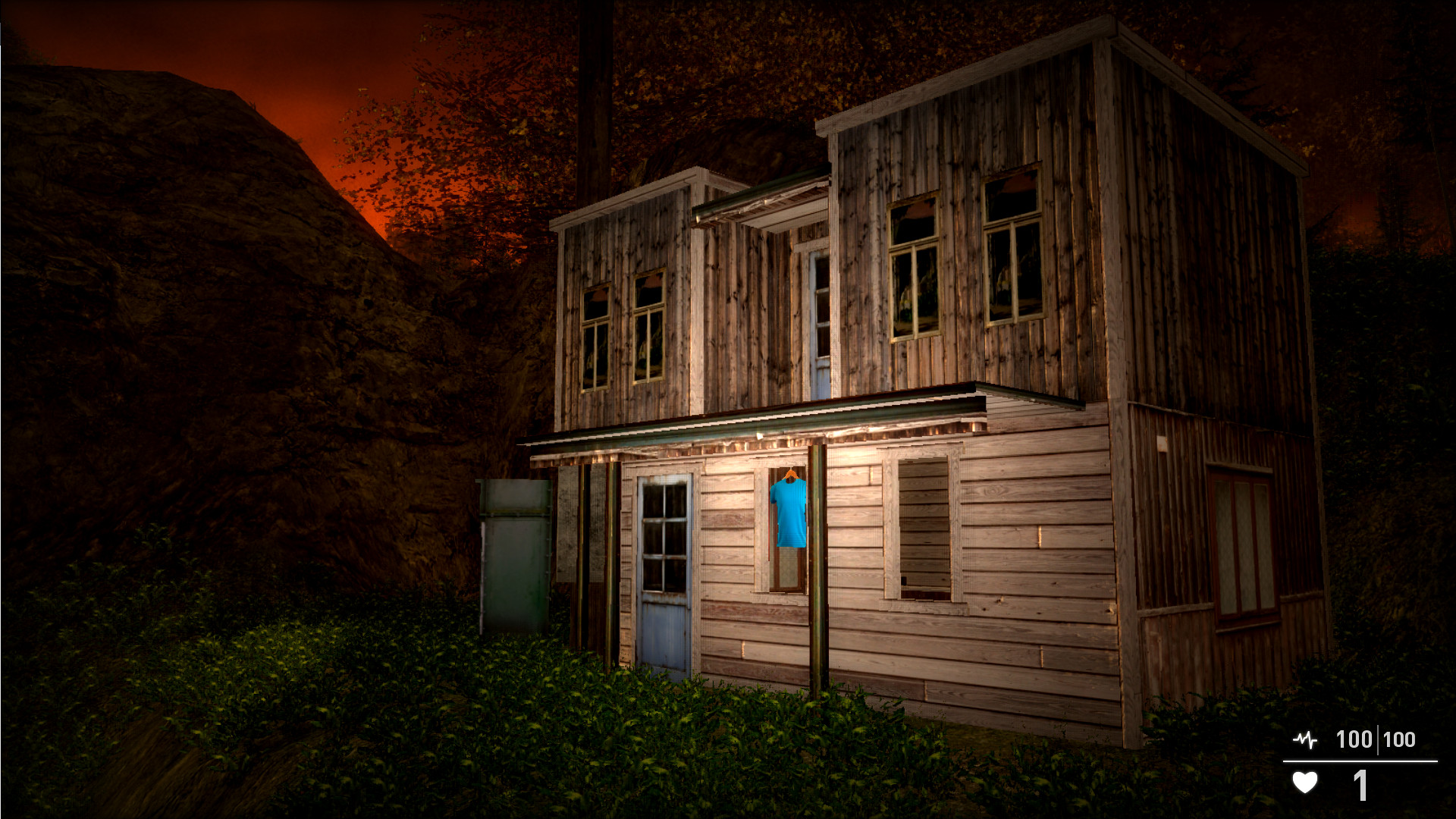 Interested? Then get the Demo from Steam or join the GiveAway!
All the best, your friendly maniacs from Homegrown Games!
*)at least 6GB RAM, 64bit Windows, fast GPU & CPU