Hello everybody! This time I would like to share you my approach on building outdoor environment for imaginary location. You could read previous parts of my devlogs where I already covered such topics, as planning your location, designing it without references, making interiors, etc.
Introduction
Today I'm going to cover such topic as making your first game in the fastest and most efficient way. Why fastest? Well, it's because as long you do your game as more budget and (your) psyche you will spend on it.
That's why tips&tricks are important to use especially for a solo developer. You could achieve great results in a shorter time without losing the quality.
Problem
So, let's start with my own problem and solutions for that.
I was needed to create special concrete plates for my garages area. They look kinda like that.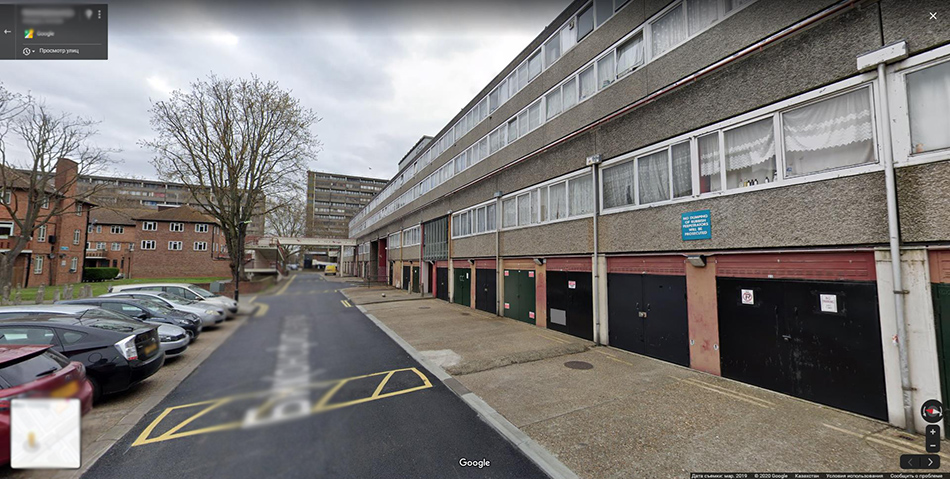 Like you may realize, that's impossible to do with simple Megascans material or just simple textures.
The classical current-gen solution would be like that - I have to use Substance Designer or Quixel Mixer and spend few hours or maybe days trying to achieve really good looking material. In the end, it would be quite boring and plane material still (tessellation won't help me). So that's didn't suit me.

What else I have? Next-Gen technology where polycounts are doesn't matter, like Unreal Engine 5. It would be perfect, but this engine haven't been released yet. So what should I do?
Solution
I researched that topic and been surprised! Actually, we already available to use next-technologies but just in a limited form! That means, that Unreal Engine could already (!) bear up to like 10-15 millions polygons in a scene and won't loose any polycount! Materials diversity is more resource consuming thing now. Of course, that's not billions of polygons, like Unreal 5 promises us, but that's already helping a lot.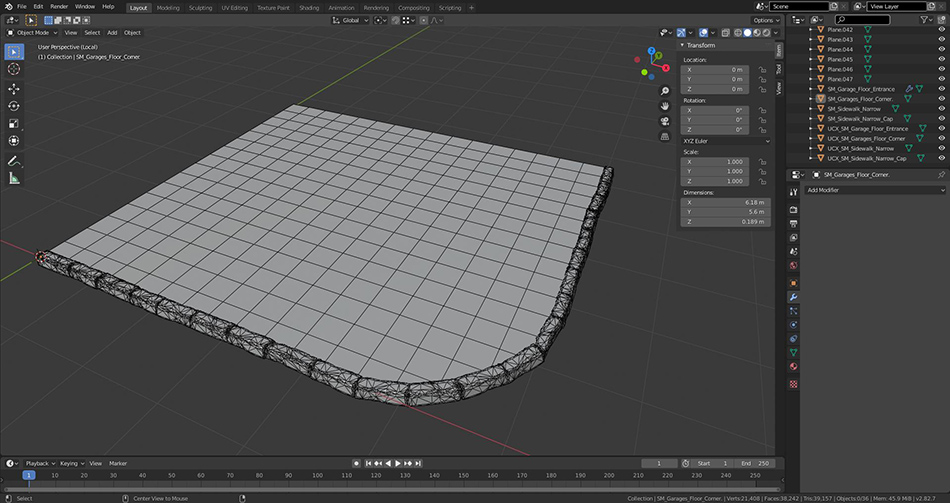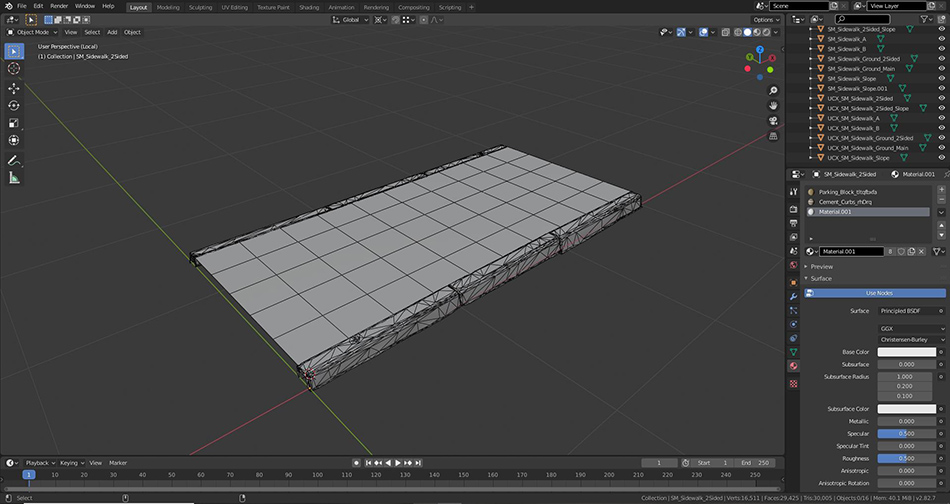 So what I did? I just made everything volumetric, using low-poly version of a street curb from Megascans and made models like that.
Each of them over 5k polygons, but that still enough for good performance! And most importantly - it save you time and make game even more realistic!
So here is my progress with basic materials so far! I think the results worth it. What do you think?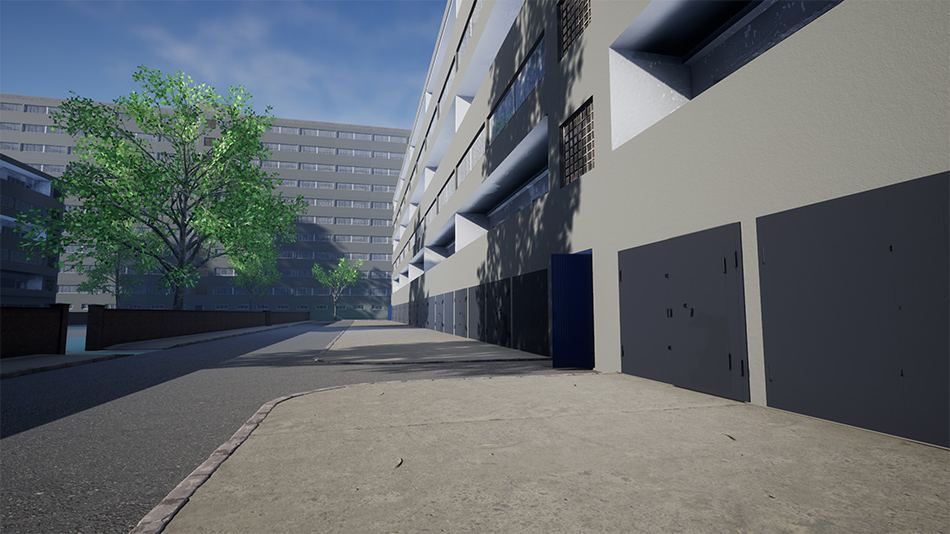 Keep in mind, that I have much more progress at that moment! Please, check my game page to look at the current screenshots​.
You could also follow me on Instagram

and look at my current progress.