Let's continue my devlog of this project.
Last time, I told you how to create an imaginary location (game level) based on a real one without having any concept art. We already walked through real exteriors and interiors.
Gameplay challenges
Today, we will talk about HOW to adapt a real location to the requirements of game design and not lose its realism.
So, I made my location from 3 buildings and a playground in the center between them.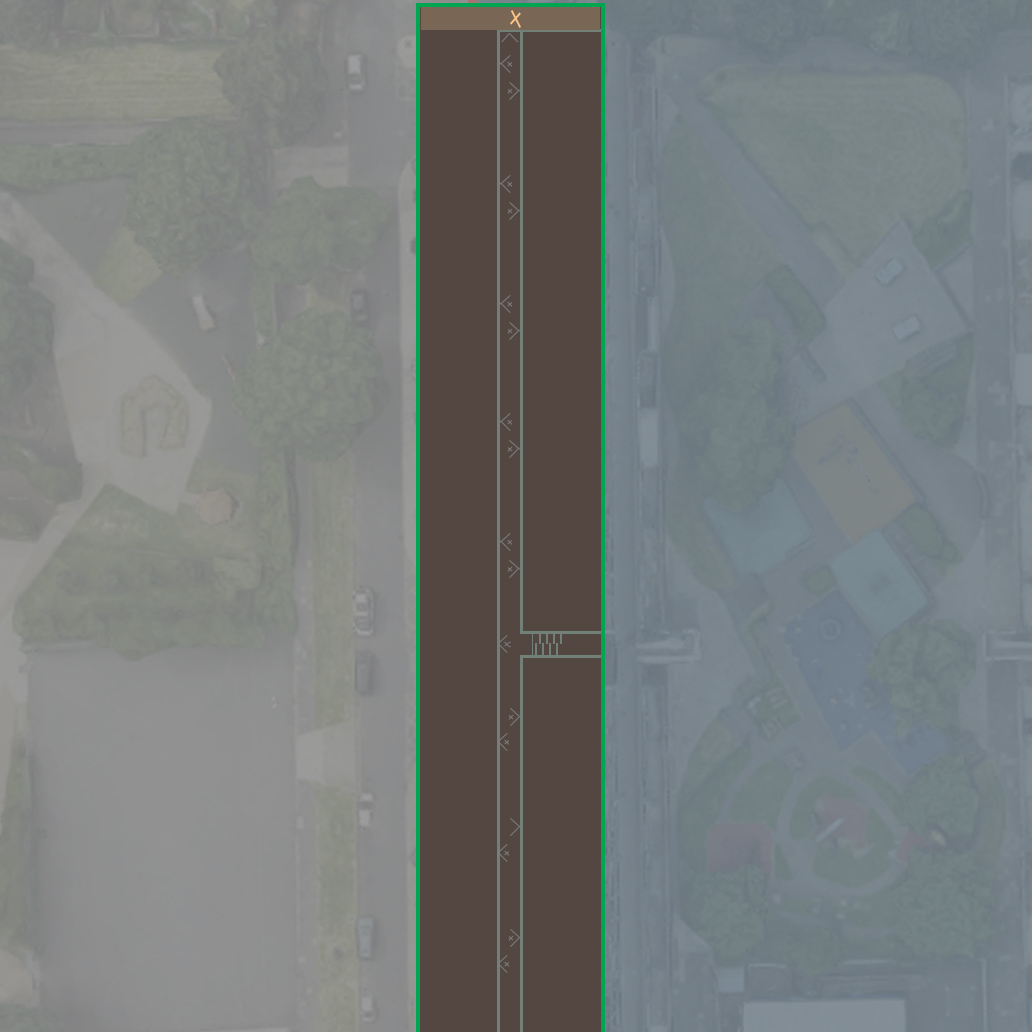 I have come to the conclusion that a realistic version of the corridor outside the buildings does not suit me. One of the reasons is that it will be impossible to create a mystic or horror atmosphere which would be a great addition for vibes of this location.
And another question appears - how to create a staircase without particularly changing the plan and appearance of the building?
Creative solutions
In normal cases (and in original buildings) a staircase has 2, sometimes 4 parts of ladder.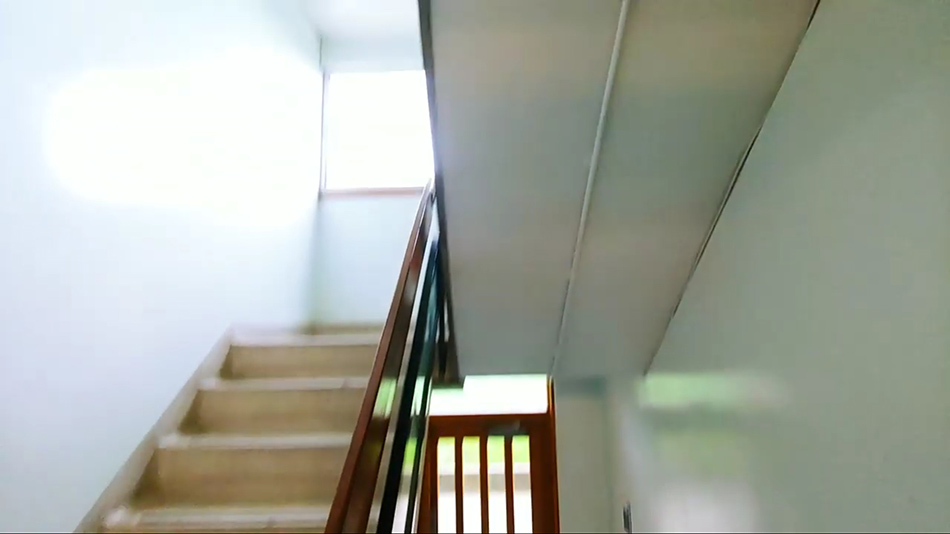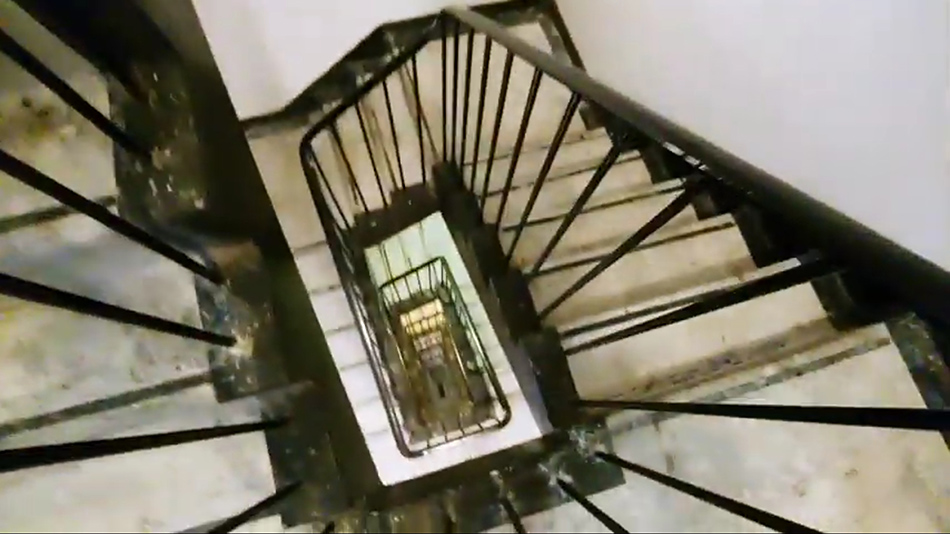 However, in our case, it is physically impossible to implement, because apartments are located at ground level, and making two parts of stairs or making a separate rooms for staircase is not our way...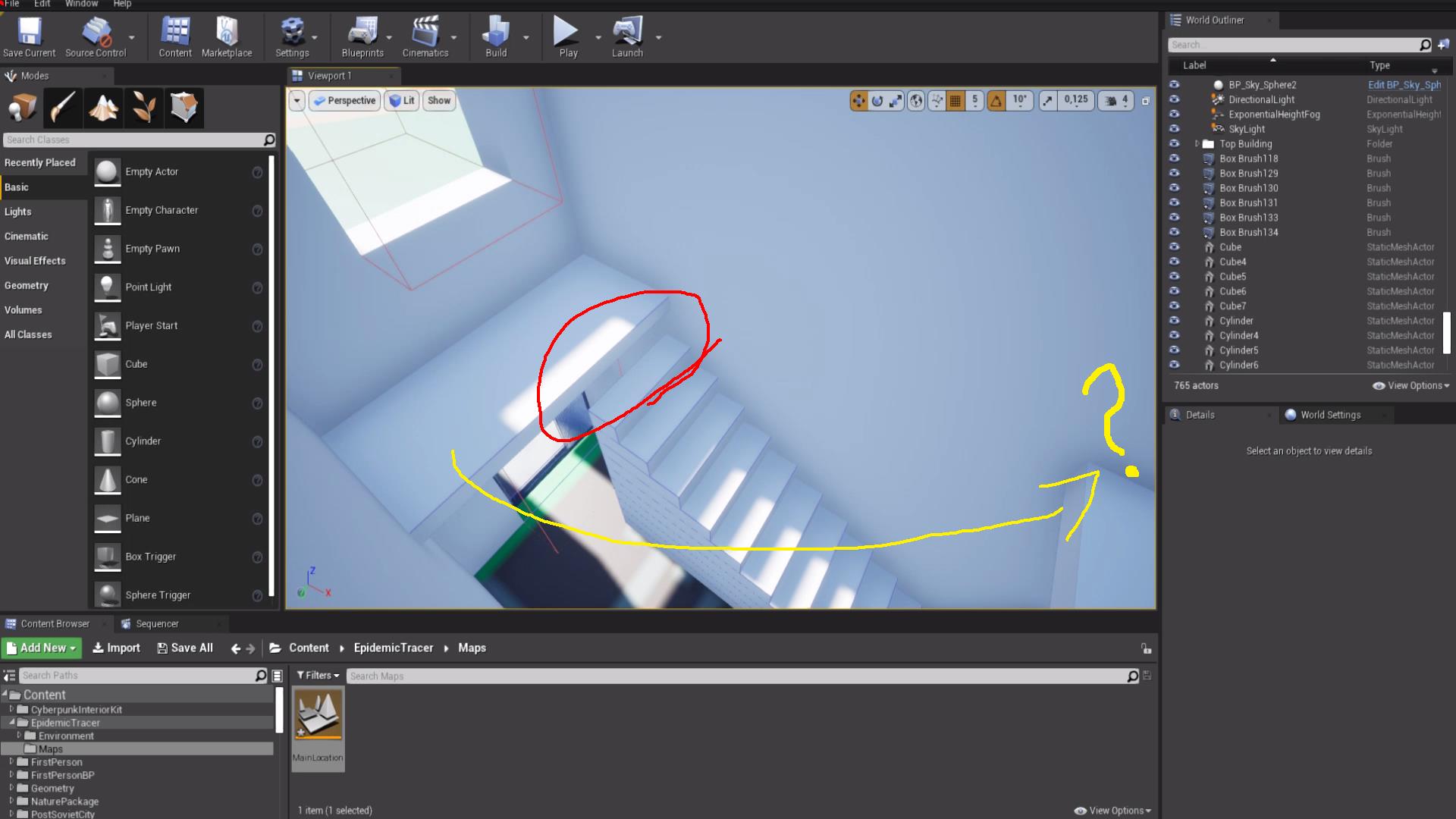 But you know? Brutalist buildings are great because they exist in incredible numbers of combinations. One of these combinations of stairs, and fit me. It has only one part and fits perfectly into my hallway.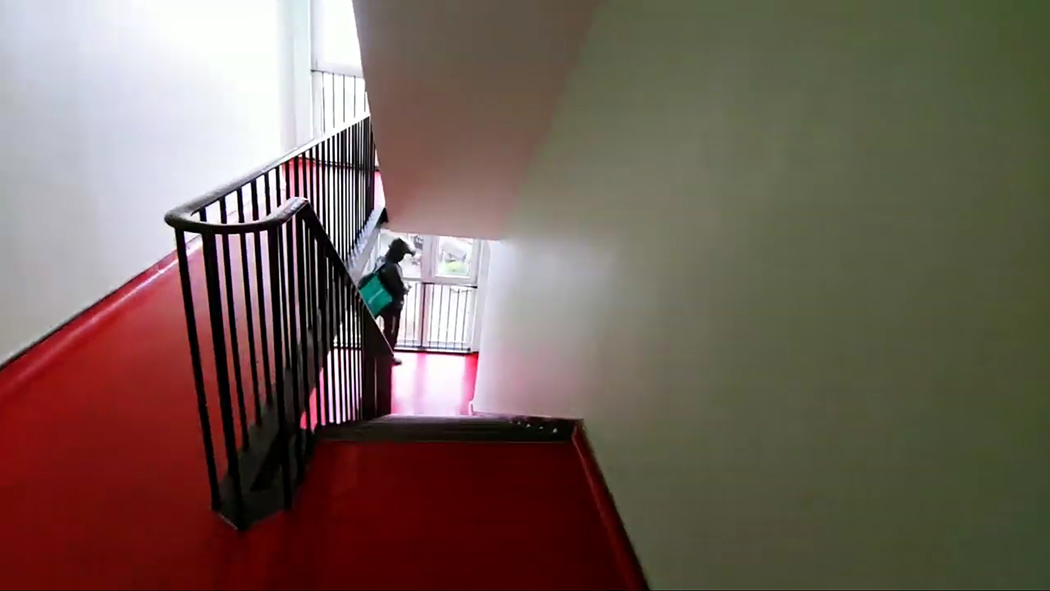 This is how it looks in practice.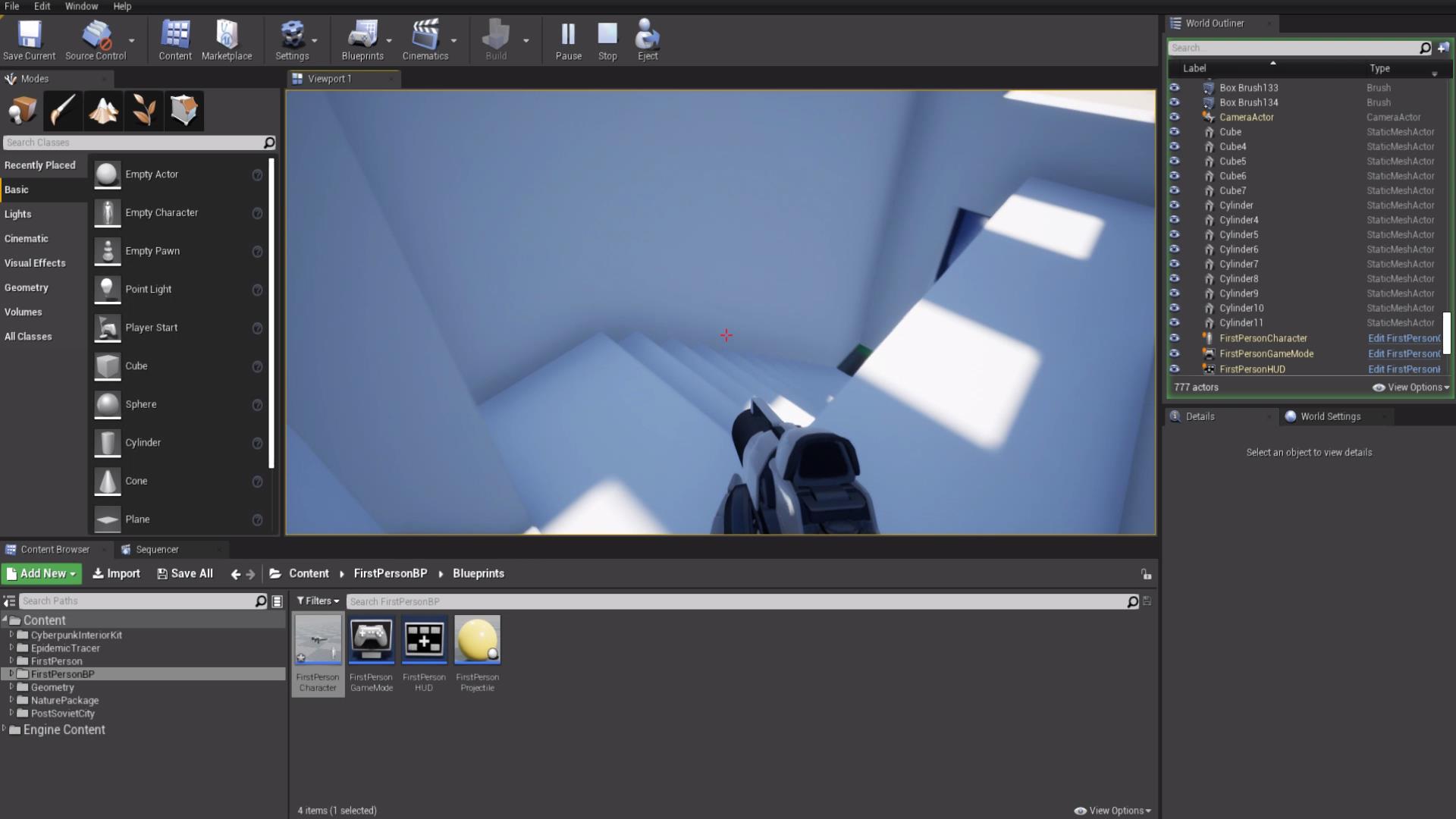 Why marketplace assets are an issue?
Now, let's talk about the main problem in my game that I barely considered in the beginning. That's assets from the Unreal Marketplace.
The point is that modular assets are a big unknown and randomness for your project. Especially in architecture field. Of course, before buying, you're able to look at screenshots and even videos of these models, but in our case this is not enough. You will only be able to realize how well an asset fits your location when you start actual building of a location out of them.
How to solve?
That thing happened to me as wel. I thought that 70-80% of the entire game I could create from completely finished assets without changing them in any way, but unfortunately, most of the assets do not suit me. Somewhere the dimensions do not fit, somewhere the textures, and somewhere it is even necessary to combine several modules into one.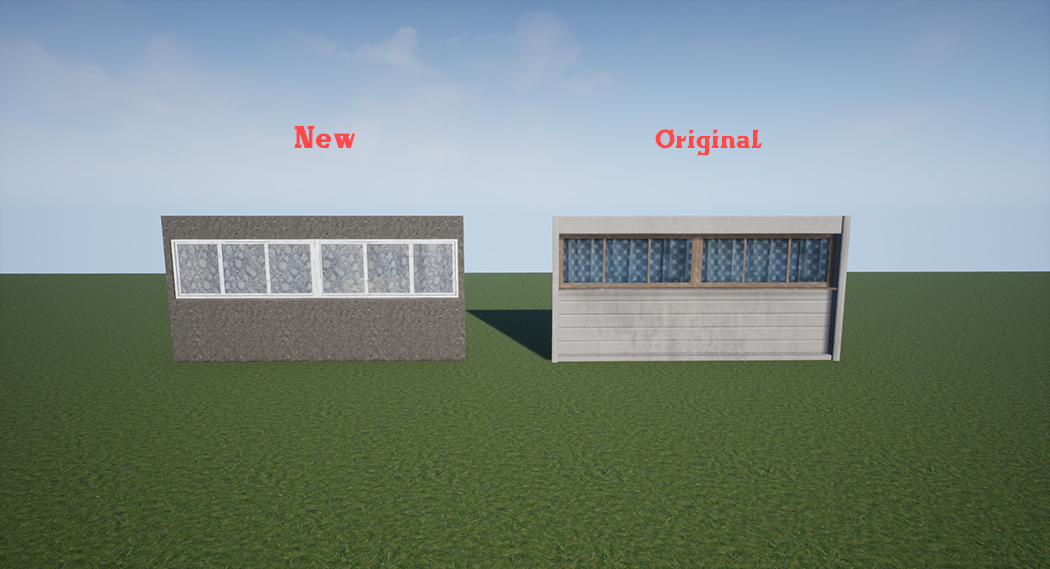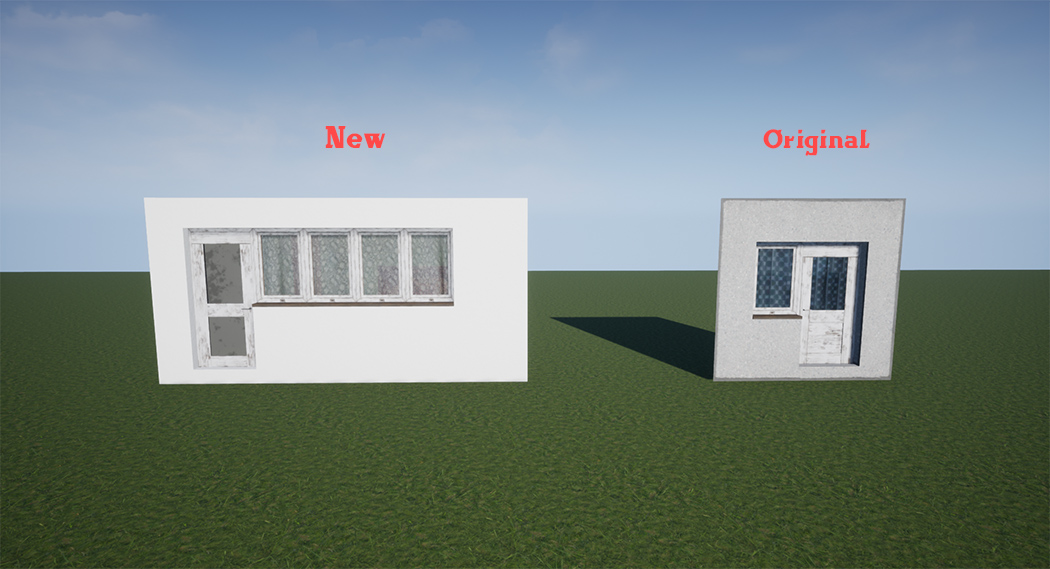 I've attached above several examples of Before/After assets. I think the difference is noticeable and you understand how long it took me to modify them.

And finally, some progress. Here I am already showing you the finished facade from these modules. More about it in the next part.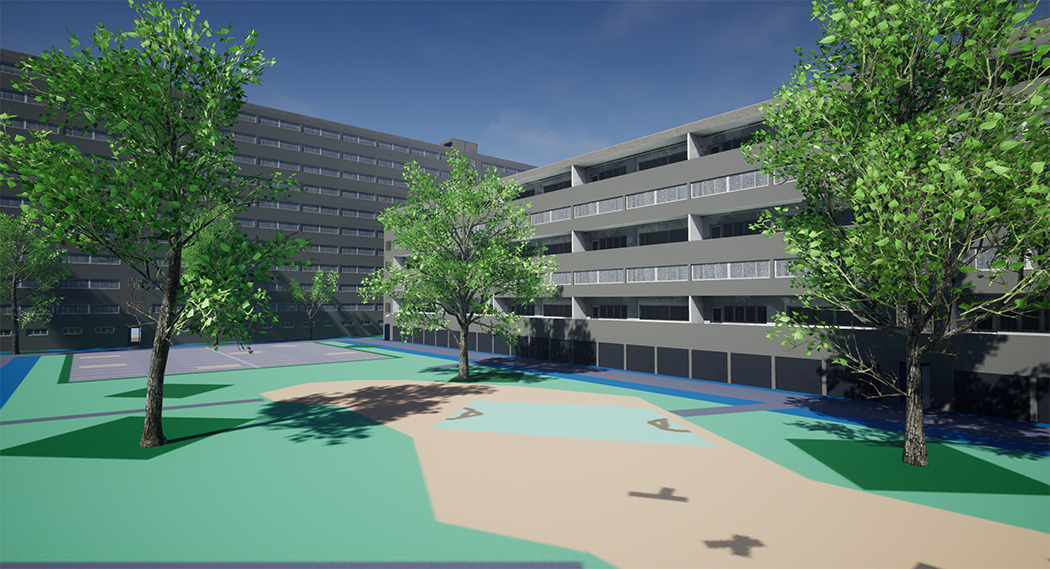 Keep in mind, that I have much more progress at that moment! Please, check my game page to look at the current screenshots​.
You could also follow me on Instagram (for now, only perosnal page),
and look at my current progress.