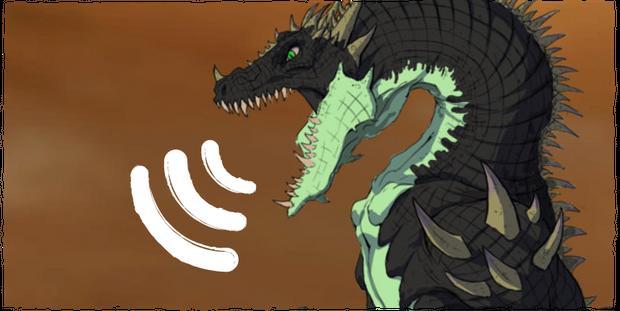 One of the great benefits of our successful crowdfunding campaign is being able to expand on parts of the game we felt we were unsatisfied with. One such area was Sound Effects, which was largely (but not exclusively) populated by placeholders up till recently.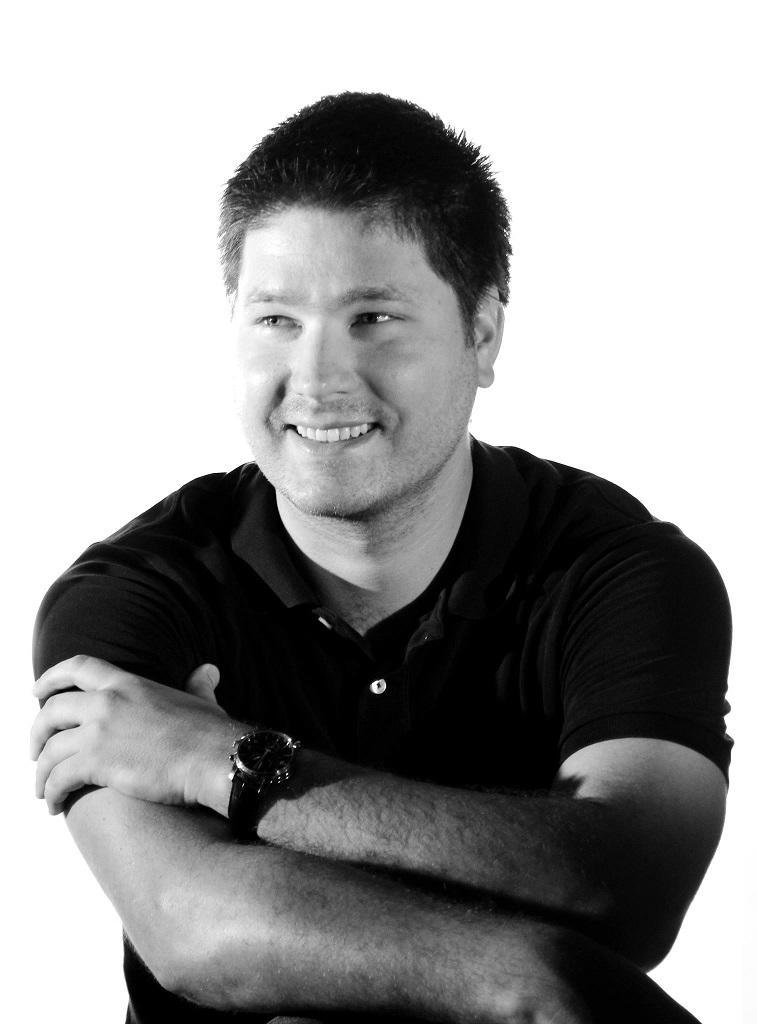 We are now happy to announce that we have began to cooperate with Gábor Szabó, a sound designer (and a great guy!) who is creating amazing effects for our combat characters and will go on to recreate sounds for all other areas of the game. We are very happy to work with him even though he seems to be enjoying creating sound effects for horrid monsters and undead a little too much. :)

Some good examples can be sampled below:
Chat Heads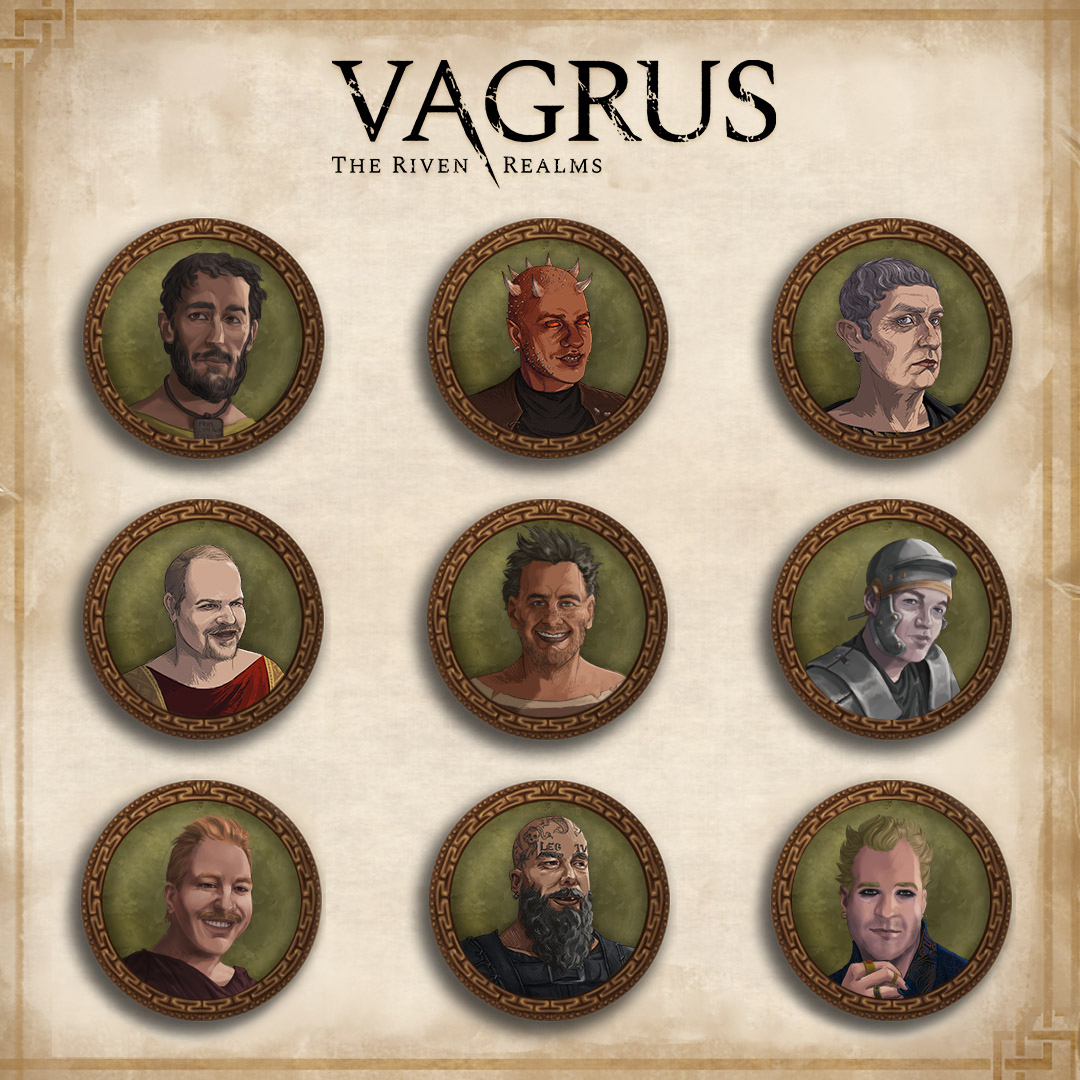 The decision to add the small portraits of Companions to the steps of Events where they appear was an easy one: it added a lot of character to the texts and was an easy addition due to the portraits being derived from the already existing art assets (idle combat images of said Companions).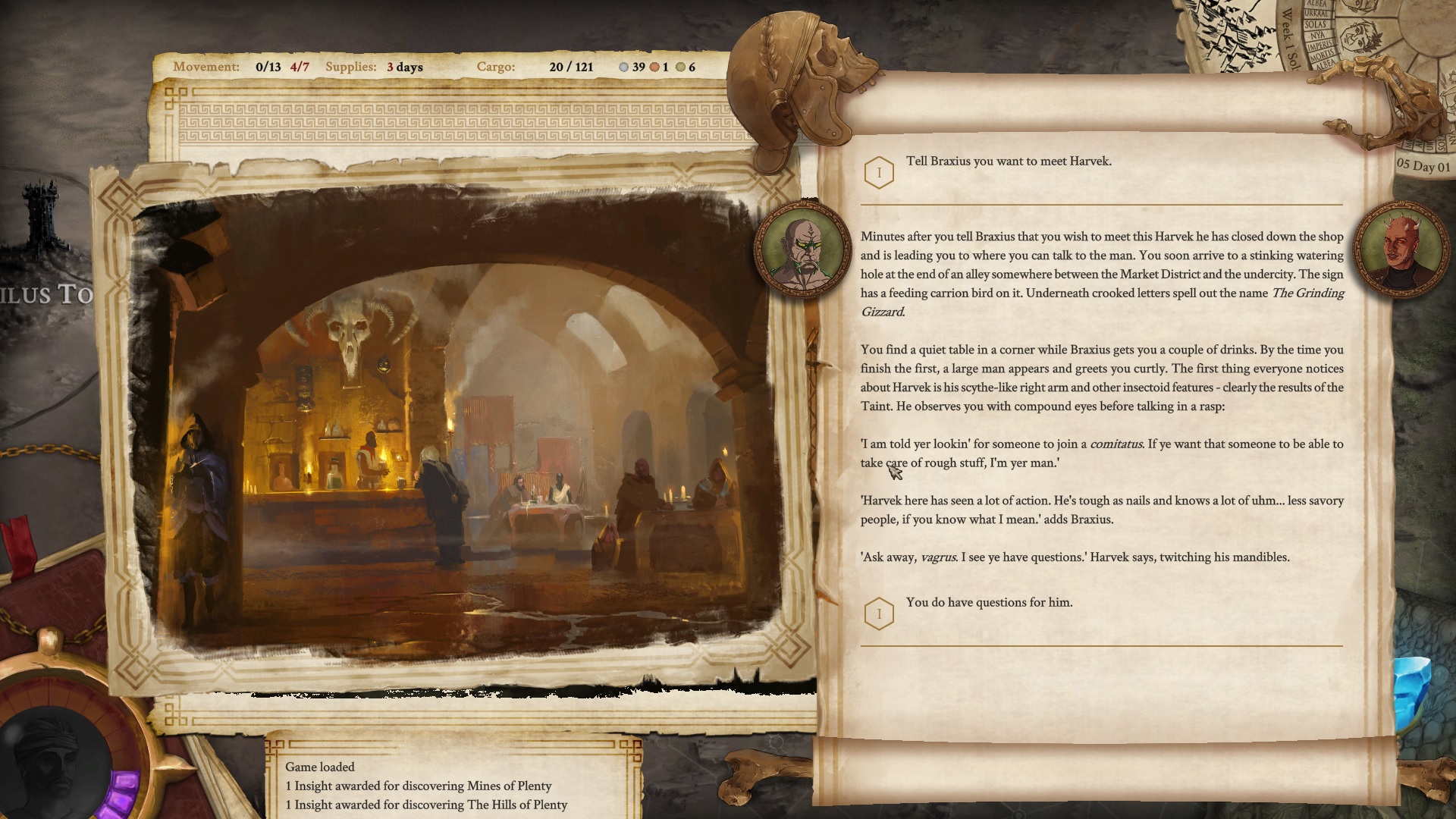 But then in true Lost Pilgrims fashion we felt that this could become so much more if ALL major NPCs received a similar portrait, or 'chat head' in Events and so we started producing a few to see what they looked like. Most of these were based on friends to honor two decades of roleplaying together and they turned out so cool that we decided to open these up for Backers and influencers as well. So if you want your mug in the game as one of the many NPCs, here's the chance. :)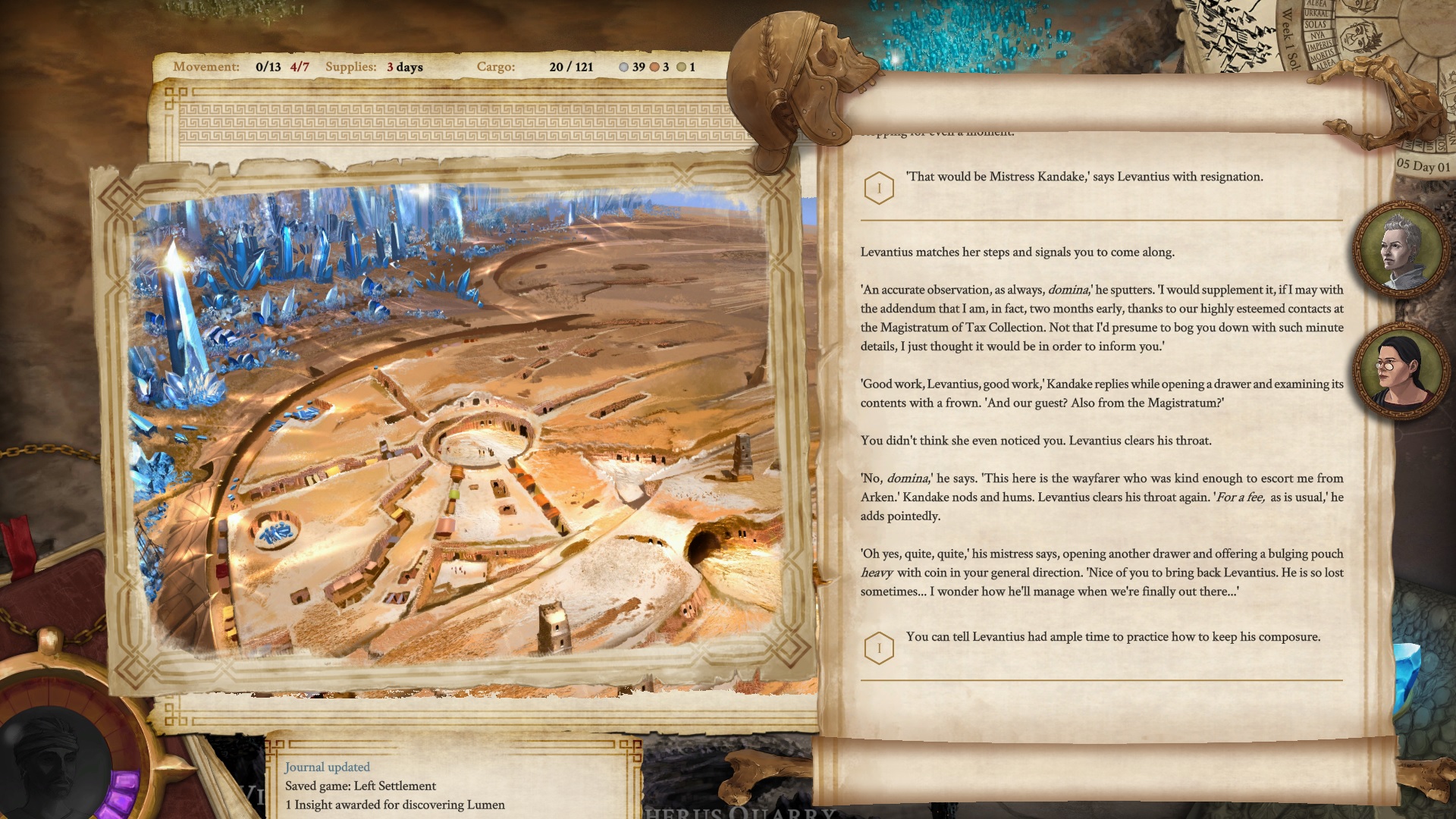 Manual Save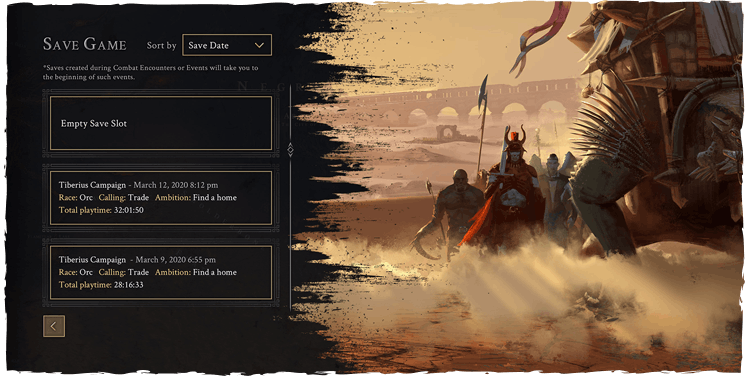 We have thought long and hard about how to deal with manual saves in Vagrus, because there are a lot of complications stemming from certain game elements. Do we let players choose mid-combat? Do we let them save mid-Event? Is there a point to Event tests if manual saves scumming works? These are just a few of the many questions that have arisen.
Eventually though, we could not imagine Vagrus without being able to save manually. We never set out to make a rogue-like and the Riven Realms can often slay even the best vagri quickly and cruelly. You might also want to replay certain quests differently and you should be able to load your game in such cases. So now that so many things are changing before the release of the Open World campaign, the time has come to implement manual saves and so you will see it pretty soon. That said, we will later add an Achievement to those crazy folks who can play through the game without ever saving manually
The Lost Pilgrims Team
---
Our crowdfunding campaign is LIVE at Fig! Also, don't forget to wishlist and follow Vagrus on Steam and GoG!